UPDATE (3/11/20): The Roger Centre Court O-Series is now available to cop in Australia here. Use the code SINGLES22 on total purchases valued at over $300 to receive a 22% discount.
Having announced his partnership with Swiss running brand On months ago, Roger Federer has been quietly co-developing a very special all-day sneaker ever since. The end result is what you see before you today: an ever-so-clean pair of kicks dubbed The Roger Centre Court O-Series.
Aside from being a mouthful, the Centre Court O-Series is where subtle design, performance, and comfort unite. Three key aspects which were considered the highest priorities during the ideation and prototyping stages – especially by the 20-time Grand Slam champion.
---
---
"I'm tired of wearing uncomfortable shoes," says Federer.
"I have always enjoyed this silhouette and I wanted to do it the On way. The minimalist design and easy comfort of On's shoes had me hooked years ago."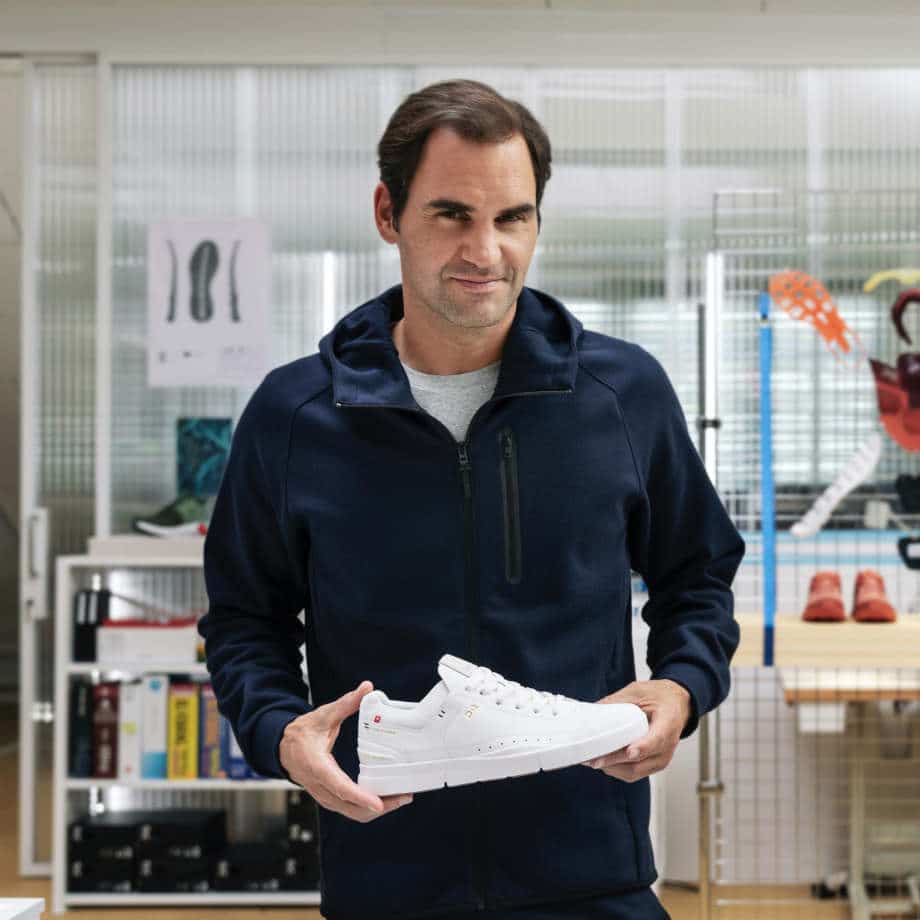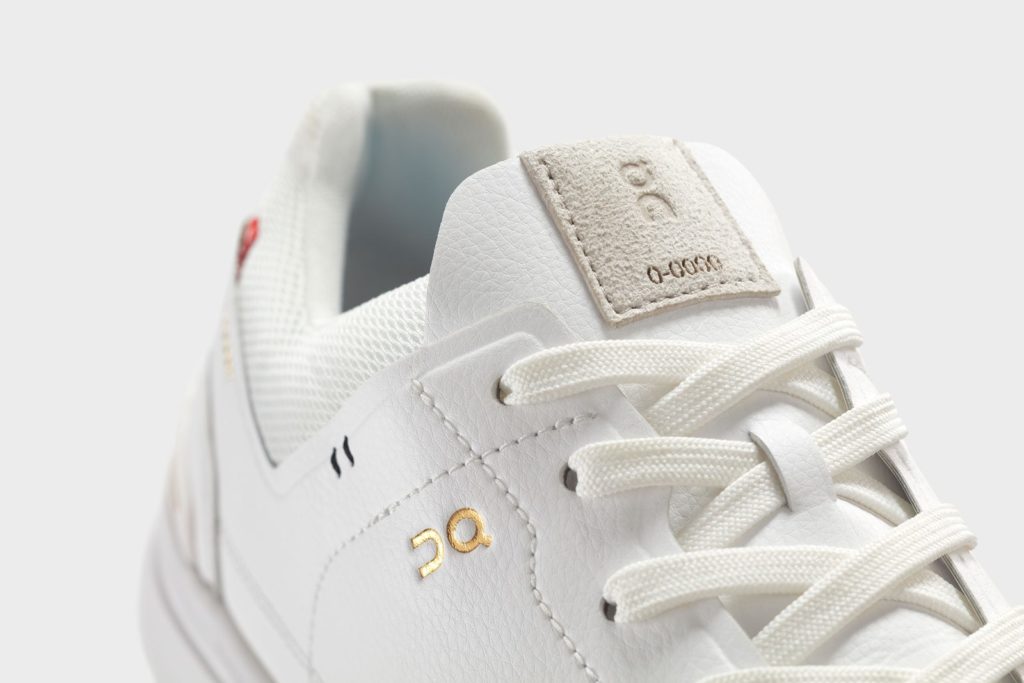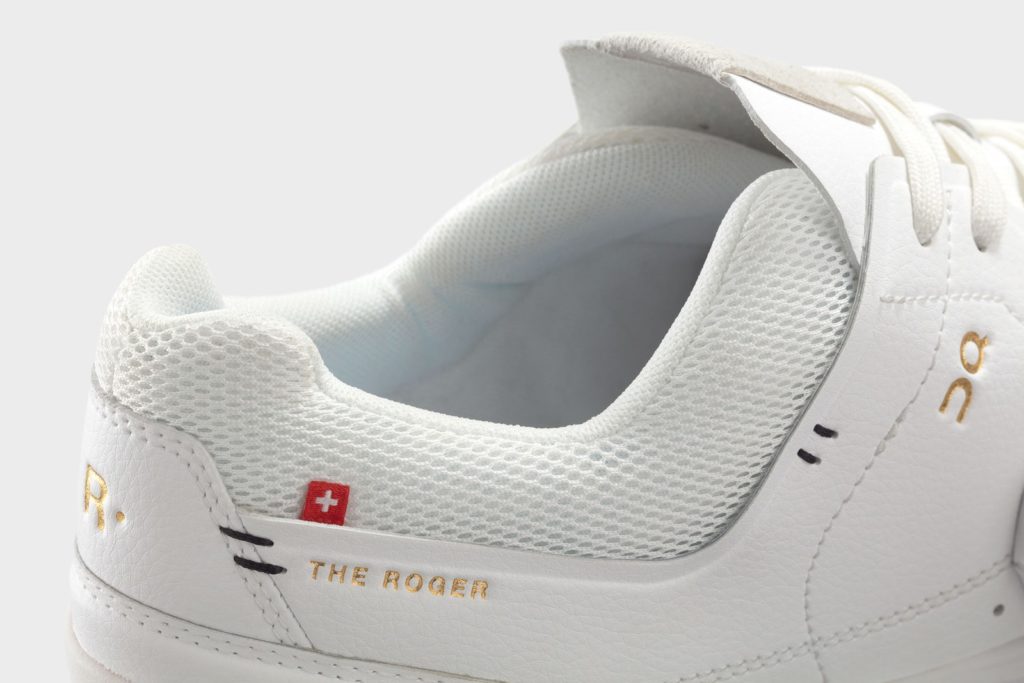 "I wanted sleekness… I grew up in the 90s where there was always very bold and big logos, and we hid them away and made it more secret and almost like you will not see the logo."
Beneath the stylish and almost bare exterior is where the Centre Court O-Series really shines. More specifically, On's signature CloudTec® soles which ensures your foot stays firmly in place; as well was the Speedboard™ on the shoe's underside which provides "elite-level energy return", and promises to be "agile at every step".
The Centre Court O-Series' greatest strength essentially comes down to its overall versatility; a culmination of all the individual features mentioned above. Think about it – shoes which allow you to perform at 100% on the courts while being versatile enough to wear out and about post-match without seeming remotely out of place? Now that's a win.
The first release of The Roger Centre Court O-Series sneakers will be limited to 1,000 pairs and are now being raffled for $360.