For more than a century, Tod's have made some of the finest shoes to leave any Italian factory, creating footwear with an emphasis on craftsmanship and quality. The most recent silhouette to leave the workshops of the Marche-based brand is the Tod's 1T Sneaker, which takes a number of the manufacturer's signature codes and thrusts them into the contemporary moment.
While Tod's produce countless different styles, the brand is best known for its classic driving shoe, complete with their iconic rubber pebble outsoles that run up the heel for added traction on the floor carpet of your car. This quintessential design has made Tod's famous around the world, building on the timeless penny loafer with additional day-to-day practicality.
As is the difficulty with any brand best known for a specific product, Tod's was faced with a challenge when designing their more contemporarily styled sneakers, seeking to retain its heritage while building for the future. The most recent outcome of these efforts is the Tod's 1T Sneaker, featuring a bold silhouette, bright colours and an outsole that anyone can recognise.
---
---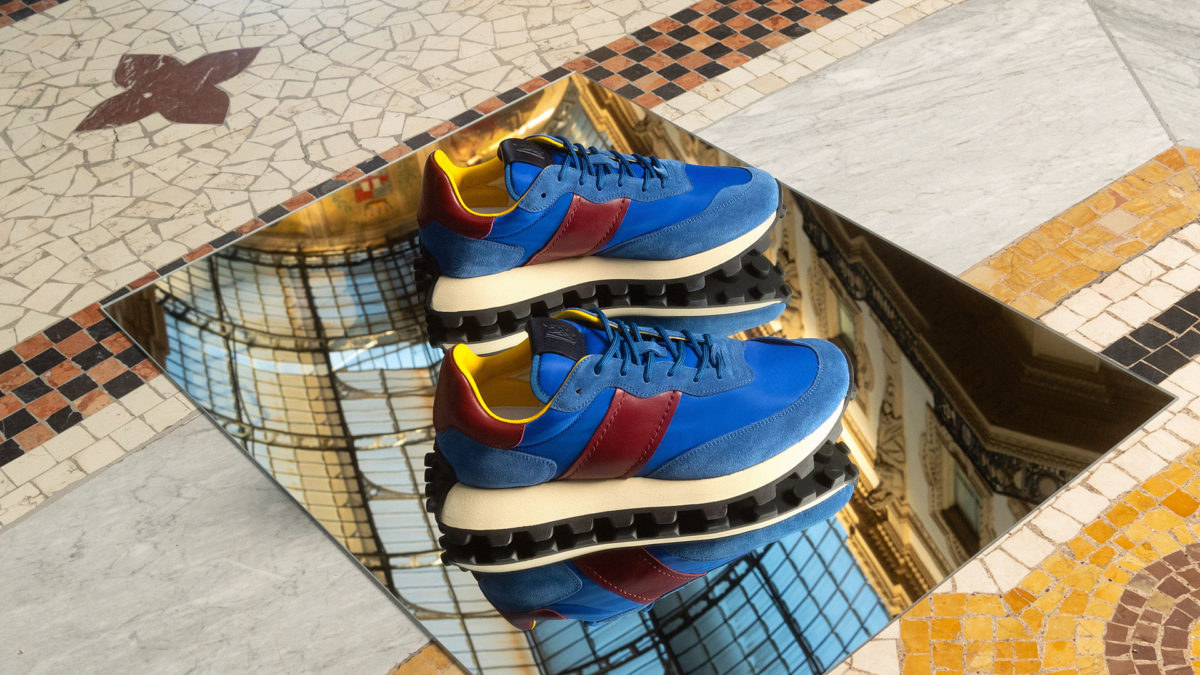 RELATED: Dior & Birkenstock Have Linked Up For The Sensei Of Sandals
Available in various expressions of blue, orange, yellow, grey and tan, much of the upper sections of the shoe is made from calf leather suede and breathable technical fabric, blending sporty function and luxurious form. In contrast to many of Tod's more classic designs, the 1T Sneaker has a chunky foam midsole, adding to the volume of the silhouette and firmly cementing it as a modern daily option.
Wrapping around the chunky midsole is the instantly recognisable Gommino outsole, which takes the classic driving shoe rubber pebbles and supersizes them to a tread pattern that looks like it belongs to a 4×4. This "maxi-pebble bottom" is a well-considered way of combining Tod's legacy within classic driving shoes and a thoroughly contemporary sneaker.
Launched as a part of their Spring/Summer 2022 collection, the Tod's 1T Sneaker is currently available with an RRP of $1,120.