Under Armour might not be the first brand that comes to mind when you think of fast road running shoes, but with their latest release, you might need to consider them the next time you're in the market. The all-new Under Armour Flow Velociti Wind 2 has arrived, with an unconventional approach to getting the shoe as lightweight as possible, as well as a fresh take on upper construction.
Just as F1 teams are extremely conscious of the number of coats of paint their cars have to avoid unnecessary weight, Under Armour have taken a somewhat disruptive approach to their latest runner by asking the question, "do runners need an outsole?" When you consider that the majority of runners will do their training on tarmac roads or athletics tracks, both of which already offer ample traction, the question is a valid one and is a simple route to saving several dozen grams from the overall weight of the shoe.
However, outsoles also extend the lifespan of runners by slowing down natural footstrike wear, a sticking point that Under Armour needed an answer for. The solution is the UA Flow midsole foam, which is durable enough to replace the outsole, while also being lightweight, responsive and delivers enough traction to keep you moving fast. If that wasn't enough, the UA Flow midsole foam also offers up impressive energy return to keep you smooth and efficient.
---
---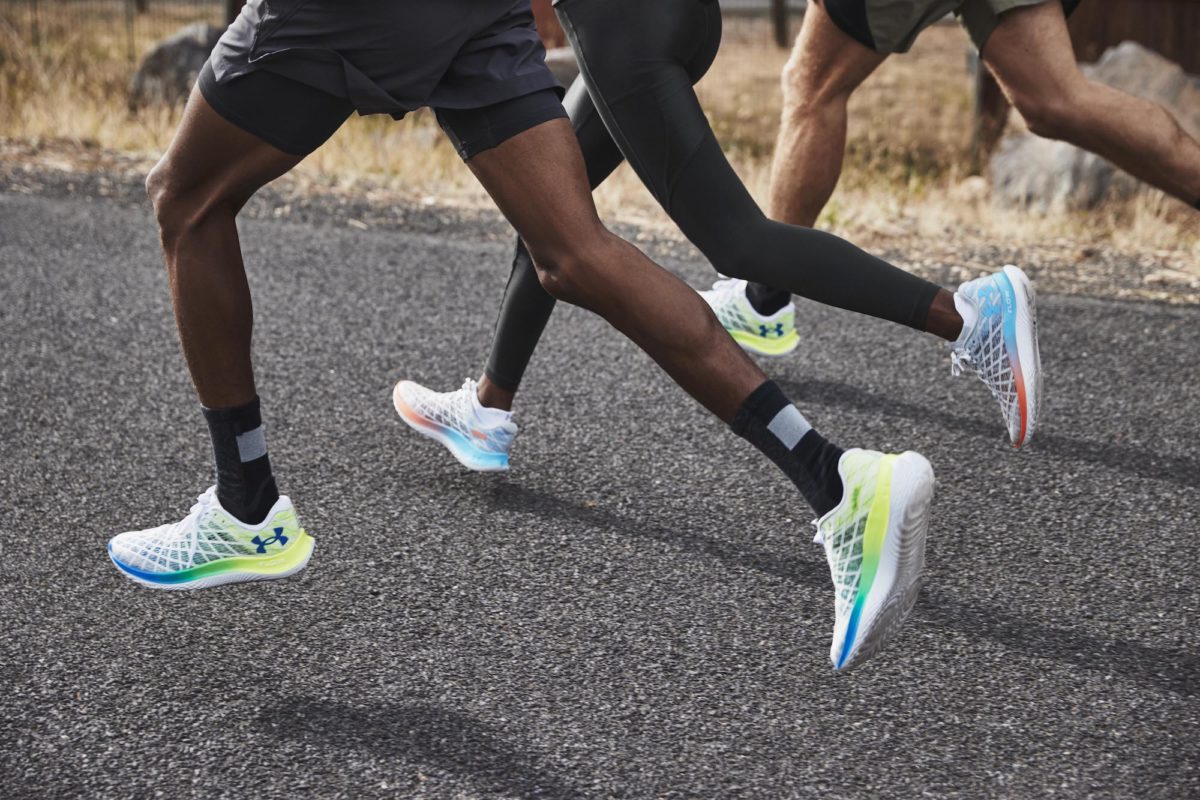 RELATED: The Salomon & Ciele Athletics Collaboration Is Made For Speed & Endurance
"UA Flow is a game-changing cushioning technology that expands our capabilities for delivering the best experience and product solutions to the runner," explained Douglas Smiley, Under Armour's Senior Global Product Line Manager for Performance Run.
"The Flow Velociti Wind 2 delivers speed without sacrifice. Keeping the runner protected, delivering amazing energy return, and putting the wind at their back with every stride, every run, every day."
The other area of innovation that the Under Armour Flow Velociti Wind 2 delivers on is the specially deigned upper called the UA Warp. Almost looking like a spiderweb of tapes that criss-cross over the top of your foot, the UA Warp is biomechanically designed to keep your feet snug and secure, but only where the tension is needed.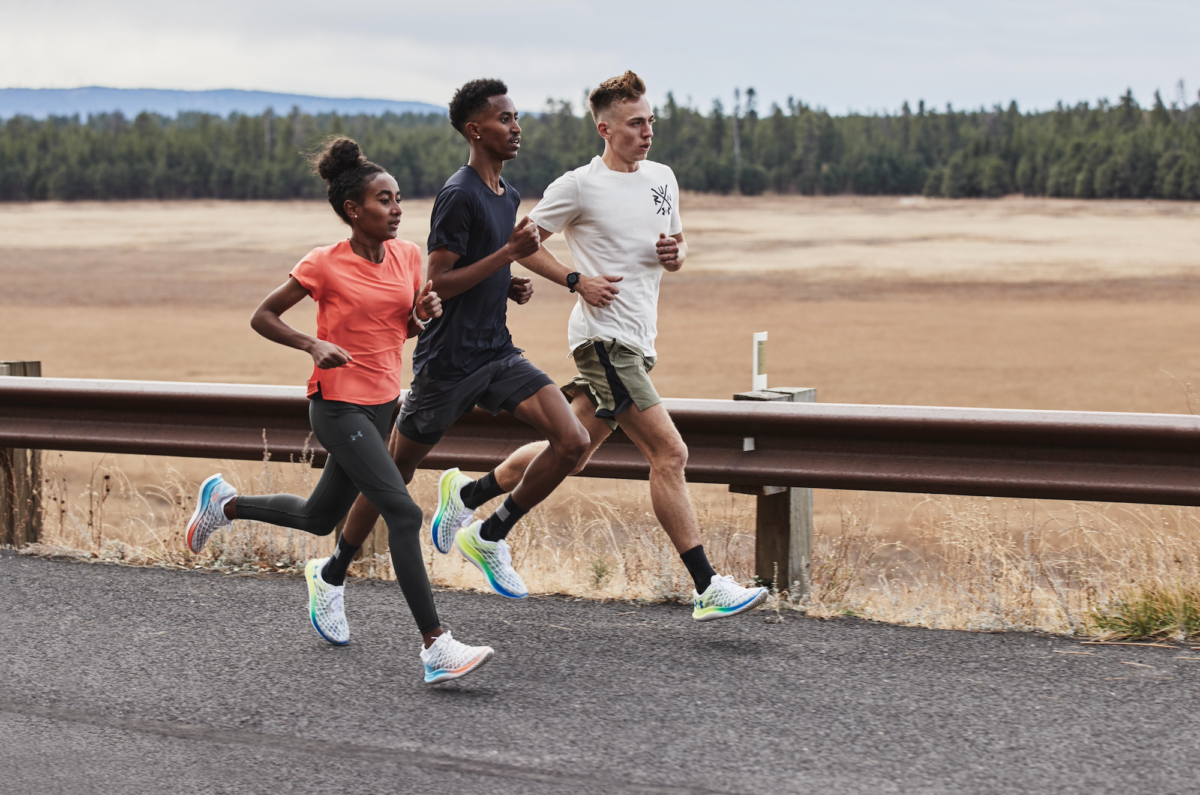 I've been on a couple of runs in the Flow Velociti Wind 2 so far, and the first thing I noticed was how comfortably they wrapped around your feet. The UA Warp upper works with the Tatami Stitch heel to lock in your foot so you're less likely to get blisters on long runs, as well as being surprisingly breathable. As you'd expect, they're obviously very lightweight too.
So if you're thinking 2022 might be your year to target a running goal, be it a 5km, a marathon or anything in between, Under Armour are definitely worth considering when you're picking out a pair of runners. Available in no less than six different colours, the Flow Velociti Wind 2 is currently available for $200.