With real-time form coaching, Under Armour are positioning their latest UA HOVR Machina 2 as a swift game-changer in the growing world of smart fashion.
As their latest high-performance neutral running shoe, Under Armour has embedded into the HOVR midsole a unique sensory technology used to tap into on-the-go personal coaching for joggers and sprinters. The brand added the feature to their MapMyRun app (iOs, Android) earlier this year, carefully designing the software to sync perfectly with the shoe in order to track and analyse running metrics, feeding them back instantly to the wearer.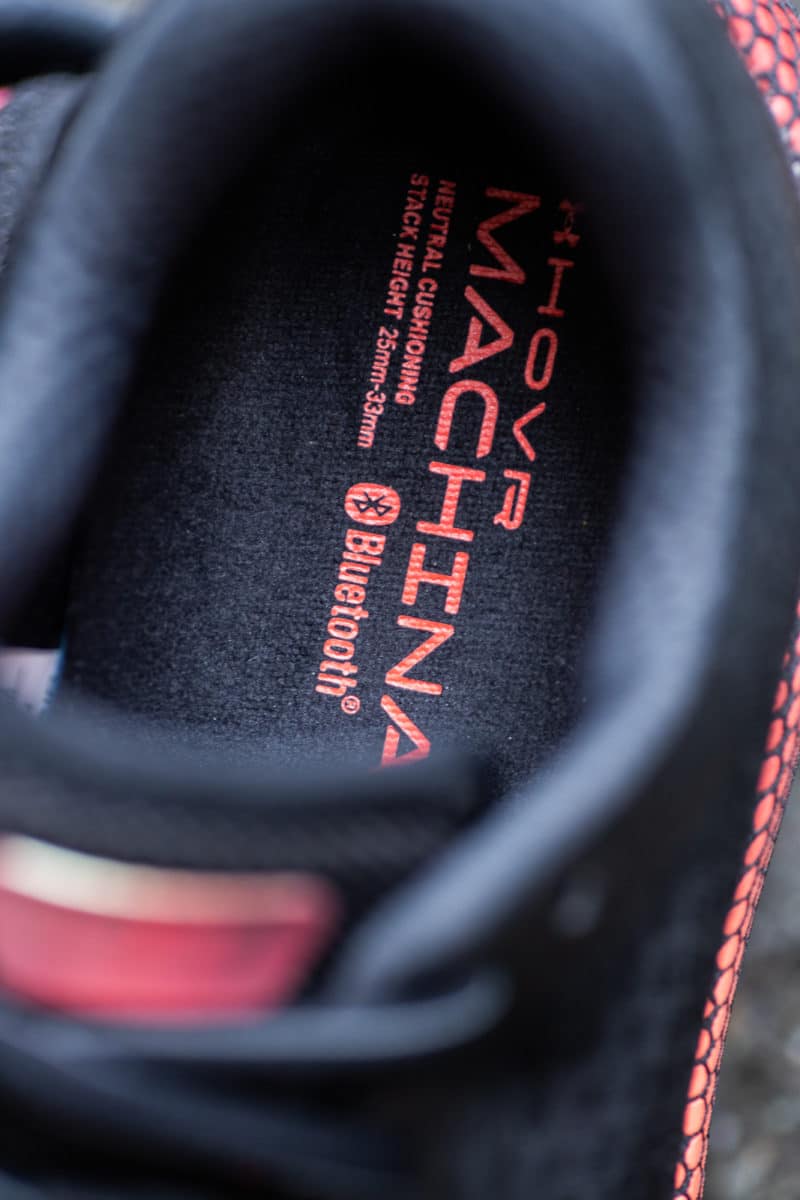 The tech, however, is far from all that's impressive about the Under Armour HOVR Machina 2. Aesthetics have maintained a priority with the design team finessing UA's signature elements to sustain better energy return, comfort, and style at all times.
---
---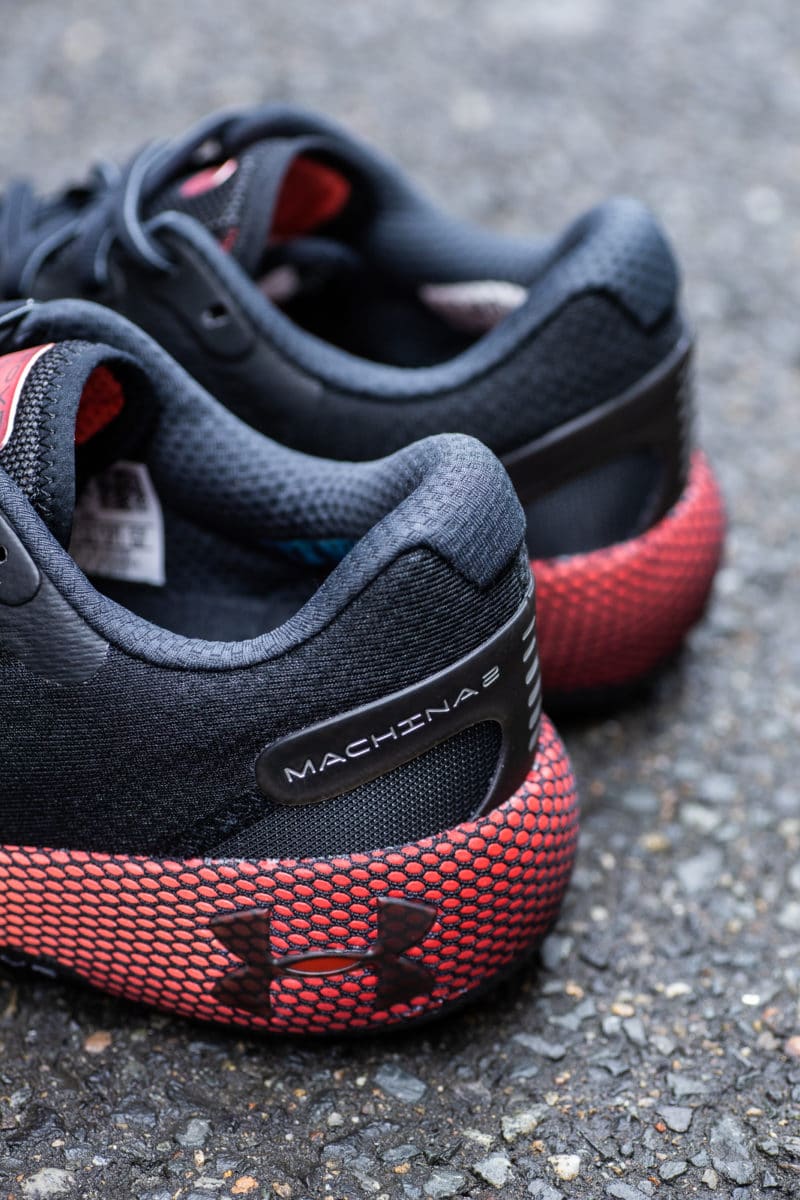 Under Armour clearly wanted to sustain the collection's futuristic look, helped by head-turning reflective detailing on the highly breathable Ultralight 3D spacer mesh upper, easily sticking out on any shelf and looking vastly different and more advanced than most runners out right now.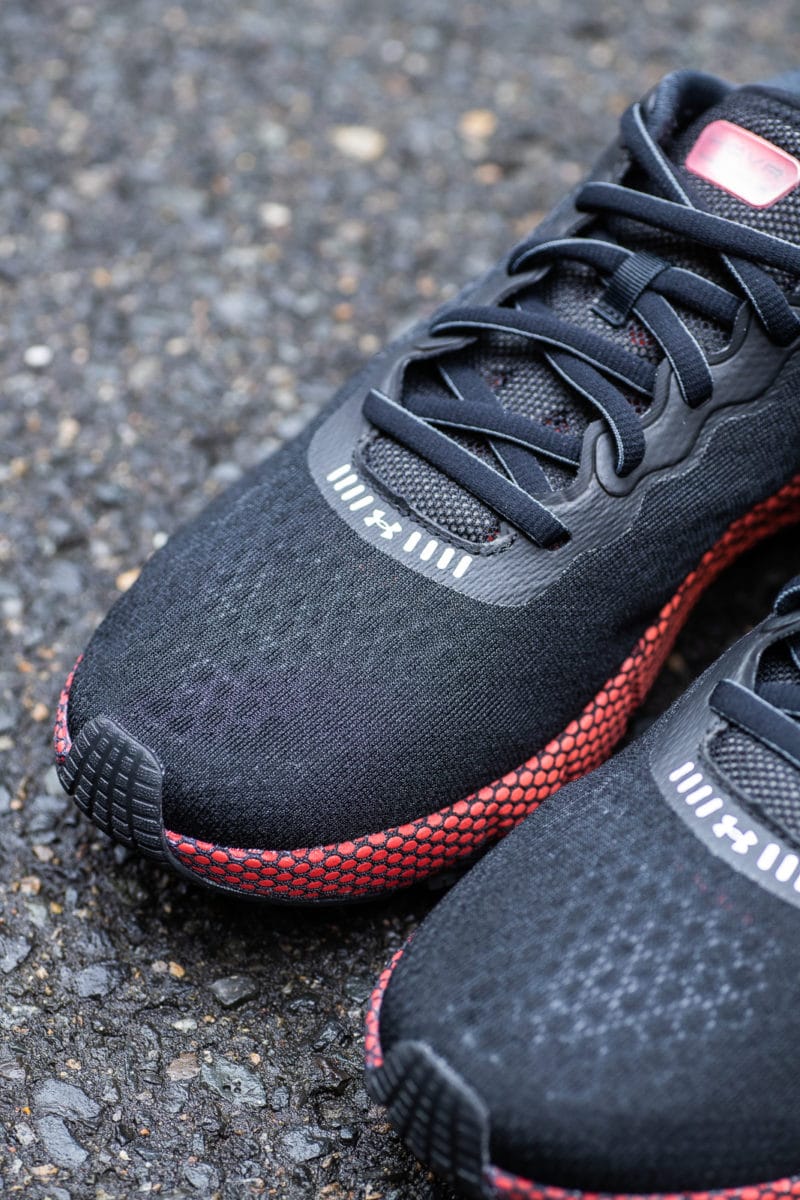 Consider that forward-thinking aesthetic a promise, because once you've slipped the shoes on you should immediately benefit from the 'zero gravity feel' attributed the Under Armour's now signature Hovr technology, built to eliminate impact – aligned nicely with the 8mm heel drop.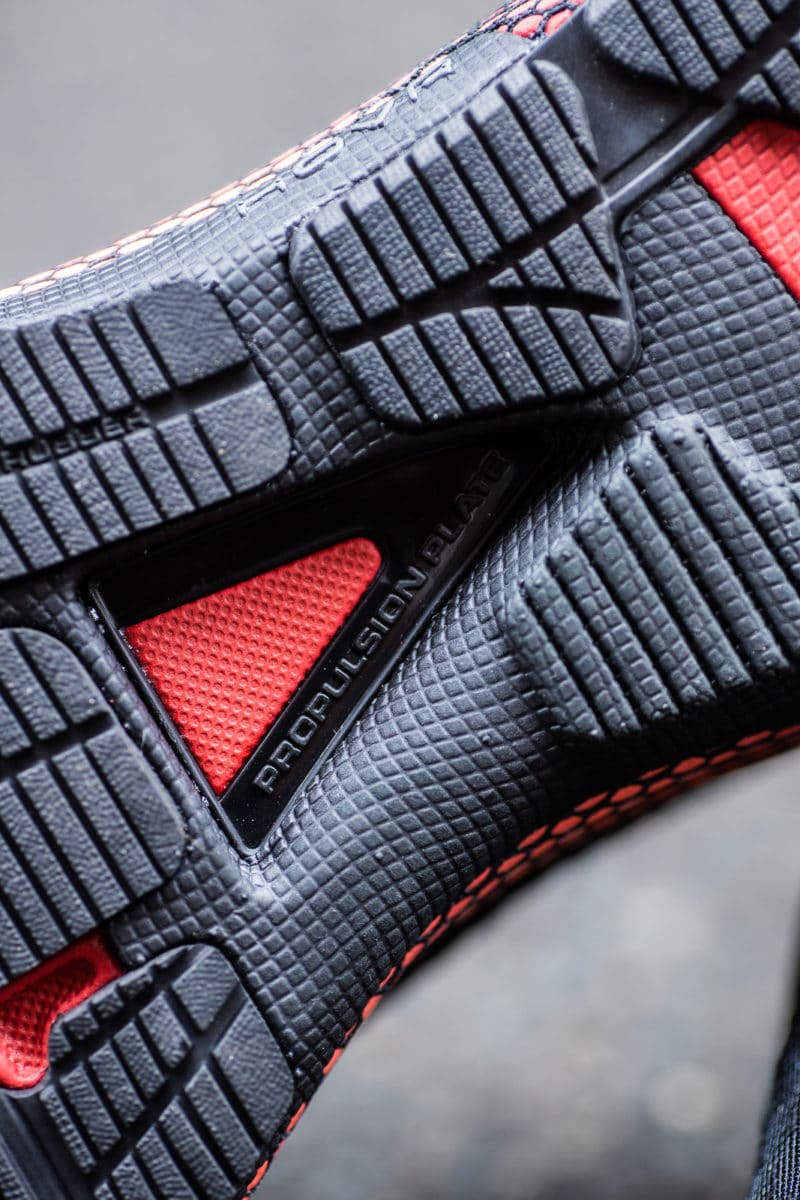 The shoes benefit from a compression mesh Energy Web, constantly containing and moulding the UA HOVR foam to give back just as much energy as you put in. And that should be a great deal of energy to, seeing as the sprint spike-inspired Pebax propulsion plate increases return and allows for more powerful, forceful push-offs, while the external heel counter keeps the foot exceptionally stable and 'locked-in'.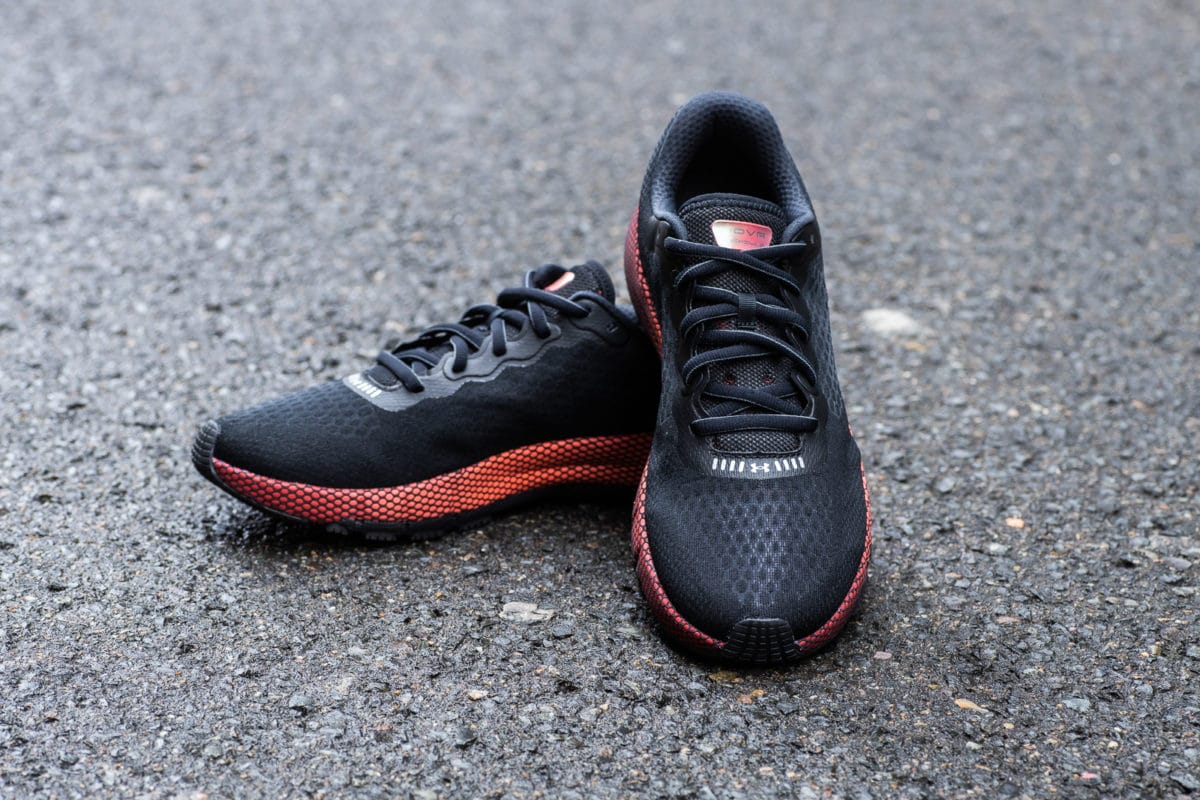 Rounding out the shoe's construction is a mineral-infused UA Rush lining, intended to absorb and reflect the body's energy to better endurance over those longer, more arduous runs. Carbon rubber pods have also been included underneath the heel to help with traction on varied terrain and durability at high-impact strike zones.
The Under Armour HOVR Machina 2 is available now, with a price tag of $220 in Australia.