Less than six months after Bremont announced the appointment of Davide Cerrato (AKA the man behind the original Black Bay collection) as company CEO, enthusiasts are getting their eyes on a trio of new releases conceived under the influence of the ex-Tudor hitmaker.
Technically comprising three additions to the Bremont Supermarine collection, these new models refine the "over-engineered" aesthetic of the first-gen S302 for the era of multi-zone commercial flight.
For purists: the good news is that the S302's original proportions seem to have made the jump (more or less unscathed) to Gen 2.0. Regardless of whether you opt for the blacked-out Jet, Ocean, or blue variation, each measures 40mm x 13mm — constructed using the "Trip-Tick" case that makes this such a capable ad hoc dive watch.
RELATED: The 10 Greatest Rolex Daytona Alternatives For Every Budget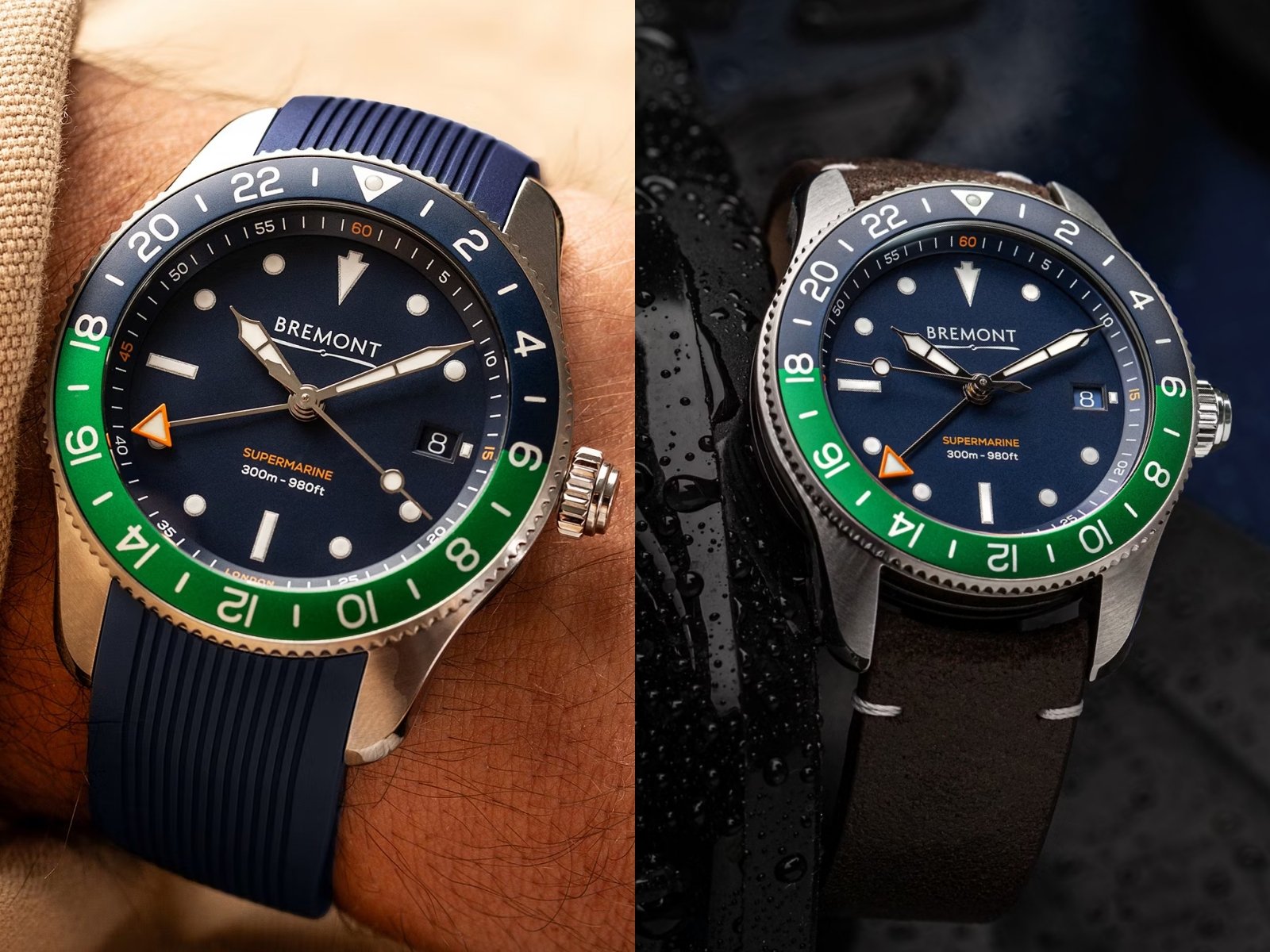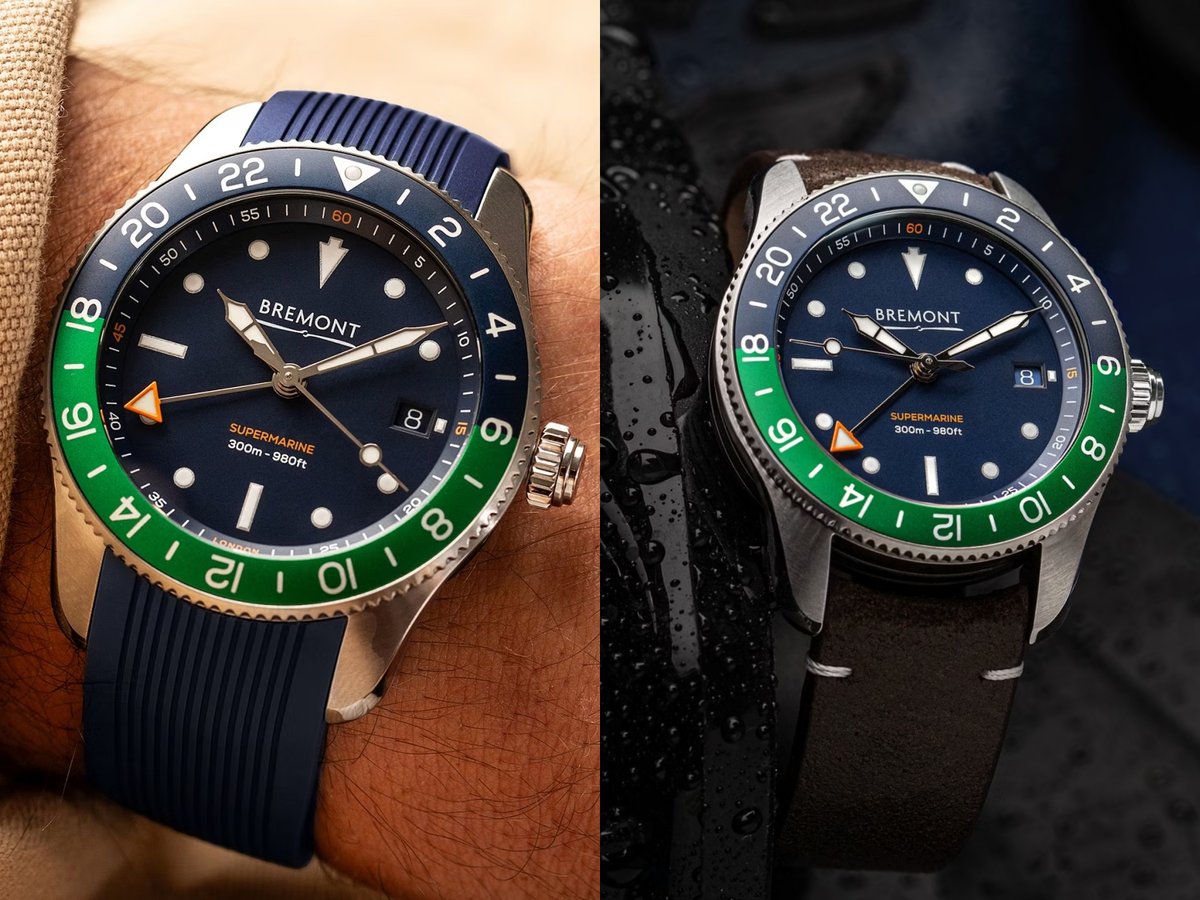 I say "ad hoc" because, as a number of eminent watch writers have already pointed out, the new S302's redesign (particularly with regard to the rehaut/bezel) effectively turns it into a travel watch capable of being worn whilst diving. That, as opposed to an instrument that will help practised divers manage their oxygen or time-safe decompressions.
The migration of the 60-minute scale to the rehaut means that, while timing one's dive is still technically a possibility, the watch is visibly more concerned with time zone management. Along with the independently adjustable GMT hand, wearers can now track up to three time zones at once.
Despite that reordering of wearers' priorities, under the hood, things are very much business as usual. This next-gen Supermarine S302 is powered by a Sellita ébauche (one that Bremont regulates itself in-house). Importantly, that movement is enhanced with "caller" functionality so that the hour hand can be adjusted independently. A 50-hour power reserve rounds out the offering.
In any case: more competition in the <$10,000 price range is never a bad thing.