For a man who's recently lofted the AFL Premiership trophy and claimed the Norm Smith medal for his outstanding performance in the 2021 AFL Grand Final, Christian Petracca remains as down to earth as ever. His Melbourne Football Club has picked up exactly where it left off in 2021, sitting second on the ladder with a fortnight before finals, but Christian Petracca has been equally busy off the field, recently announcing his new relationship with the specialist watch and jewellery retailer Kennedy.
With half a decade in the AFL under his belt, the 26-year-old Petracca was picked up by the Melbourne Football Club in the 2014 national draft, as the second overall pick that year. Clearly, his talents had already been well recognised from his junior years, with his early progress watched closely by many AFL greats who believed in his potential.
While he remains early in his career, Petracca is already filling the shoes of his athletic potential, helping claim the first Grand Final for the Melbourne Football Club in 57 years in a record-equalling performance of 39 disposals. He's coming into his own as an AFL player, but he's also elevating his watch collection with the team at Kennedy, which we caught up with Christian Petracca to find out more about.
---
---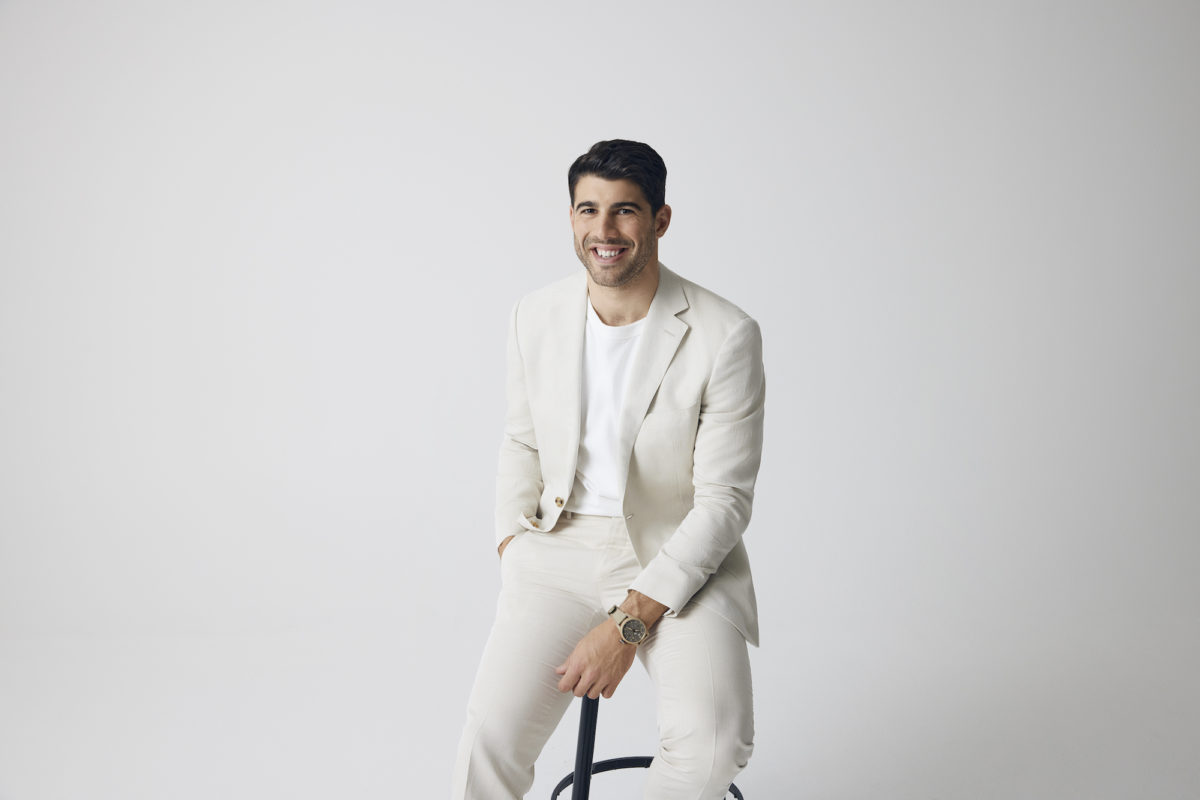 RELATED: INTERVIEW: Buddy Franklin Talks AFL In '21 & The Importance Of Punctuality
Boss Hunting: What was your first proper watch?
Christian Petracca: The first watch I purchased was a $50 stainless steel Casio. I never took it off, even using the stopwatch for training until I was persuaded by my teammates to buy a Garmin.
BH: What's in your personal collection?
CP: My favourite watch is the IWC Schaffhausen Pilot's Watch Chronograph Top Gun. The sleek black dial and white hour markers are a striking combination, while still being understated. I also like how versatile this watch is, I can wear it to training or dress it up with a suit.
BH: What's your grail watch?
CP: My grail watch is the Rolex Cosmograph Daytona. It is such an iconic wristwatch, and I would love to own one. I also like the watch's history in car racing and its precision timing.
---
---
BH: Sports role models like Lebron don't shy away from high fashion and luxury watches. How do you feel about projecting success/passion/wealth through aspirational brands? Has it become more apparent in recent years and how do you think fans react?
CP: Fashion is something that I'm passionate about and I enjoy expressing my personality through the way I dress. By partnering with Kennedy, I'm able to express who I am off the field. I enjoy dressing up and I think a quality timepiece and the right pair of shoes can make an outfit. I think fans respond well when I'm being authentic and sharing a side of myself that isn't just as a football player.