Australia is a swimming nation. We have more than 5 million Aussies who love to swim, making it one of the most popular sports in the country, and our most successful Olympic sport by a decent margin. We're the second most successful swimming nation on the planet, with 58 out of Australia's 135 Olympic gold medals being won in the pool – one of which was claimed by Kyle Chalmers in the 100m Freestyle in Rio. With gold to his name, Kyle Chalmers was the man to watch heading into the Tokyo Olympic Games.
Chalmers is only 23 years of age but has already spent the better part of a decade in the swimming spotlight since he burst onto the scene in 2015. It was at the World Junior Swimming Championships in Singapore that he got his first taste of gold on the world stage, winning the 50m and 100m freestyle events in his debut appearance in Australian colours.
He enjoyed a win in the 200m freestyle at the 2018 Commonwealth Games on the Gold Coast, but it was two years later at the 2016 Rio Olympic Games where Chalmers became the first Australian to win the 100m freestyle since 1968. Despite being just 18 years of age, he also raced in the 4x100m medley relay, swimming himself into the history books once again with the fastest time ever without a (now banned) textile swimsuit.
RELATED: Italian Long Jumper Succeeds Usain Bolt As New 100m Olympic Sprint King
In the lead-up to the Tokyo 2020 Olympic Games, Chalmers struggled with a shoulder injury, which eventually required surgery. Despite going under the knife only 7 months before we tuned in to watch the Opening Ceremony, Kyle Chalmers claimed the silver medal in a PB-equalling time, just 0.06 seconds behind American Caeleb Dressel who set a new Olympic Record.
With the Olympic Games behind him, Chalmers has enjoyed a couple of weeks off, before getting on another flight to race at the International Swimming League, where he competes for London Roar. We caught up with Kyle Chalmers just before he jumped on the plane, to hear what he had to say about the Olympics this year, the watch he's wearing the most and much more.
Congratulations on your recent efforts in Tokyo – what was racing at the Olympics like this year and how did it compare to Rio?
It was incredible, after 5 long years of waiting to compete at the Olympic games again it was so awesome to have that opportunity. There is nothing better than representing my country at the highest level. It was very different with the COVID restrictions, but it was just amazing to be there and have that opportunity.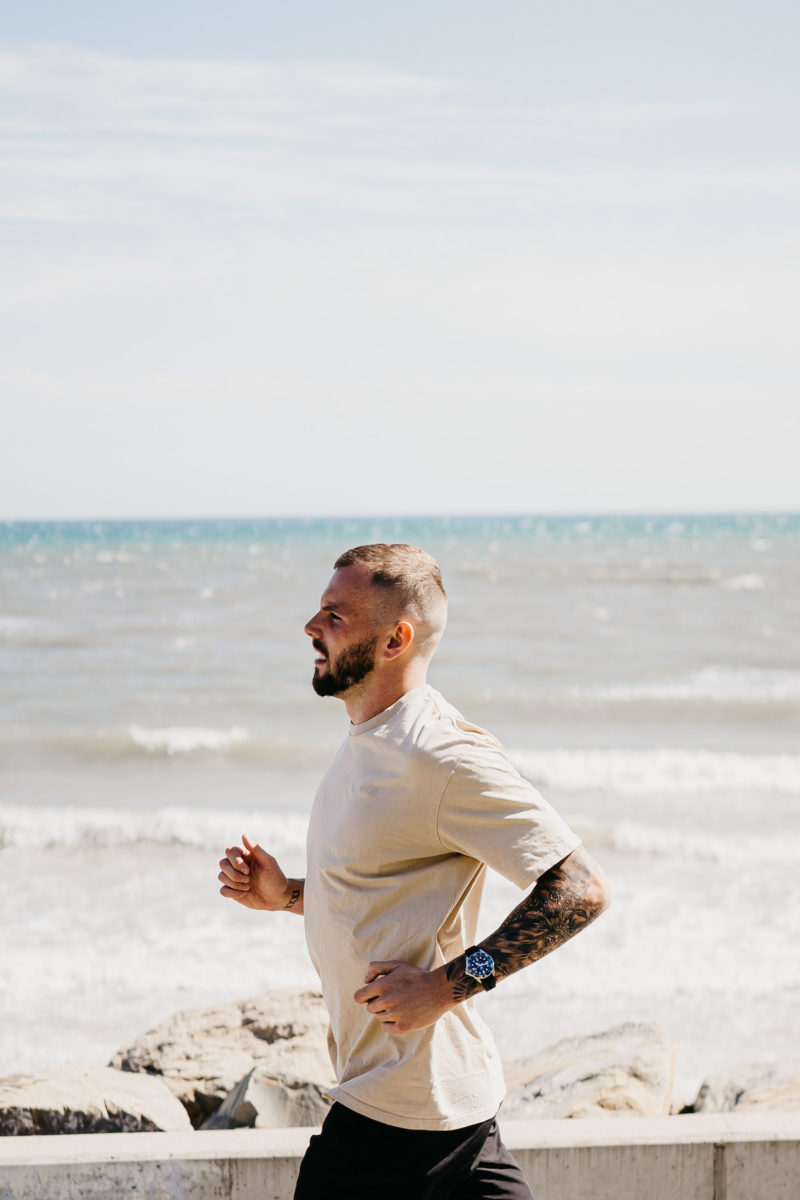 Tokyo was a very successful Olympics for Australia in the pool – what was your favourite moment from the meet personally?
Mine was watching my great mate Bruno Fratus win an Olympic medal in the 50 freestyle and how much emotion that brought him. It made me even more proud of my achievements.
---
---
When did you first get into swimming and how has that affected how you think about time?
I started swimming at 9 years of age, so I have been chasing time for as long as I can remember, constantly trying to be faster and improve my personal best times.
You obviously have TAG Heuer helping you stay on time currently, but how has the partnership helped you in the pool?
Obviously wearing their watches ensures I am always on time, but I think the partnership is so much more than just wearing watches. Swimming isn't a sport that is going to set you up financially for life, so having TAG Heuer on board as a sponsor allows me to be a professional athlete. At the moment [it allows me to] solely focus on swimming, and not have to worry about working a day job for the time being. So, I'm very grateful for the support they give me in and out of the pool.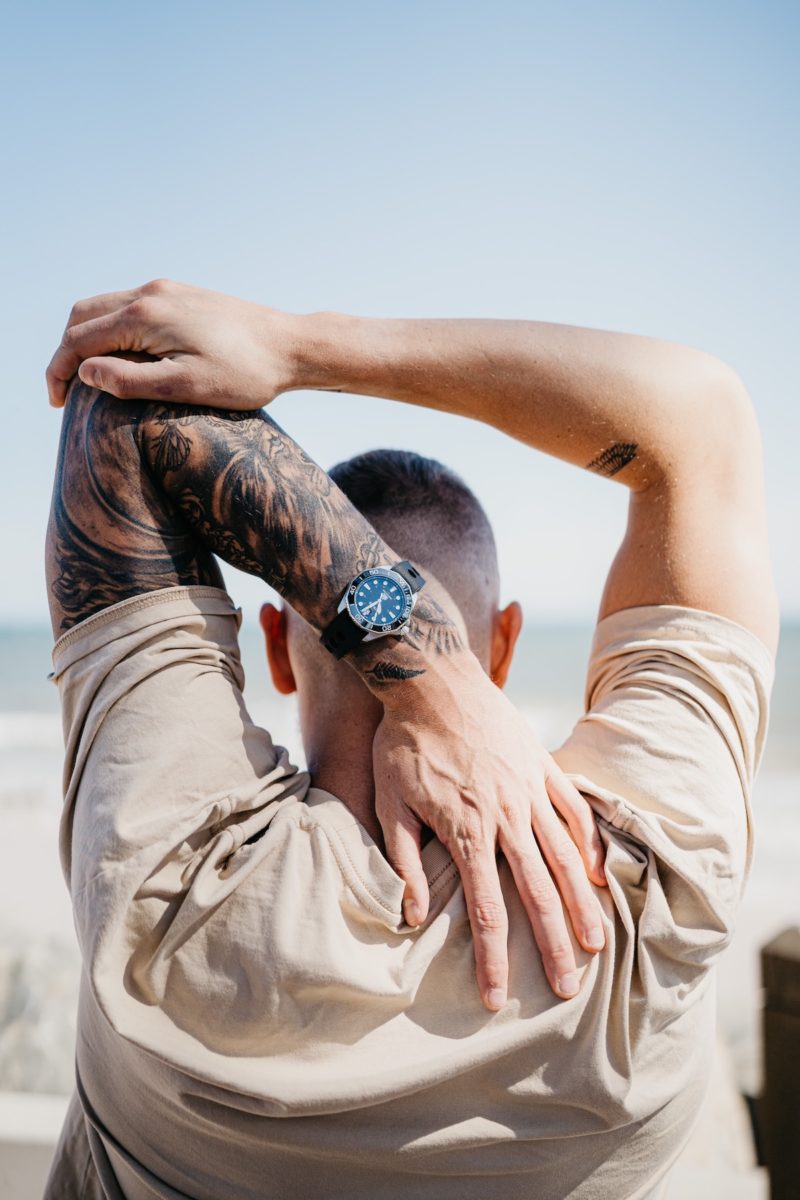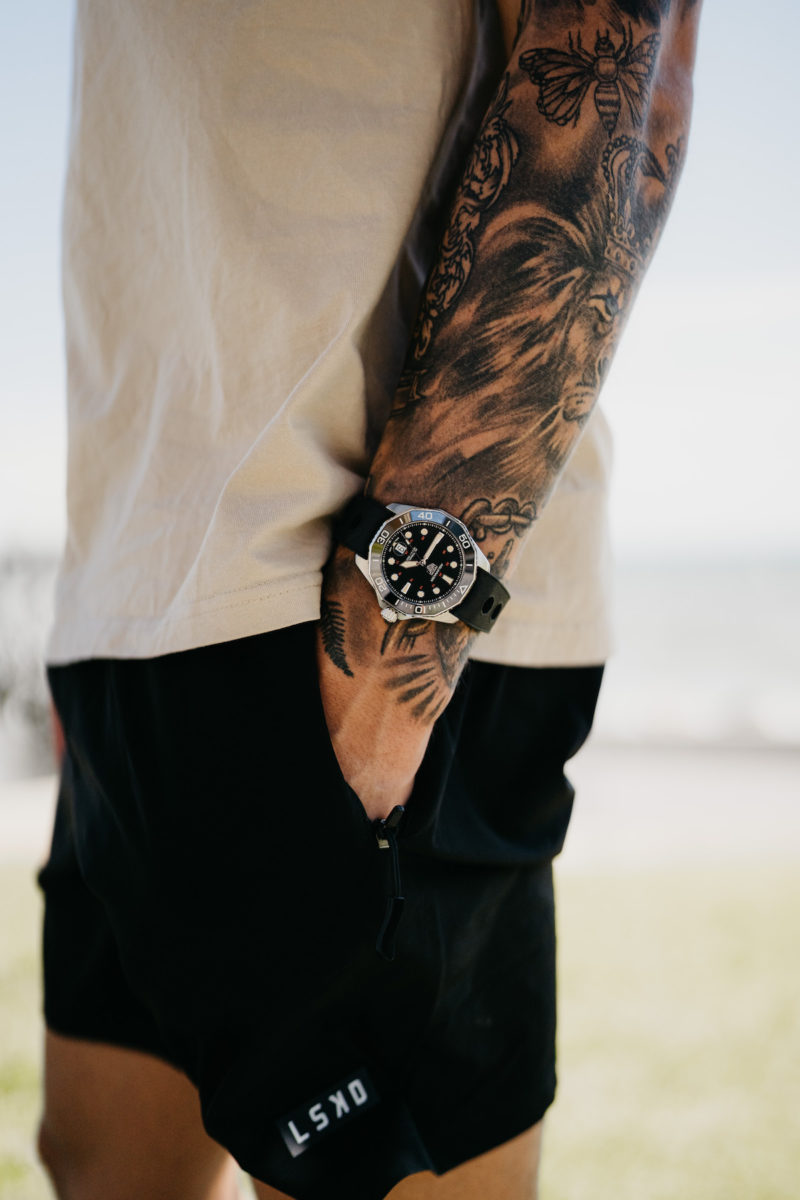 Your 100m freestyle final was decided by 0.06 of a second, winning silver behind Dressel's gold – what is it like having your pet event one of such small margins?
I did a personal best time after having shoulder surgery 7 months before the race, and I worked so hard to get back to that. So, although it might not have been a gold medal I received, it is a gold medal to me.
I know many athletes (such as Travis Mahoney) celebrate competing at the Olympics with a new watch – have you got any watches you bought after competing at the Olympics?
Not this time around, unfortunately. I'm happily wearing my collection of TAG Heuer watches that the brand has provided me with proudly.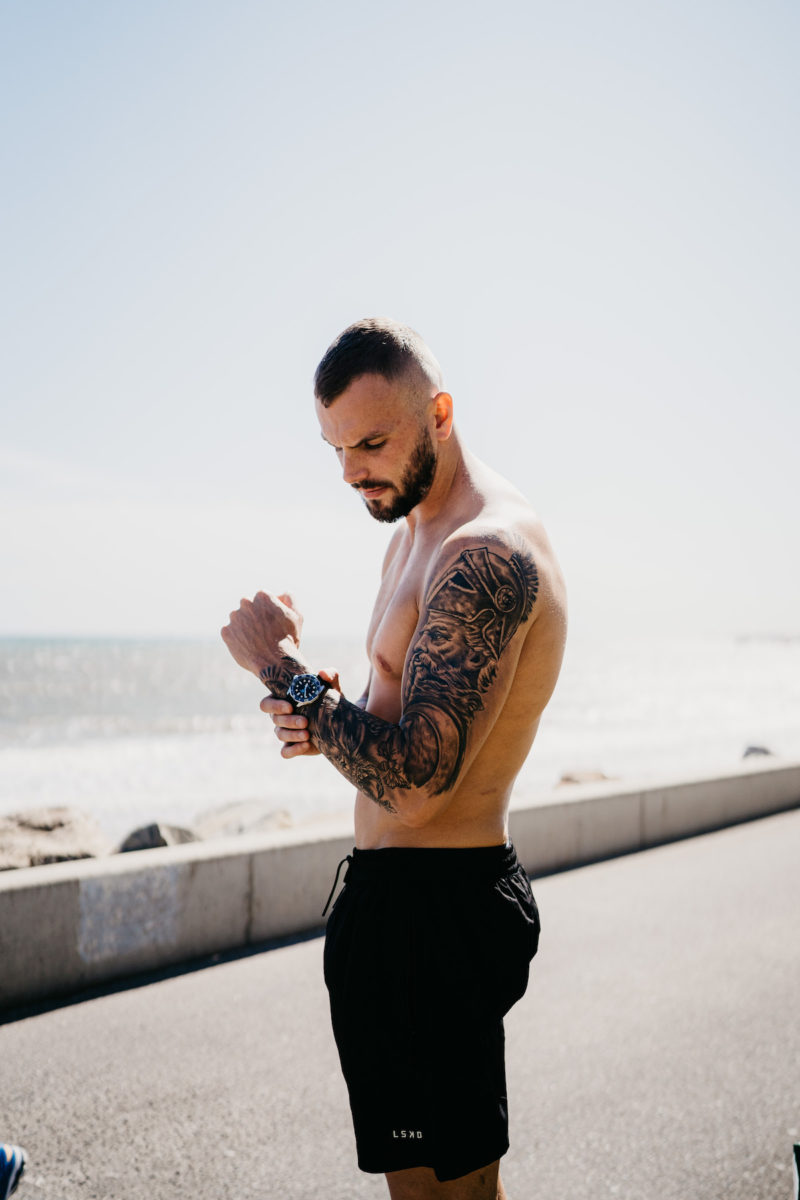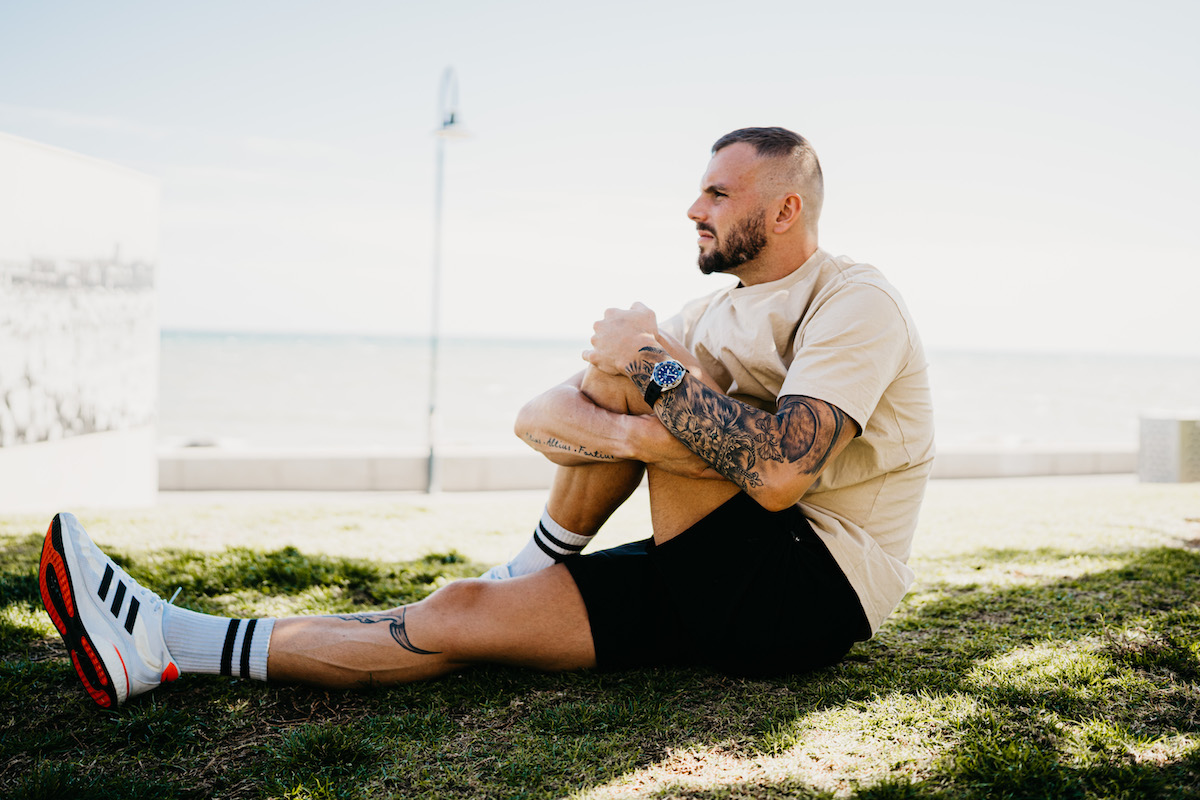 What is your favourite TAG Heuer release of the year so far?
The TAG Heuer Aquaracer Professional 300 Tribute to Ref. 844.
What's next for you? Paris is only 3 years away, but do you have any big goals in the meantime?
Yes, Commonwealth Games and World Championships, so plenty to do over the next three years for me.