James Bond has always been a snappy dresser and fan of designer timepieces over the course of the longest film franchise in history. While recent instalments have seen 007 sporting the slickest Omega's, such as the Seamaster series (first worn by Pierce Brosnan in 1995's Goldeneye), it was actually the coveted Rolex that was the original watch favoured by the British spy in earlier films. Sean Connery first donned the iconic Swiss brand during Dr. No, as did every Bond that followed suit until the Rolex Submariner made its final appearance on Timothy Dalton's wrist in 1989's License To Kill.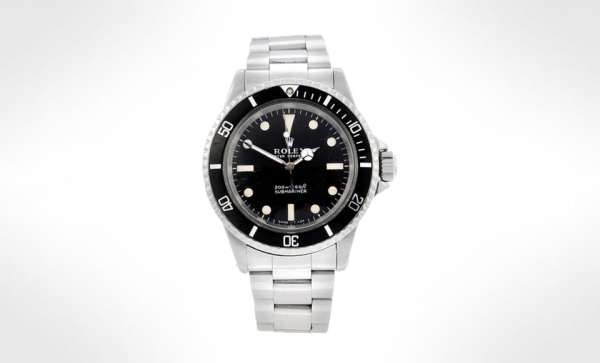 Now fans have the chance to own a piece of cinematic history with one of the Rolex's featured in License To Kill recently going up for auction. Strangely it's not the Rolex Submariner Dalton is seen with that's up for grabs, but one his stuntman wore during a hectic car chase shot in Mexico. Although the watch was damaged during filming and had to be restored by Rolex, it's still in working order, and albeit a little cooler now, knowing that those few scuffs and scratches were damage from a Bond chase.
You'll be paying for that story, however, with the luxurious timepiece set to fetch between US$80,000 – $120,000. The historic item comes with official paperwork from Rolex and includes photos of the cast and crew on location and a certificate of authenticity. The buyer also receives a book detailing the making of the film along with the License To Kill soundtrack, making it one for true Bond fanatics.
---
---
Bids can be placed from this Sunday, September 30 via British auction house Fellows.