In the rarified world of independent watch collecting, Philippe Dufour is a living legend. Since he began producing watches with his own name on the dial three decades ago, Dufour has only produced a total of around 250 watches. So it was no surprise when this week, a Philippe Dufour Grande et Petite Sonnerie in rose gold broke the record for the most expensive independent watch ever sold.
The watch was offered for sale by London-based dealer A Collected Man, well known in the watch community for offering some of the rarest and most desirable watches on the planet. With a final sale price of £5,505,000 (AU$10,425,000), it is on par with the eleventh most expensive watch ever sold.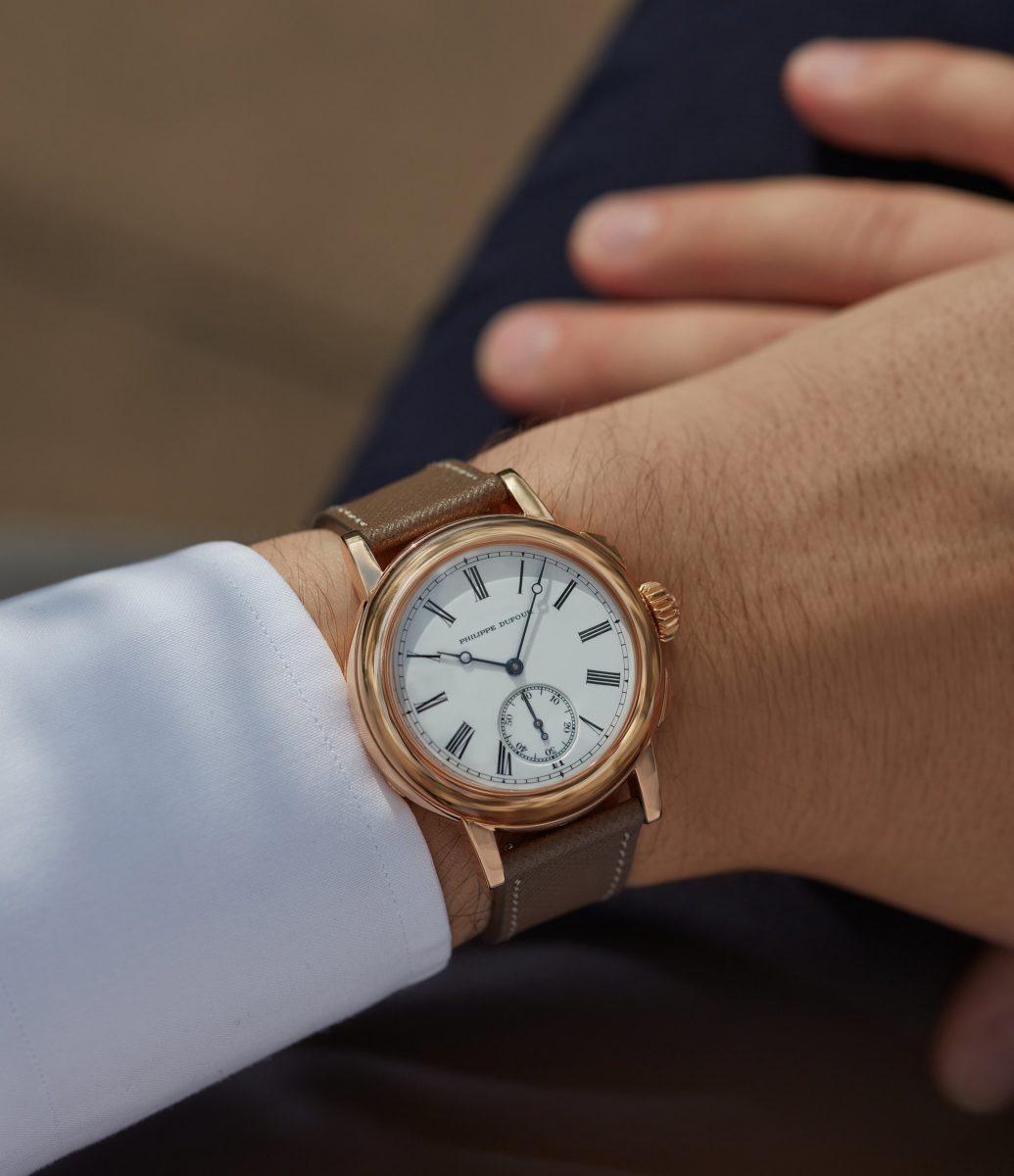 Only eight Philippe Dufour Grande et Petite Sonnerie watches were ever produced by the legendary watchmaker, with this specific example made for the Sultan of Brunei in 1995. It has been nearly a decade since the watch last appeared on the market.
---
---
RELATED: The 15 Most Expensive Watches Ever [2021 Edition]
After working for other Swiss watchmakers without recognition, Dufour finally decided to create his own collection of timepieces. He realised his own watches would have to be exceptional, noticing that, "If you do something like everyone else, you cannot be recognised. When you are small, you must do something special to stand out."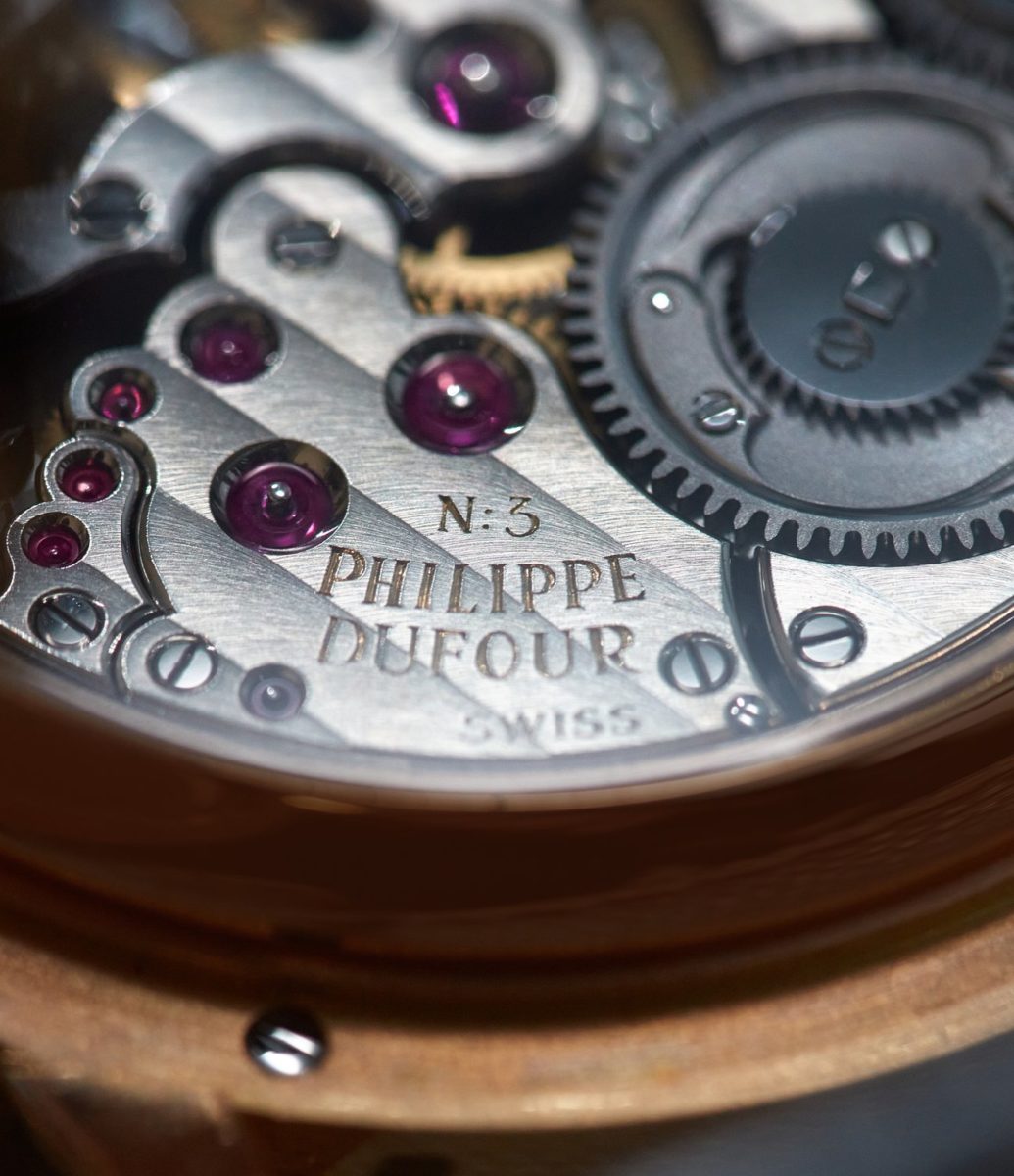 Of the eight Grande et Petite Sonnerie wristwatches that Dufour made, only five had white enamel dials, and this was the third he ever produced. Using the sliders located next to the crown, the watch will chime the hour and quarter-hour, all of which is done mechanically.
"This is, quite simply, one of the most important and coveted watches to have hit the market in recent times," remarked Silas Walton, CEO & Founder of A Collected Man.
"The Philippe Dufour Grande et Petite Sonnerie represents an absolute pinnacle of craftsmanship, and is the result of years of painstaking work and unrelenting vision from one of the masters of modern watchmaking."