In 1984 Apple Inc. launched their first personal computer – the Macintosh. To celebrate the companies achievement founder Steve Jobs took part in a photo shoot by well-renowned snapper Norman Seeff.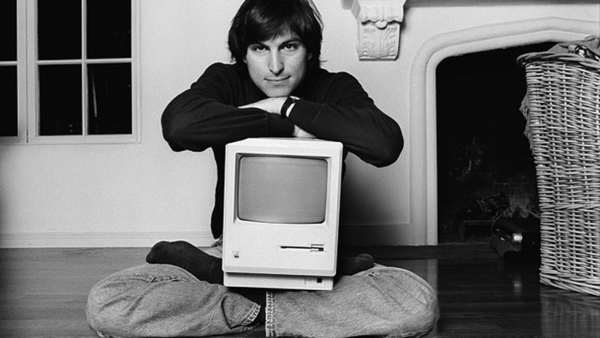 The black and white photos were taken in Jobs' home in Woodside, California that same year. The astute observer can spy a Seiko on the man's wrist – originally from the Seiko Chariot series – the exact example of which fetched a whopping $60,000 AUD at auction a few years back.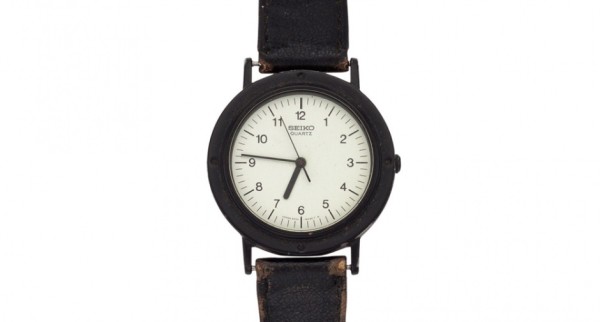 The simple timepiece from the world-famous Japanese watchmaker was just one of many items on offer from Heritage Auctions at the time. Other Jobs artefacts included a pair of his worn Birkenstock sandals (going for $4,000) and one of the former Apple CEO's trademark black turtlenecks (fetching $10,000).
---
---
The Seiko, however, was so popular among Apple aficionados and Jobs admirers that just last year a limited tribute collection was re-issued domestically in Japan. Released in partnership with Tokyo-based clothing designer and retailer Nano Universe, the run of just over 2000 pieces were selling (at the time) for less than $180 USD each.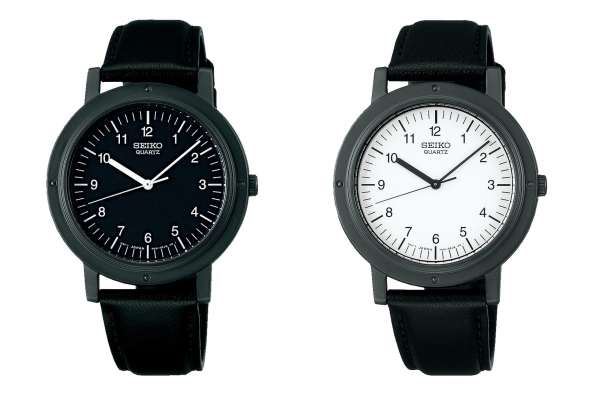 It appears Jobs' paraphernalia is a hot commodity amongst Apple fans, so if you still own an original iPod it might be worth hanging on to it for a few more years yet.
RELATED: Apple Becomes World's First Trillion Dollar Company