The budget we get asked about the most when it comes to purchasing a watch is $3,000-$5,000. Under AU$5,000 is a sensible amount to spend on a watch – an amount you can comfortably tell your partner you spent, without signalling to your boss that he's paying you too much. Fortunately, there's also a lot of quality brands to be consumed in said budget. Here's our list of the 14 best men's watches under $5,000 that you can acquire today.
Bell and Ross Military Beige – $4,200 ($4,700 On Bracelet)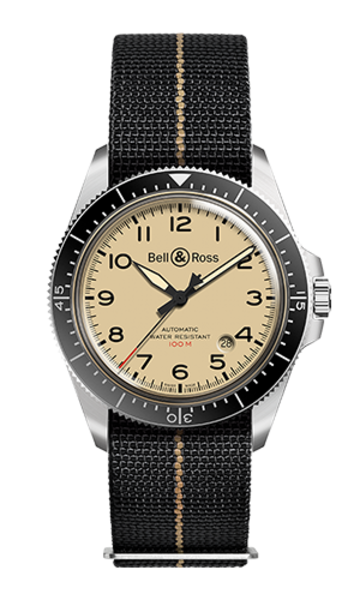 We recently spent a week with the Bell & Ross Military Beige V2-92 and V2-94 watches and loved the overall aesthetic and versatility in handsome 41mm cases. Check out our coverage here.
RELATED: Time Trial: Bell & Ross Military Beige Collection
---
---
Farer Aqua Compressor Leven – $1,862 (US$1,295)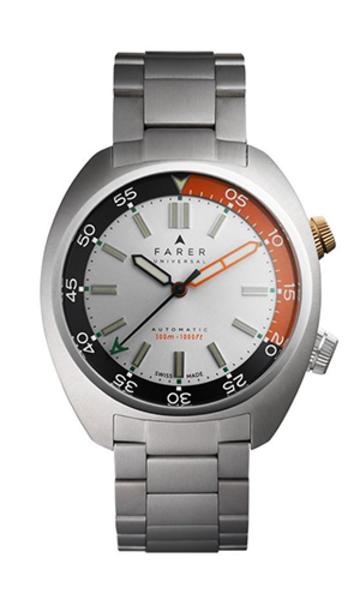 Farer – outside of the UK – is currently having some fun with their designs and I think the watch industry desperately needs to follow their lead. Their collection is contemporary, affordable and very easy on the eye. The Leven showcases the brand's dedication to functional design and bold colours.
Grand Seiko SBGN007 – $4,200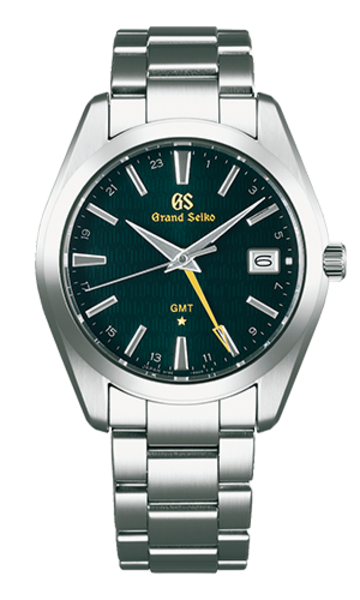 I recently attended a lunch with Grand Seiko and was captivated by the dials and finishing across the board. What I love about the SBGN007 is how accessible it is for GS, achieving that price point through the use of the brand's Calibre 9F movement, developed to be the ultimate quartz movement. Better yet it's a GMT.
Autodromo Group B Series 2 – $1,402 (US$975)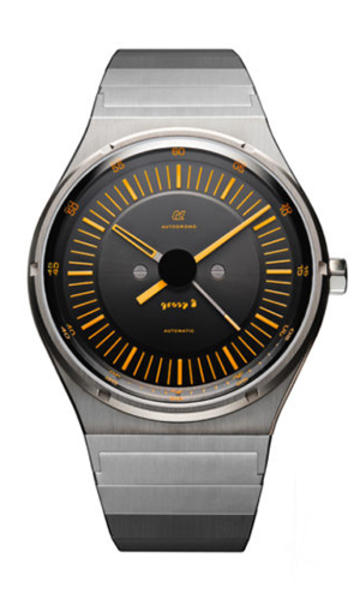 Fans of Group B rally won't be the only ones drawn to the unique design of Bradley Price's Autodromo Group B Series 2 watch. You'll also feel good supporting a truly boutique brand at a very reasonable price.
Longines HydroConquest Ceramic – $4,850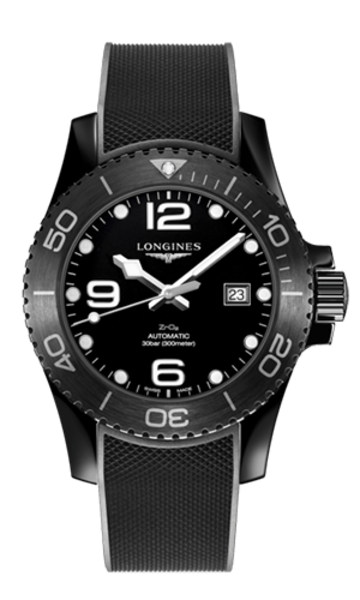 Longines really need to take a bow on this Hydraconquest Ceramic. I still haven't seen one in the flesh but every time I look at the bezel I'm dazzled by it. Ceramic cases don't come cheap from other brands, which makes this buy even more appealing.
MeisterSinger Metris Bronze – $3,100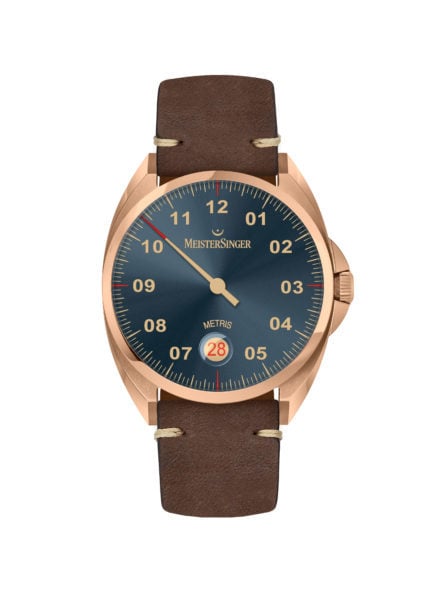 MeisterSinger brought the heat in the form of bronze at Baselworld 2019. My pick of the bunch was the Metris, which is an absolute steal at $3100. Strap it on and watch the bronze age with you while basking in the glory of the striking sunburst blue dial.
Montblanc Heritage GMT – $4,280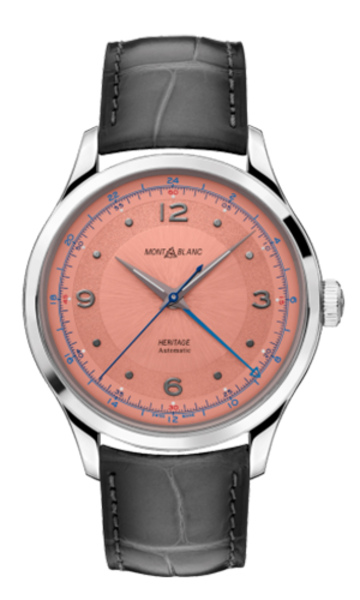 Perhaps our favourite watch of SIHH 2019. This shot makes the Salmon dial look far more intense than it does in real life. We suggest you get into a store and get one on the wrist. An absolute stunner.
Oris Big Crown Pointer Date – $2,215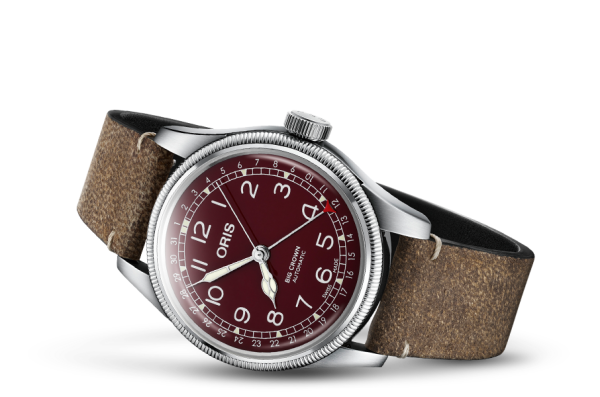 2019 was the year of the Burgundy dial but unlike the JLC Reverso, the Oris Big Crown Pointer Date is a tad more accessible. It's not only under $5000, it's less than half the price, which scores you a timeless daily featuring Oris's iconic pointer calendar movement.
---
---
RELATED: The Stunning Oris Clean Ocean Balances Beauty And Affordability
Nomos Club Campus Neomatik 39 – $4,170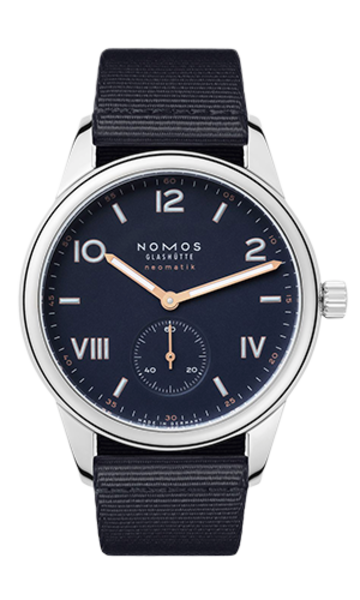 We're huge fans of NOMOS' brand evolution, adding collections that increase their appeal while retaining their distinct design language. For us, the Club Campus Neomatik best embodies where the brand began and where it is today.
TAG Heuer Autavia Isograph – $4,500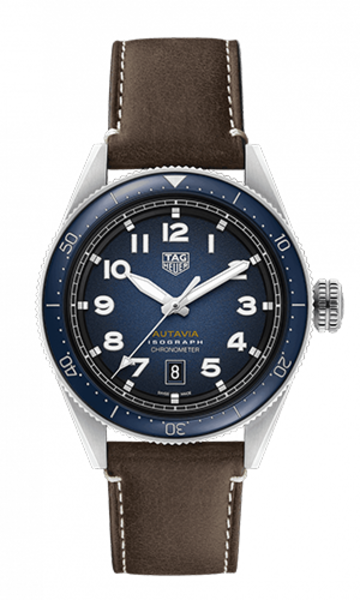 While TAG claims the Autavia Isograph combines design elements from both automotive and aviation watches, I see it as a successful interpretation of the contemporary allrounder. And at this price point, with easily interchangeable straps, it really is.
Tissot Excellence 18K Gold – $4,375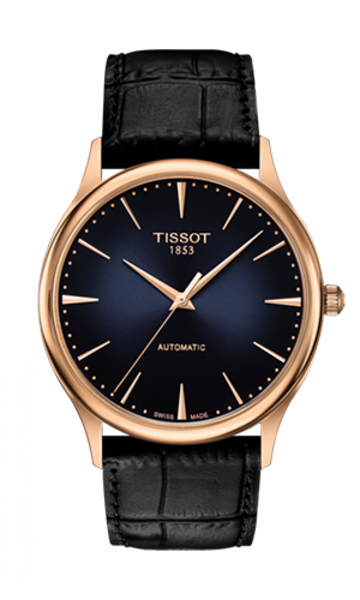 In the world of watches, the saying 'worth its weight in gold' rings especially true, as the material has real value. Unfortunately for everyone else, Tissot decided to drop a solid rose gold case for under $5k, which makes you wonder how everyone else justifies the prices they do. Tissot also recently opened their first Australian boutique in Sydney so head down and check it out yourself.
Tudor Black Bay Fifty Eight – $4,570 ($3,910 On Leather)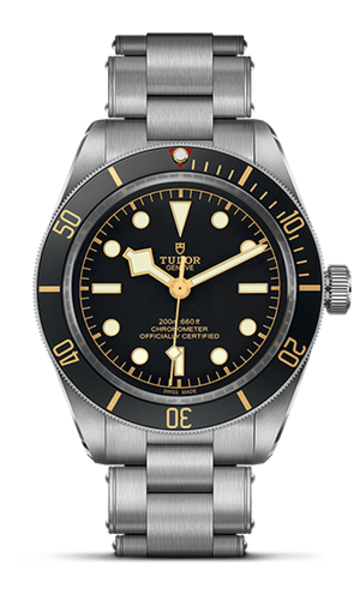 The fact that people are still buying Rolex sports watches for double RRP when Tudor not only exists, but creates watches like the Fifty Eight, for a fraction of the price, further confirms the thoughts I shared in my overhyped watches article.
Raymond Weil Maestro Moon Phase – $2,350 ($2,100 On Leather)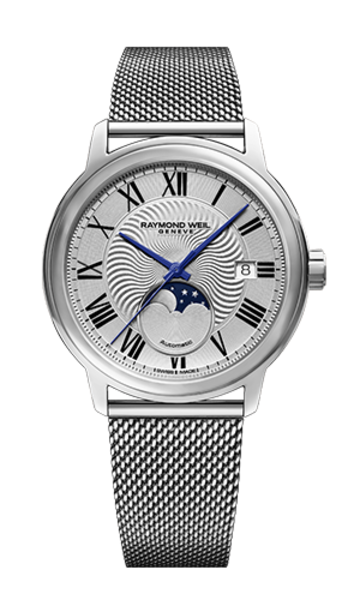 We were really impressed with the Raymond Weil Maestro Moonphase when we reviewed it. While the function doesn't necessarily appeal to me, they executed it superbly on this watch and on the Milanese strap, made a typically dressy watch, quite versatile.
Sinn 104 St Sa A G Limited Edition – $2,125 (Classic $1,955)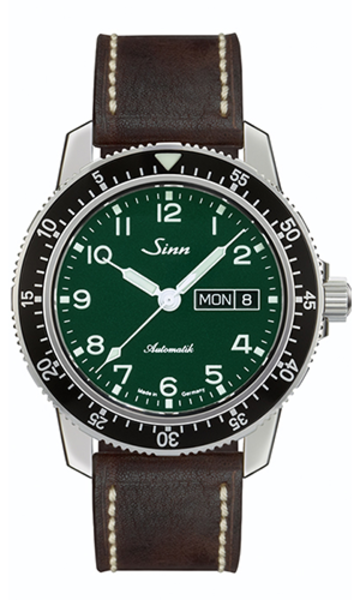 Perhaps I'm biased because I wear a Sinn daily, but this brand deserves so much more recognition than it gets. Limited Edition models like this 104 St pilots watch (now sold out but still available in the classic model) round out an incredible core collection.
RELATED: The Best Smartwatches To Buy
---
---
Feature image sourced from Worn & Wound's great review of the Black Bay Fifty Eight. Check it at wornandwound.com.