Airlines are constantly talking about placing the customer first and offering "incredible comfort" in the sky. But Air New Zealand is actually putting their money where their mouth is with the "ground-breaking" introduction of lie-flat prototype beds for Economy class travellers. Essentially giving them a taste of the Business class life.
Dubbed the "Economy Skynest", the in-flight beds are the result of three years in research and development tested across 200 customers so far. This comes to fruition as Air New Zealand begins to undertake some of the world's longest flights, such as the Auckland to New York run – which clocks in at a hefty 17 hours and 40 minutes (one way).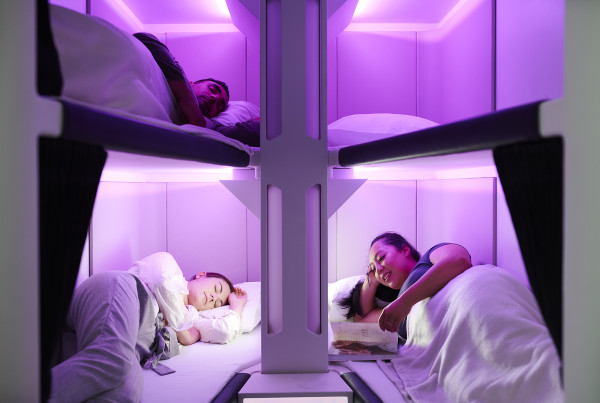 "A clear pain point for Economy travellers on long-haul flights is the inability to stretch out," says Mike Tod, Air New Zealand Chief Marketing & Customer Officer.
"The development of the Economy Skynest is a direct response to that challenge."
The "Economy Skynest" will obviously sit in the Economy cabin, although the exact location has yet to be confirmed. With each flight accommodating up to six sleeping pods – ostensibly shared between passengers – the pods have an overall length in excess of 200 centimetres with a width of around 58 centimetres.
The pods come with:
full-size pillow
sheets and blanket
earplugs
privacy curtains
and lighting designed for sleep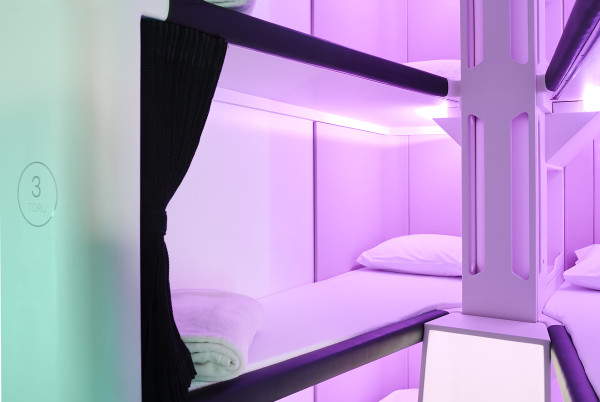 Air New Zealand is also in the process of "… exploring other features…" you may find in a Business cabin, such as reading lights, USB charging outlets, and ventilation outlets.
"At Air New Zealand, we continue to nurture a can-do attitude, we're not afraid of being bold and trying new things," says Kerry Reeves, Head of Airline Programmes.
"The question is never 'can we do this' but instead 'is it right to do this for our customers?' and, if so, 'how will we do this?'"
But before you go ahead and book those long hauls via Air New Zealand, keep in mind this is all still in the prototype phase and has yet to be applied into full practice. The final decision regarding whether the "Economy Skynest" can be given the airline-wide green light will be made next year after Air New Zealand has "… assessed the performance of its inaugural year of Auckland-New York operations…".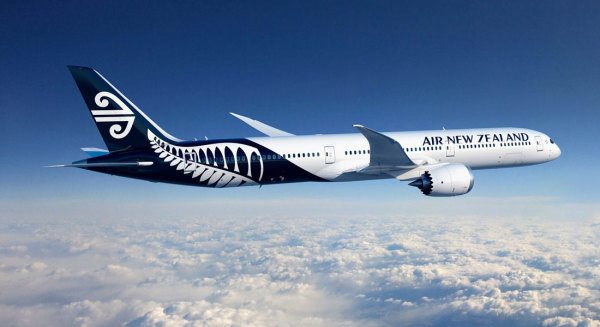 More to come on this.
RELATED: Virgin Galactic To Design Commerical Aircraft That Travels 5 Times The Speed Of Sound.