A part of me can't help but long for those lazy summer afternoons. When the climate is pleasantly warm – not verging on uncomfortable – sun almost kissing you into idle submission; agendas for the day are nothing more than suggestions, and there's really no guilt. Just moments… and often times a body of water. Hell, sometimes you don't even need the excuse of weather to enjoy a well-placed pool – the water's nice at any time of the year. But until the day when we can all live out those lazy summer afternoons once again, here are the best pools around to world to daydream about/add to your bucket list/enjoy visually.
Anantara Golden Triangle Elephant Camp & Resort (Thailand)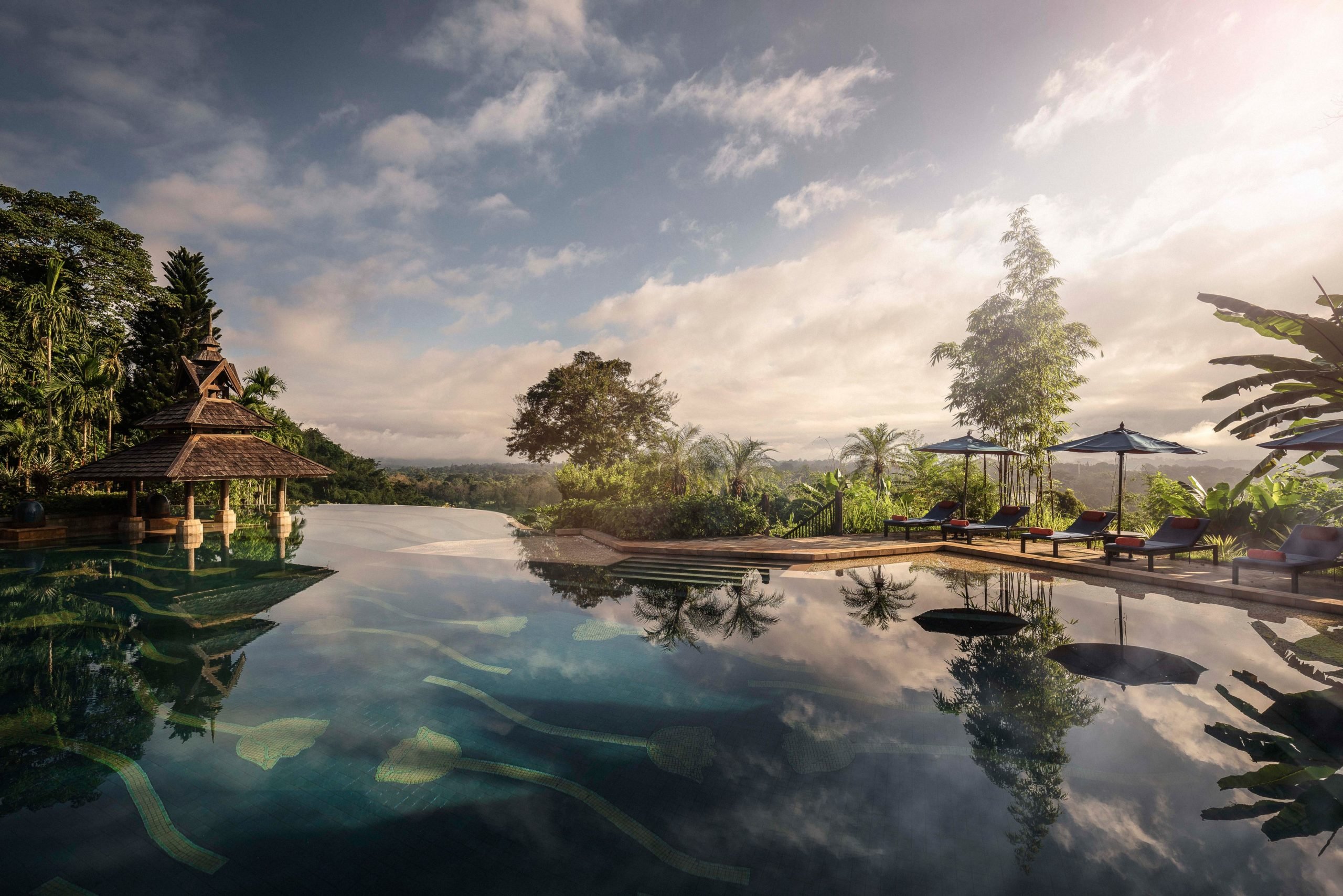 There are infinity pools, and then there's the Anantara Golden Triangle infinity pool. This is where I'd imagine heroes of mythology would bathe to gain immortality/god-like properties.
The Cambrian Hotel (Switzerland)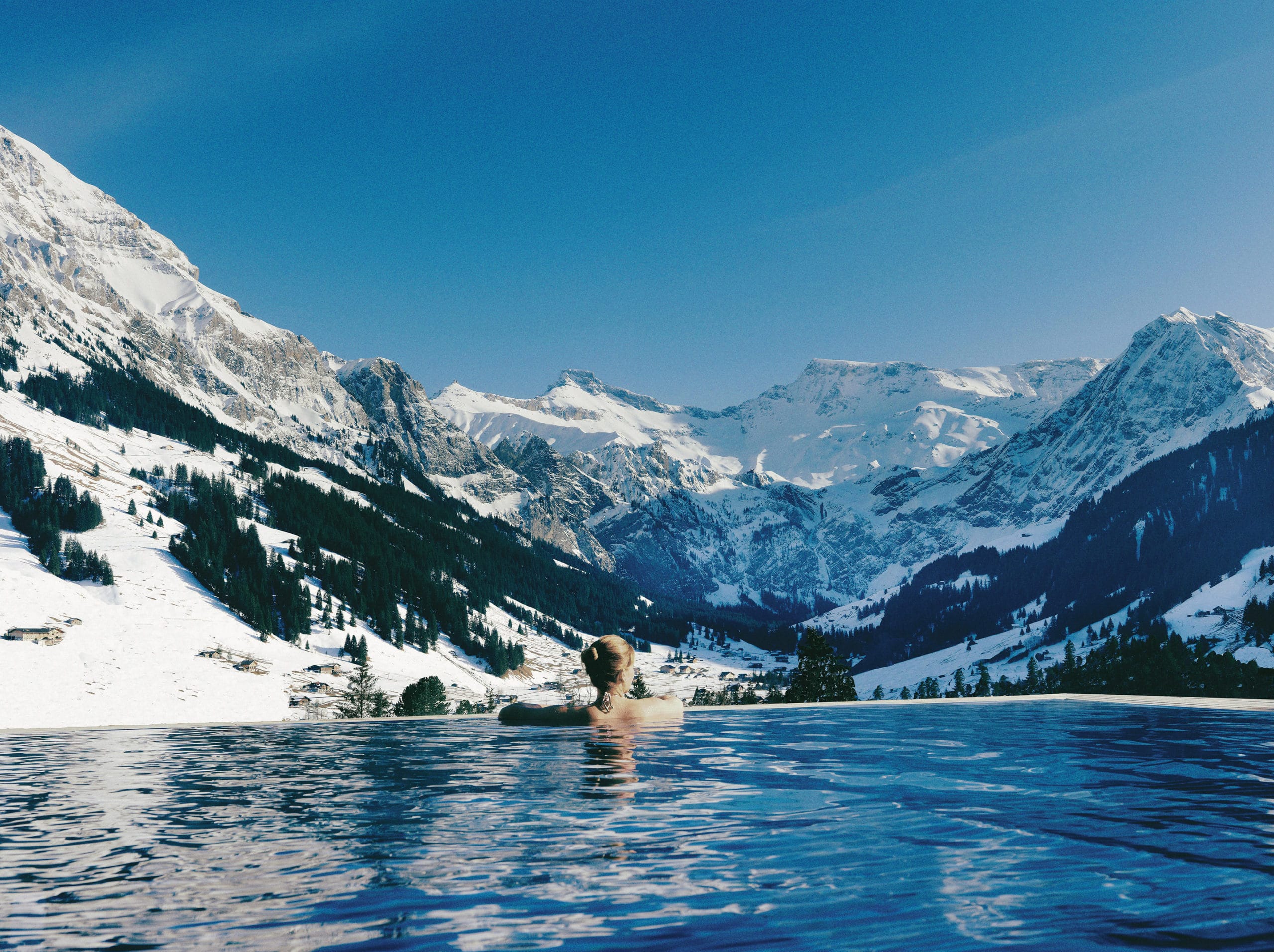 For those of you more inclined to venture forth into a colder climate, there's always the steamy affair that is the Cambrian Hotel pool. Overlooking the Swiss Alps amid "crystal-clear air and verdant meadows in the summer", this is a living, breathing postcard of an experience.
---
---
The San Alfonso del Mar Resort (Chile)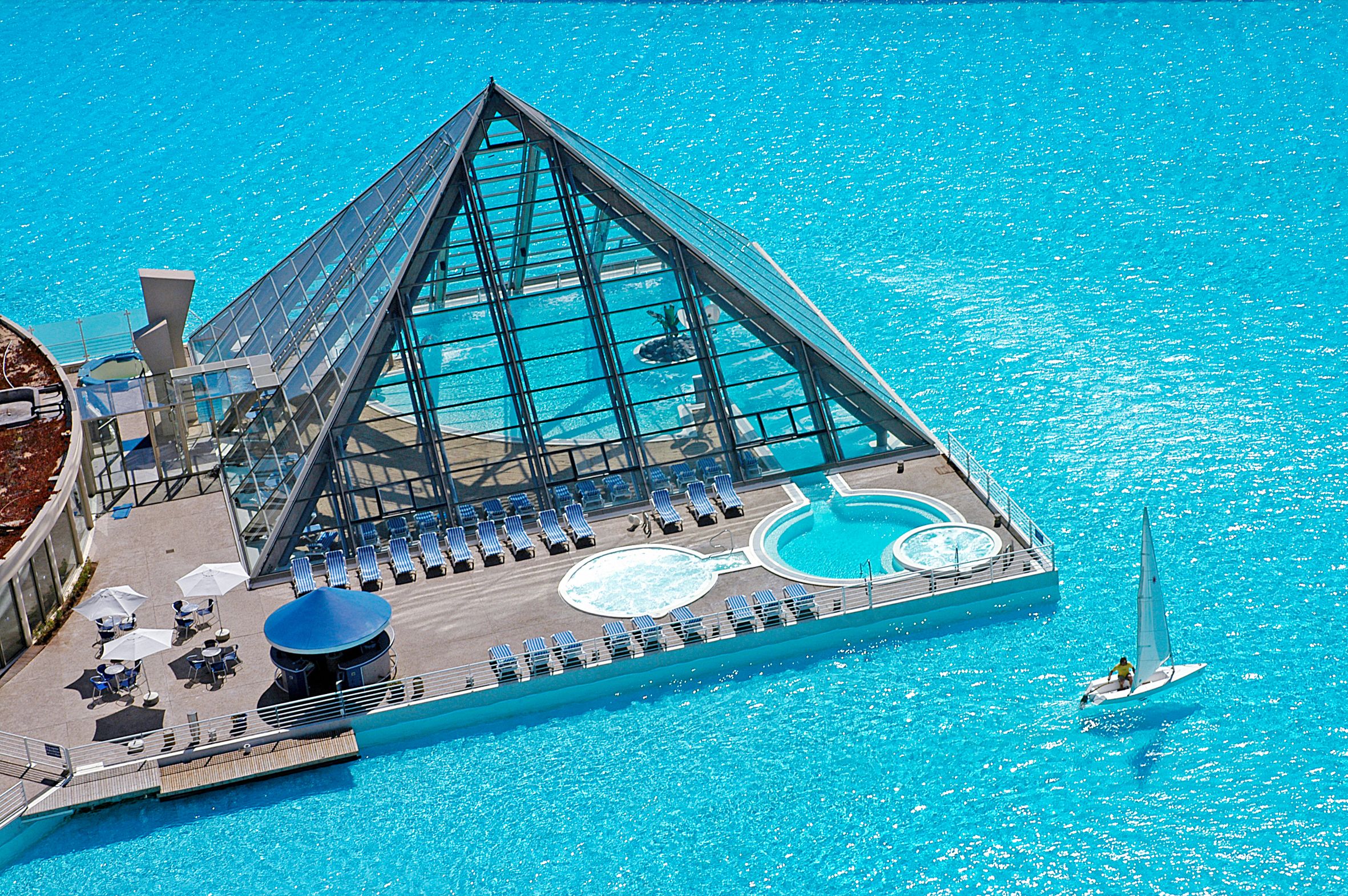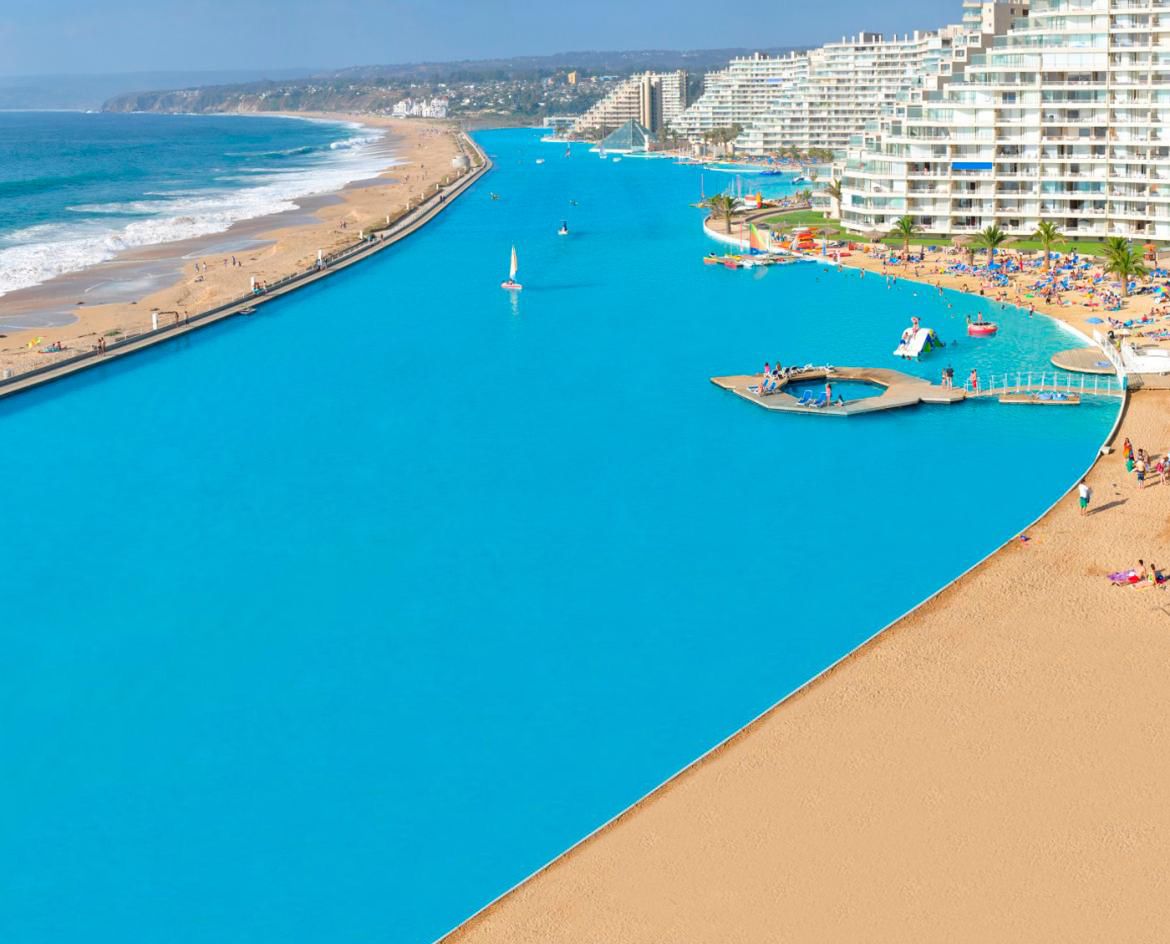 Famed for being not just one of the best swimming pools in the world, but also one of the largest – once the definitive titleholder just a few years prior. This baby is 1,013 metres long, covers 8 hectares, and contains approximately 250 million litres. Everything else is practically spoken for with the picture above.
COMO Shambhala Estate (Indonesia)
Admittedly smaller than the majority of the list, the pool at Bali's COMO Shambhala Estate deserves a spot on this best pool list all the same. Sometimes, you just want an escape that's virtually never crowded. Quite fitting considering this spot is also known as the 'Retreat for Change.'
Lake Argyle Resort (Australia)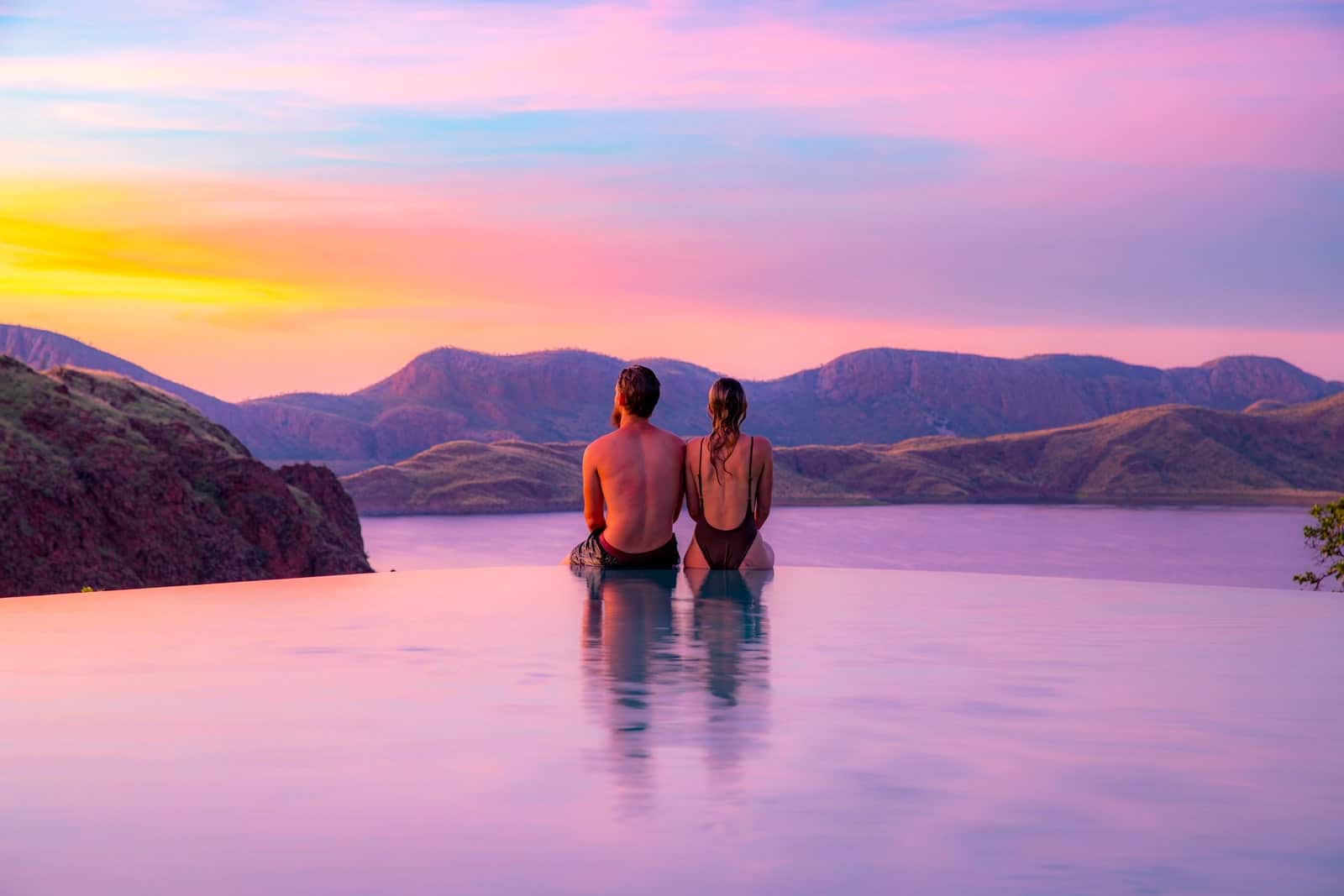 I bet you were expecting something from Bondi for the Aussie entrant. A solid contender, sure, but respect must be paid to this spot out in WA. Yet another opportunity to connect with nature.
Viceroy Los Cabos (Mexico)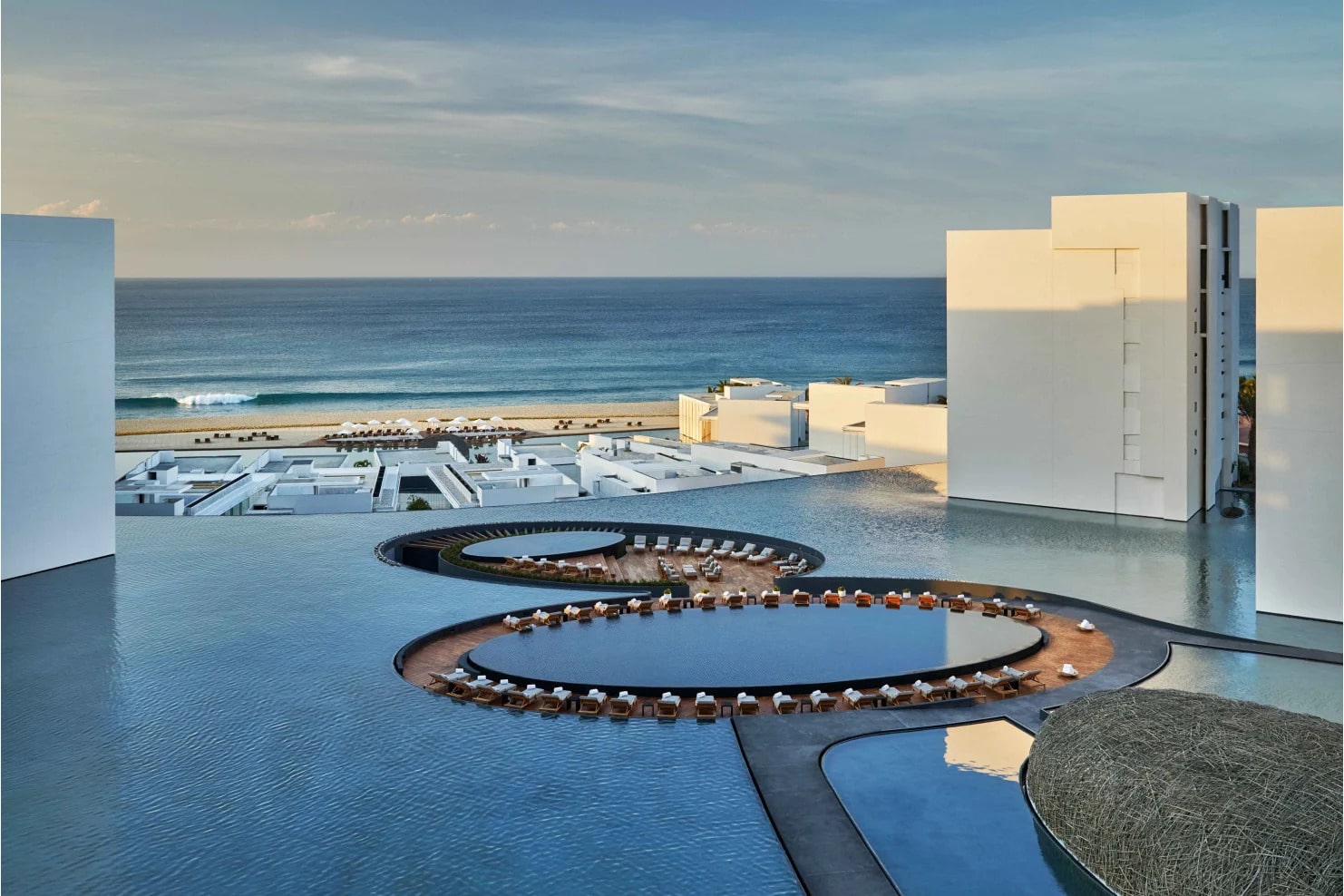 We've made no effort when it comes to hiding our love for Los Cabos. And the Viceroy resort has it all. Blending nature with modernity, visual art and function, the only thing that rivals the scenery here is the sense of relaxation that consumes you at the first dip.
Grace Hotel Santorini (Greece)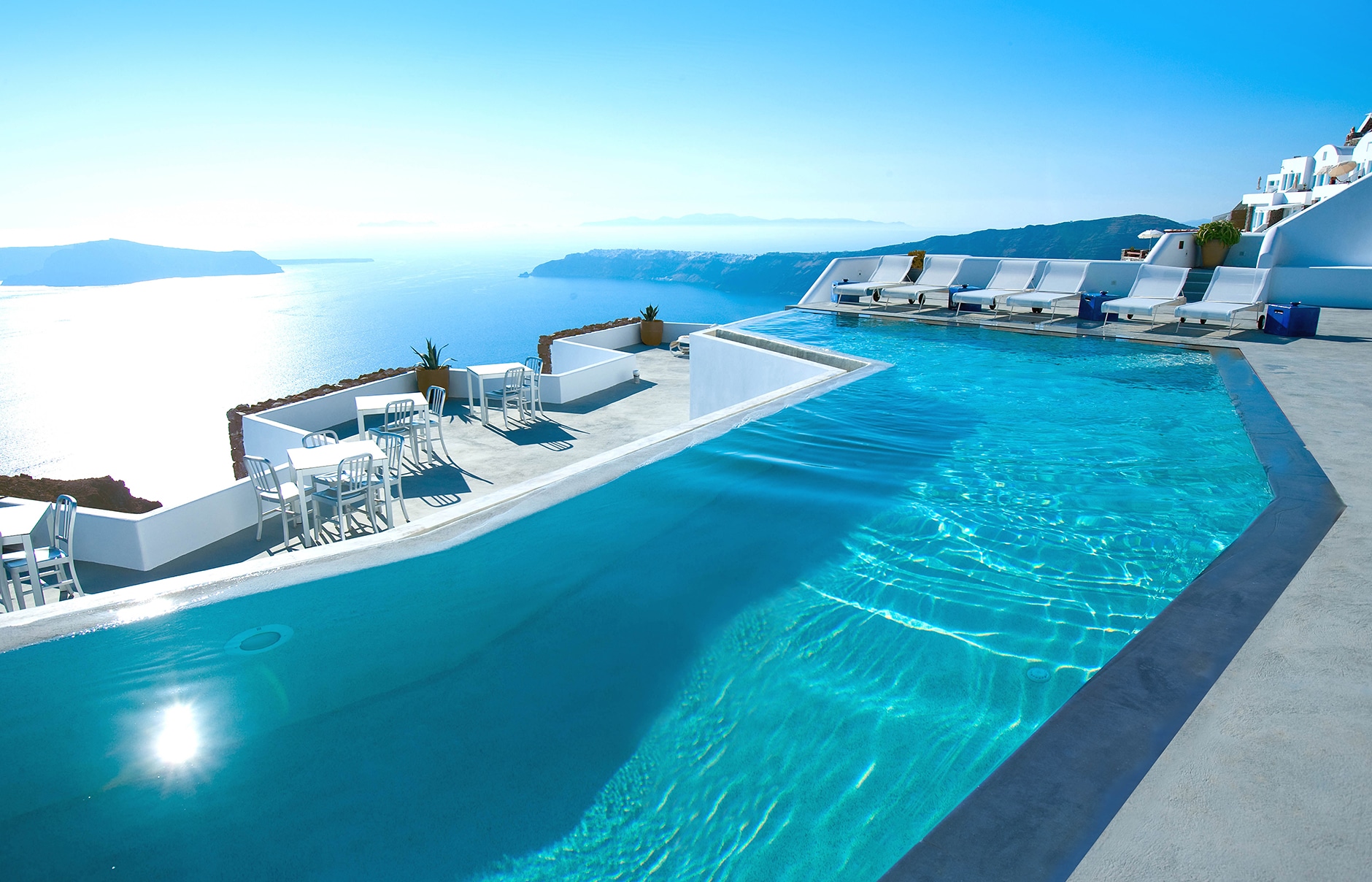 This award-winning luxury boutique hotel offers guests an entire myriad of things. Chiefly among them are sweeping panoramic sea views that you'll only find in this corner of Greece. Simply stunning.
Belmond Hotel Caruso (Italy)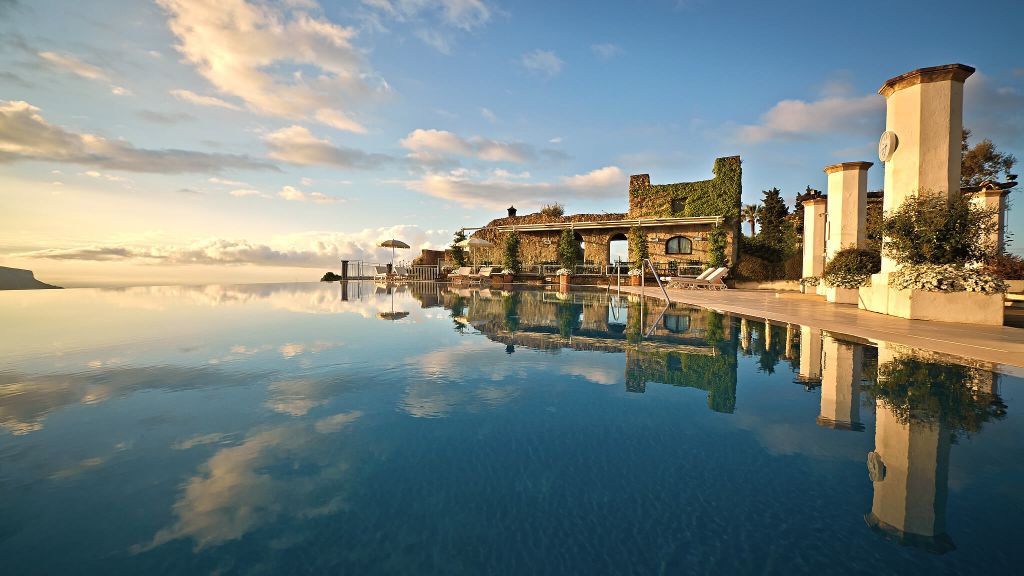 What used to be an 11-century palace perched on a cliff overlooking the Amalfi coast is now one of the most indulgent European getaway spots… perched on a cliff overlooking the Amalfi coast. And the pool, well – let's just say we could pretty much end the list here. But we won't. Because we promised at least two more entrants.
The Silo Hotel (South Africa)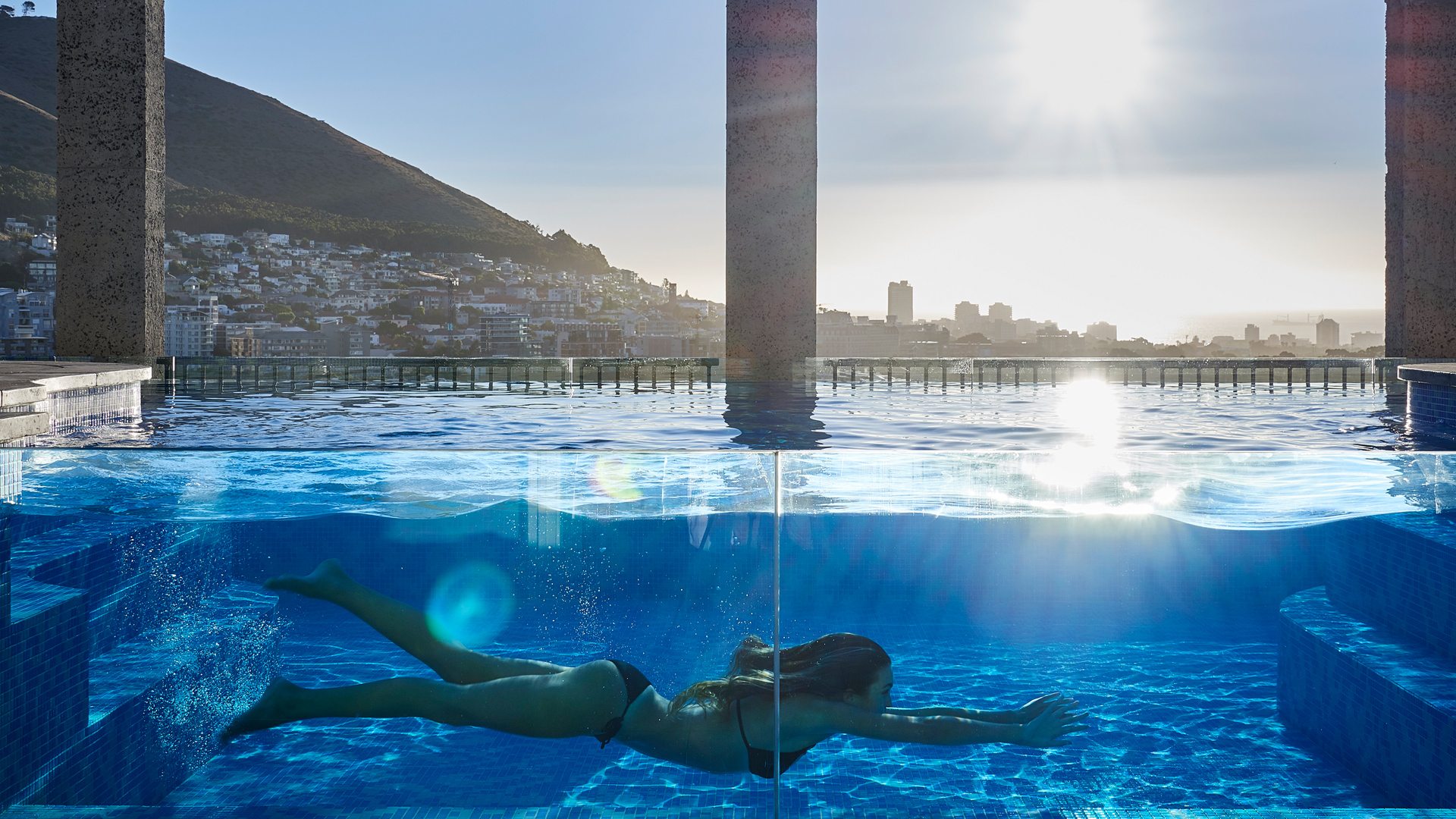 Terrace and swimming pool combos will always be a winner in my books. If you've never had any desire to visit Cape Town before, it's almost worth doing so purely for this pool.
---
---
Hotel Indigo (Hong Kong)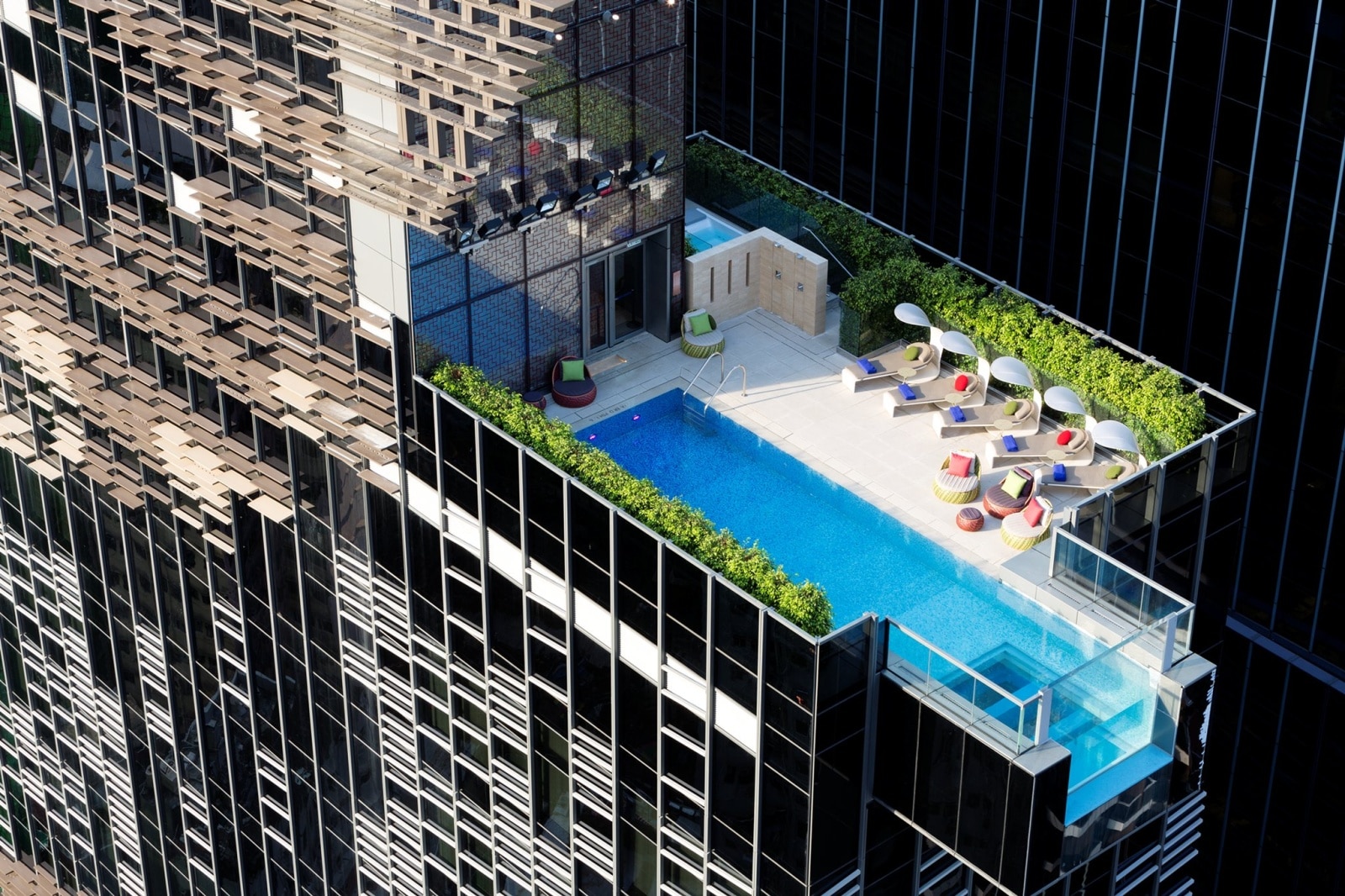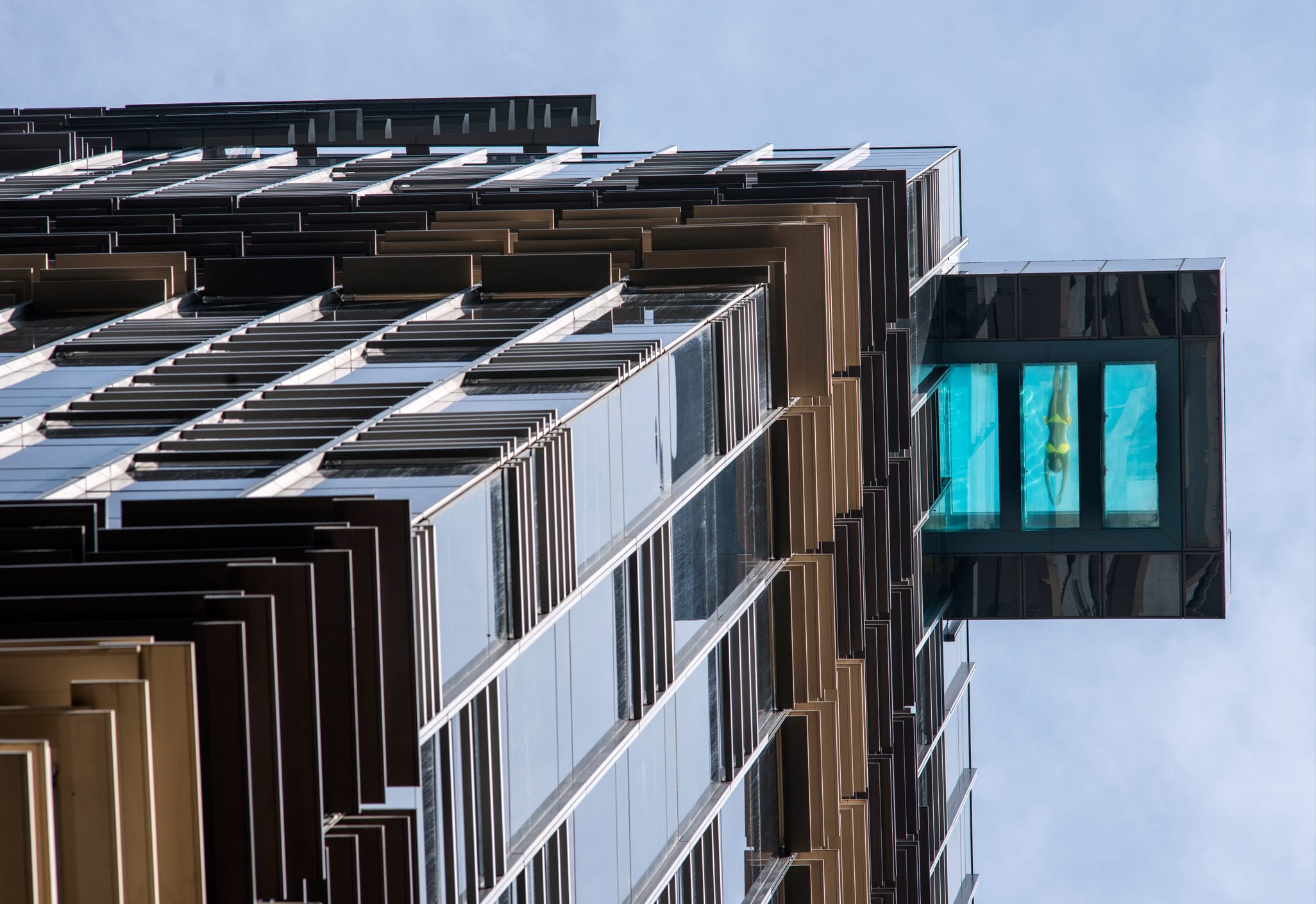 Some people just feel more comfortable being in and amongst the urban sprawl. Hence why the Hotel Indigo's skypool exists, quite literally hanging over the cityscape. Not for the faint of heart.