It's been 20 years since the theatrical release of Sofia Coppola's Lost in Translation starring Bill Murray and Scarlett Johansson.
The critically acclaimed film, which earned four Academy Award nominations and the golden statuette for Best Original Screenplay, perfectly encapsulated the nuances of loneliness as well as the search for human connection in a foreign country.
For those of you considering a trip to Japan in the near future (solo or otherwise; potentially by way of a heavily discounted ANA business class airfare), check out our unofficial Lost in Translation travel guide — as lived by Murray's Bob Harris and Johansson's Charlotte.
RELATED: Inside Wako Ginza – Seiko Corp's Ultimate Shopping Destination For Watch Lovers
---
The Lost In Translation Travel Guide (Japan)
Accommodation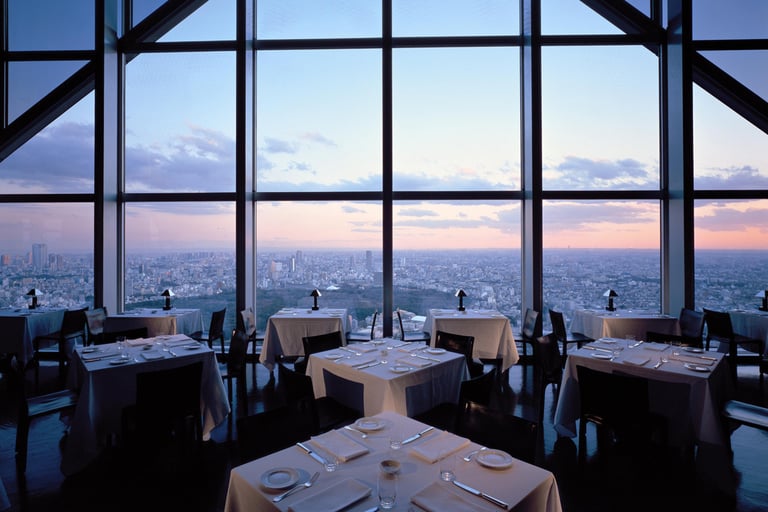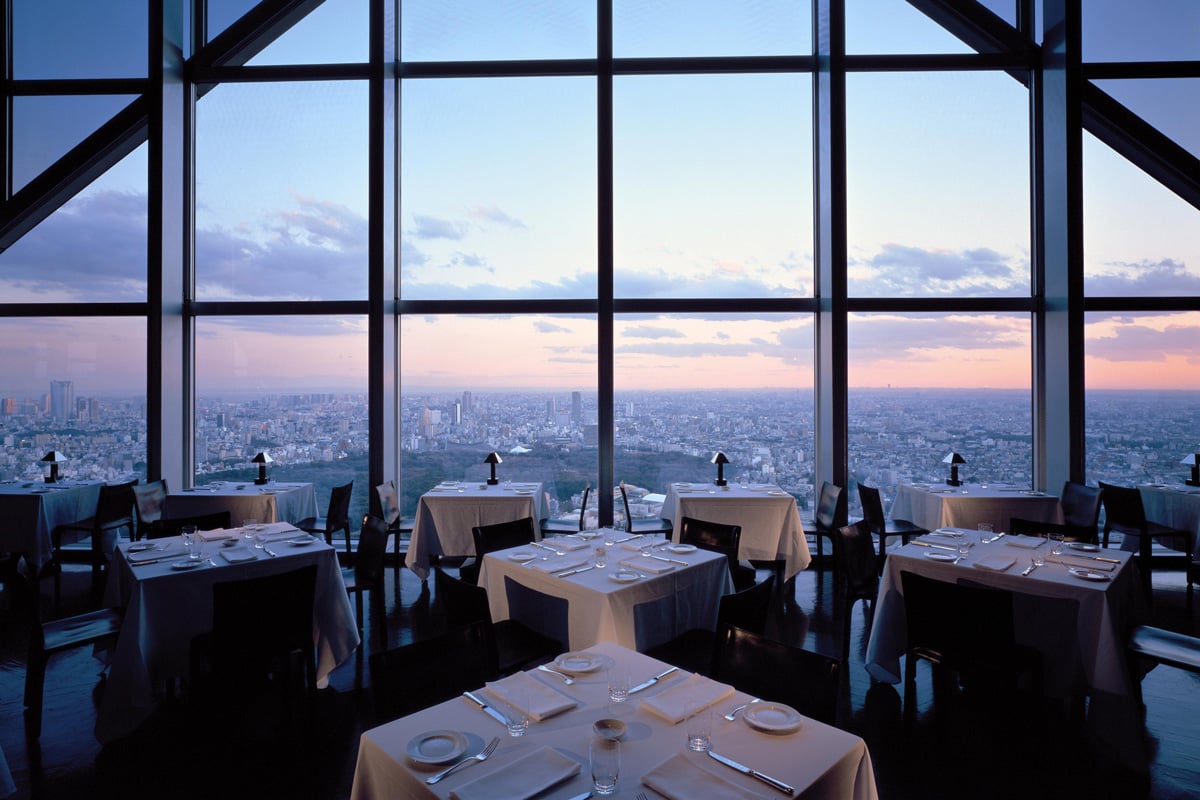 You simply can't go wrong with The Park Hyatt.
They operate at a standard that ensures your stay will always be a quality one. And located in the entertainment hub of Shinjuku, you'll be in the ideal spot for experience collecting.
Here you'll find unparalleled comfort, breathtaking views, and luxury in spades… along with a decked-out gym which includes an indoor lap pool and the famed New York Grill & Bar perched on the 52nd floor.
But you won't have to go all the way to the top for a stunning view: virtually every room offers a piece of awe-inspiring scenery for you to take home with the old mental camera.
While this is probably one of the pricier options you could go for — and there are certainly more budget-friendly places to stay if you just take a minute to look around — with The Park Hyatt, you certainly get what you pay for (and then some).
---
Dining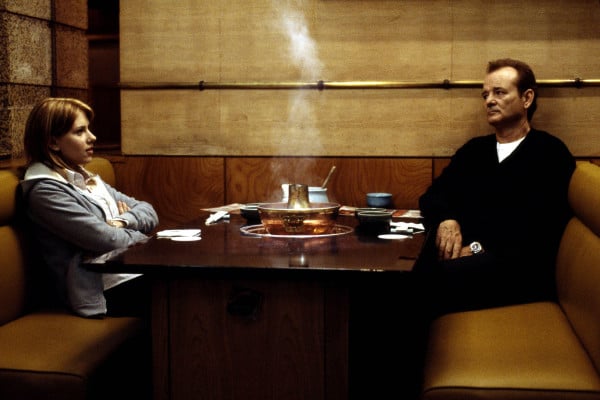 In the basement of the Creston Hotel lies the intimate little eatery that is Shabuzen Restaurant.
Pick your choice of a regular table, tatami mat, or leg wells, before enjoying an all-you-can-eat meal of shabu-shabu.
Otherwise known as hot pot for the uninitiated, shabu-shabu consists of a stove-fired pot filled with simmering broth: allowing a whole range of meats, vegetables, and even noodles to be added throughout the course of the meal (hopefully without any awkward tensions).
Many attribute this well-rounded Eastern variety of fondue-style consumption to Japan's "Blue Zone" status.
---
Drinking
Yes, there's always a bottle of Kirin, Asahi, or Sapporo to be downed. And yes, there's more than enough sake and shochu to fuel the drunken shenanigans of an entire nation's salarymen. What you need, however, is a dignified glass of Suntory.
A national icon, Suntory has been both brewing and distilling since 1899, making it one of the oldest established makers & distributors of alcohol in Japan. To drink Suntory is less like indulging in a vice and more like paying one's respects to the more alcoholic aspect of Japanese culture.
In terms of physical places to enjoy said drinks, you're practically spoilt for choices.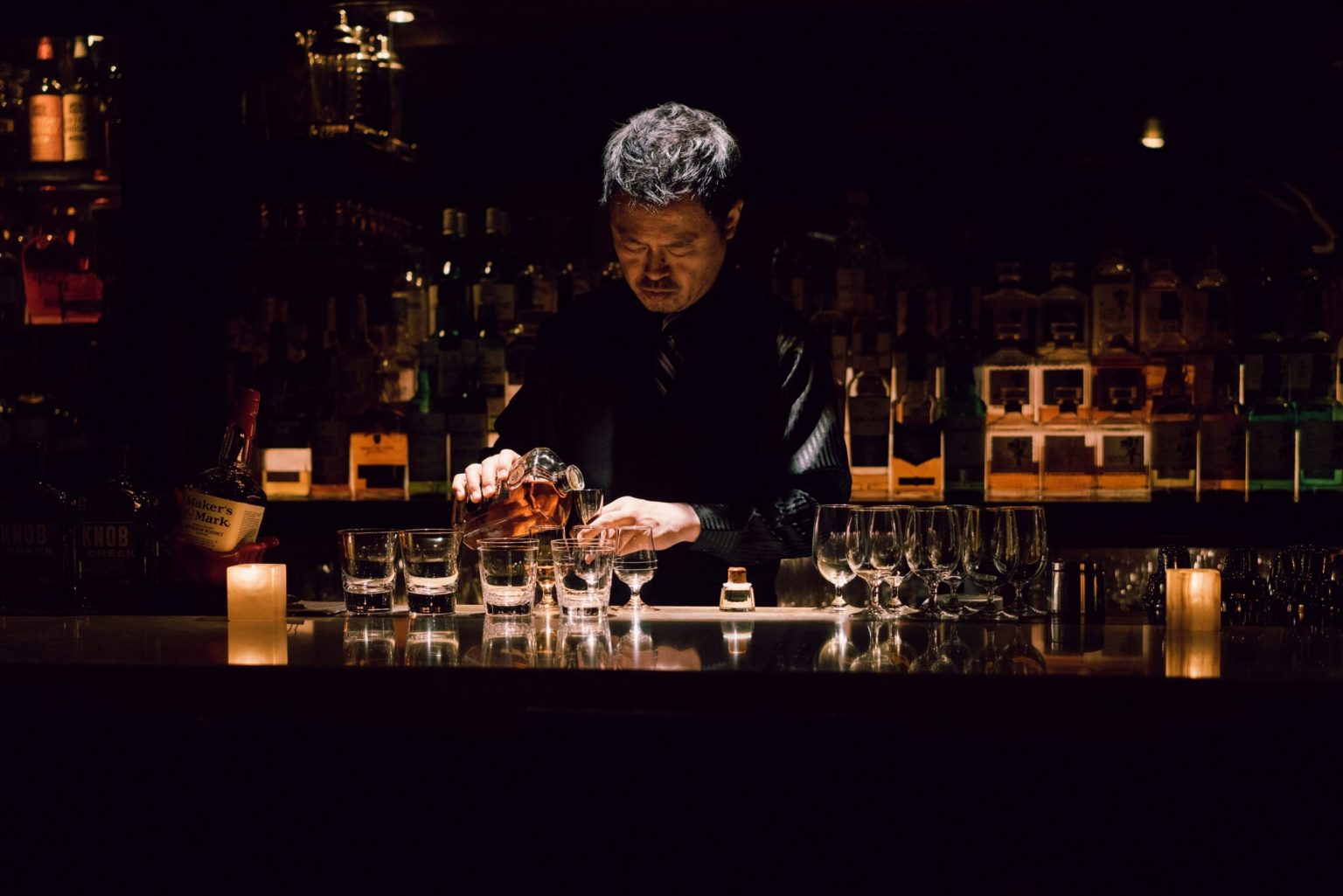 Apollo Bar in Ginza is the go-to for all Suntory-related relaxations, while Zoetrope is hard to beat in terms of the sheer size and exhaustiveness of its whisky range.
Oriental Lounge, R Restaurant & Bar, and Sky Lounge Stellar Garden are the kings of the views.
We also recommend Bar El Laguito and Bar Kokage, for those much-needed quiet moments where you can take a minute to be alone with your own thoughts.
---
Culture: Various
When it comes to cultural sites in Japan, each place is as picturesque as the last, and all so rich in history. In other words, photo opportunities for social media are good and plentiful.
Here are a few must-dos:
Heian Shrine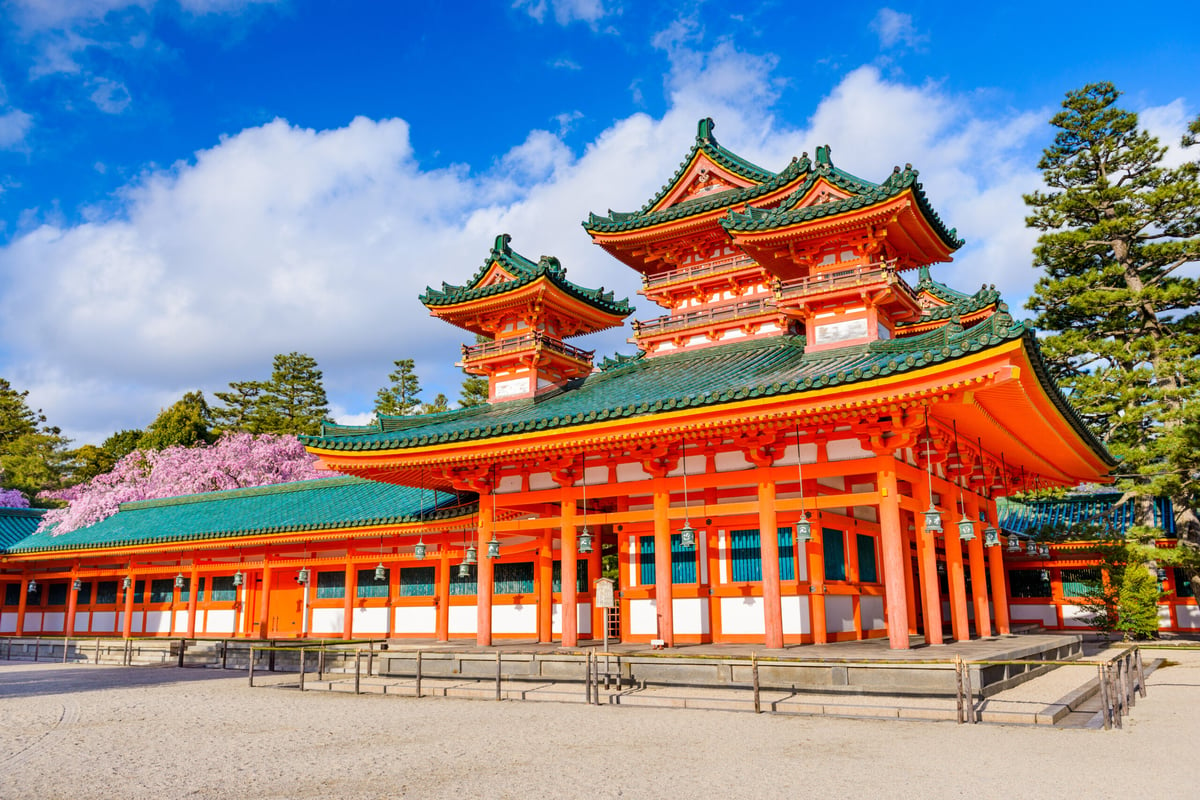 Nanzen Temple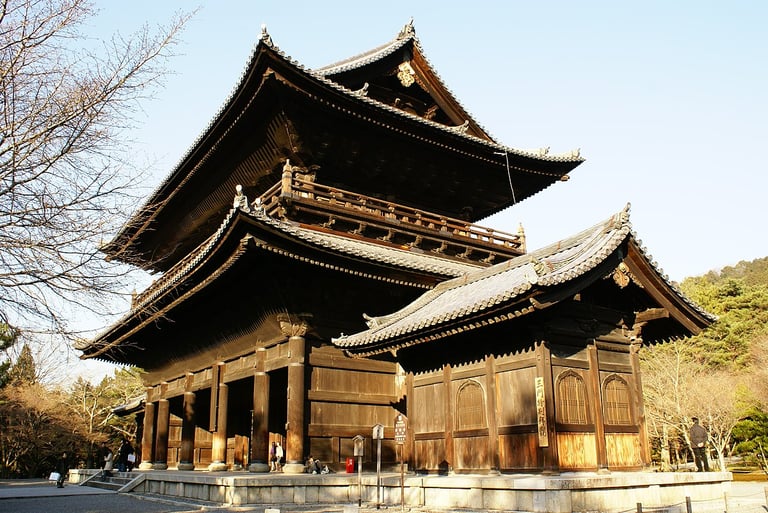 Garyu-kyo Pond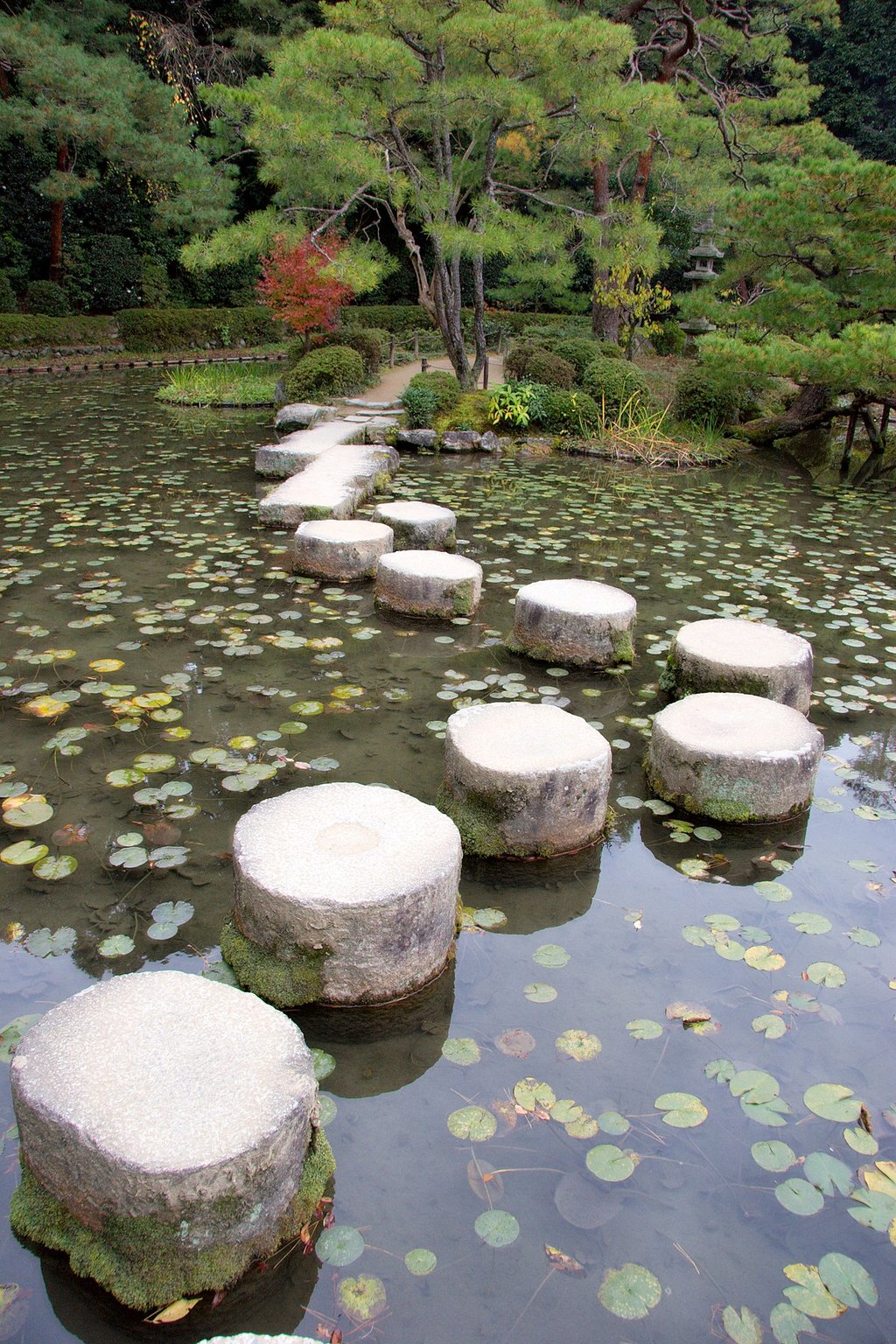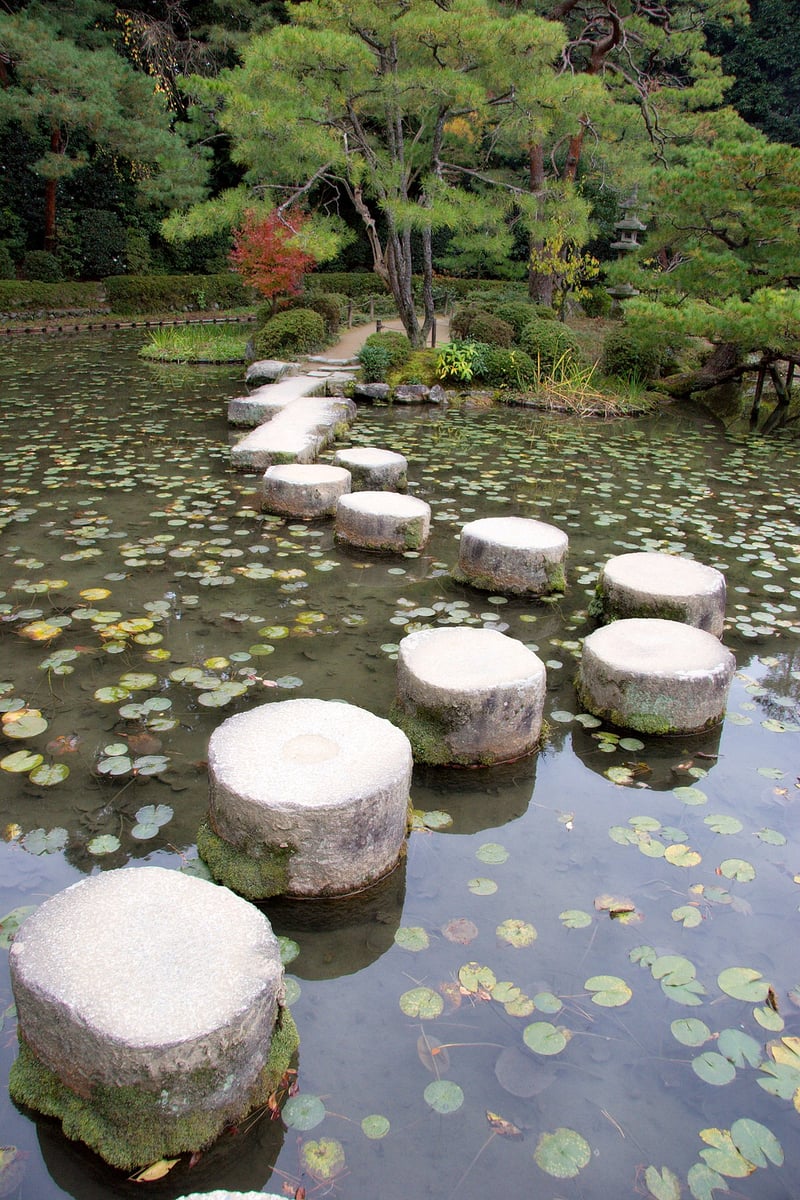 Tokyo Tower (Optional)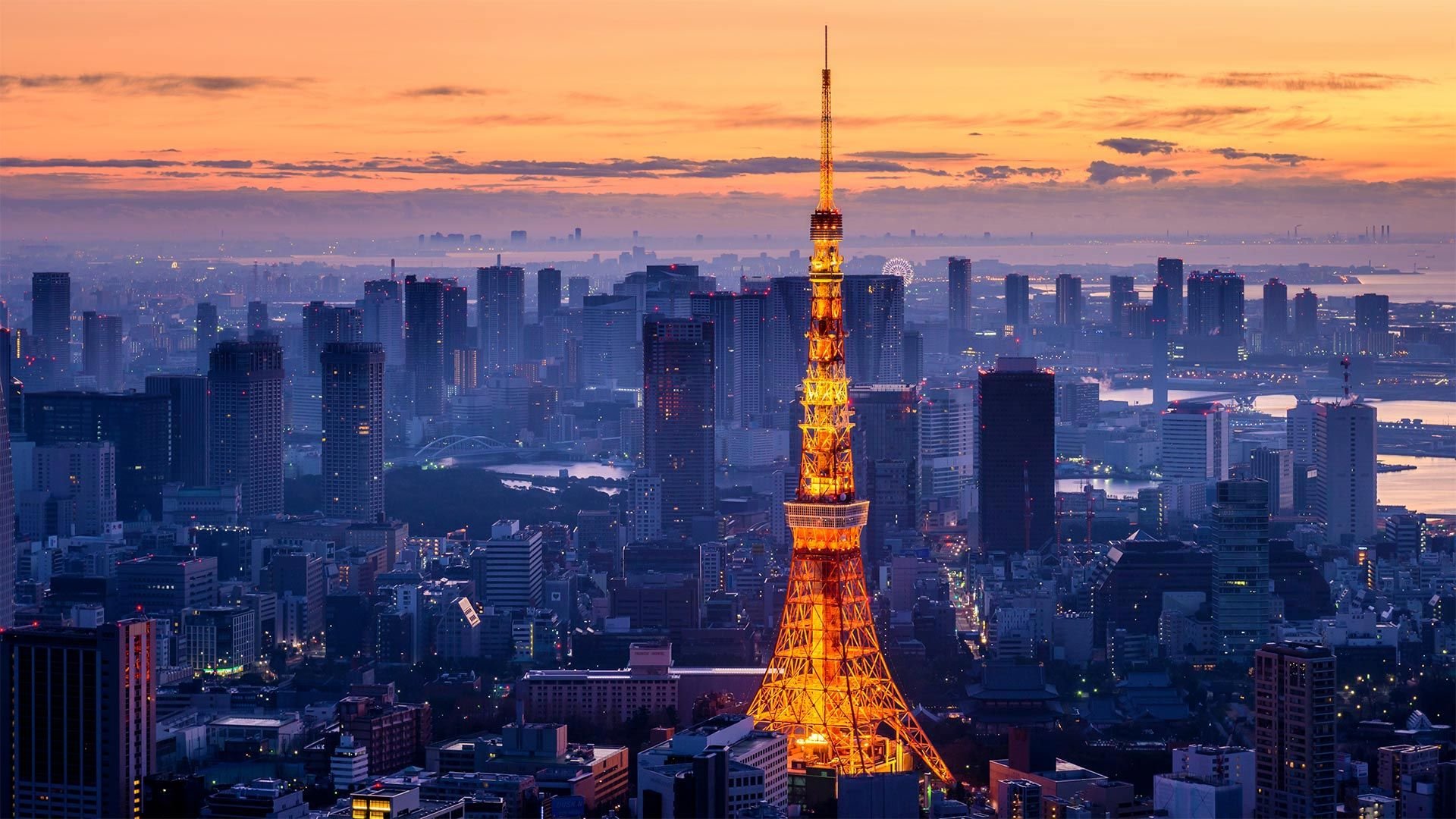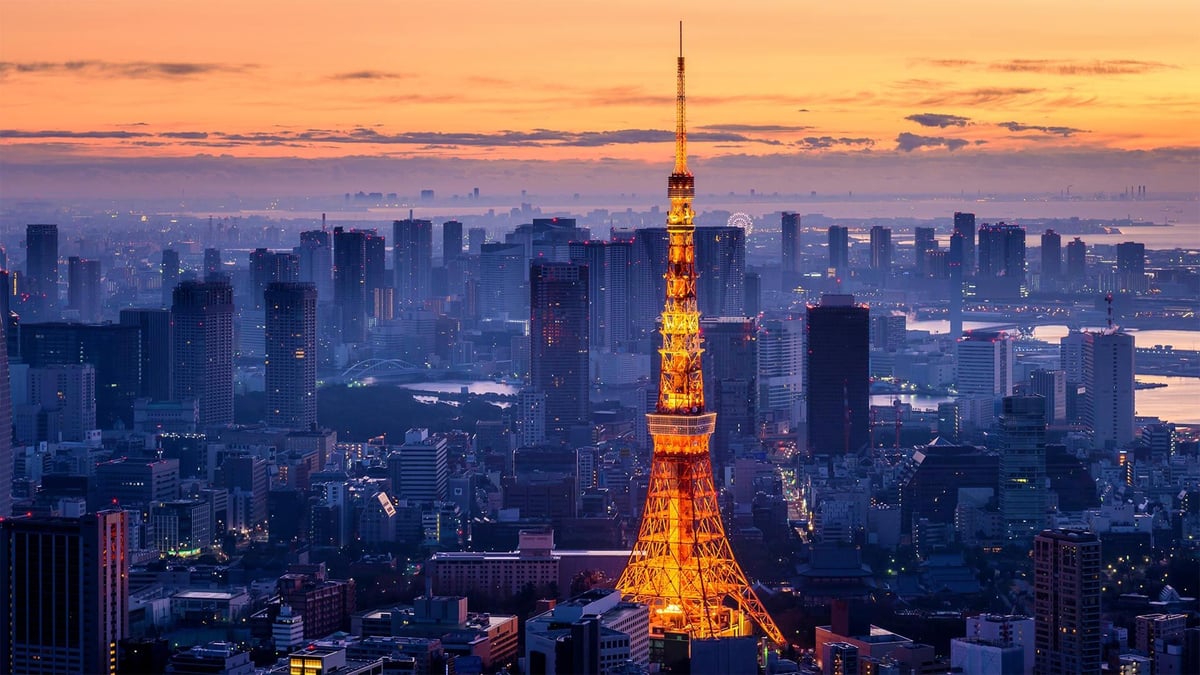 Playtime
I don't care if you don't sing — if you're in Tokyo, one must karaoke.
Head to Karaoke-Kan in Shibuya, fire up those vocal cords, and show them you have what it takes, baby.
For a truly authentic experience, rent rooms 601 and 602 on the sixth floor where scenes from Lost In Translation were actually filmed (packages available). Order either or at your own discretion.