It's been over fifteen years or so since Sofia Coppola's critically acclaimed Lost in Translation was released, starring Bill Murray and Scarlett Johansson. A personal favourite, it is to my belief that no other film has encapsulated the nuances of loneliness and travel in a foreign country better.
And if you so happen to find yourself travelling as an individual rather than a wolf pack, you'll definitely need a bit of direction. So here it is – a guide to the sprawling metropolis as per Murray's character.
Accommodation: The Park Hyatt, Tokyo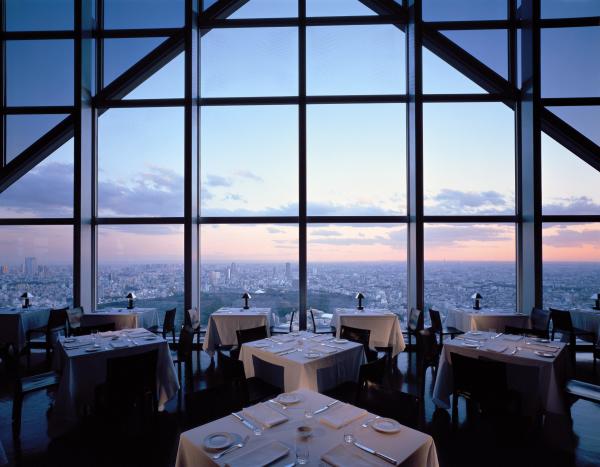 You can't go wrong with The Park Hyatt. They operate at a standard that ensures your stay will always be a quality one. Located in the entertainment hub of Shinjuku, you'll be in the ideal spot for experience collecting.
---
---
What more is there to say about The Park Hyatt that their name and reputation doesn't already imply? If Tokyo is the city of the future, then The Park Hyatt is the heart which bleeds modernity through and through. Here you'll find a full house of facilities, from a decked out gym which includes an indoor lap pool, to the New York Grill & Bar perched on the 52nd floor. But you won't have to go all the way to the top for a stunning view, as virtually every room offers a piece of awe-inspiring scenery for you to take home.
Although this is probably one of the more expensive options you could go for, and there are definitely more bank account friendly places to stay if you take a minute to look around, you certainly get what you pay for with The Park Hyatt… plus a little more.
Dining: Shabuzen Restaurant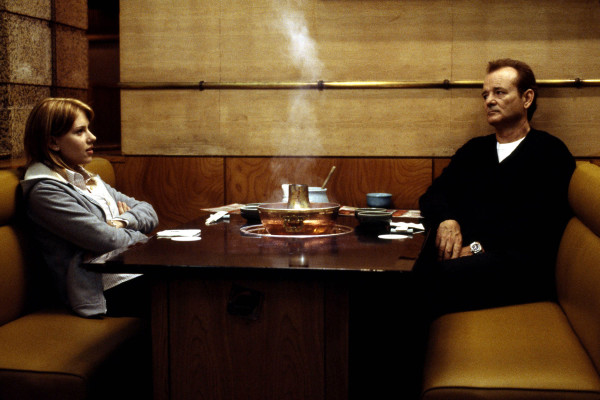 In the basement of the Creston Hotel lies this intimate little eatery. Pick your choice of a regular table, tatami mat, or leg wells, before enjoying an all-you-can eat meal of shabu-shabu. Shabu-shabu, or hot pot dining, is when a pot is filled with simmering broth, allowing a whole range of meats, vegetables, and even noodles to be added throughout the course of the meal to cook. Think of it as an Eastern variety of fondue without the cheese, so it's a touch healthier, and hosts a whole lot more flavours.
Drinking: Various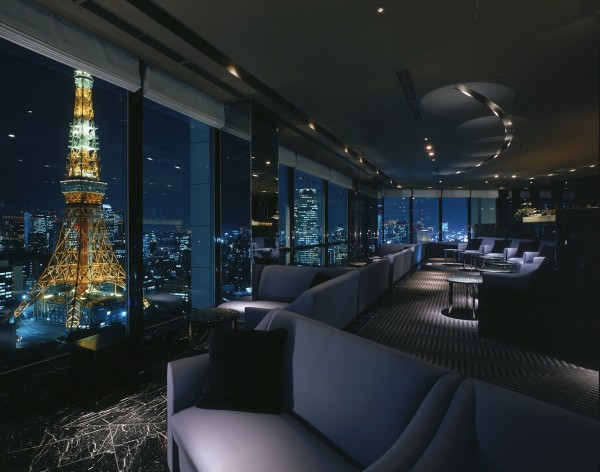 Yes, there's always a bottle of Kirin, Asahi, or Sapporo to be downed. And yes, there's more than enough sake and shochu to fuel the drunken shenanigans of an entire nation's salarymen. What you need, however, is a dignified glass of Suntory. A national icon, Suntory has been brewing and distilling since 1899, making it one of the oldest established alcohol distribution companies in Japan. Drinking Suntory is less like indulging a vice and more like paying respects to the country's very culture.
In terms of physical places to get said drinks, you're practically spoilt for choices. Drinking being a nation past time for the working stiffs in the Land of the Rising Sun. Apollo in Shinbashi is the go-to for all Suntory related relaxations, while Zoetrope is hard to beat in terms of whisky range. Oriental Lounge, R Restaurant & Bar, and Sky Lounge Stellar Garden are the kings of the views. We also recommend El Laguito and Bar Kokage, for those much needed quiet moments where you can take a minute to be alone with your own thoughts.
Culture: Various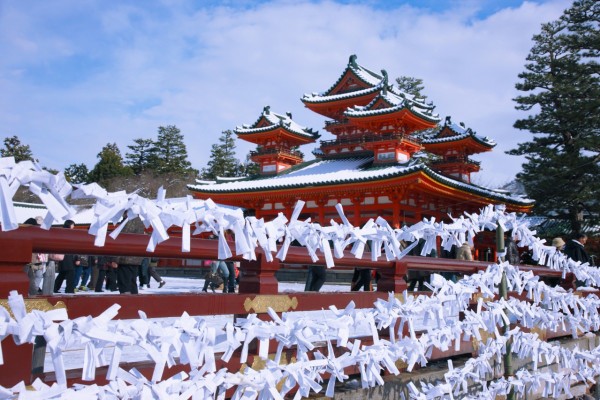 Usually in articles like these, there's a reason certain places are spoken about over others. But with Japan, there is no hierarchy when it comes to cultural sites. Each place is as picturesque as the last, and all so rich in history. Instagram opportunities will come a-plenty. Here's a few you should hit:
Heian Shrine (pictured above)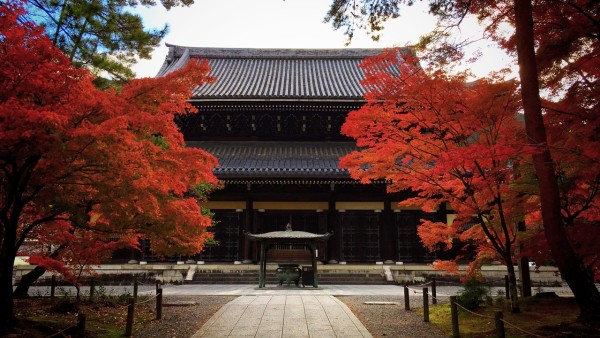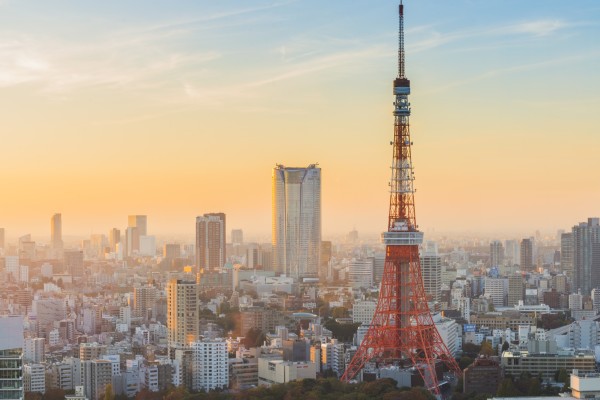 Playtime: Karaoke-Kan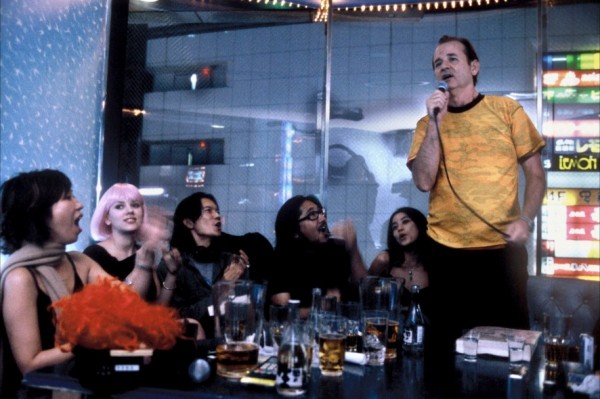 I don't care if you don't sing. If you're in Tokyo, you have to karaoke. That is the state law (not really). Head to Karaoke-Kan, Shibuya and fire up them vocal chords. Show them you have what it takes, baby. For a really authentic experience, rent rooms 601 and 602 on the sixth floor where scenes from the film were actually shot – packages available. Order either or at your own discretion.
---
---