The breathtaking Daydream Island Resort & Living Reef has reopened – making it the first part of the Whitsundays to do so last year. And with the announcement that Queensland's state borders are also reopening to all of NSW next month, let's just say this is pretty opportune timing.
"Imagine an idyllic place beyond the horizon. Then… go there."
Located at the gateway to the Great Barrier Reef, Daydream Island Resort offers the absolute best of both worlds – stylish and modern accommodations paired with stunning natural scenery. What do they have in common? The promise of near-impossible tranquillity which has yet to be broken.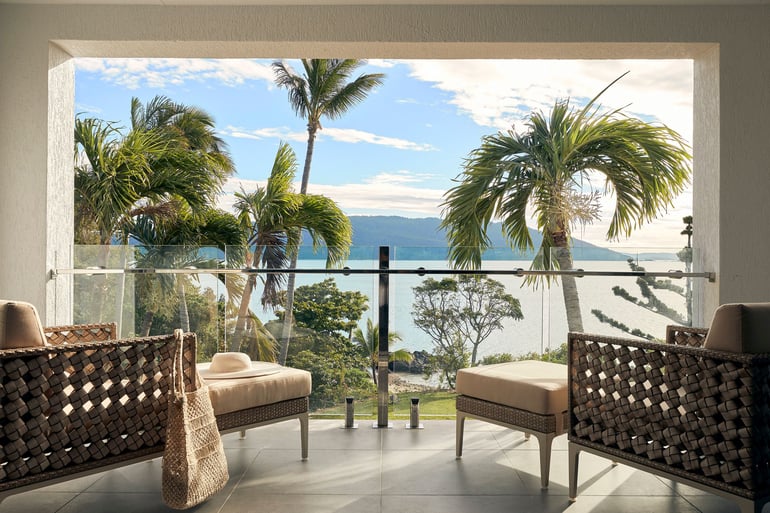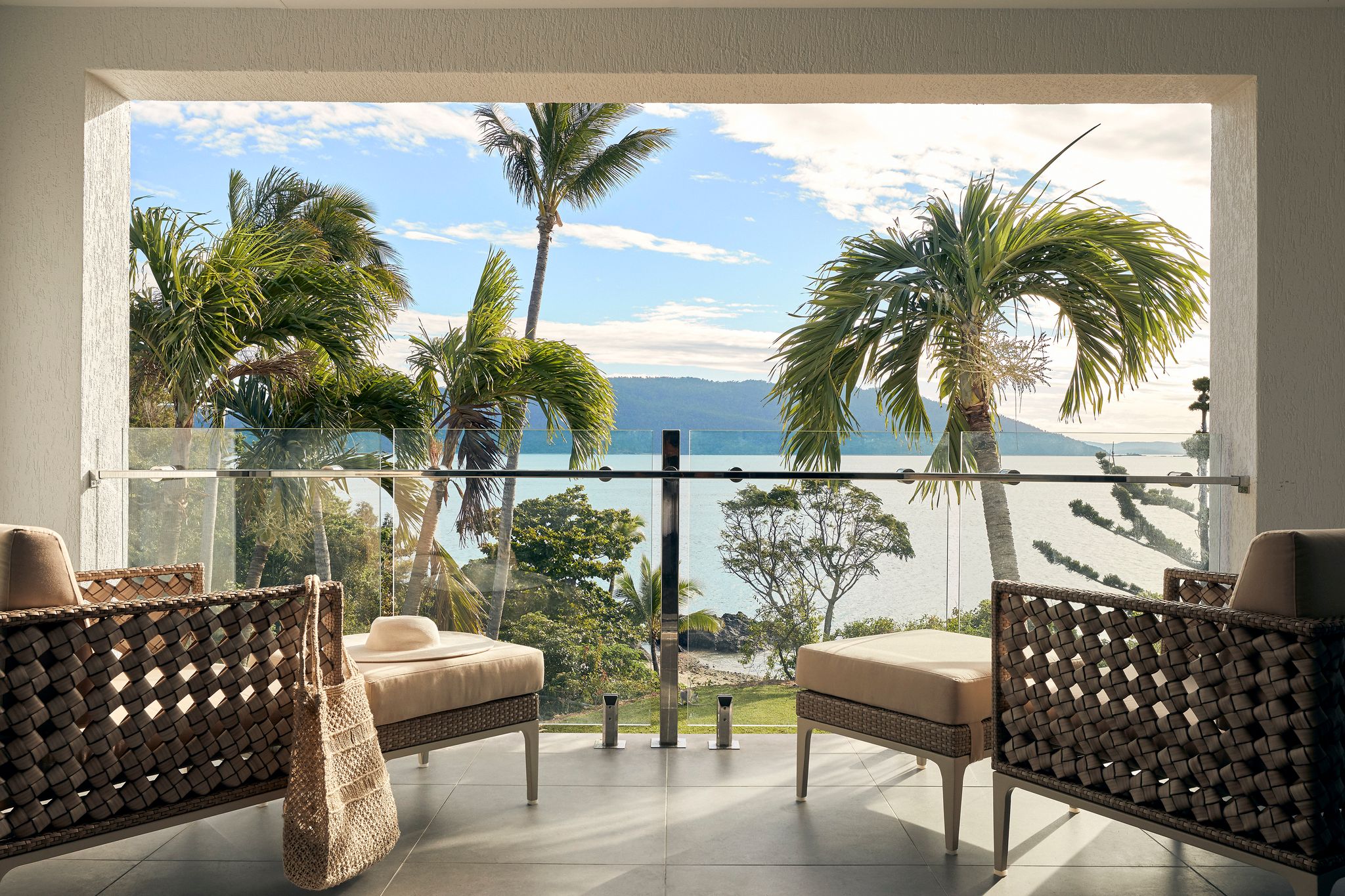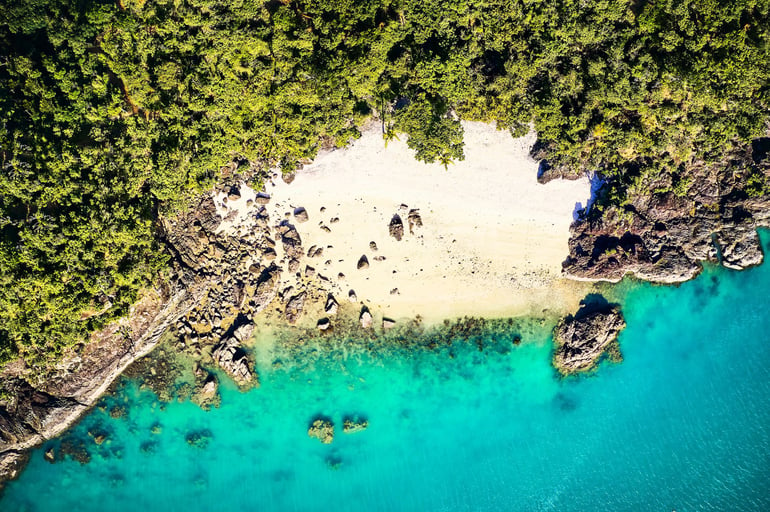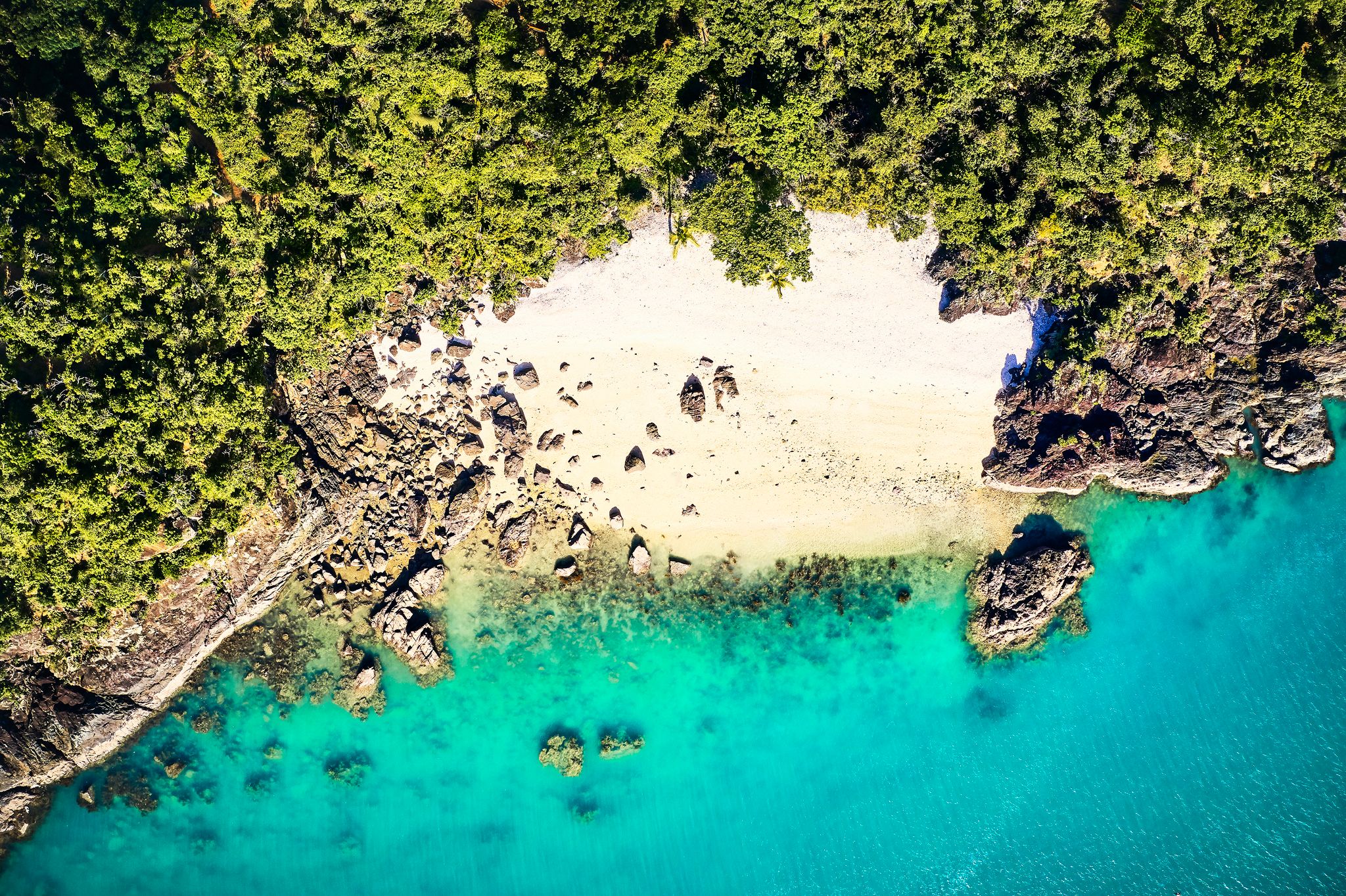 Here, guests can swim in both the revitalised pools and coastal waters to their heart's content, with unlimited access to an entire variety of non-motorised aquatic activity. The true centrepiece of the island, however, is the Living Reef: a free form coral lagoon which surrounds the main resort, and serves as the home to over 100 species of marine fish. Just another example of how the built environment and nature are almost seamlessly integrated with one another.
After a long and hard day of soaking in the sun, there are several options to satisfy those hungers and quench those thirsts. The three restaurants one may find here include:
Graze – a modern buffet restaurant complete with live cooking stations and a range of international cuisines.
Infinity – a premium Asian Inspired dining experience with expansive views of the Whitsunday Islands.
Inkstone Kitchen & Bar – inspired Modern Australian restaurant offering the best in steak and seafood.
In terms of watering holes, there's Tonic Bar – the island's specialty gin bar which spans indoors from the Atrium, overlooking the Living Reef – and Barefoot Bar – a swim-up bar centrally located within the pool landscapes and surrounded by lush, tropical gardens.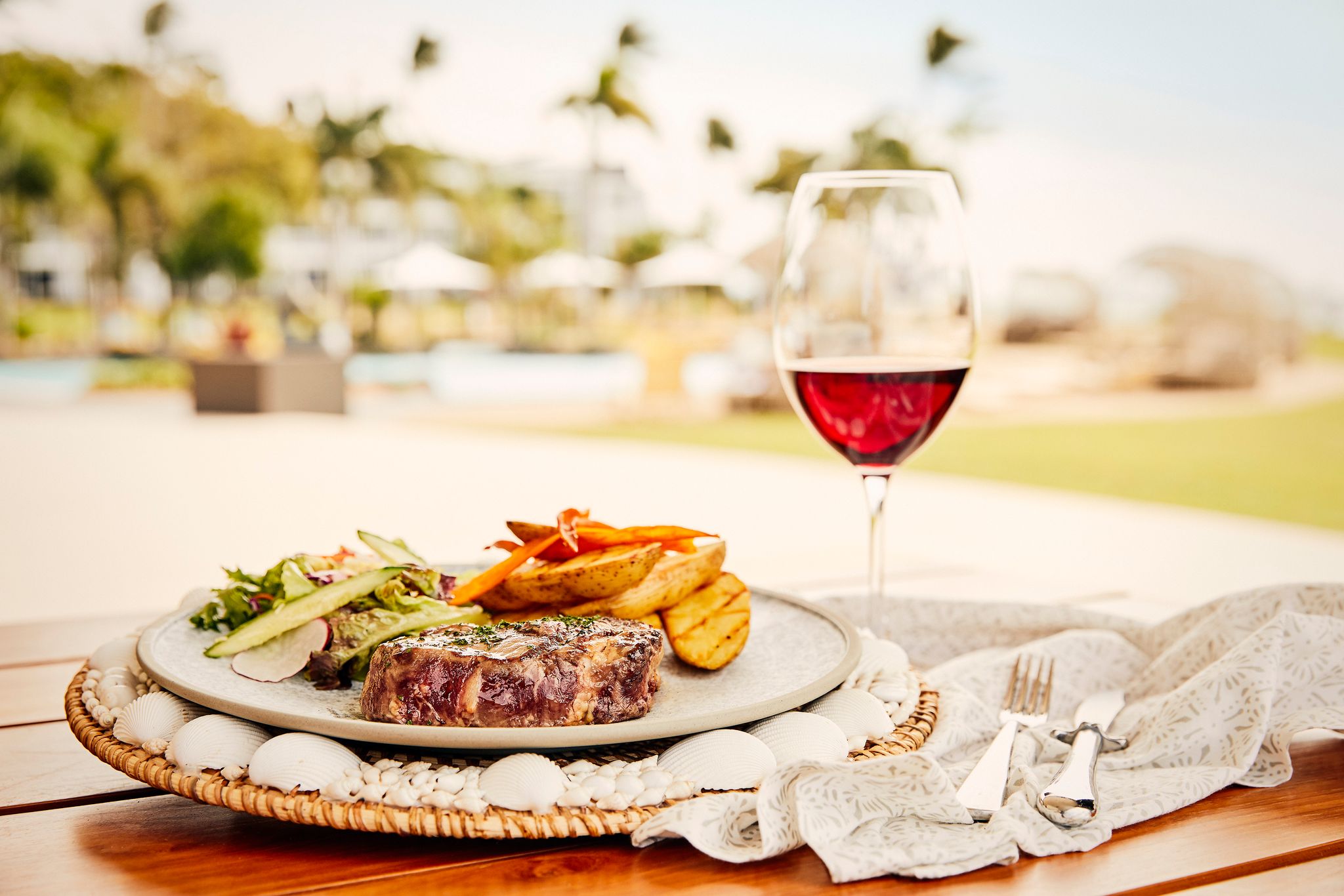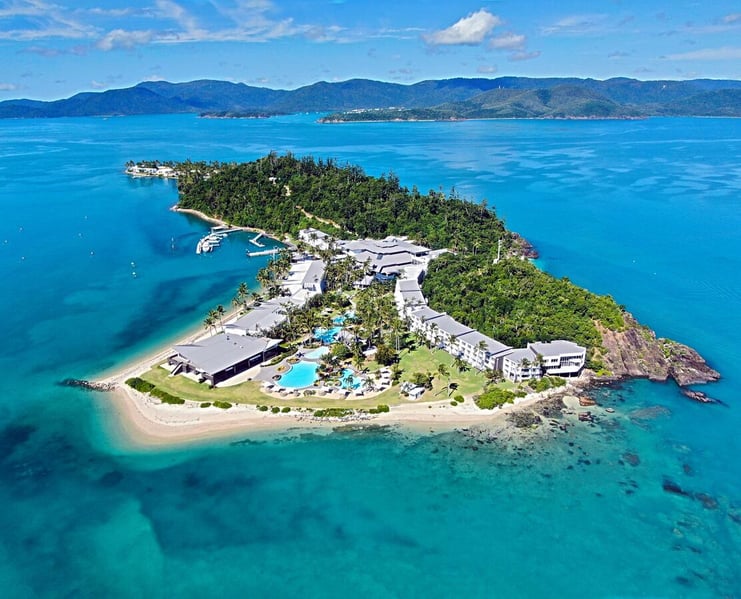 Rooms at Daydream Island Resort & Living Reef start from $281/night – find out more over at daydreamisland.com.