We all crave the luxury of a first class flying experience. Having endured my fair share of cattle class, I can't tell you how many times I've had to mentally disassociate from being wedged between two larger gentlemen, fantasizing about being in a private jet as Kanye West's Good Life played continuously. Now, that dream may very well become a reality with Aura: the private airline that will let you fly first class for economy prices.
Aura. Where the drinks are strong, the meals are gourmet, and the legroom is more than you could ever want. Plus, Wi-fi to 'gram the entire experience (we all know 15% of first class' appeal lies within the flex, don't kid yourself). And all at an extremely affordable price.
So how exactly has this been made possible?
---
---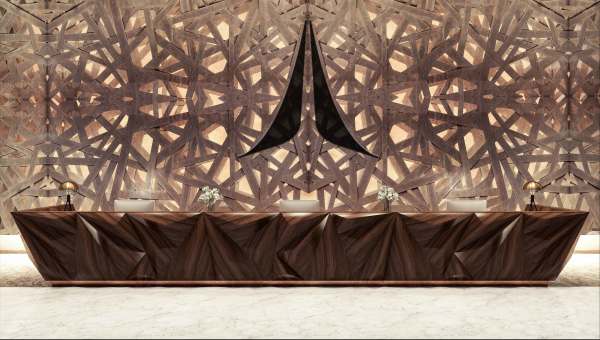 The airline has planned to contract private airports in the cities it will serve– meaning passengers will only need to arrive twenty minutes before boarding. None of this three hours before boarding nonsense. If you travel regularly, you'll appreciate how much of a godsend this is. And even if you don't, you have to admit, that's pretty damn convenient.
Once onboard, passengers can enjoy an entire array of decadent food, drink, and amenities. Aura will serve a seasonally rotational menu of "fusion tapas", including fresh sushi. Additionally, something called the Aura Meatlocker will also be on offer, allowing diners to choose their protein of choice and have it cooked by the chef precisely to their liking (also fresh, never frozen).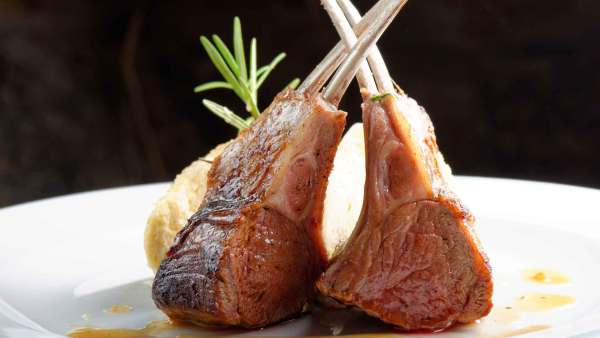 And yes, a full bar will be on available serving both alcoholic and non-alcoholic beverages.
This can all be consumed will experiencing the in-flight entertainment broadcasted on either the iPad Pros provided upon seating or perhaps the proposed VR entertainment option. Oh, and did I mention the Wi-fi is high speed?
The seats are no less insane. Regular first class seats will be similar to those on commercial fights in a two-one configuration at a forty-four inch pitch… but if that's not good enough for you, there's "Wave class". Wave class will allow passengers to fully recline on specially designed AÏANAWAVE zero-gravity seats which were brought to life from a collaboration with sleep psychologists and aero-medical scientists. Take my fucking money.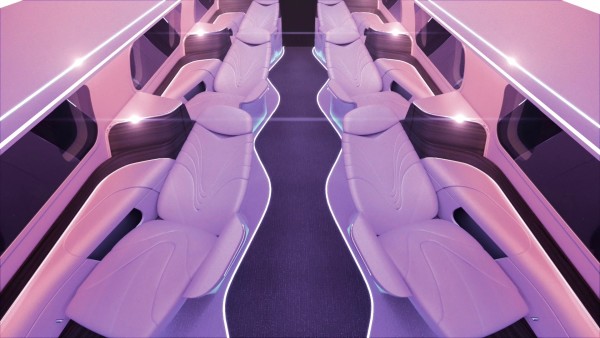 In terms of pricing, there will be a member and general public scheme. Members, known as "Keyholders", will have access to unlimited fixed fares which grants discounts as large as 50%… for a fee of $100 a month, eg. for Keyholders, one-way flights between Chicago and Atlanta starts at $280 (first class) and progresses up to $600 (Wave class); for the general public, that same flight will cost at least $560 (first class) all the way up to $1200 minimum (Wave class).
Aura will launch in 2019 and initially be exclusive to six major US cities: New York, Chicago, Atlanta, Miami, Los Angeles, and Denver. Schedules to events like Coachella, Sundance, and Art Basel, as well as ski destinations like Aspen will also be an option for travelers (made publicly known ninety days in advance).
---
---
Fingers crossed everything goes to plan and Aura finds wild success in the States, before making it down to our half of the world.
Check out the full gallery above. Find out more here.