35 years after Peter Allen's iconic anthem debuted, Australians still hold a special place in their hearts for Qantas' I Still Call Australia Home advertisement campaigns – and the 2022 edition feels like another instant classic.
The grand majority of the latest iteration was filmed pre-COVID all around Australia, from the dramatic landscapes of Tasmania and Western Australia, alongside the usual locations like Melbourne, Sydney, the Whitsundays, Uluru; while also providing some international flavour with London, Los Angeles, and Tokyo. Obviously, the world has changed considerably since then, which only adds to the emotional weight of what you're about the experience.
RELATED: Roger Federer & Robert De Niro Team Up For A 'Fuck You' Swiss Tourism Ad
---
---
Featured locations, however, aren't the only stars here. For I Still Call Australia Home (2022), Qantas has enlisted the help of Aussie icons such as Kylie Minogue, Troye Sivan, Hugh Jackman, newly-confirmed retiree Ash Barty, Adam Goodes, alongside the children from Longreach, members of Bangarra Dance Theatre, Aboriginal Elder Rene Kulitja, swimmers Bronte Campbell and Ellie Cole, as well as Qantas staff to give it some life.
"The last major Qantas advert came as the country was rolling up its sleeves to be vaccinated so we could all reconnect, and it really struck a chord," says Qantas CEO Alan Joyce.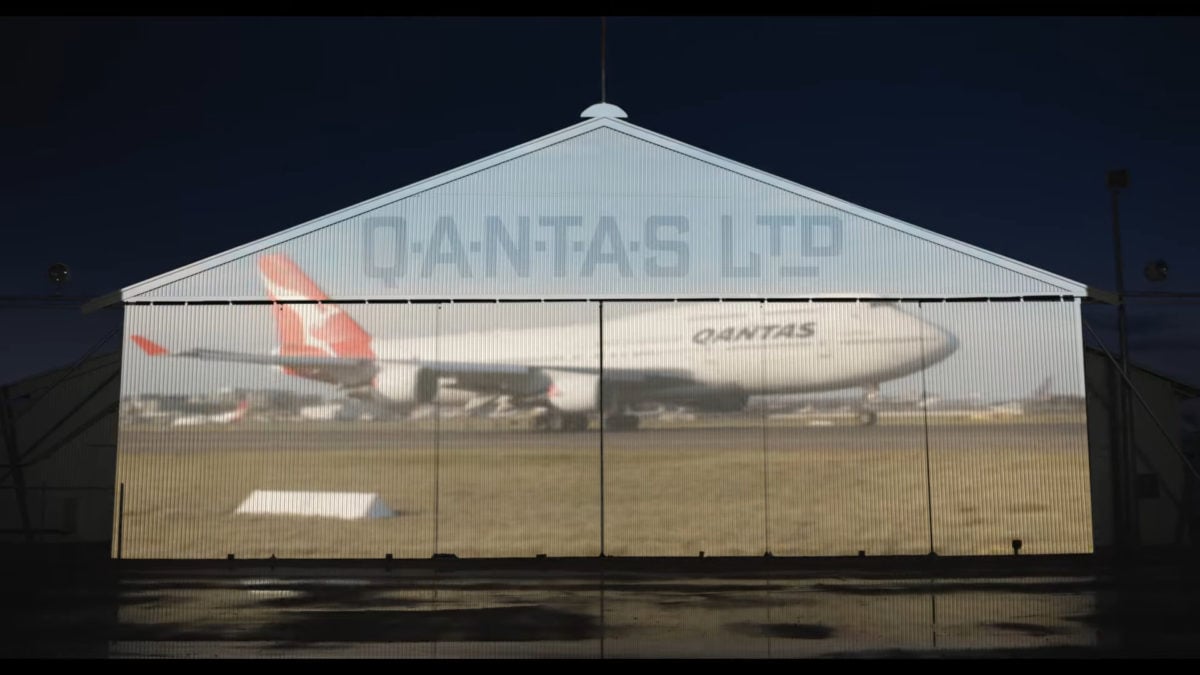 "Now that borders are finally open, and staying open, this is the perfect time to relaunch this Peter Allen classic as the national carrier's anthem."
"After a very difficult two years, we're focused on recovery and have a lot of exciting things in the pipeline, including several new international destinations, decisions on new aircraft, and recruiting more people."
One of these "exciting" developments alluded to by Joyce includes offering Qantas Frequent Flyers the choice to double Qantas Points or status credits via any eligible Qantas flight booking made before April 1st of 2022. How good.
Check out Qantas' I Still Call Australia Home advertisement for 2022 above.