Qantas has announced plans to resume international flights by Christmas after posting an eye-watering, statutory loss of $2.35 billion in the last financial year ($1.7 billion after tax).
"This loss shows the impact that a full year of closed international borders and more than 330 days of domestic travel restrictions had on the national carrier," says Alan Joyce, CEO of Qantas.
"The trading conditions have frankly been diabolical. It's obviously up to the government exactly how and when our international borders re-open, but with Australia on track to meet the 80% trigger agreed by National Cabinet… we need to plan ahead for what is a complex restart process."
---
---
RELATED: Five (Very) Frequent Flyers Spent Over 12 Million Points At The First Qantas Auction
The first routes planned will obviously prioritise destinations with high COVID-19 vaccination rates. If all goes to plan, from mid-December, you'll be able to visit the US, UK, Canada, Japan, Singapore, and Fiji. The New Zealand travel bubble is also expected to re-open, but that all hinges on their own situation.
In February of 2022, the airline hopes to hit Hong Kong – where its Business and First Class lounges were just closed – with Aussie tourism favourites like Phuket, Jakarta, Bali, Bangkok, Ho Chi Minh City, and Johannesburg delayed until April of 2022 (at the earliest).
"There's a lot of work that needs to happen, including training for our people and carefully bringing aircraft back into service," adds Joyce.
RELATED: $110,000 James Bond Travel Package Lets You Live Like 007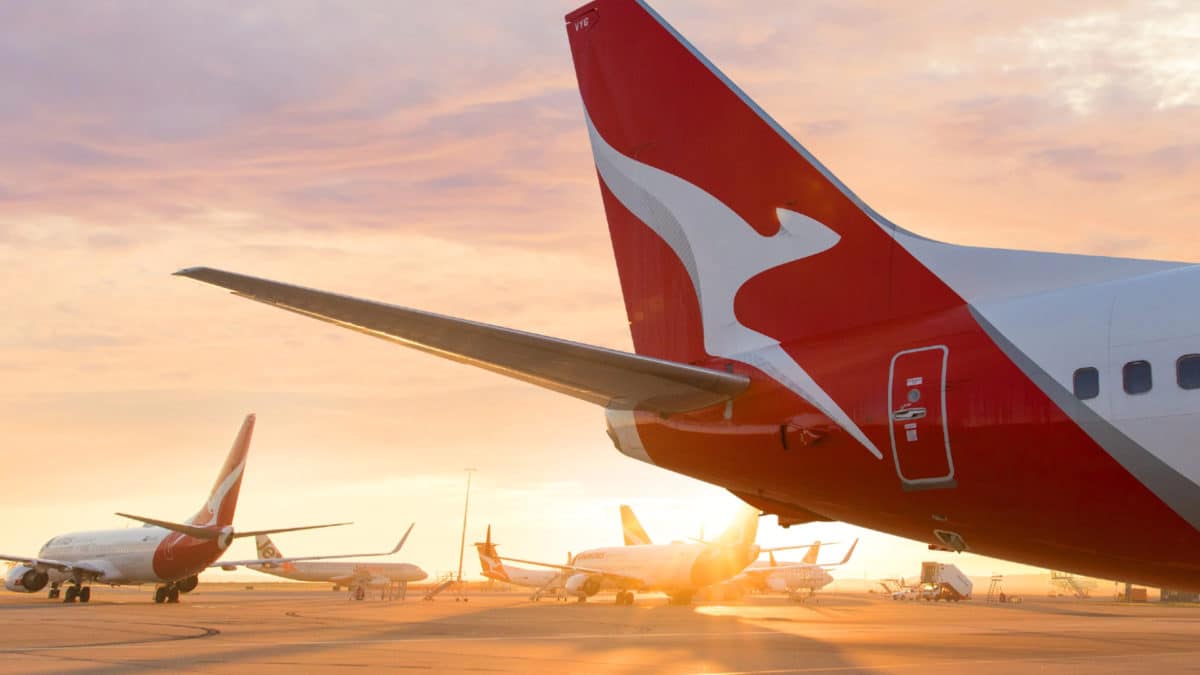 "We're also working to integrate the IATA travel pass into our systems to help our customers prove their vaccine status and cross borders."
"The prospect of flying overseas might feel a long way off, especially with New South Wales and Victoria in lockdown, but the current pace of the vaccine rollout means we should have a lot more freedom in a few months' time."
---
---
The return of international flights, however, isn't the only carrot being dangled by Qantas in an effort to boost vaccination rates. A few days prior, the crimson carrier launched a tasty incentive program dubbed the 'Been Vaccinated? Be Rewarded' initiative.
Offering everything from free points and status credits to discounts on flights, each member will also be eligible to enter a draw that selects one person from each state and territory. Those lucky enough to have their number drawn will win a year's worth of flights, accommodation, or fuel package; with prizes totalling to approximately $85,450 in value.
In short, book ya jabs in.