In the early 1980s, legendary director Francis Ford Coppola (The Godfather, Apocalypse Now) became enamoured with Belize during one of his visits. Apparently unable to sever his connection with the location, he purchased the abandoned Blancaneaux Lodge to use as a family holiday house until well into the 1990s. In 1993, Coppola decided to open the hideaway for public use, and presently, it's is one of the finest jungle resorts in the world.
Embedded within the northwestern corner of the Moutain Pune Ridge Forest Reserves in Belize's Cayo District, Blancaneaux Lodge sits above the jungle canopy where waterfalls cascade into turquoise pools. Accessible only via puddle jumper or private jet, this is as much about privacy and remoteness as it is about rest and relaxation.
There's an entire range of rooms/Cabanas to select from – Garden View, Honeymoon, Riverfront, and Luxury. The most intriguing by far is, of course, Coppola's own villa. Providing dramatic views overlooking an actual waterfall from an elevated open-plan space, private pool, wet bar, sun deck, Coppola's personal art + antiques on display, and more – this is a singular pleasure worth making the trek to experience.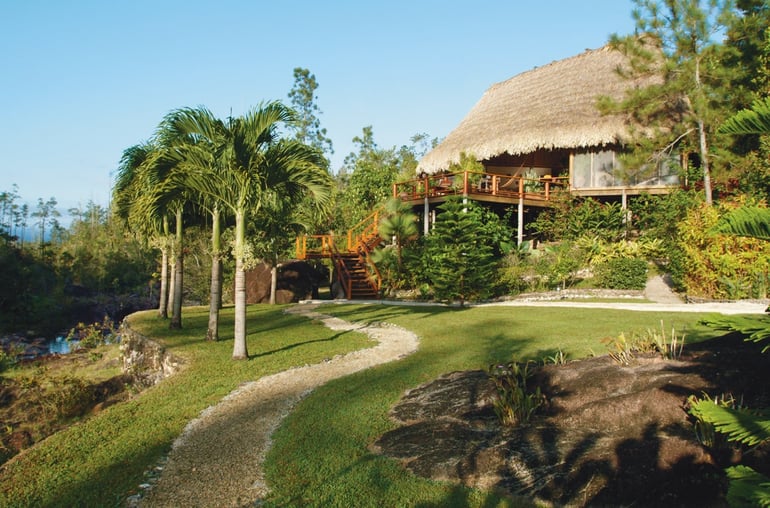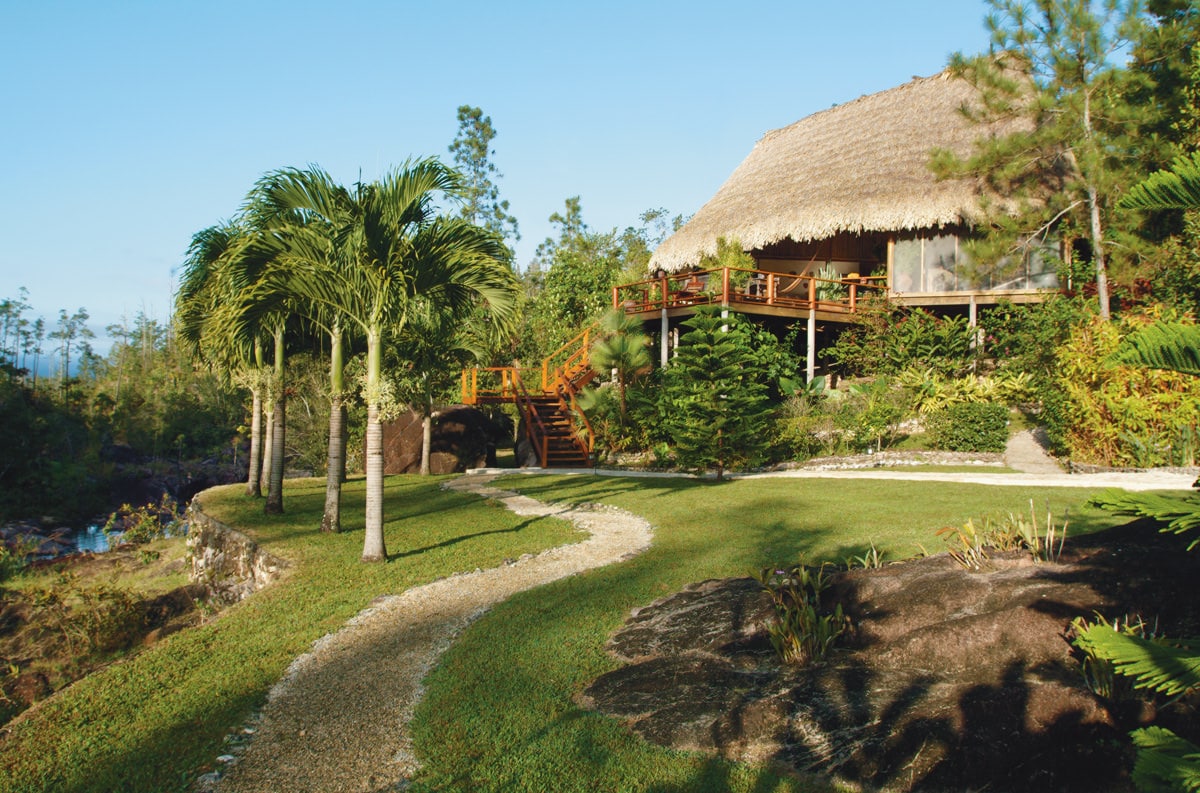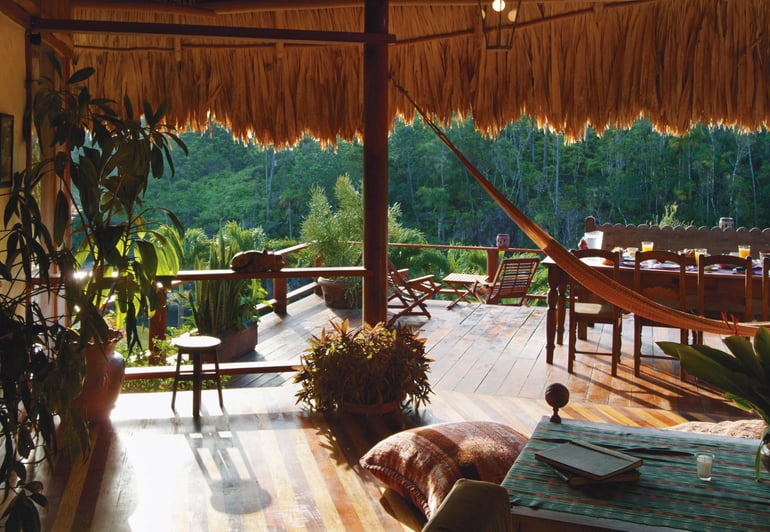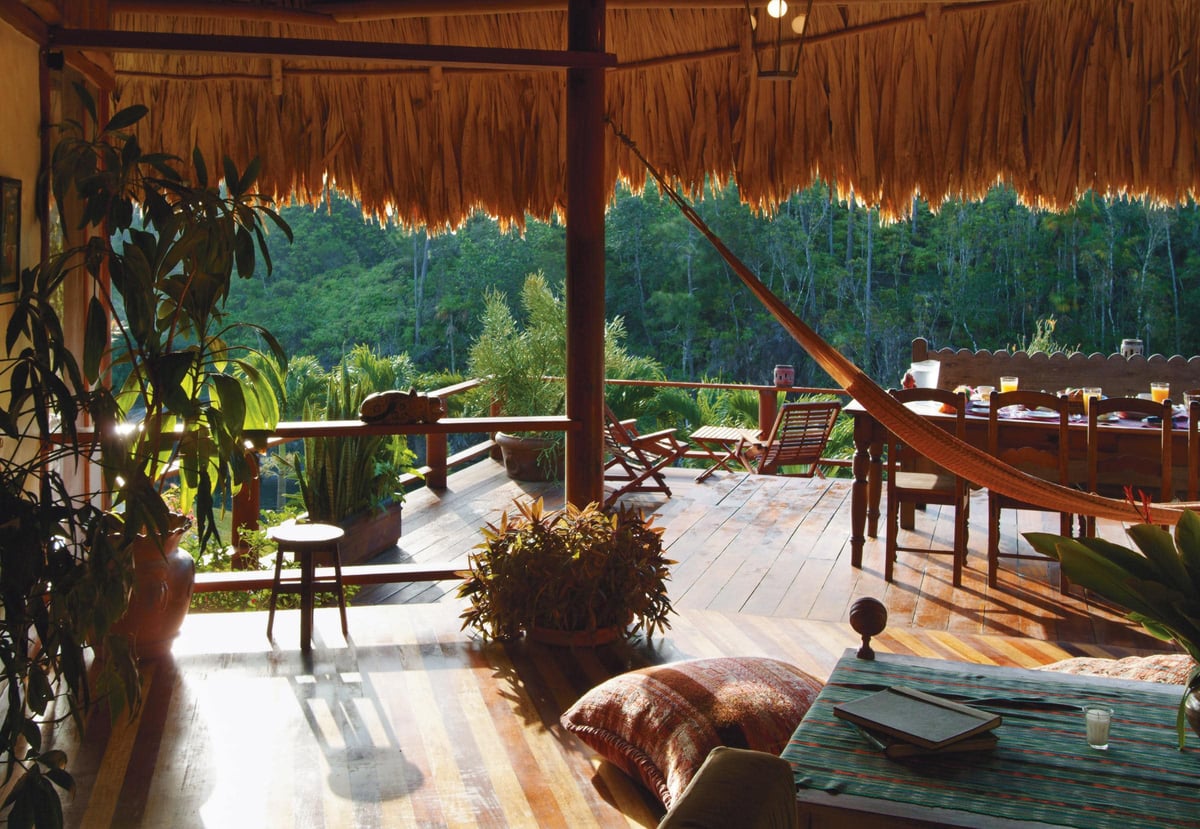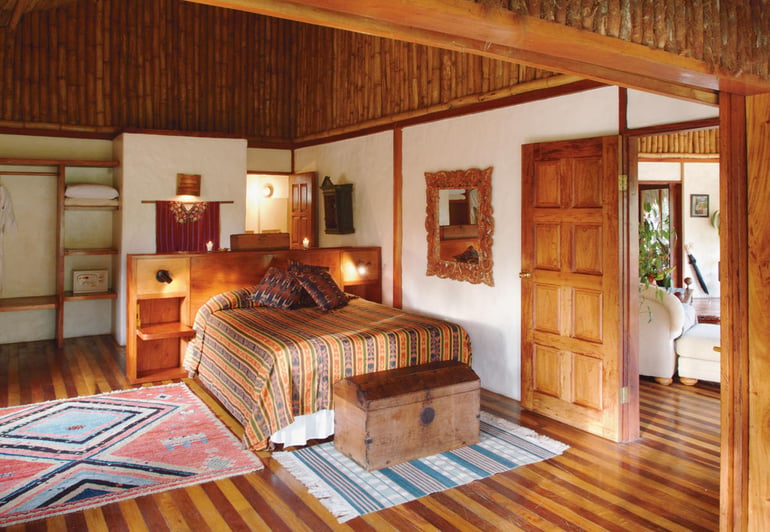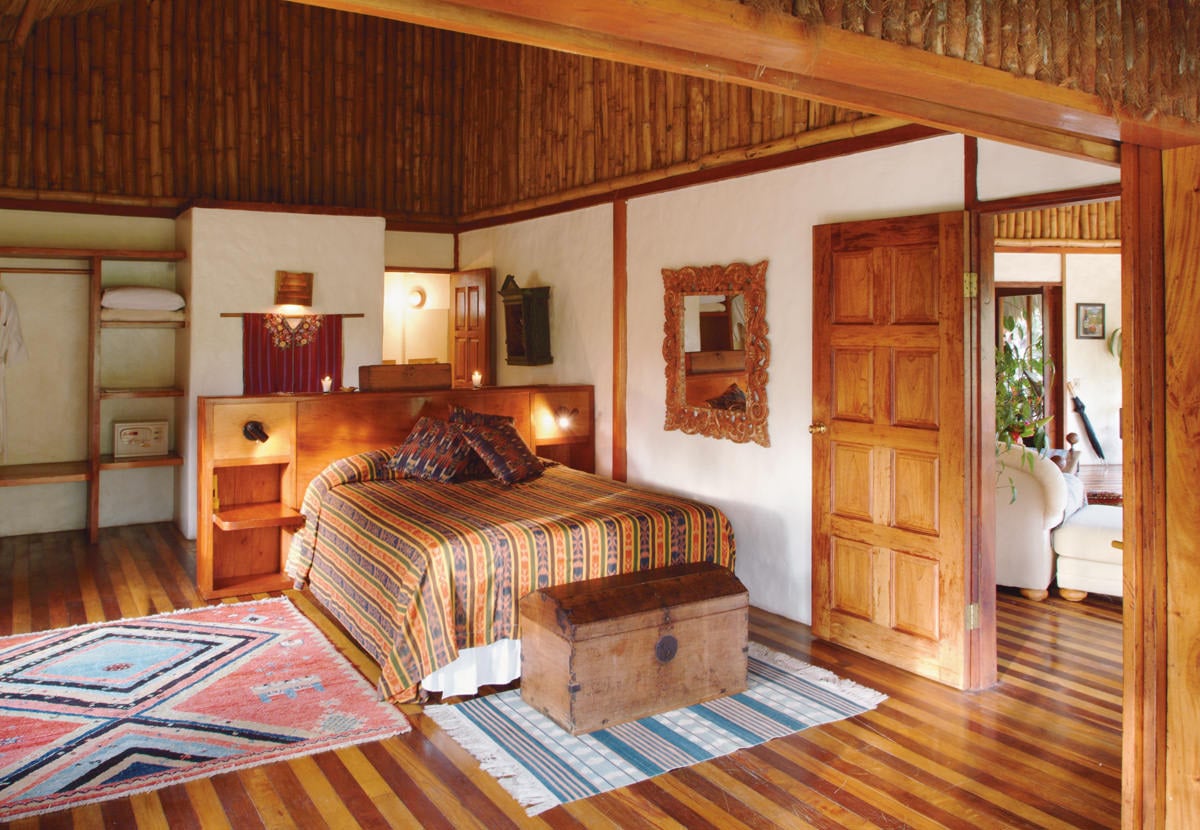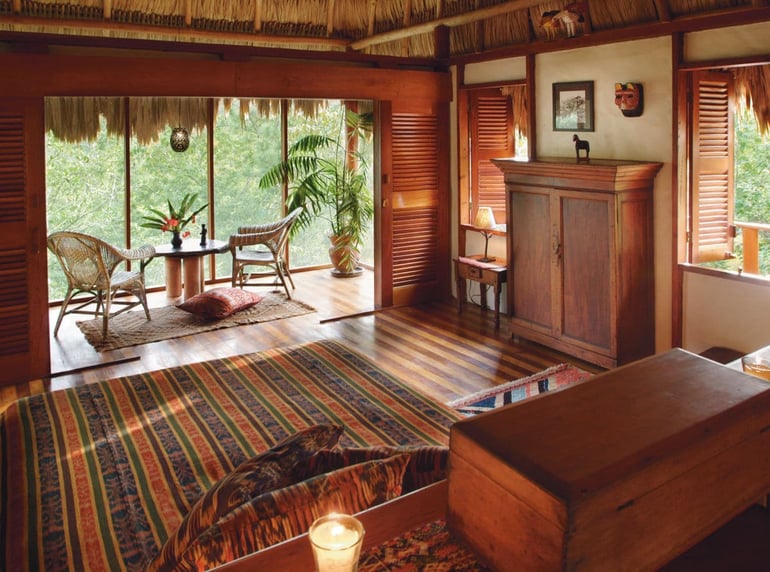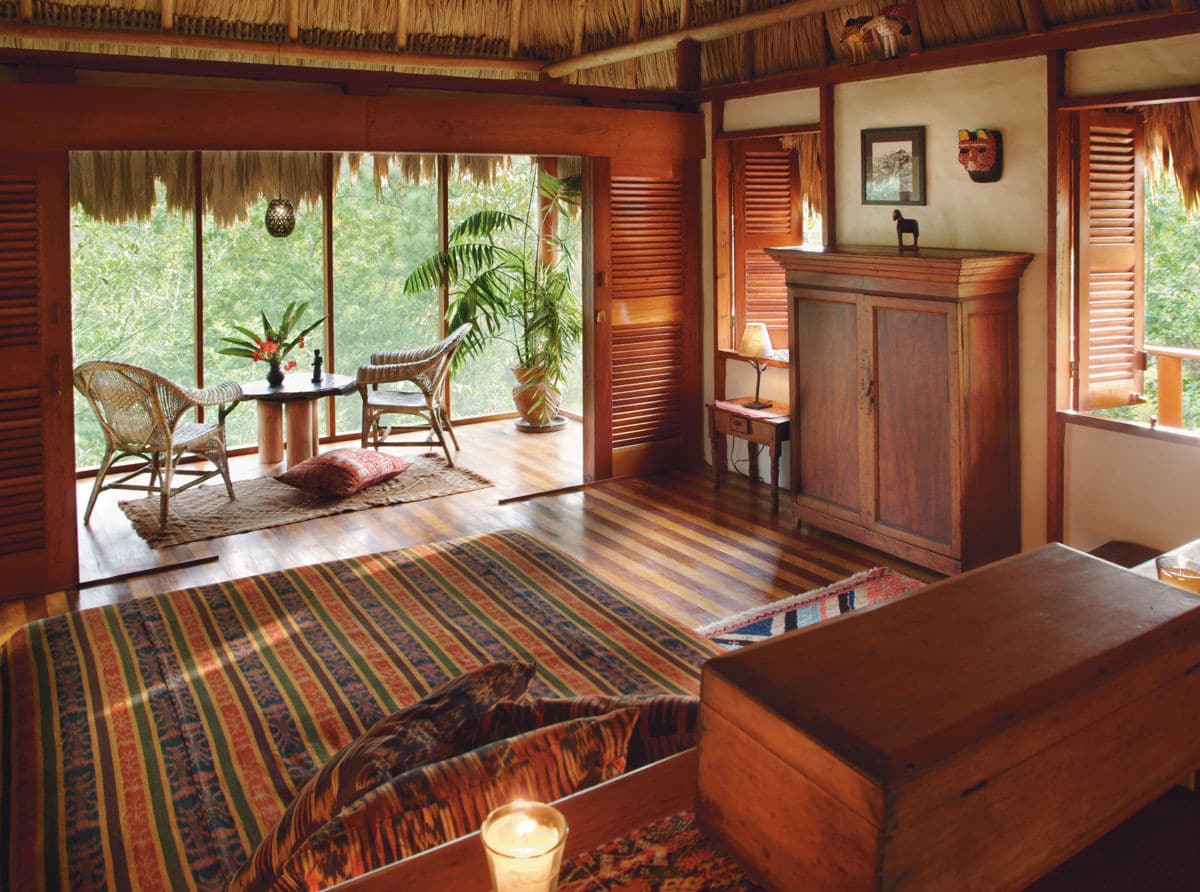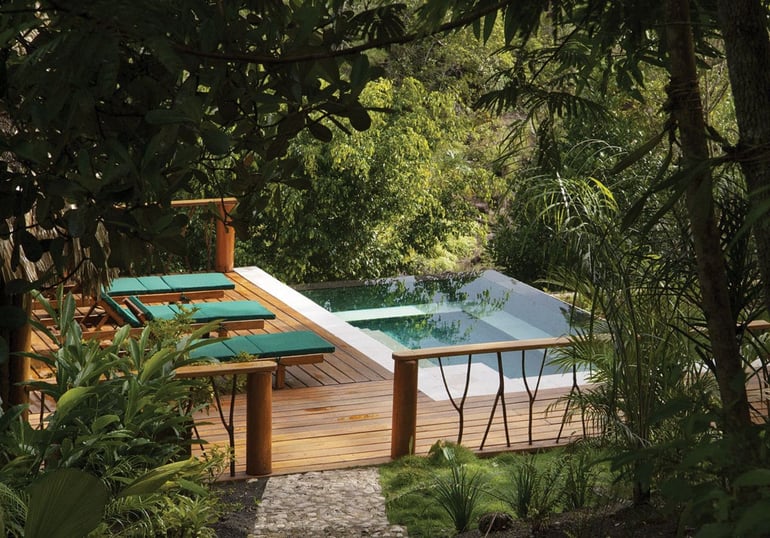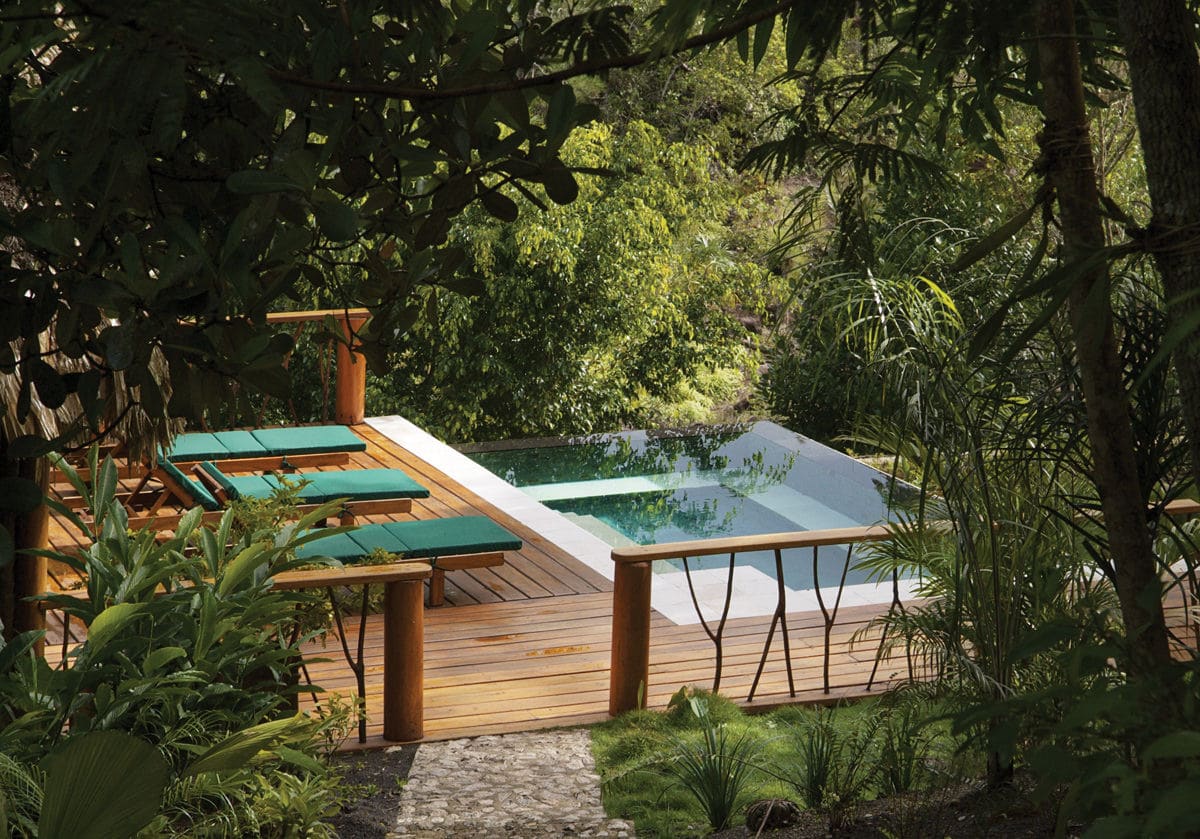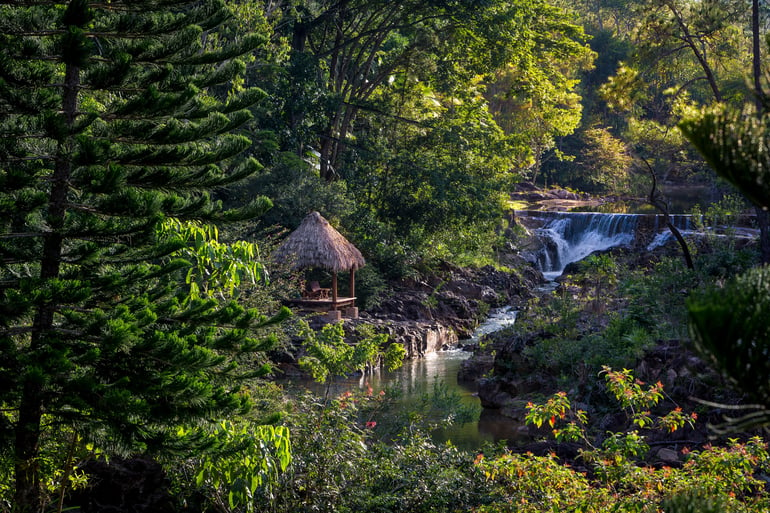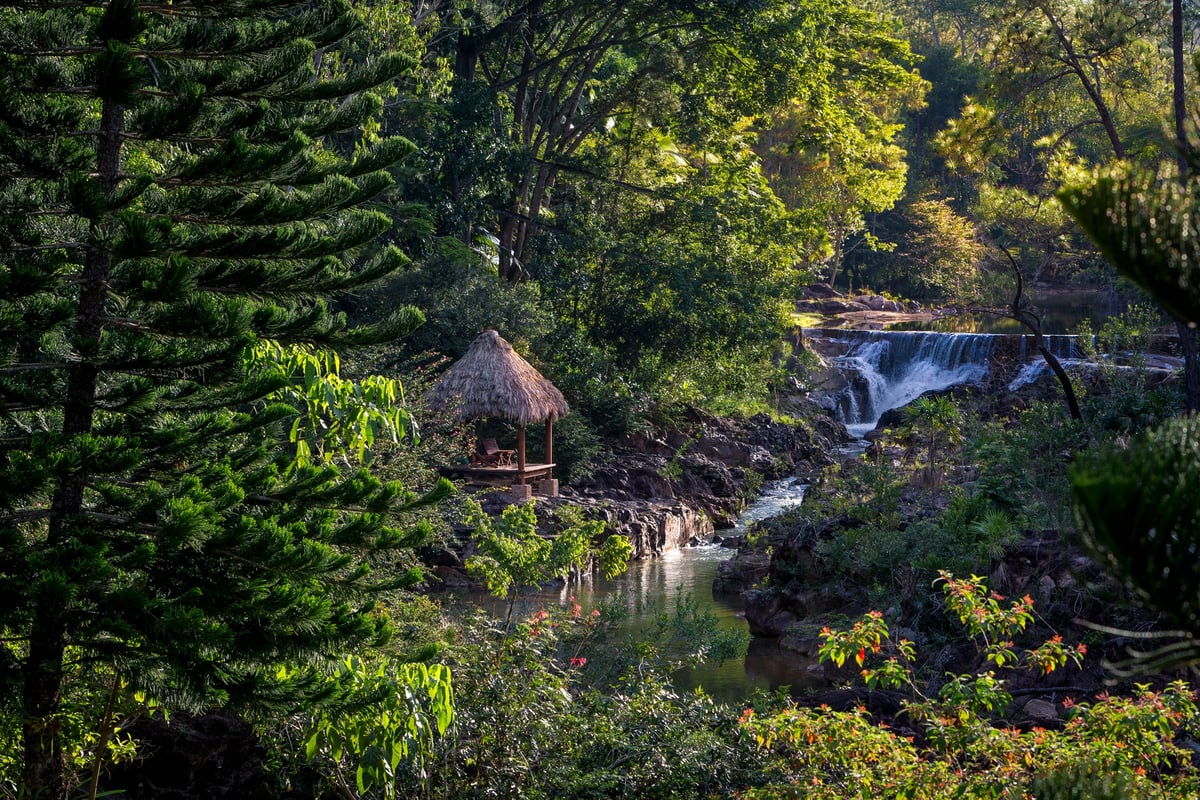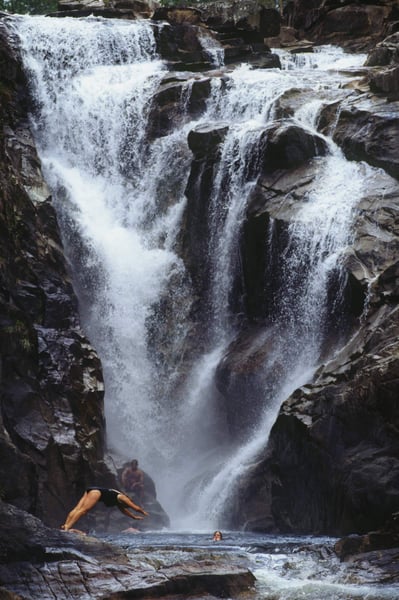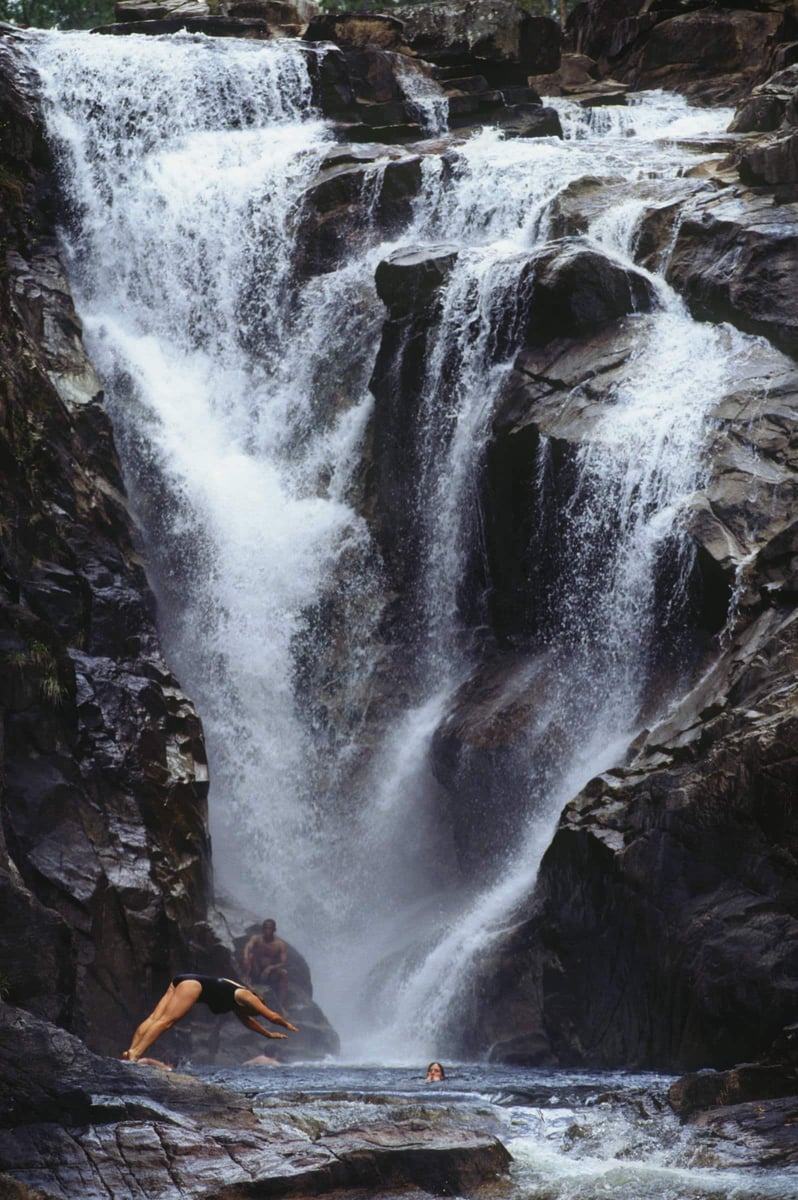 Luxury in-room amenities included with the Coppola Villa include:
monogrammed bathrobes & wine glasses
locally produced organic bath products
goose down or hypo-allergenic pillows
Shellphone intercom system linked to the hideaway's front desk
full-time attendant to anticipate your every need or to arrange an evening barbeque next to the pool
as well as the usual modern trappings, i.e. Wi-Fi, smartphone docking station
Note from the official site:
We are pleased to announce that we will welcome guests back to Blancaneaux Lodge beginning November 1, 2020. Blancaneaux Lodge has always been remote, secluded, and sustainable by design as it was the Coppola's intention to enjoy these hideaways personally allowing for the utmost privacy.