We've shown you epic first-class suites aboard next-gen airliners, ultra-luxe limousines to cruise your favourite inter-city highways but what we often overlook is the premise of luxury train travel.
A very underrated way of crossing the world in style, luxury train travel in the shape of this Japanese Shiki-shima luxury train suite is about as opulent as journeys can get on the tracks.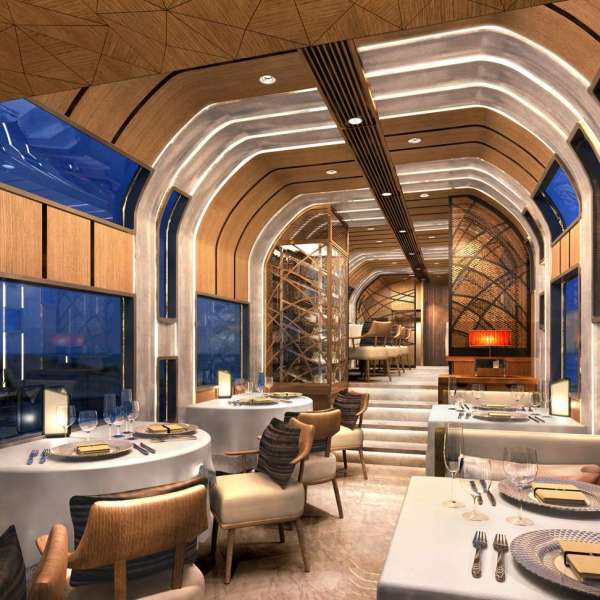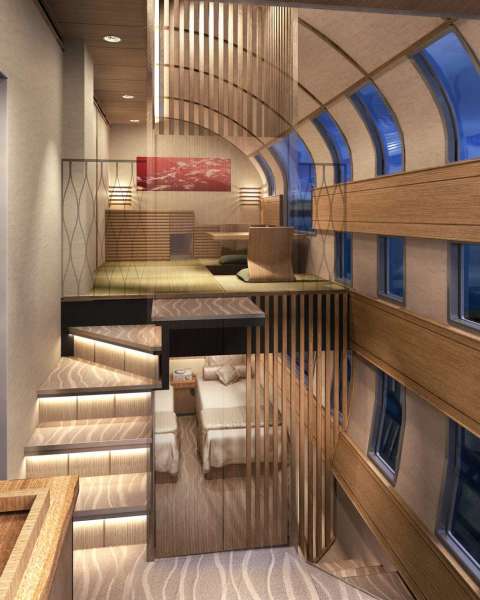 The service launched in 2017 but it wasn't until now that we've been made aware of a new video online that has given us a closer look at the excess splendour.
---
---
Such an experience sure isn't cheap, however, clocking in at a minimum of $2,865 USD, as reported by the South China Morning Post, for either a two or four-day trip and upwards of $8,500 USD for the upper echelons of the luxurious offerings.
Explore the 34-person capacity Skiki-shima train below.
https://www.youtube.com/watch?v=lRKkwVpSdwY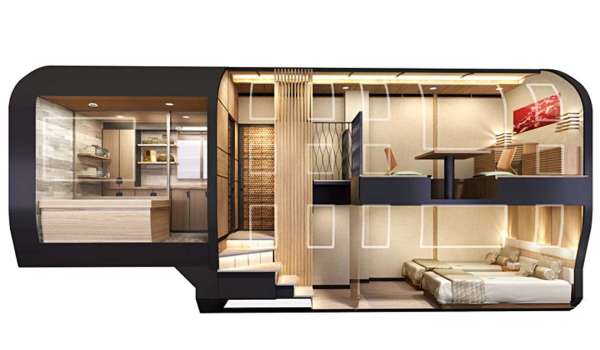 RELATED: Belmond Andean Explorer: South America's First Luxury Sleeper Train