Ever since their first model first took flight on 7th October 1963, Learjet has been synonymous with business aviation and the high-flying world of luxury travel. There's simply no way to ignore a brand that, in the 1960s, was frequented by the likes of Frank Sinatra, Marlon Brando, and Dean Martin. That legacy comes to an end this month, as parent company Bombardier Inc., announce that Learjet will stop production in the fourth quarter of 2021.
Earlier this week, Bombardier reported that their jet brand will be shutdown, allowing them to put a bigger focus on other, more profitable aircraft brands Challenger and Global.
This brings a long legacy in luxury aviation to a standstill, seeing as Learjet has produced well over 3,000 aircraft since the company first began, which includes that aforementioned first-delivery model – the six-passenger Learjet 23.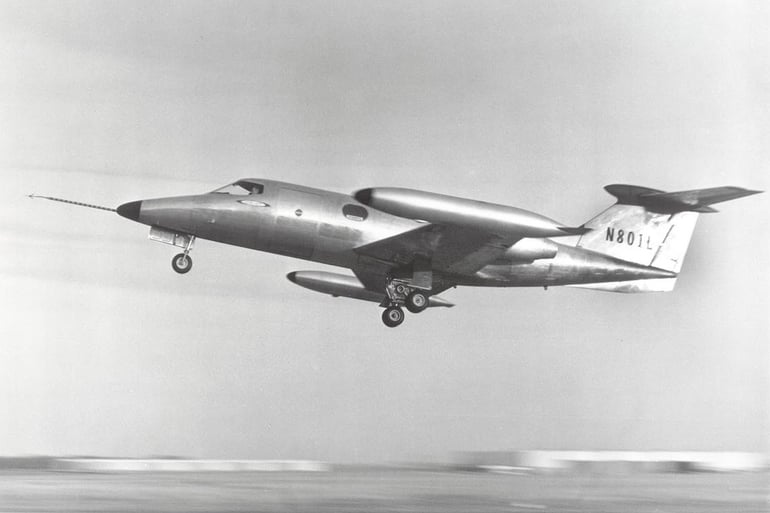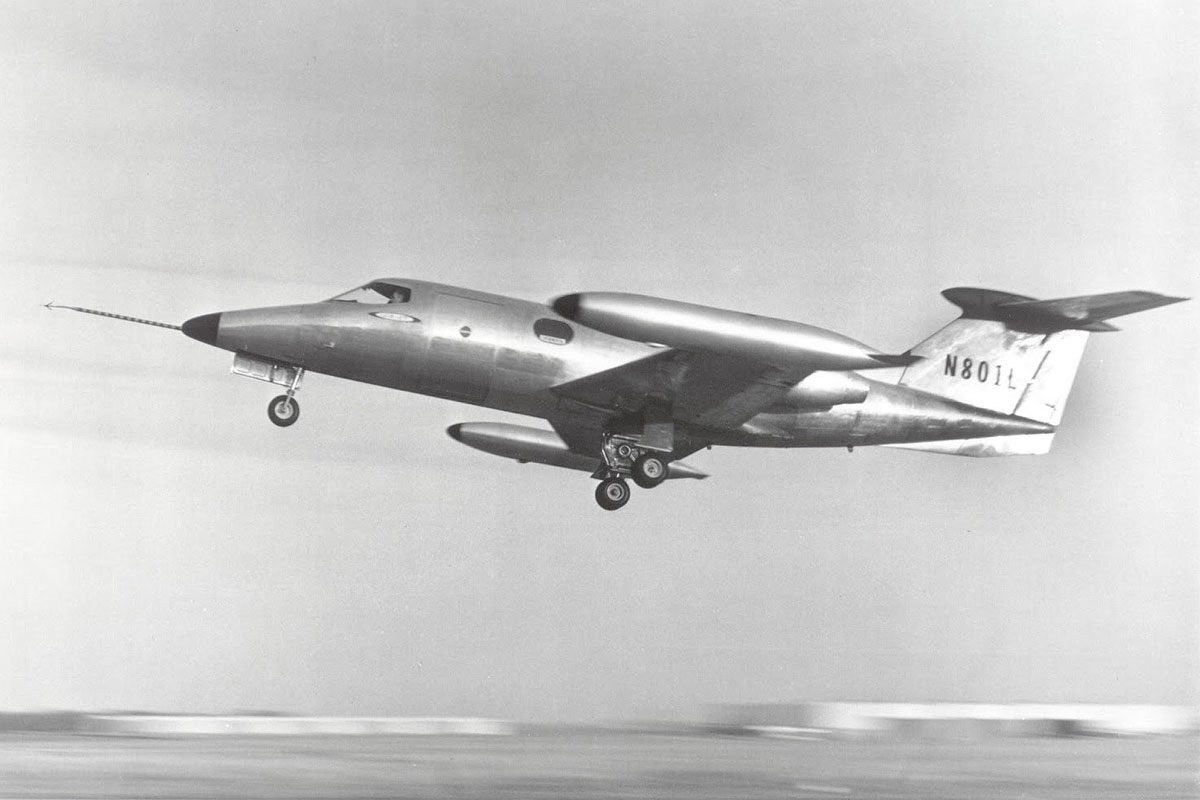 For four decades now, Lear has been amongst the most prominent and powerful symbols of success.
Clearly, the idea of luxury travel is in the midst of a shift, along with the practicalities surrounding such ritzy ways of zipping from one place to another.
Both the Global 7500 – a Bombardier production – and General Dynamic Corp.'s Gulfstream G650, for example, can fly faster across continents and feature enough cabin space for most adults to stand comfortably. The older-fashioned jets produced by Lear just couldn't keep up with changing demands at a time when more competitors started to pop up and take a significant share of the market.
In an official statement, Eric Martel, president and CEO of Bombardier Inc., cites the lack of profitability as reason for the Learjet shutdown and subsequent reduction of its workforce by 1,600 positions.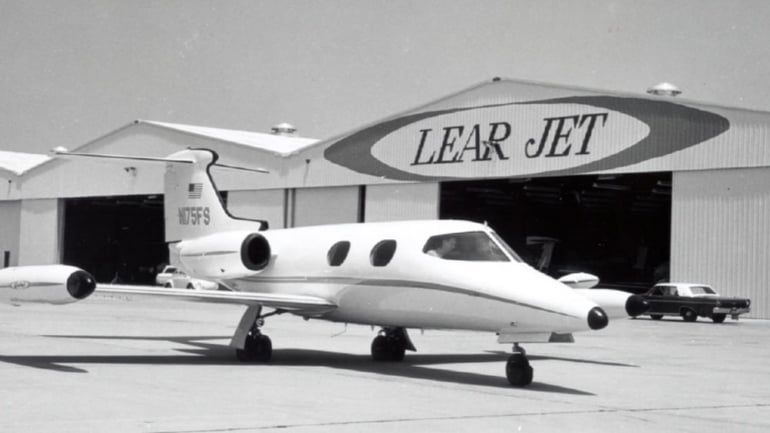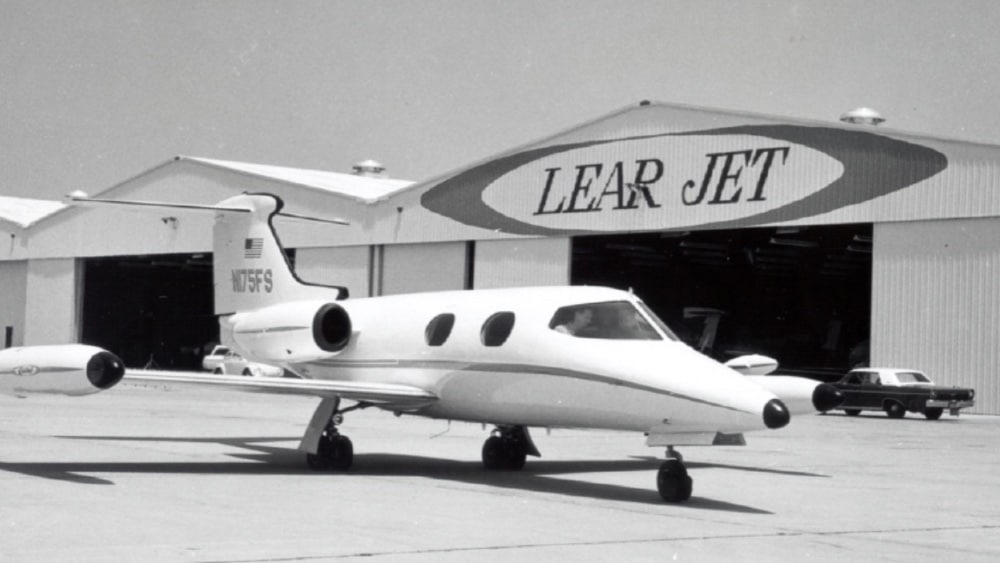 "With more than 3,000 aircraft delivered since its entry-into-service in 1963, the iconic Learjet aircraft has had a remarkable and lasting impact on business aviation", said the CEO, who . "However, given the increasingly challenging market dynamics, we have made this difficult decision to end Learjet production".
Bombardier will not be getting rid of Learjet's headquarters in Wichita, Kansas, instead transforming it into a support centre, and possibly a hub for a planned RACER remanufacturing program for existing Learjet 40 and Learjet 45 models. This will entail refits and enhancements like installing exterior components, high-speed connectivity, engine tweaks, and new avionics.
Obviously the company is committed to existing Learjet owners and operators, which includes those flying the Learjet 75 and its newer model – Liberty – a lighter and less expensive version of the original which had the misfortunate of being delivered during the height of Covid-19's first wave in the USA.
For more information on Bombardier's current line-up of business aviation jets head to their official website linked below.