Even doing the most perfunctory amount of internet research, you're quickly struck by how many parallels there are between the Monsutā range and the idyllic Japanese prefecture of Okinawa. Specifically, we're talking about Monsutā Premium Draft and Monsutā Supreme Lager.
The former is a balanced and award-winning draft brew made in the archetypally food-friendly style that Japanese drinkers love. The latter, whilst also technically a lager, goes bigger on malt with a rich nutty taste that is reflected in the Supreme brew's golden hue. Both are smooth and refreshing — evoking a cool breeze and the beachside resorts that are so central to Okinawa's revered holiday status.
RELATED: Inside Wako Ginza — Seiko Corp's Ultimate Shopping Destination For Watch Lovers
To this assortment of summertime refreshers, Monsutā now adds its Lemon Chūhai. Made and canned in Japan (to the same exacting standards as the brand's beer range), this is a delicious blend of vodka, shochu, lemon, and soda: exactly the kind of shochu-highball style concoction Okinawans enjoy drinking not just when the mercury climbs, but year-round.
To better illustrate all the ways in which Okinawa's chillaxed vibe has been captured here in canned form, we've teaming up with Monsutā to bring you a shortlist of the region's best destinations.
Here then, are three sites, eats, and stays from across the region; curated in partnership with Okinawa icon Monsutā. Who knew holidaying in Japan could be every bit as restful as a quick jaunt to the Whitsundays?
---
Stay: Iraph Sui, Miyako Island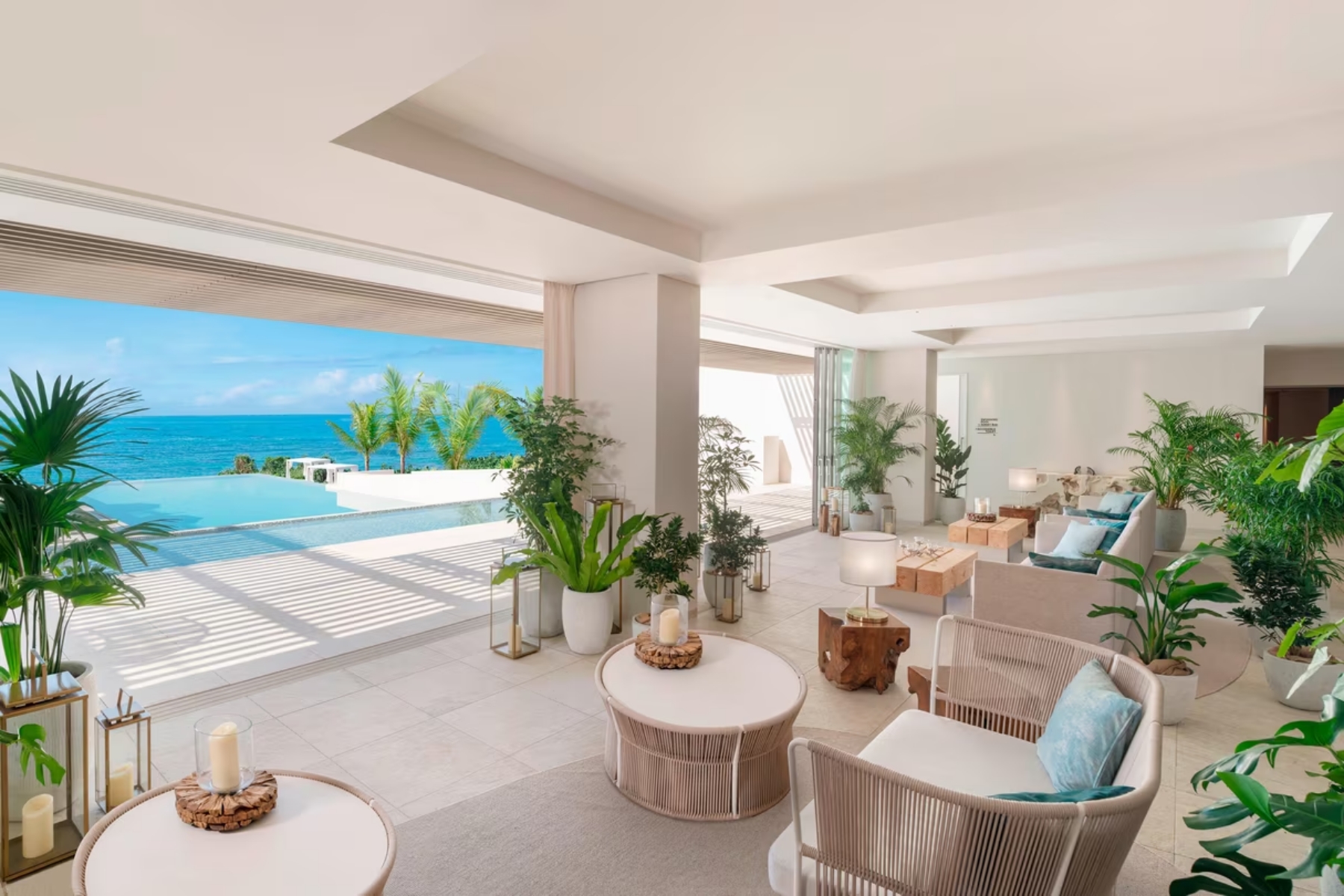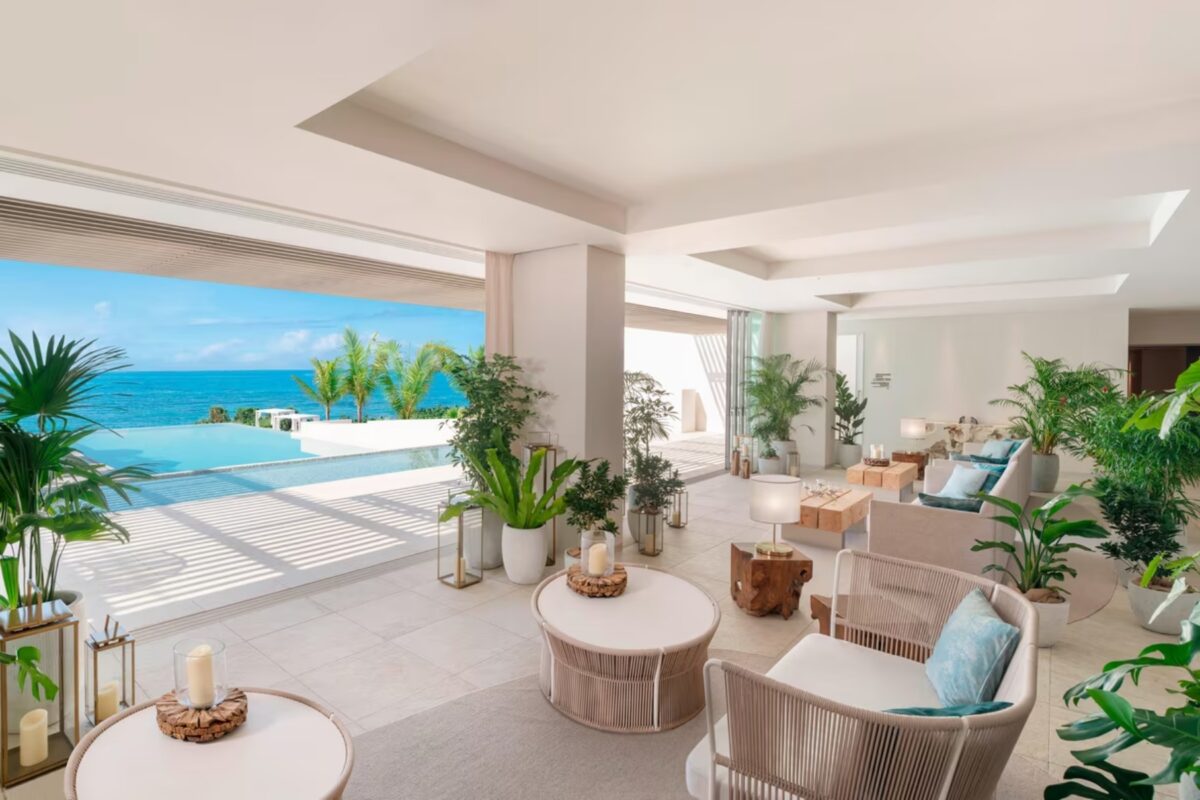 A world-class luxury hotel that illustrates Okinawa's distinctive topography (the prefecture officially consists of 160 different islands), Iraph Sui is around a three-hour flight from Tokyo, and found in the more secluded oasis of the Miyako Islands.
Situated on a pristine stretch of near-tropical coastline — closer to Taiwan than it is the Japanese mainland — this hotel is the absolute picture of tranquillity: consisting of 58 rooms and suites, most of which yield unencumbered views onto the East China Sea.
There's a pool and spa that would give even Byron Bay's best holiday resorts a run for their money; while Tin'in, the hotel's signature Western restaurant, fuses French technique with Okinawa's bounty of local seasonal produce.
---
Play: Snorkeling, Ishigaki, & The Kerama Islands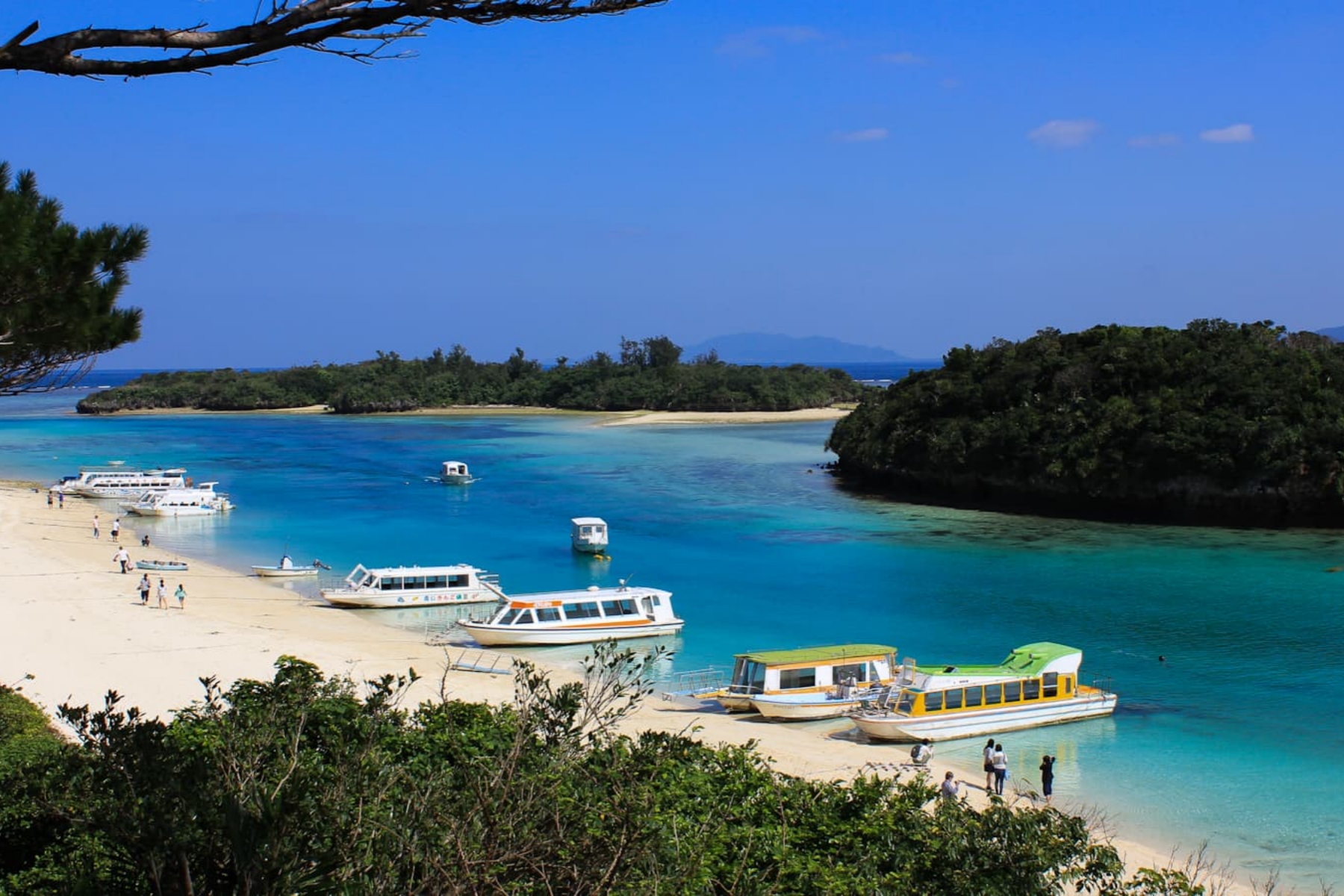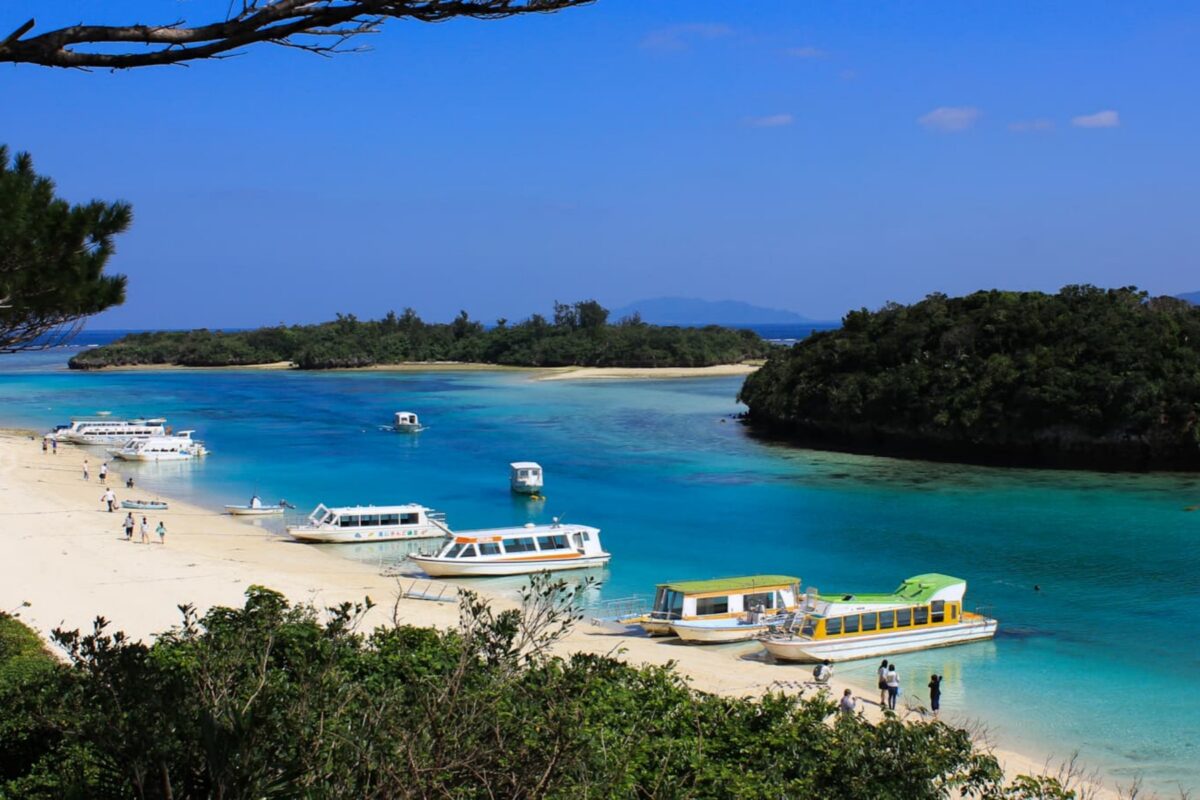 Okinawa has long been regarded as one of the best places to hit the water in Northeast Asia. For fans of Kangaroo Island and the Barrier Reef, the prefecture's many marine life rich shoals and excellent underwater visibility offer an immediate point of reference.
Our guide with Monsutā certainly isn't the be-all-end-all of aquatic sightseeing, yet we'd be remiss if we didn't throw in two world-class spots for a quick dip — seeing as, much like Southeast Queensland, the region is warm and temperate all year round.
Those game for a trip to Ishigaki, Okinawa's largest outlying island will be rewarded with the absolute scenic gem that is Kabira Bay. Famous for coastal waters reputedly among the most transparent in the world — tinted in the clearest, coolest shade of emerald — it continues to be a popular spot for snorkelers, paddle boarders, and all manner of marine wildlife enthusiasts. The site was awarded three stars by the Michelin Green Guide in 2015.
For an option within easier reach of Naha, the Kerama Islands are no slouch either. This grouping is part of Keramashoto National Park and offers a trio of snorkelling environments; depending on whether you hit the beach via Tokashiki, Zamami, or Aka. If you're looking to do a range of activities, Aharen Beach (located on the western side of Tokashiki) is a popular choice.
---
Eat: Ryukyu Cuisine MIE, Naha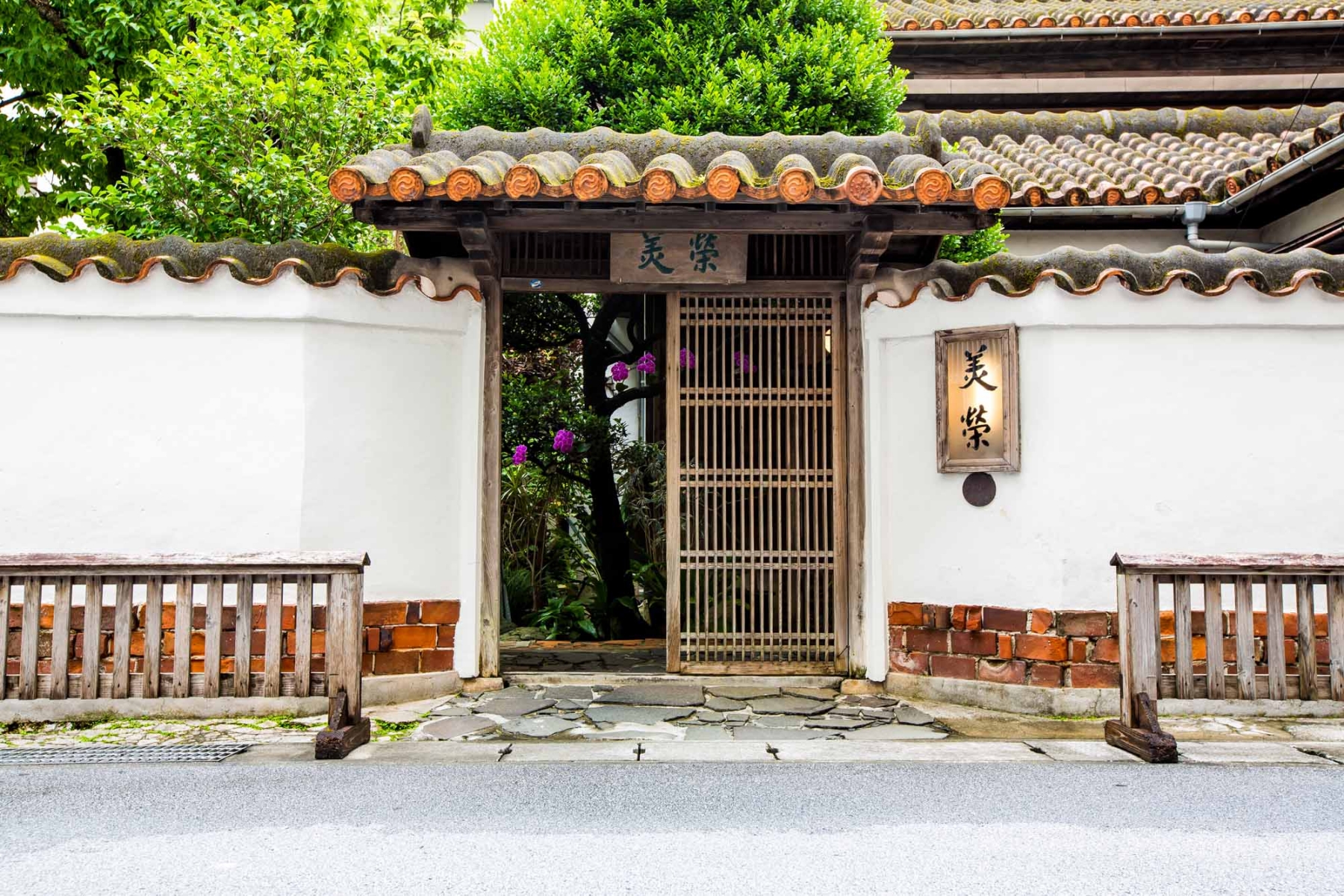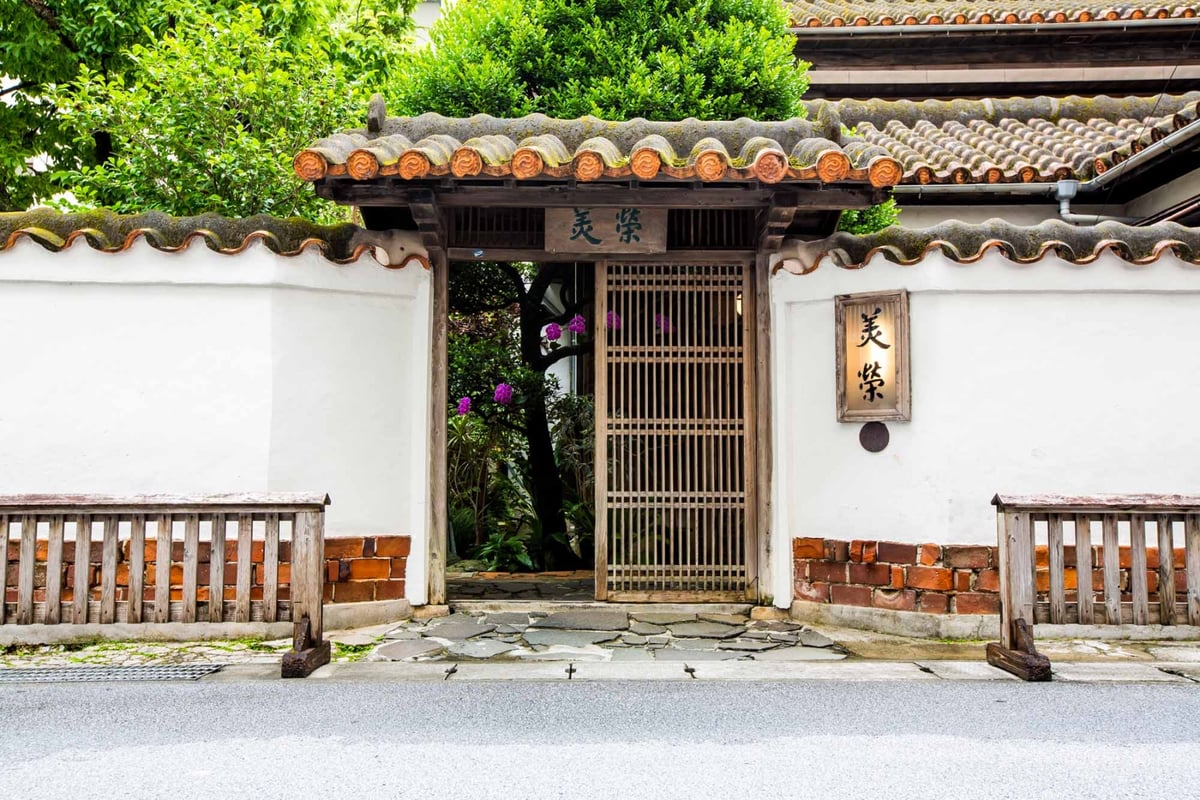 Not to put too fine a point on it, but Mie is nothing short of an institution in Okinawan culinary circles.
Established in 1958 by author Hokou Kohagura, this outwardly unassuming establishment — conveniently located in downtown Naha — specialises in food and drink recipes favoured by Ryukyuan nobility throughout the 17th and 18th centuries.
Historical Ryukyuan cooking typically features strong Chinese and Southeast Asian influence; with the produce of those food cultures visible in the many set items that make up MIE's prix fixe menus.
Morsels like mimiga (pig's ear offal) and agar jelly express Okinawa's uniquely cosmopolitan cultural heritage, yet you certainly don't need a postgraduate degree to get behind rafute — a typical Ryukyuan dish of pork belly that is stewed to perfection in sugar, soy sauce, and awamori. Reservations are essential.
---
Of course, if a holiday to Japan isn't on the cards just yet, why not crack open a Monsutā beer or Chūhai for a little piece of Japan in a can in the meantime?
Now available at Dan Murphy's BWS and Jimmy Brings.
This article is sponsored by Monsutā. Thank you for supporting the brands that support Boss Hunting.