It's a different world for the 1%. While many of us will think twice before deep diving into the mini-bars of our hotel rooms, there are others that wouldn't even flinch at ordering ski sessions with an Olympian and 24-karat gold iPads for their stay.
Here are the most outrageously extravagant hotel amenities money can buy:
$$$: Price included with room
Live like Bruce Wayne for your stay with this service. The Lodge at Sea Island has butlers on deck 24/7 to do everything for you from wiping the corner of your mouth to packing your bags.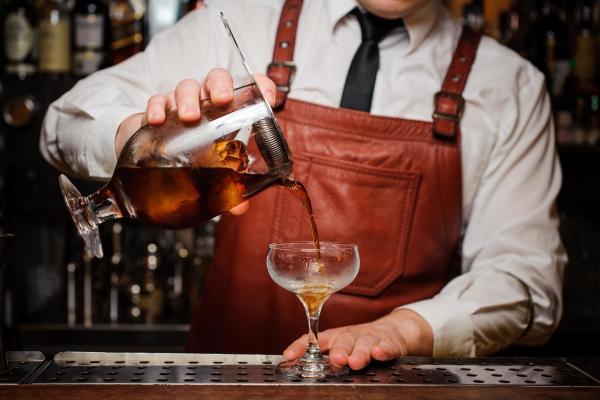 $$$: $65 AUD/hour (excluding tax, gratuity, and delivery fee)
Because who has time to pour their own drinks, anyways?
$$$: Complimentary (partnerships with fashion and lifestyle store)
Enjoy a curated styling session with the good folks at ByGeorge. Signature collection from the company brought to your room included.
$$$: (?)
Hangover keeping you down? Not a worry. Just ring for the recovery concierge. Nursing you back to health by doing everything from making a Bloody Mary to delivering you a smoothie, why should you ever reach 100% on your own?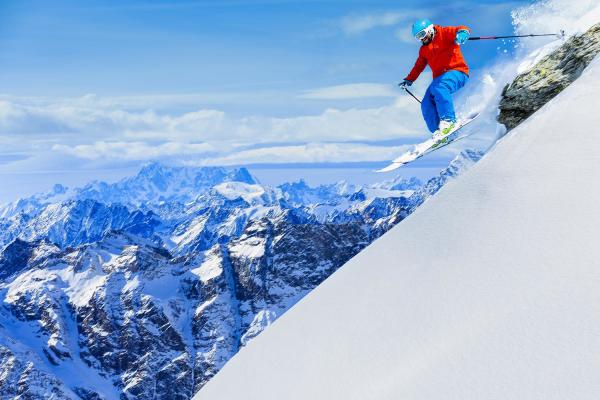 $$$: $2,606 AUD/day (includes accommodation + professional stretching)
Spend the day skiing with fifteen time France champion and Olympic gold medallist, Florence Masnada.
$$$: $29,975 AUD/two people
This one sounds quite pedestrian until you get into the details. For about $30,000 AUD, this package buys a private helicopter ride to the Jose Cuervo distillery in Tequila, Mexico, an exclusive tour lead by a tequila expert, after which you get to actually drink some tequila and relax.
$$$: $11,729 AUD/bath (starting price)
Soak yourself in a private bath filled with French Champagne, Prosecco, or Spumante. An additional bottle is also provided for drinking. There's also a chocolate fountain bath which comes with fruit to dip starting at $3,518 AUD.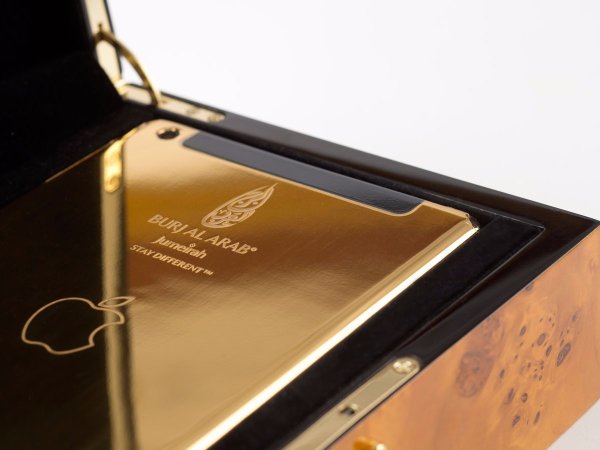 $$$: Complimentary
Exactly what it sounds like. Given to guests at their arrival, it also grants access to hotel information and services.
$$$: Complimentary (with booking Villa Rockstar suite)
Ever find yourself chilling on vacation with the burning desire to drop a fire mixtape? You're in luck. This studio comes equipped with all sorts of guitars, drums, bass, piano synths, amps, and mixing console– the same mixing console apparently used by John Lennon to record 'Imagine'.
$$$: $5,083 AUD/hour, $7,299 AUD/two and a half hours
The glaciers and peaks on the British Columbia coast just have to be seen in person. The tour is concluded with a remote gourmet picnic with 360 views at the mountaintop.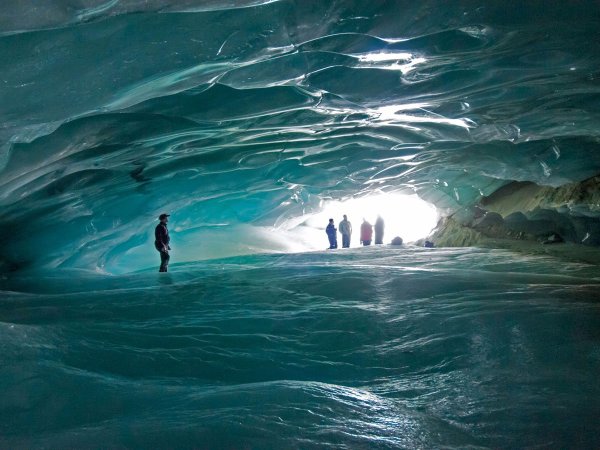 $$$: $1,818 AUD/person
Experience Canada's largest and southernmost ice caps as well as a guided tour through the caves.
$$$: (?)
Live life on the very edge with a professional paragliding session of the Zighy Mountain in Oman. You'll be reaching altitudes as high as 960 feet.
$$$: (?)
To make things easier, you can design the entire show from an iPad. The answer is yes. Always.