There were multiple headline-worthy announcements at this morning's Qantas press conference – the sacking of more than 6,000 workers, the launch of a $1.9 billion capital raise… and an approximation of when the airline would resume international flights.
CEO Alan Joyce went on the record to state it would take quite some time; adding that, "There'll be nothing this next financial year." Meaning until after June 30th of 2021.
"July next year we may start seeing some international services and that will only get us to 50%. The following year, only two-thirds of the pre-COVID international schedule."
Whether other airlines will follow suit is currently unclear. By recent estimates, overall international travel – that's beyond Qantas alone – will not return to "business as usual" for another three years (source: International Air Transport Association).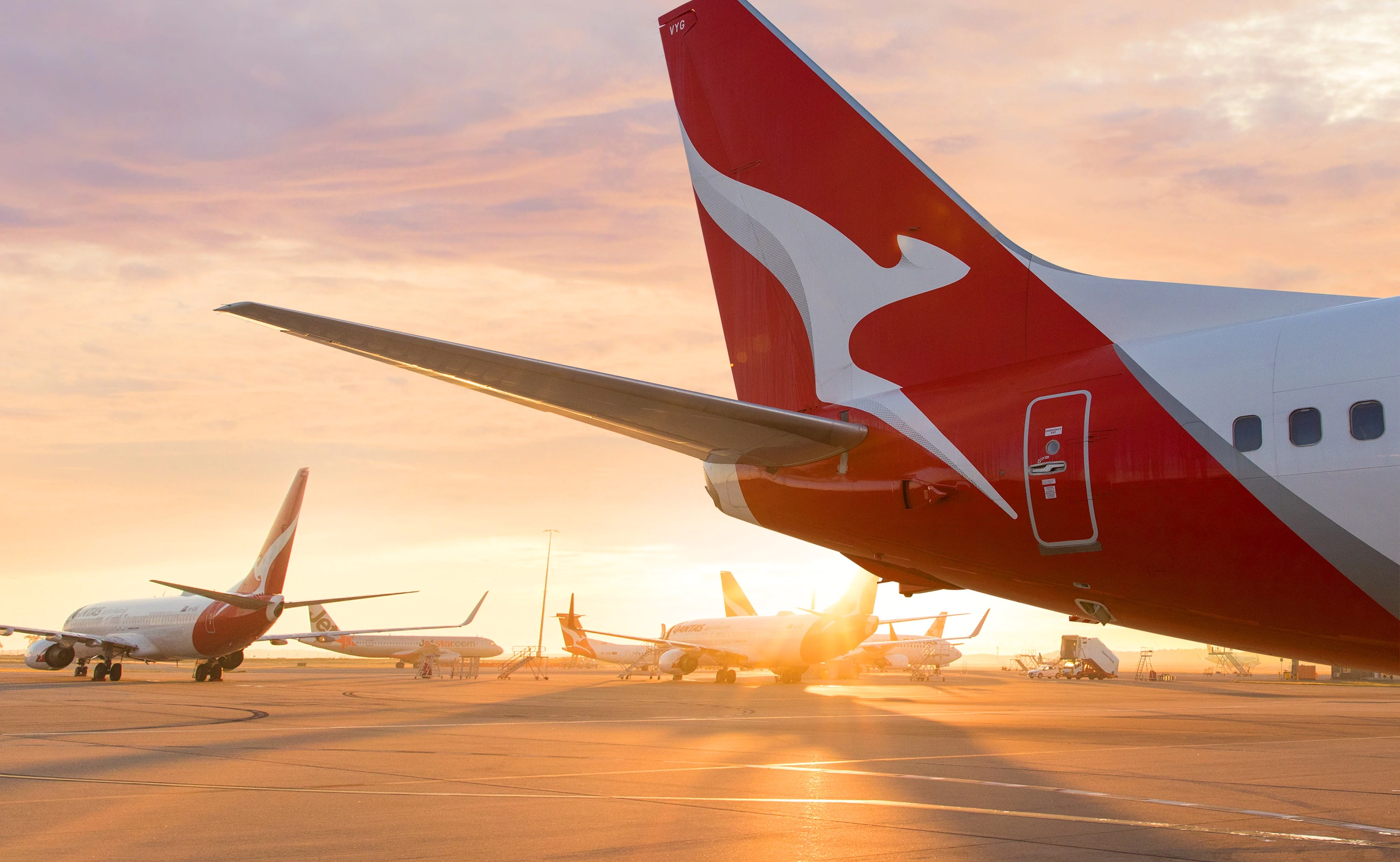 But there is a glimmer of hope. As of now, the proposed "travel bubble" between Australia and New Zealand is still in active consideration, according to Federal Tourism Minister Simon Birmingham. The practical details of this so-called "travel bubble", however, has not yet been confirmed.
"I hope that we can look eventually at some of those countries who have similar successes in suppressing the spread of COVID to Australia and New Zealand, and in working… with those countries to find safe pathways to deal with essential business travel that helps to contribute to jobs across our economies," says Birmingham.
Despite all this, domestic travel will be up and running far sooner – to the point where Qantas has been publicly discussing $19 budget airfares through Jetstar. Airfares which have actually been available to purchase since, albeit with limited destinations attached. And while an interstate holiday might not compare to a Euro-trip, I think it's worth taking solace in the little victories for the time being.