Qantas CEO Alan Joyce has hinted at the possibility of $19 Sydney to Melbourne flights via the airline's budget subsidiary – Jetstar. That is, of course, once COVID-19 travel restrictions have been lifted.
As a potential component of the official Qantas recovery plan, the hope is that a heavily discounted price point will be enough to drive customers over the line. Many estimate there will be an accumulated demand once Australian are allowed to free roam domestically; a demand which only compounds every day the nation spends in lockdown.
Qantas' domestic flights has been reduced by a staggering 95% due to the current pandemic. Joyce did state, however, that there may be a "light at the end of the tunnel". According to SMH, this very "light" involves domestic travel kicking into gear again, as well as a possible trans-Tasman "bubble".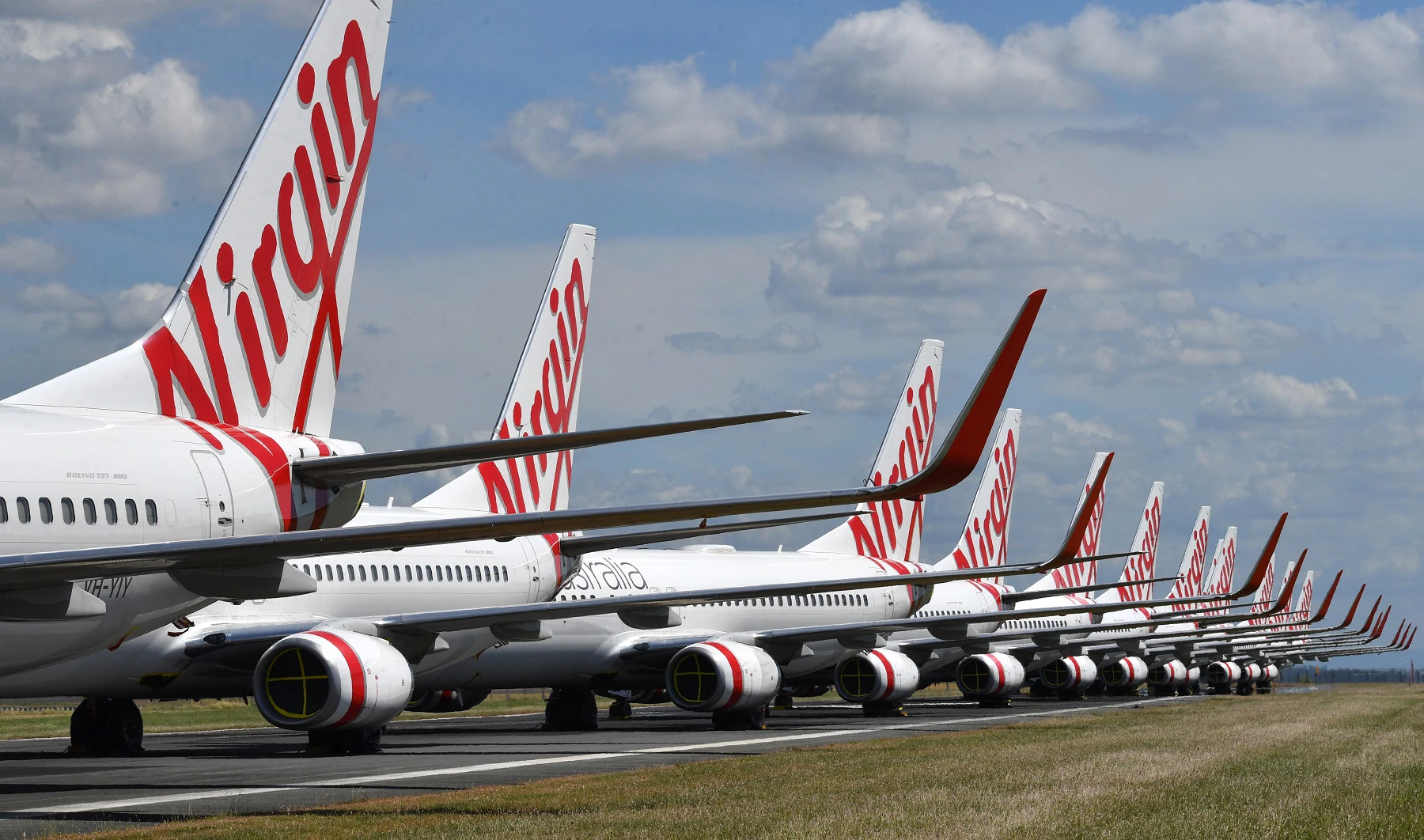 It will also be interesting to see how this impacts Qantas' domestic rival, Virgin Australia. Currently in the process of voluntary administration and seeking an eleventh hour lifeline – in the form of new owner – one tends to wonder if this could be the final nail in their coffin.
Given what we currently know about Virgin Australia's multi-billion dollar debt, how exactly do they expect to remain in competition with Qantas? Whatever the strategy, one thing's for certain – they likely won't have the necessary capital to offer heavily discounted airfares. At least not on the same level of what Qantas is proposing with their Sydney to Melbourne route via Jetstar.