Move over dagwood dogs and spiral chips. You'll always have a special, special place in my heartburn and gut, but it's time for something a touch classier this year. That something is Matt Moran's Chiswick at Splendour in the Grass. And championing the signature "planted to plate" philosophy, it promises to be a one of a kind experience.
"The inspiration for Chiswick really came from my time growing up on a farm," says Moran.
"Our… philosophy is such a great fit for the Byron region. And what better place for Chiswick's first venture outside of Sydney than amongst the action at Splendour in the Grass?"
---
---
This ultra stylish exclusive dining experience will see the classic Chiswick menu we've come to know and love "re-interpreted" as to fit the, uh… seasonal culture. Yeah. Showcasing seasonal dishes curated by Chiswick Head Chef, Tom Haynes, this two-hour gastronomic affair is set to span across three courses, ranging from spanner crab and avocado tacos to the famed Moran Family lamb shoulder, served with with eggplant, red pepper chutney, and flat bread. Vegetarian and vegan options will also be available. Because the, uh… Byron culture.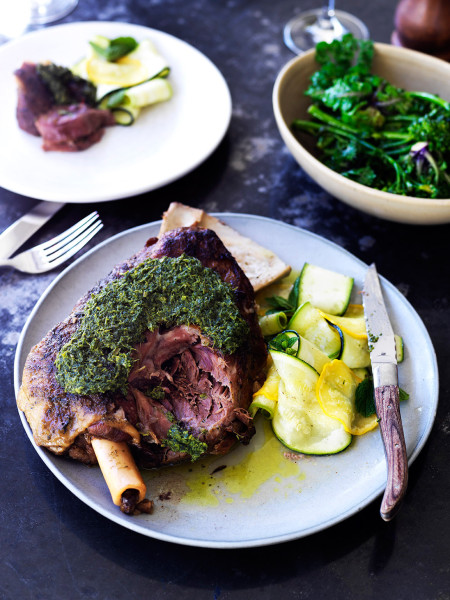 And if that wasn't enough for your hungry mouths, there will also be a "Splendour-colada" to quench all those hard earned thirsts. This delightful concoction will mix and match roasted pineapple with coconut and rum. Or perhaps the "King's Dead Tonic" is more your speed. A bespoke creation with "… cucumber infused Smirnoff vodka, elderflower, grapefruit, and basil oil…".
In related news of the cuter variety, Chiswick x Splendour in the Grass will actually mark Moran's first festival experience. This has largely been attributed to the fact that Moran has worked in the kitchen since he was fifteen years of age, slaving way at "… hundred hour weeks…" for "… many years…".
"The upside to that is that I loved it and the hard work paid off, I developed a great career. The downside… less time for music festivals!"
"I've been to a fair few concerts in my life and I'm great mates with a lot of musicians, so music's a big part of my life."
Moran hopes to catch Angus & Julia Stone and Lorde. Don't we all, buddy. Don't we all.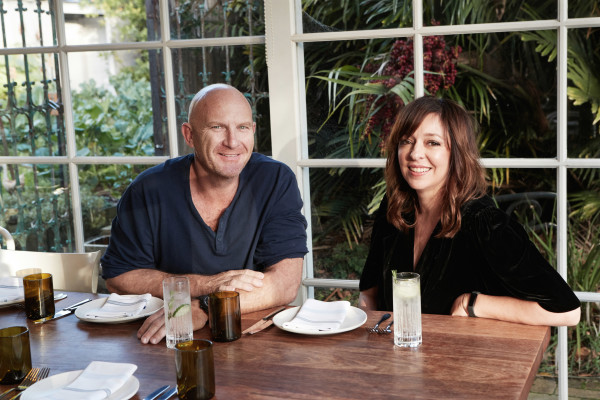 Tickets for Chiswick x Splendour at the Grass are currently on sale here for $110 + booking fees. Lunch and dinner services will be occurring on Friday (sold out), Saturday, and Sunday.
---
---