Access to hundreds of multi-million-dollar properties all around the world for a casual sojourn might strike you as a privilege reserved for the 0.01%, but with the HomeExchange Collection, all you'll need is a pad of your own worth $1.5 million or more.
As of this moment, the platform – which officially launched last month – boasts approximately 300 not-so-humble abodes from 35 countries including Argentina, Australia, Brazil, Costa Rica, Finland, France, Germany, Iceland, Indonesia, Italy, Kenya, Oman, Poland, Portugal, South Africa, Switzerland, United Arab Emirates, as well as various islands in the Caribbean.
A few major highlights within the current HomeExchange Collection range from a desert oasis in Joshua Tree and Balinese villa featuring an infinity pool, to a Manhattan penthouse and mountain estate somewhere in Sante Fe. In other words, there's a fair bit of variety going on.
---
---
RELATED: Airbnb Reveals The Most Liked Homes Of 2021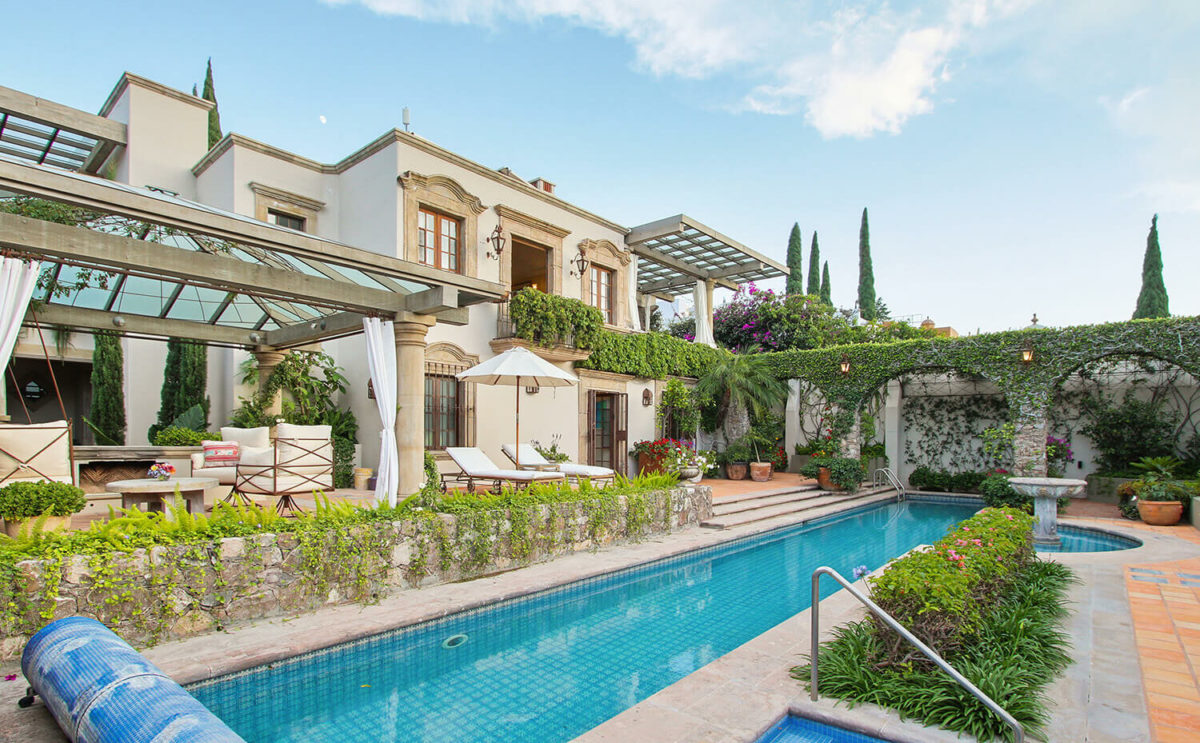 "Also on the platform are unique stays in historic castles, wilderness getaways, and luxe yachts," explains Rachel Chang of Travel + Leisure.
"Just as interesting as the homes themselves are the interactions and connections made with fellow members, who come from a variety of backgrounds and fields, including scientists, architects, designers, artists, and engineers."
"Sage, unparalleled advice on the destination from host members creates connections as well as opportunities for living like a local while on vacation," a spokesperson for HomeExchange said of the newly-launched program.
"With inherent trust in one another as part of the community, conscientious homeowners are dedicated to sharing their homes and destinations, providing recommendations for a more authentic vacation experience."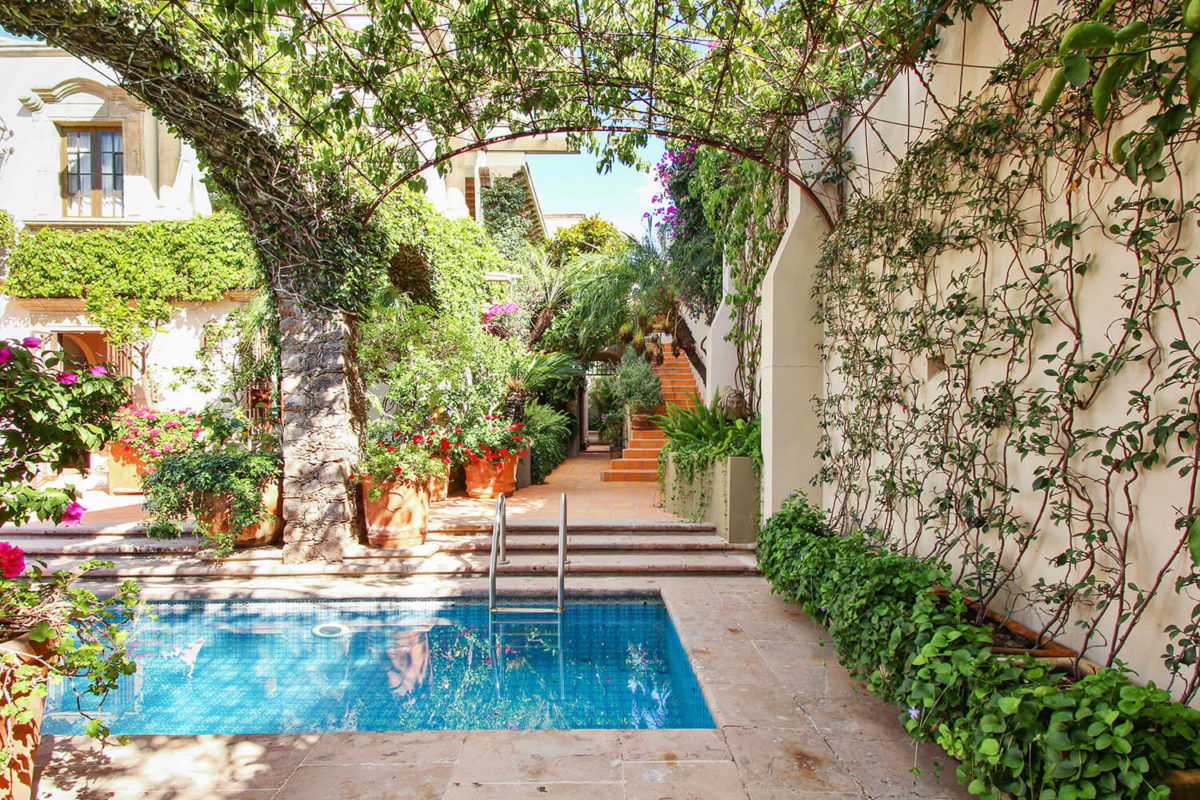 RELATED: The World's 100 Best Hotels For 2022 (Named & Ranked)
So how does it work?
---
---
As previously mentioned, your own property needs to have a valuation of $1.5 million or higher before an application can even be considered. The seven-figure residence is then required to pass a quality assessment by the HomeExchange Collection team. Location, design, furnishing, and amenities, are closely scrutinised. Sadly, this also means us Sydneysiders probably won't be able to finesse a switch with our overpriced shoeboxes.
Once you've been approved – and the annual membership fee of $1,000 has been paid – you're granted an unlimited number of exchanges with other members of the HomeExchange Collection community for 12 months. And if the stars simply don't align, leaving you unable to finalise a swap within your first year of membership, a second year will be provided free of charge.
Beyond that, given the exclusive nature of the beast, there's not much else we can add at this stage. We don't even have access to the full collection. Hust the luxe stays spotlighted in the brochure (which you can check out at the bottom of this article).
Find out more about the HomeExchange Collection via the link below.