Six-time NBA championship winner, two-time Olympic Gold medallist, and Chicago Bulls legend – Scottie Pippen – is making his Chicago mansion available to book on Airbnb for a very special limited experience.
"In honour of the Olympic and Paralympic Games Tokyo 2021, I'm inviting basketball fans to my Chicago home to relive one of my career highlights: competing at the Olympic Games Barcelona 1992," reads the listing description.

"I'm excited for you to cheer on the next generation of Olympians from my home court!"
Purchased around the time of his retirement from professional basketball back in 2004, Pippen spends most of his time in Los Angeles these days. But as he revealed to Architectural Digest, this Chicago mansion doesn't exactly sit empty all the time. It serves as something of a "vacation house" when he feels the need to break away.
---
---
Despite being his non-primary residence, the Scottie Pippen mansion comes with everything you'd expect from a pad occasionally required to host the man himself. NBA memorabilia + awards galore, indoor basketball court + gym, sauna, pool, home cinema, wine cellar, and even a putting green for some light practice.
RELATED: Inside Michael Jordan's Ultra-Exclusive Golf Club
"If you're wondering if I played with Michael [Jordan] – yes, I played with him," reveals Pippen.
"No, I haven't beaten him. His stakes are a little too high for me."
As for the stay highlights themselves, aside from the amenities already outlined, here's what else you can expect:
Virtual greeting upon check-in from Scottie P
The opportunity to lounge in the theater and watch the Olympic Games on NBCUniversal's broadcast networks + streaming services; and watch footage of Team USA's historic 1992 run in Barcelona
The opportunity to lounge outside by the pool and watch the Olympic Games on NBCUniversal's broadcast networks + streaming services ("So you don't miss a moment")
Mini competition amongst your fellow guests in the arcade room, if you so choose
Tucking into some of Pippen's preferred pre-game foods: fresh fruits and veggies, or signature dinner of steak, baked potatoes, and asparagus
Items from Team USA's 2020 Medal Stand Collection which you can actually take home
Bookings for the Scottie Pippen Chicago mansion experience will open from July 22nd at 1 PM [EDT] on Airbnb – each stay will be limited to just a single night on either August 2nd, August 4th, or August 6th for just $123 a pop (transport not included).
"Just enjoy yourselves! While minding the house rules, of course – I want to keep the neighbors nice."
---
---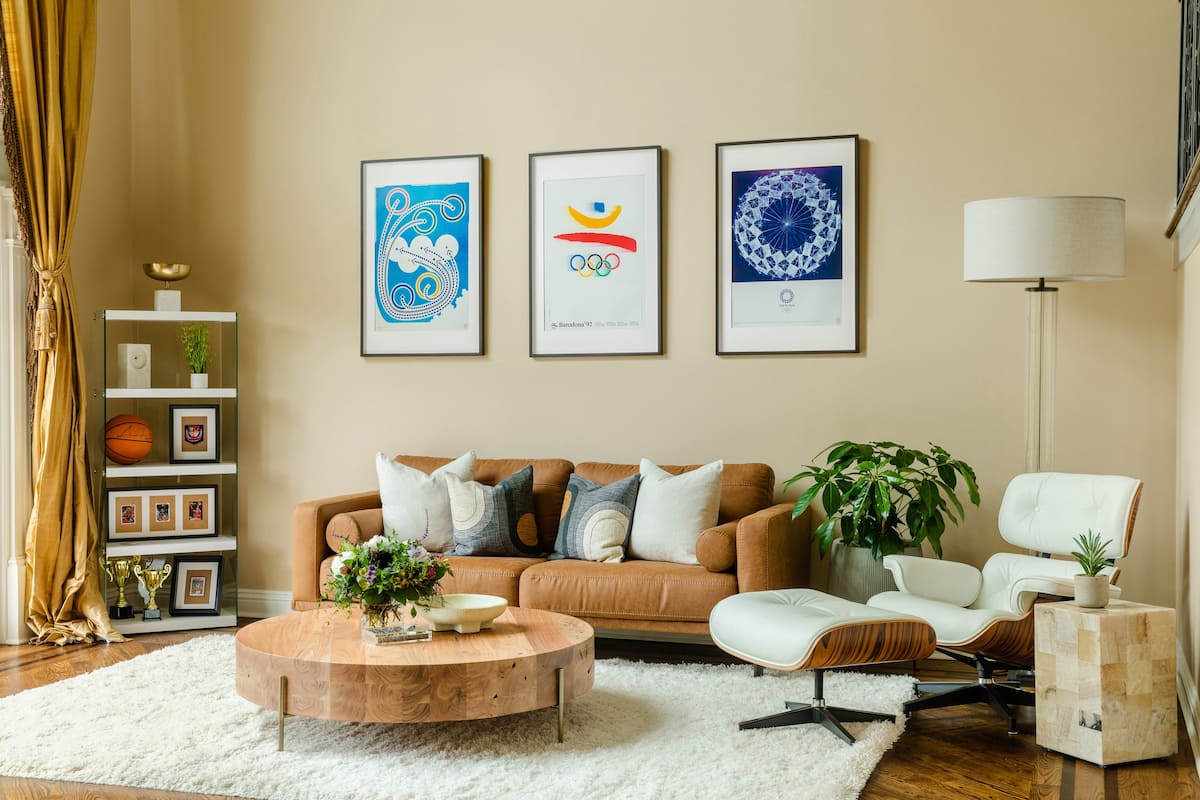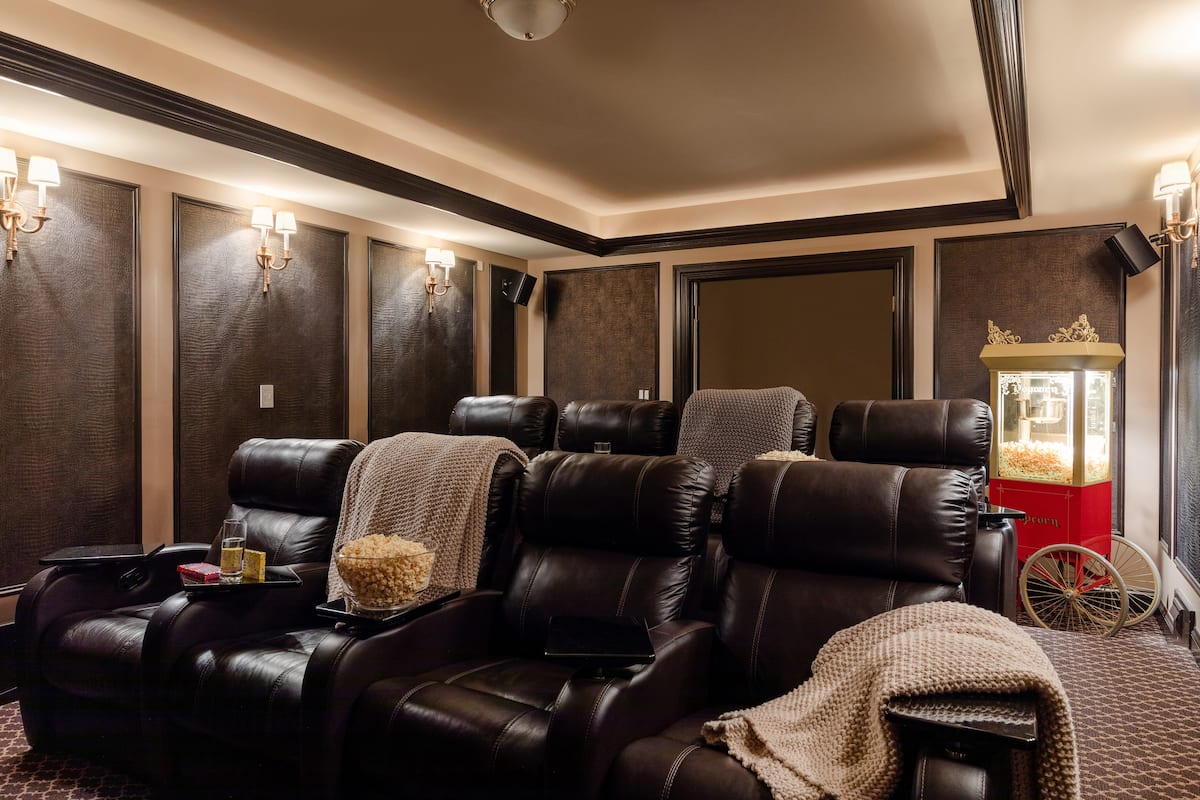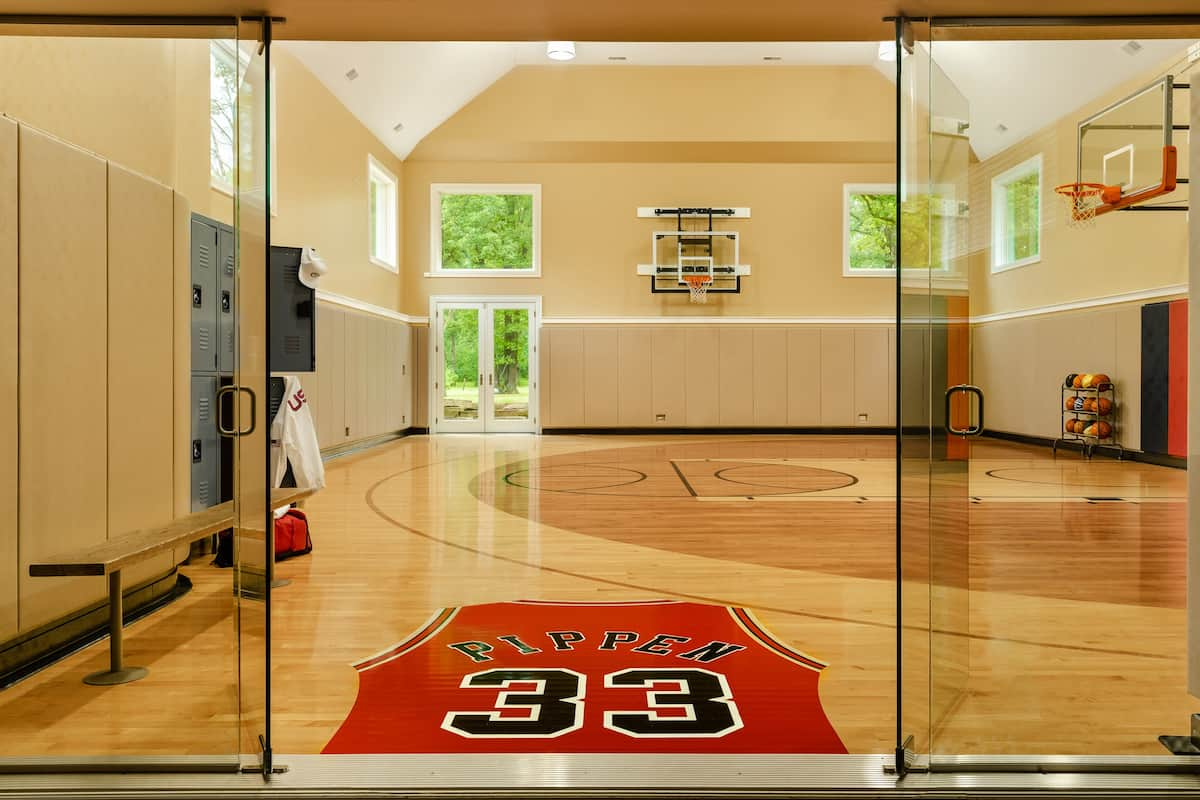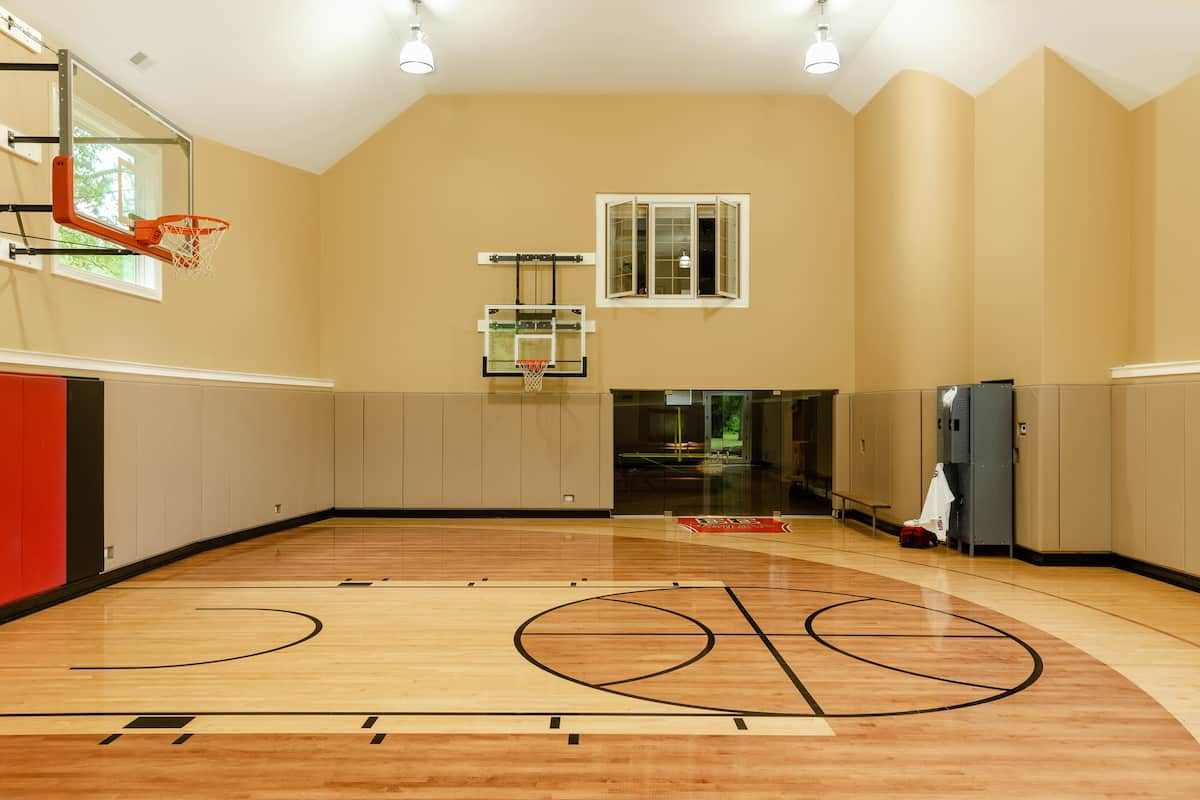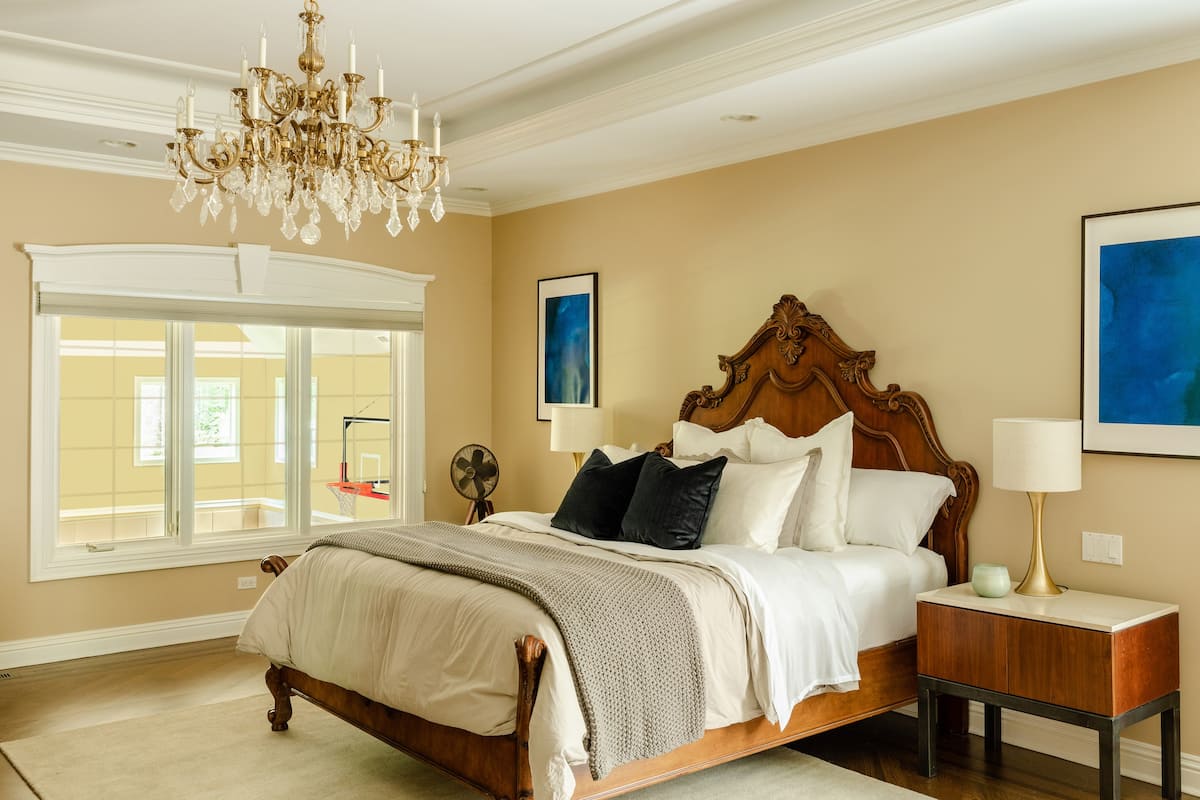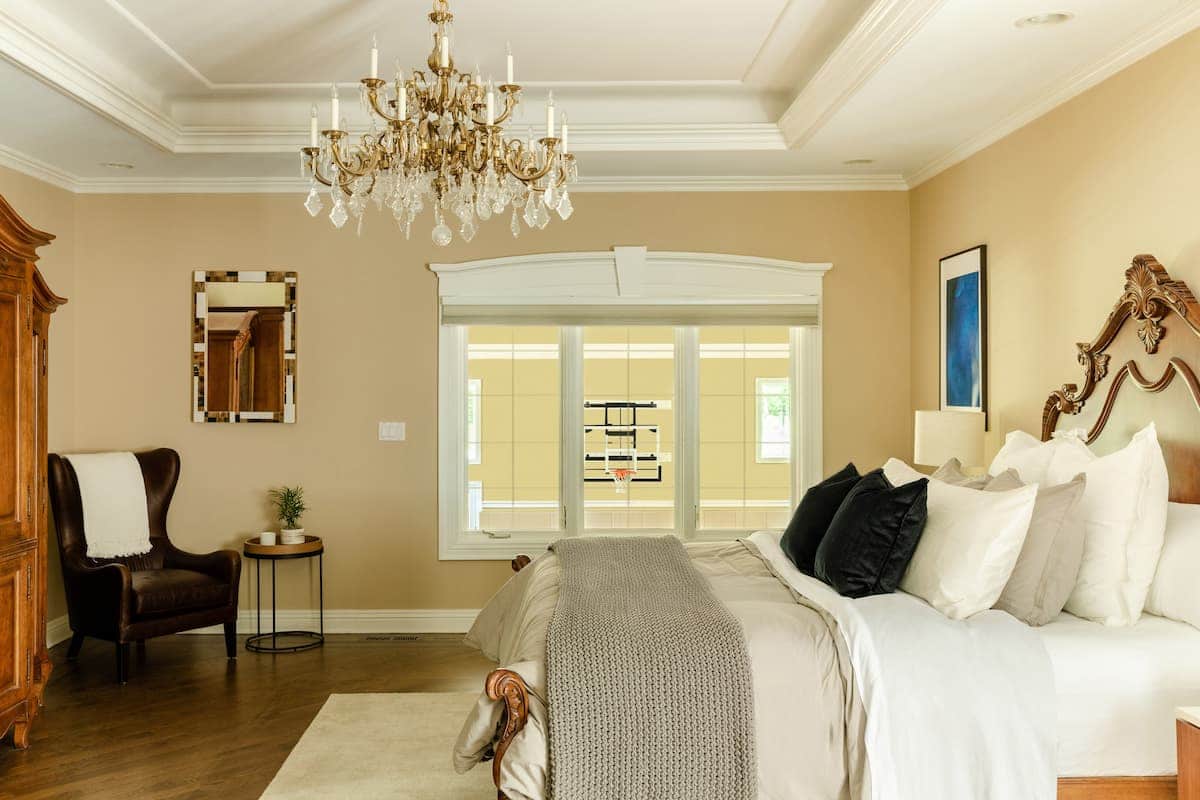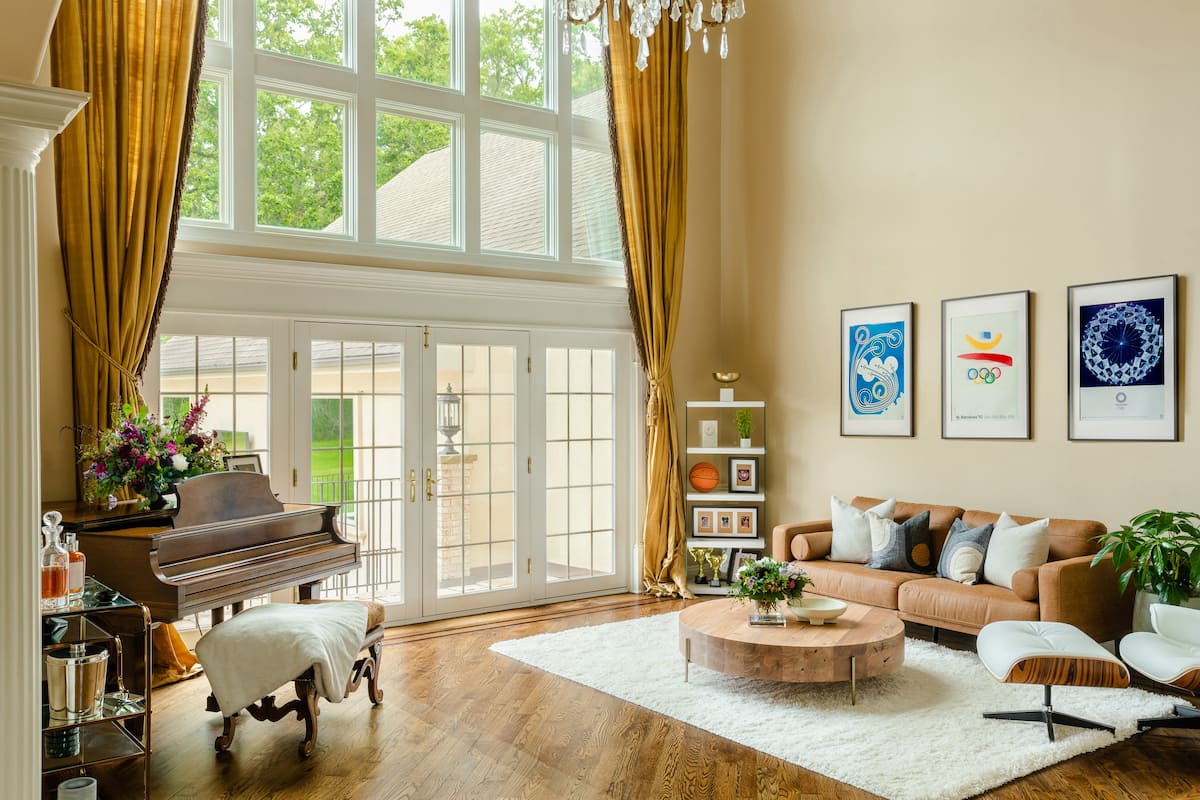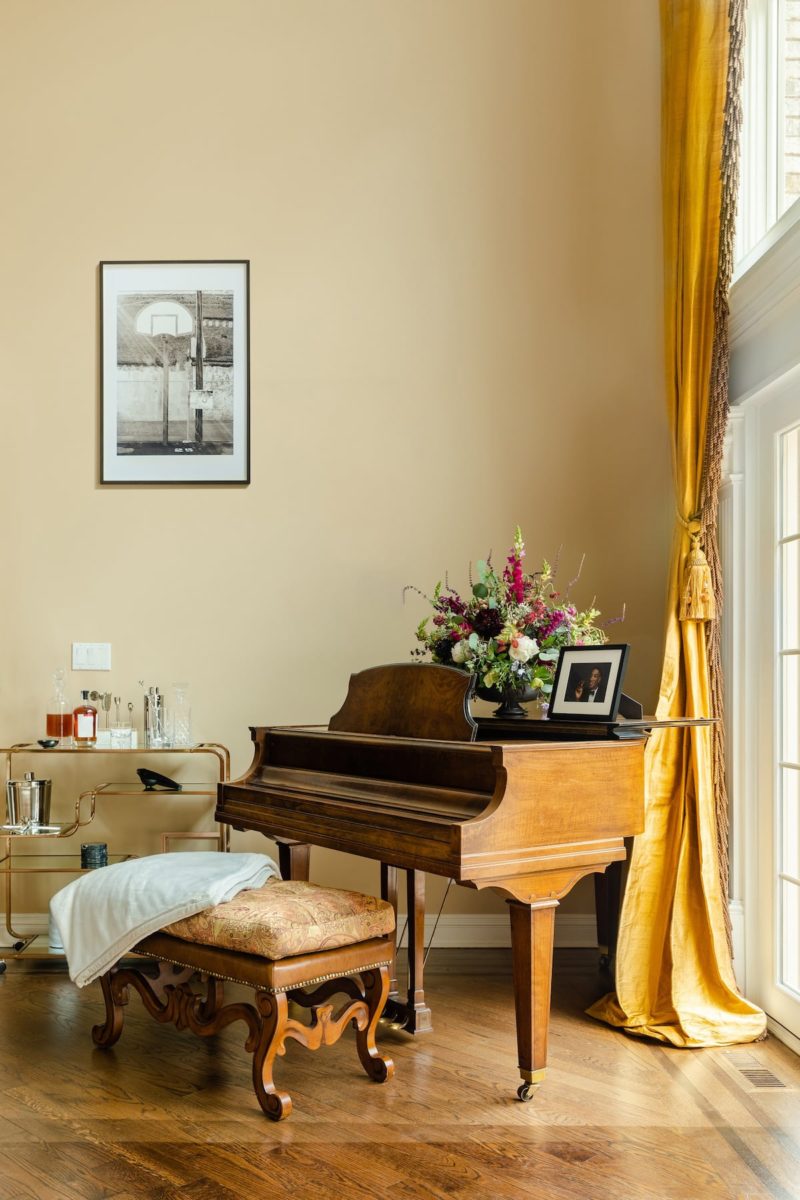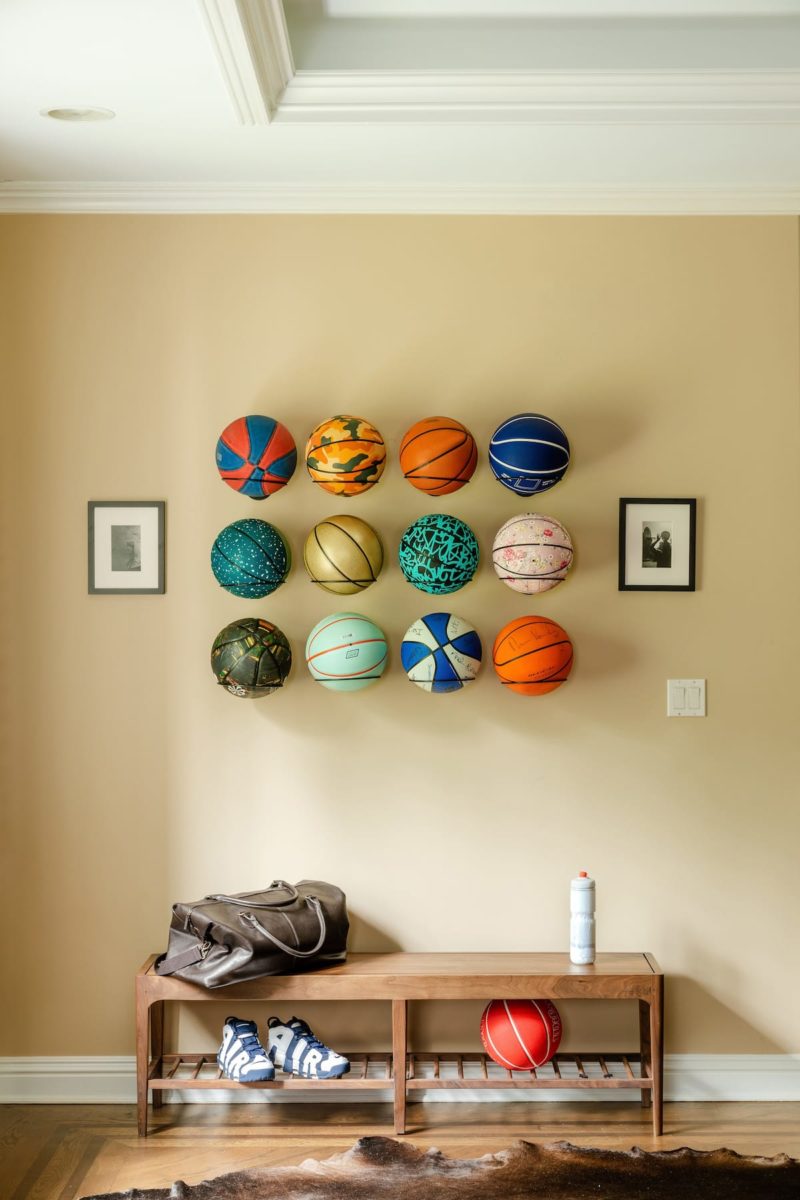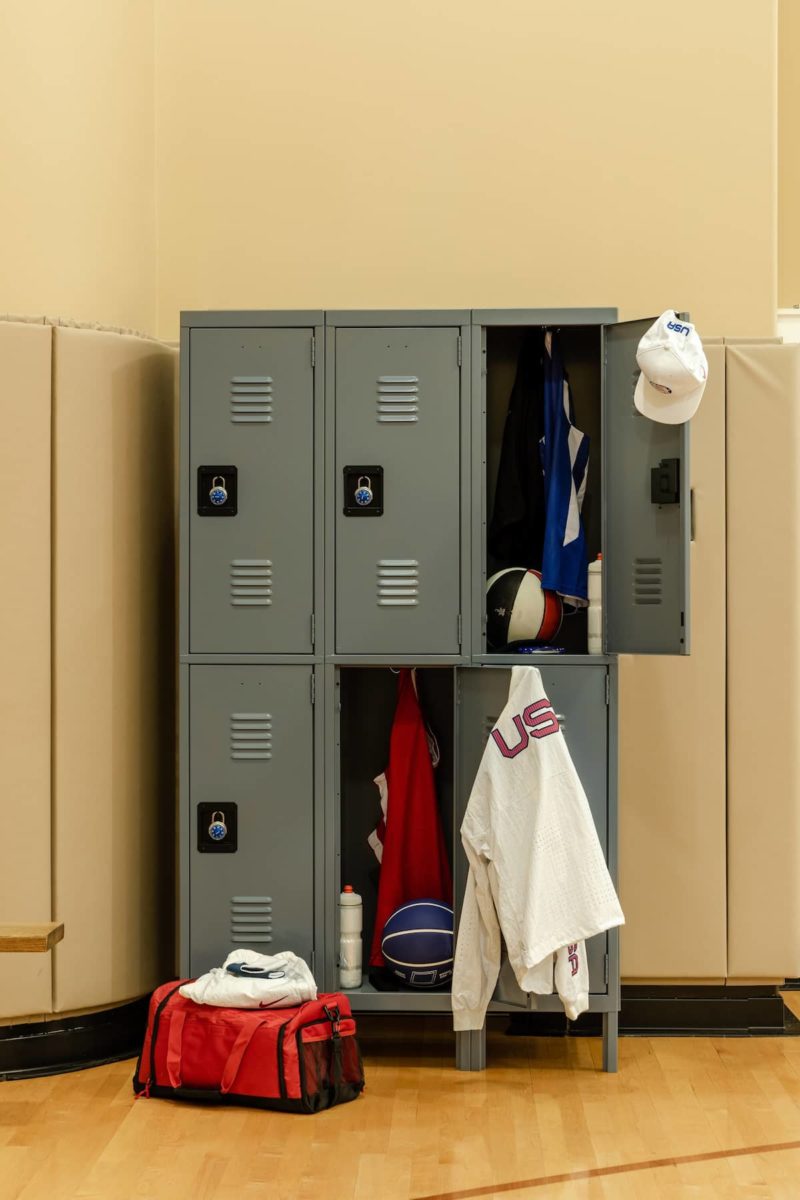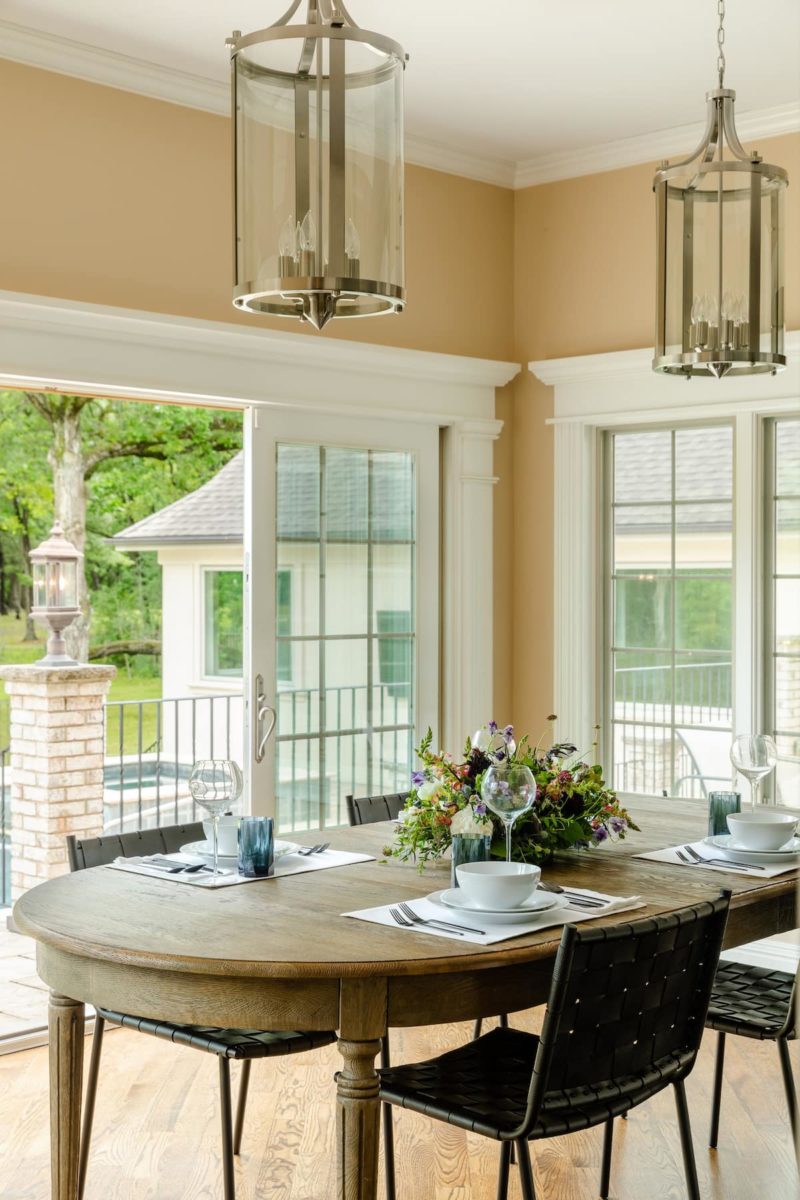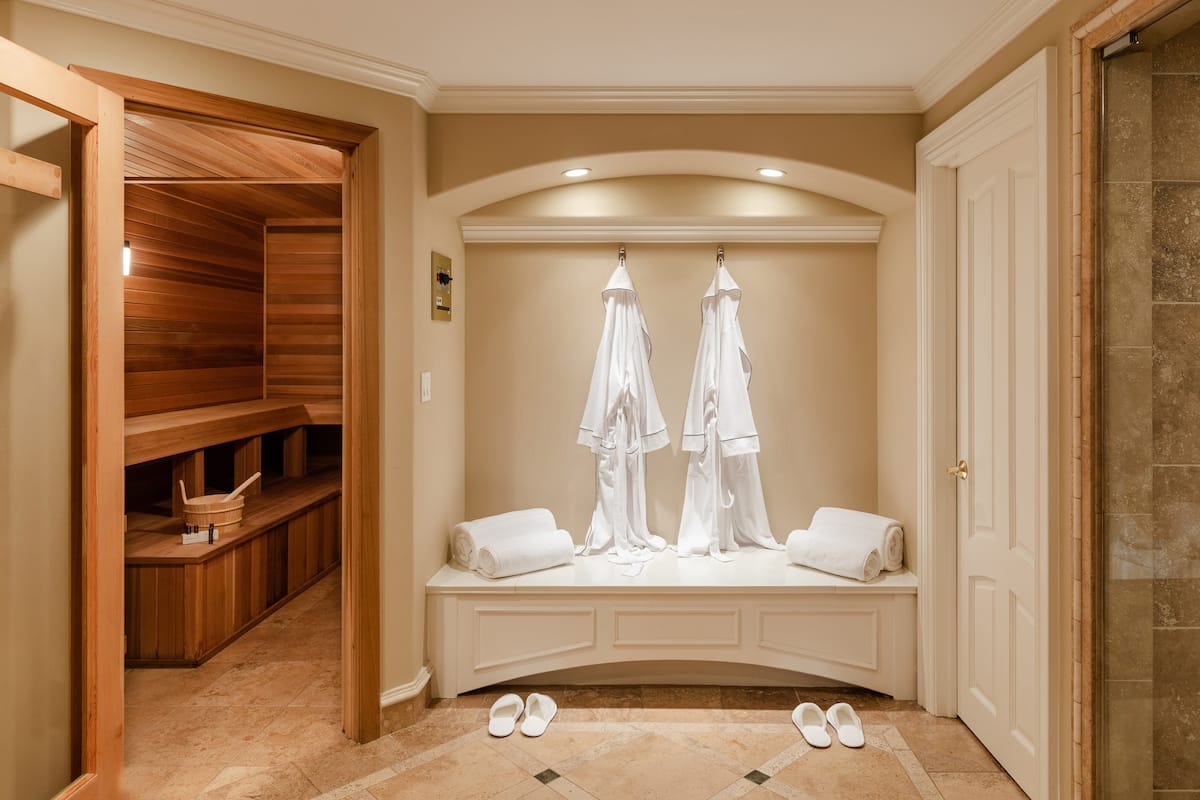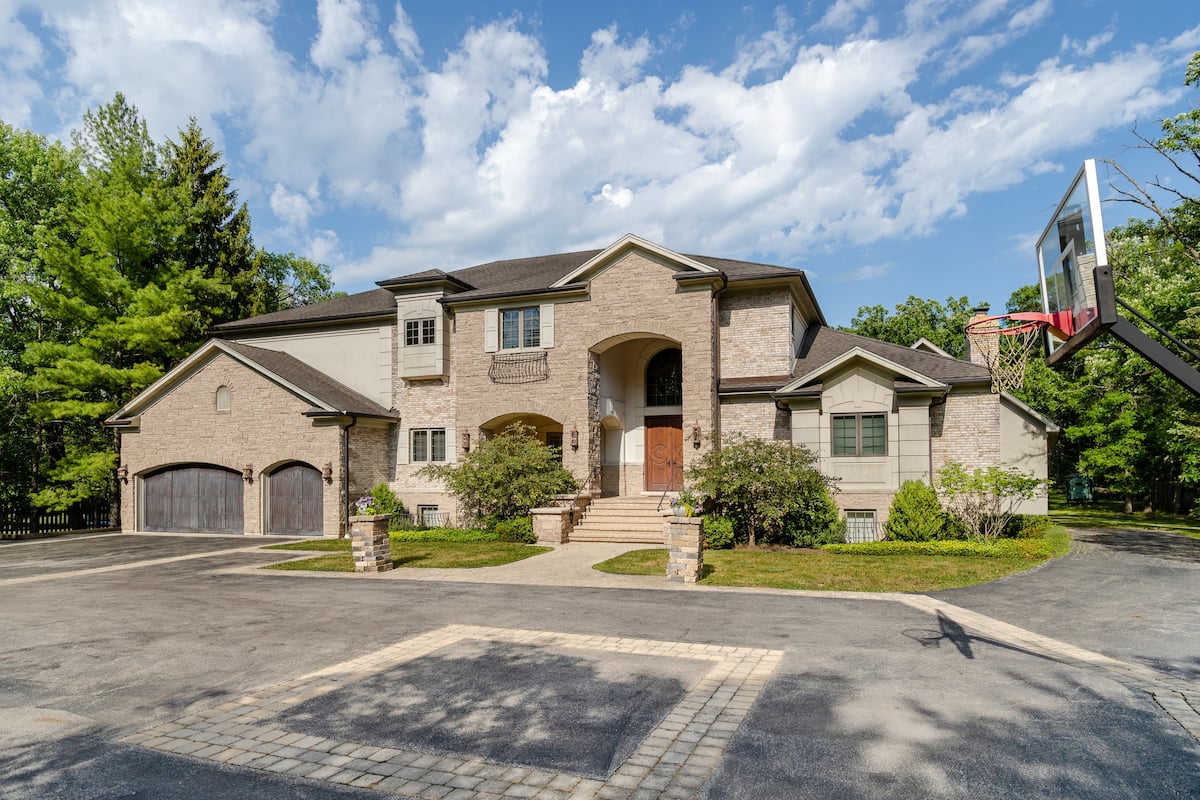 While you're here, be sure to check out Michael Jordan's US$15 million Chicago mansion which has remained unsold since hitting the market back in 2012.