Given how almost all of Australia has been in lockdown these past few months, dreaming about exotic travel destinations is a pretty reasonable thing to be doing right about now. Fortunately for all those looking to satisfy their wanderlust, for the first time ever, The Palace of Versailles in France has opened its doors to guests as a hotel.
Operated by the Airelles Château de Versailles, Le Grand Contrôle hotel, there's a lot on offer, including private tours of the Chateau, a luxury spa and indoor pool, as well as a restaurant cheffed by Alain Ducasse.
If that sounds a little too middle of the road for your French royalty experience, Le Grand Contrôle hotel also offers a chance to "trace Marie-Antoinette's fashionable footsteps", which includes a period-correct costume fitting, a private tour of the Estate of Trianon, and finishing off the day with a macaron tasting.
---
---
RELATED: The 14 Best Hotels Tasmania Offers For Luxury & Escapism In 2021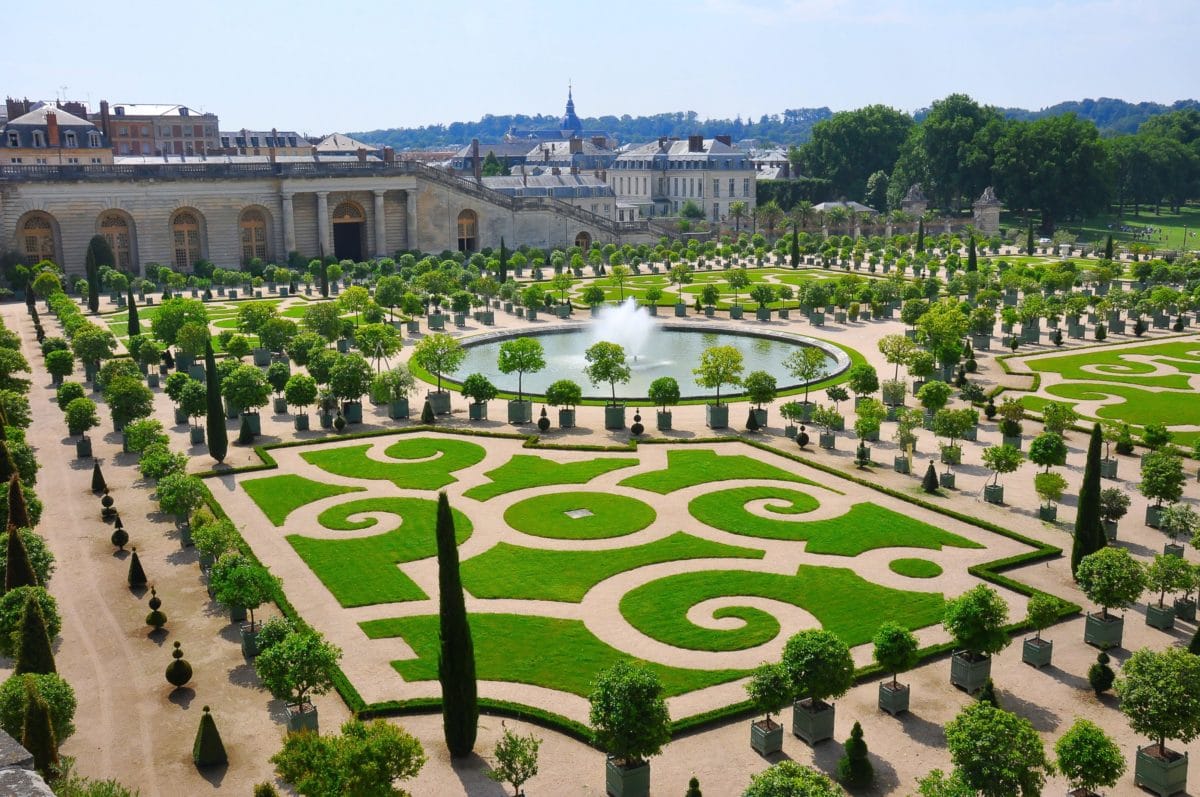 Reservations for a weekend stay in King Louis XIV's Chateau begin at €1,700 (~AU$2,680) per night for a more humble room that was originally dedicated for Marie-Antoinette's perfumer, complete with naturally tiled stone floors, and period-correct exposed wooden beams.
Not quite regal enough? Don't worry, the most luxurious (and expensive) suite available is Suite Necker which will set you back €11,500 (~AU$18,135) per night, and was once the private apartment of Jacques Necker – Controller-General of Finances and last Chief minister of Louis XVI. Complete with 14 foot high ceilings, a four-poster king bed, Versailles parquet floors, and a view of the Orangery parterre from the bath.
Another experience worth considering during your stay is the Supper & Symphony, where you have the opportunity to dine in the Salle des Hoquetons, a special after-hours affair hosted in the former apartment of Louis XV's daughters. Naturally, the three-course feast is accompanied by a string quartet.
You can check out more of what's on offer and perhaps even optimistically book a room below.