From $0.20 houses to a whole range of lump-sum payments, government incentives designed to revive ghost towns are (generally) pretty goddamn attractive. Hence why they constantly receive viral attention. But Scotland's Island Bond fund might be the most attractive deal yet.
In exchange for relocating to either the archipelago of Orkney or the Isle of Skye – destinations often described as among the world's most beautiful and desirable – the Scottish government is dishing out up to £50,000 / AU$88,000 per household.
"The Scottish Government has made a commitment to developing an Islands Bond – offering 100 bonds of up to £50,000 to young people and families to stay in or to move to islands currently threatened by depopulation," reads the official mission statement.
---
---
RELATED: Southern Italy Beach Towns Will Pay You $44,000 To Move There
"The Islands Bond will aim to address the issue of depopulation through delivering a direct intervention responding to some of the key financial barriers to remaining in – or moving to – the islands."
Already, it's attracting global attention from here to South America. Although not everyone is super chill about this whole scheme. And by "not everyone," we mean pre-existing locals and councillors.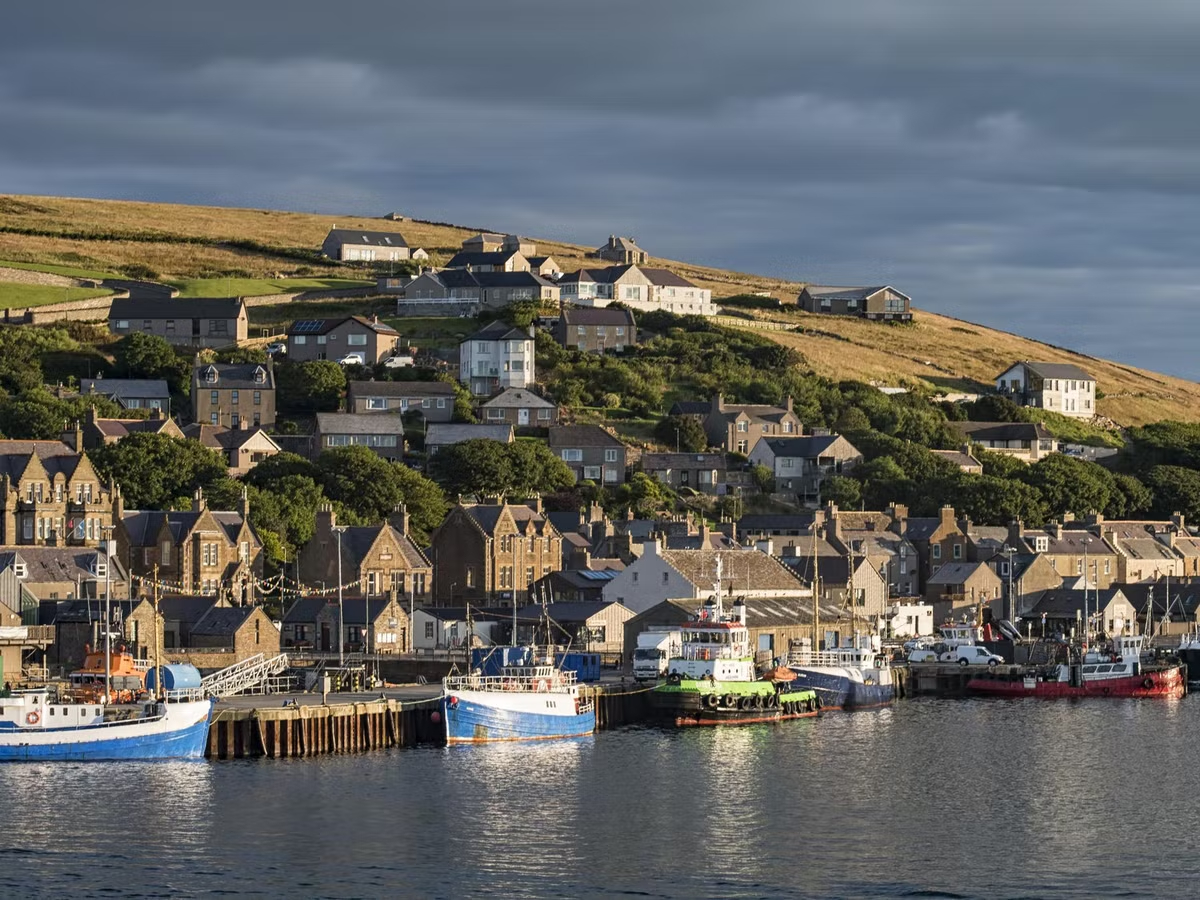 "Rather than offering bribes to individuals, which could prove divisive, Scottish Ministers should commit to investing in projects that benefit whole island communities such as new ferries or faster broadband," Liam McArthur, Scottish Liberal Democrat MSP for Orkney, expressed via Twitter.
"The proposed islands bond is set to benefit only a small minority. It also has the potential to open up divisions rather than tackle the root causes of depopulation in island communities."
RELATED: 5 Islands You Can Buy For Less Than The Average Sydney Home
"Poor transport connections, non-existent broadband and unaffordable housing are just some of the factors holding back economic prosperity."
---
---
In any case, those of you interested in taking full advantage of the Scottish Island Bond fund best get a move on. As previously mentioned, those $88,000 payments will only be granted to 100 households until 2026.
Check out what you're (potentially) getting into below.
Orkney
"Orkney is an archipelago off the northeastern coast of Scotland. The islands encompass Neolithic sites, tall sandstone cliffs, and seal colonies. The 'Heart of Neolithic Orkney' is a group of 5,000-year-old sites on Mainland, the largest island including Skara Brae, a preserved village with a reconstructed house, and Maeshowe, a chambered burial tomb incorporating 12th-century Viking carvings."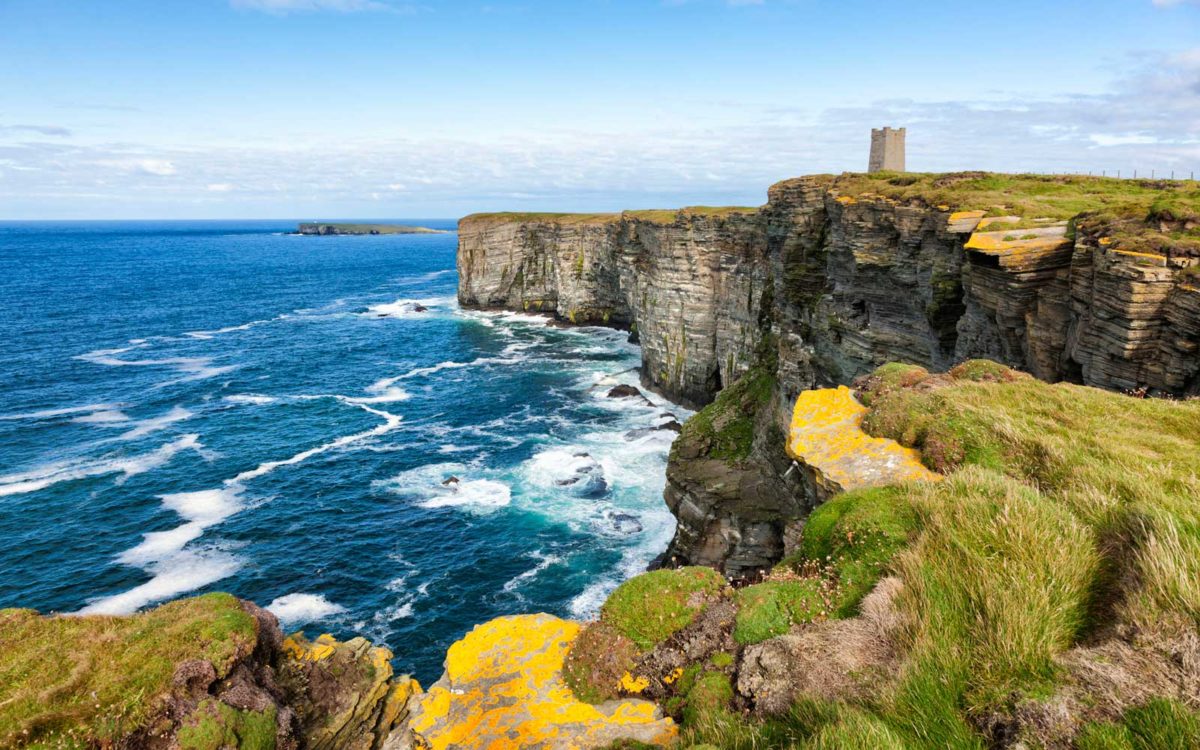 The Isle of Skye
"The Isle of Skye – connected to Scotland's northwest coast by bridge – is known for its rugged landscapes, picturesque fishing villages, and medieval castles. The largest island in the Inner Hebrides archipelago, it has an indented coastline of peninsulas and narrow lochs, radiating out from a mountainous interior. The town of Portree, a base for exploring the island, features harbourside pubs and boutiques."*
*also known for its whiskies!