BH's Things To Do In Beverly Hills Guide
(Featuring Activities That Are Actually Worth Your Time)
From Spanish military officers and 20th-century industrialists to the stars of stage/screen/sound both past and present, Beverly Hills has always possessed a certain magnetism.
The very dream it sells is practically synonymous with Hollywood fiction; its tale is one of opportunity, reinvention, and exclusivity. But you don't need to be an A-lister to enjoy this southern slice of Los Angeles County.
All that's required is 72 hours, a small pile of disposable shekels, and a healthy curiosity beyond what's outlined by every milquetoast 'Things To Do In Beverly Hills' article polluting the cyberspace.
---
---
RELATED: 'No Time To Die' Filming Locations – A James Bond Travel Guide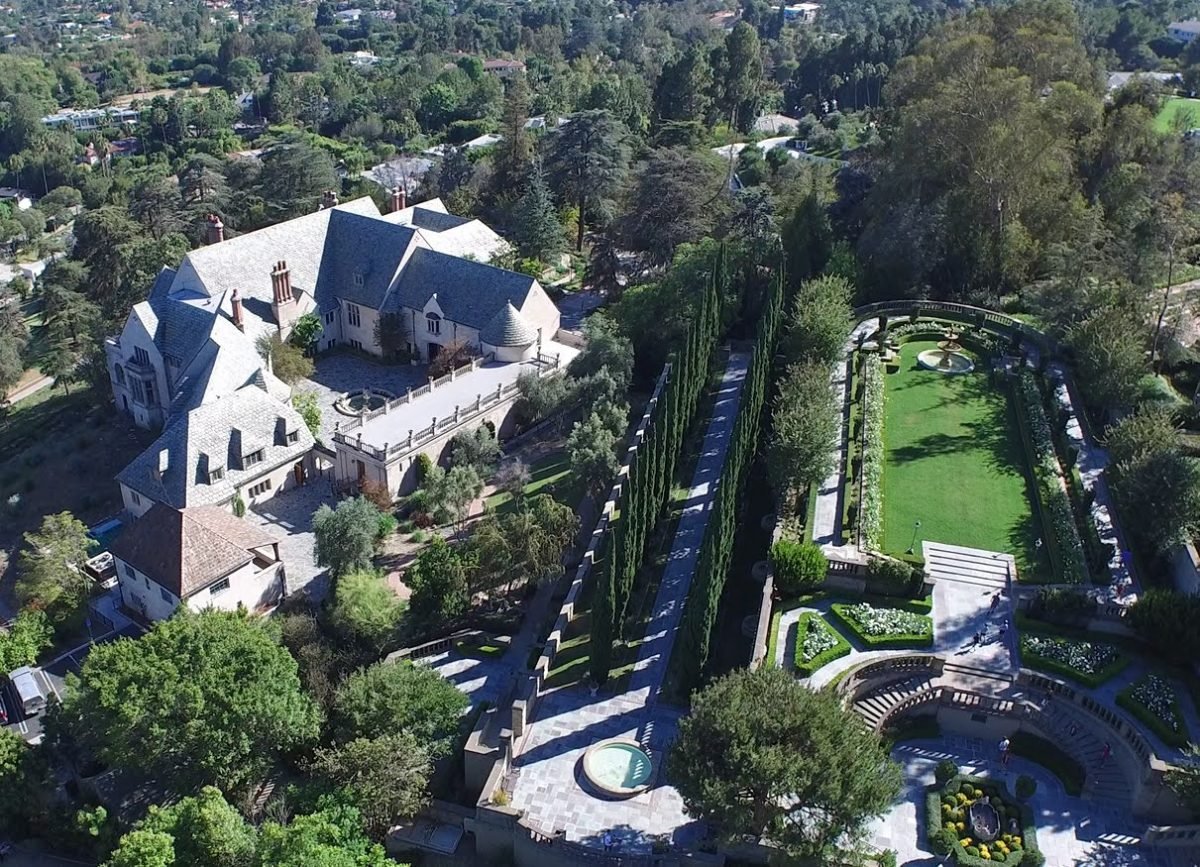 In other words, forget about that tepid walking tour, forget about Beverly Gardens, and definitely forget about visiting the Beverly Hills sign for an Instagram shot you'll be sharing with every bloke and his dog. Although the Greystone Mansion and Virginia Robinson Gardens are admittedly pretty cool once you delve into the historical aspects of both.
BH was recently invited to experience what we've since dubbed The Entourage Itinerary by Love Beverly Hills and United Airlines. Suffice it to say, while we're obviously accustomed to an "elevated" level of treatment over the years given our line of work, this particular sojourn to the Land of the Brave/Home of the Free was a cut above the ordinary.
Here's what went down (and how you can live like Vincent Chase for three days).
Note: We understand West Hollywood, Santa Monica/Santa Monica Boulevard, San Fernando Valley, Los Angeles, and Culver City exist. Keep in mind the focus of the trip was Beverly Hills — hence the following travel guide's scope and specificity.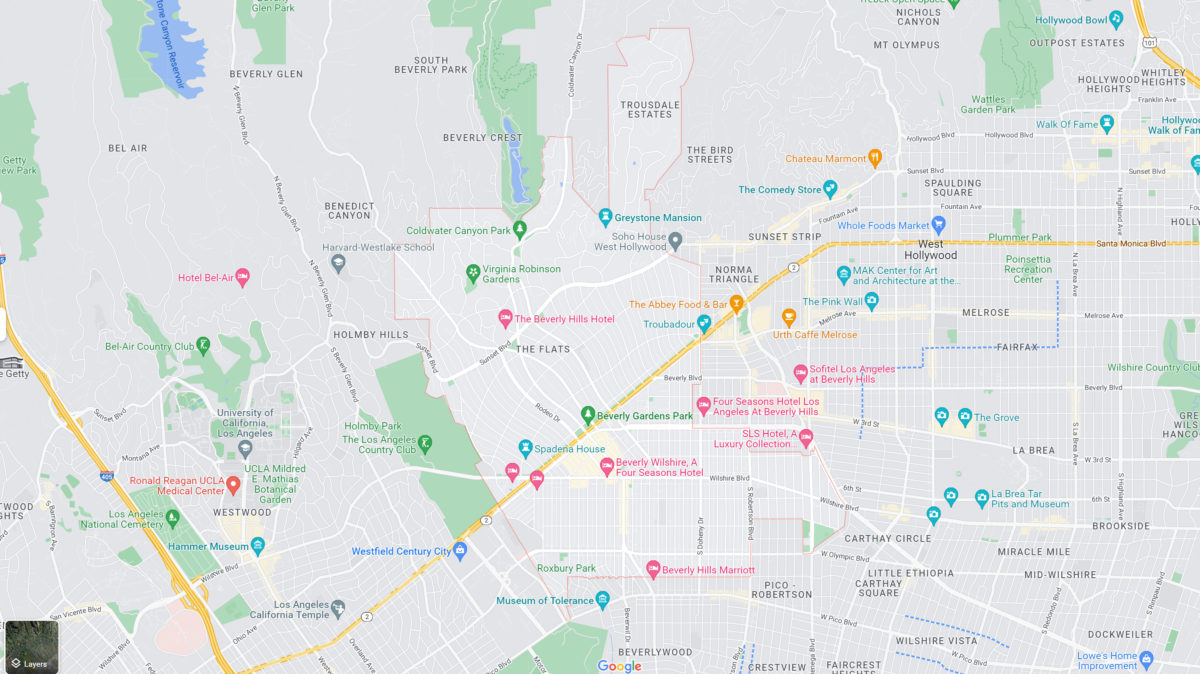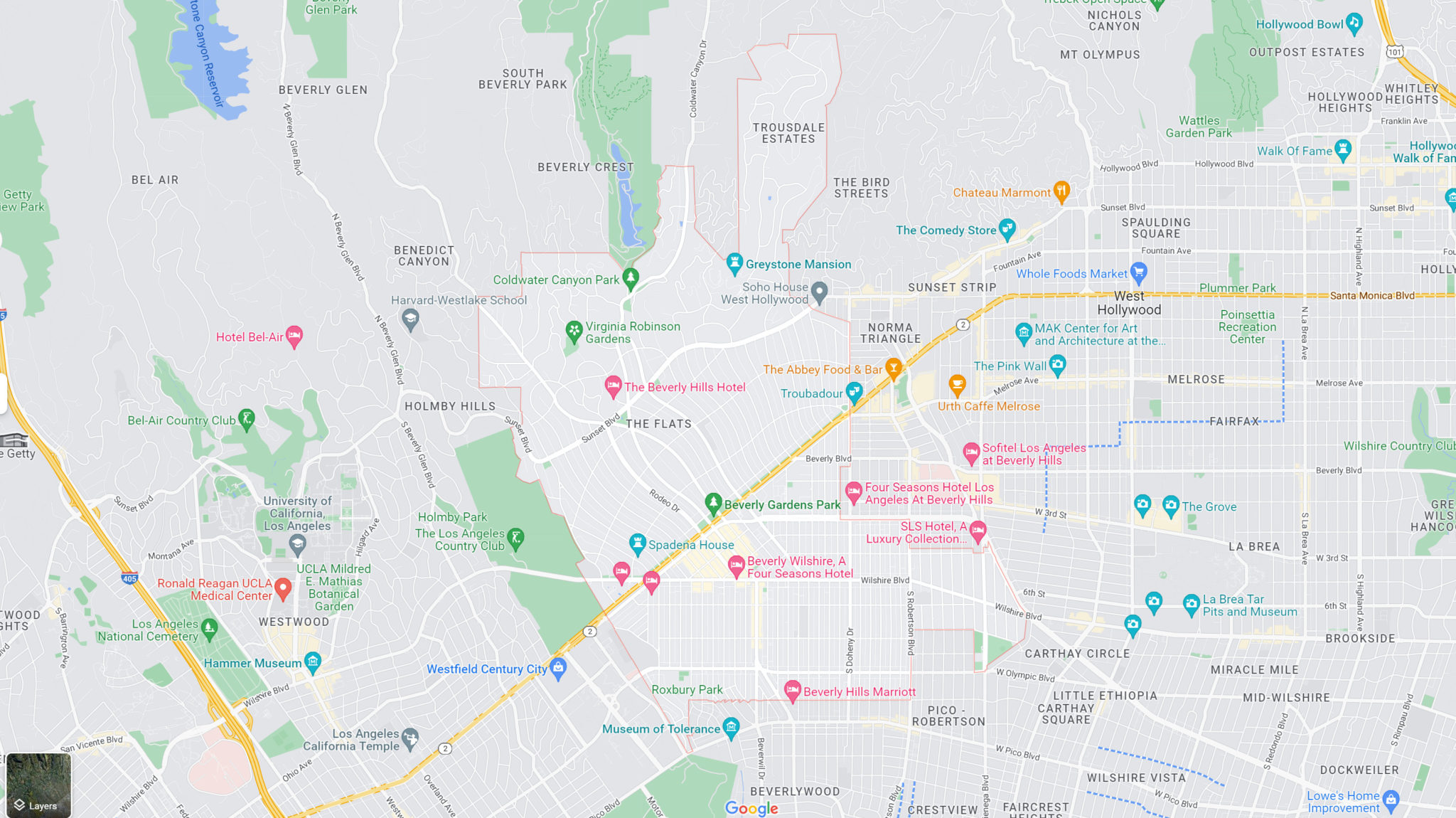 The Entourage Travel Guide:
Things To Do In Beverly Hills Actually Worth Your Time
Stay
In terms of accommodation, you're positively spoilt for choice in Beverly Hills. Whether you opt for The Peninsula, Waldorf Astoria, Beverly Hilton, or even SIXTY — it's hard to go wrong. For our money, these are the spots most deserving of your attention.
Beverly Wilshire: A Four Seasons Hotel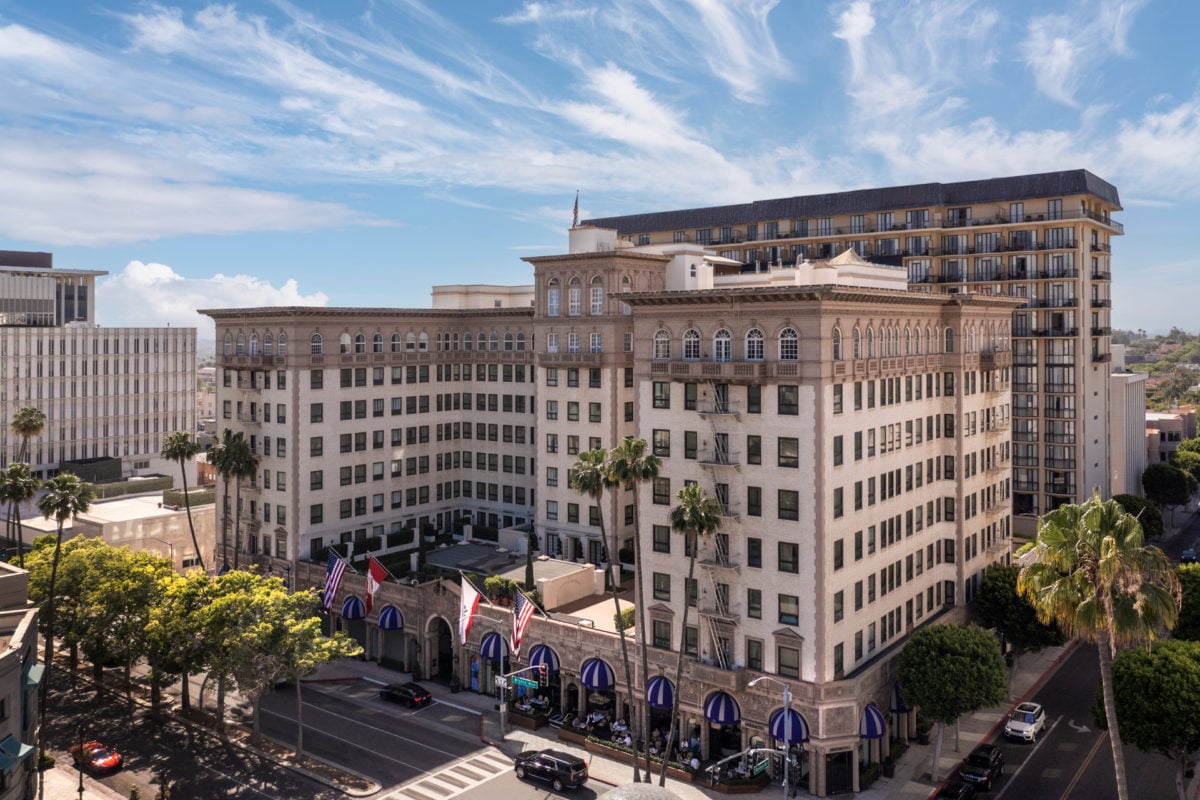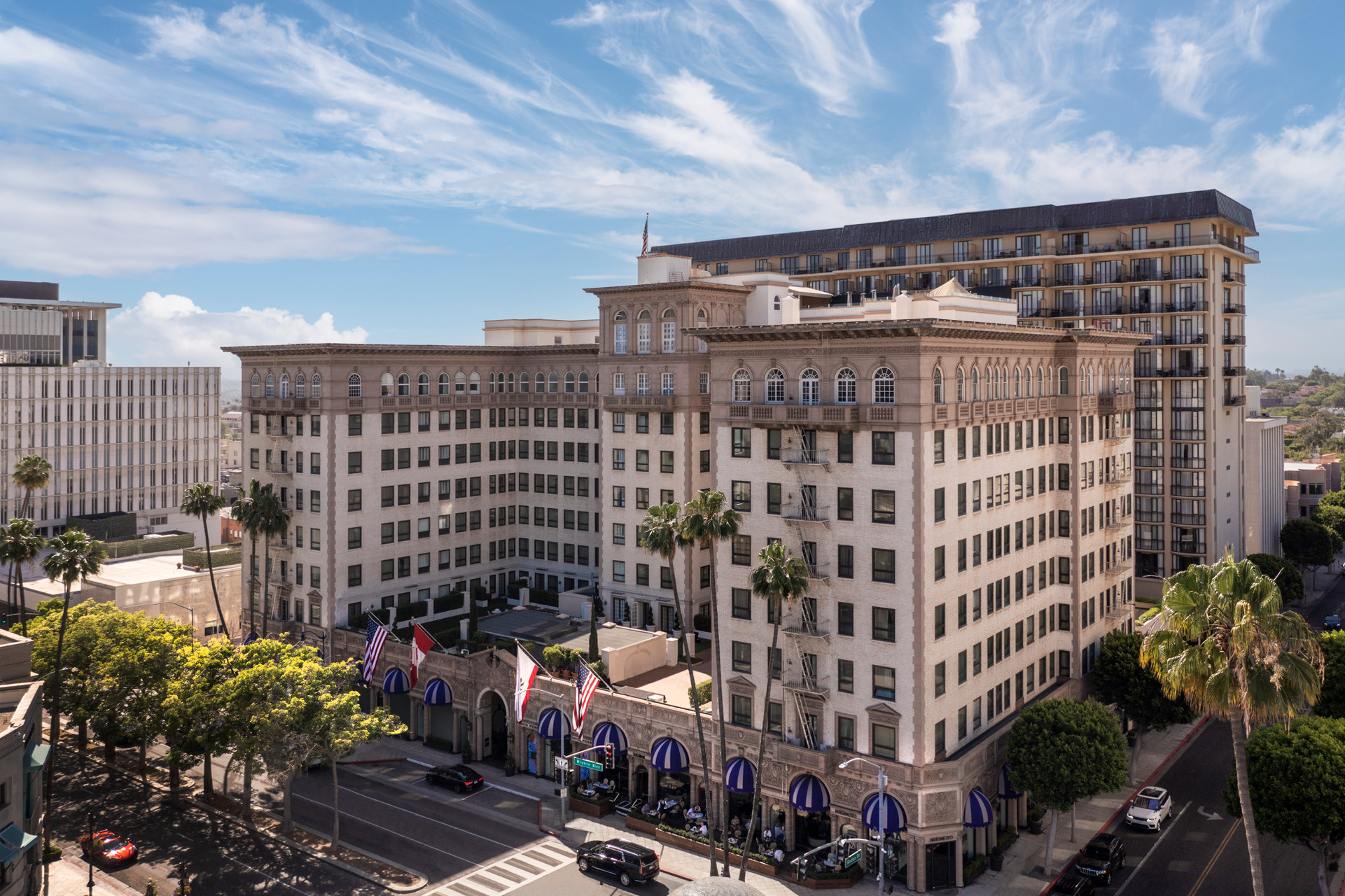 Anything worth doing is worth doing right. And speaking as someone who'd previously checked in circa 2018, after extensive renovations during the earlier days of COVID-19, the Beverly Wilshire has gotten it very right.
---
---
Since its mainstream introduction via Pretty Woman (1990) starring Julia Roberts and Richard Gere, this Four Seasons offshoot has steadily outgrown the shadow of pop culture to remind the world what actually made them famous to begin with: breathtaking design meets faultless service.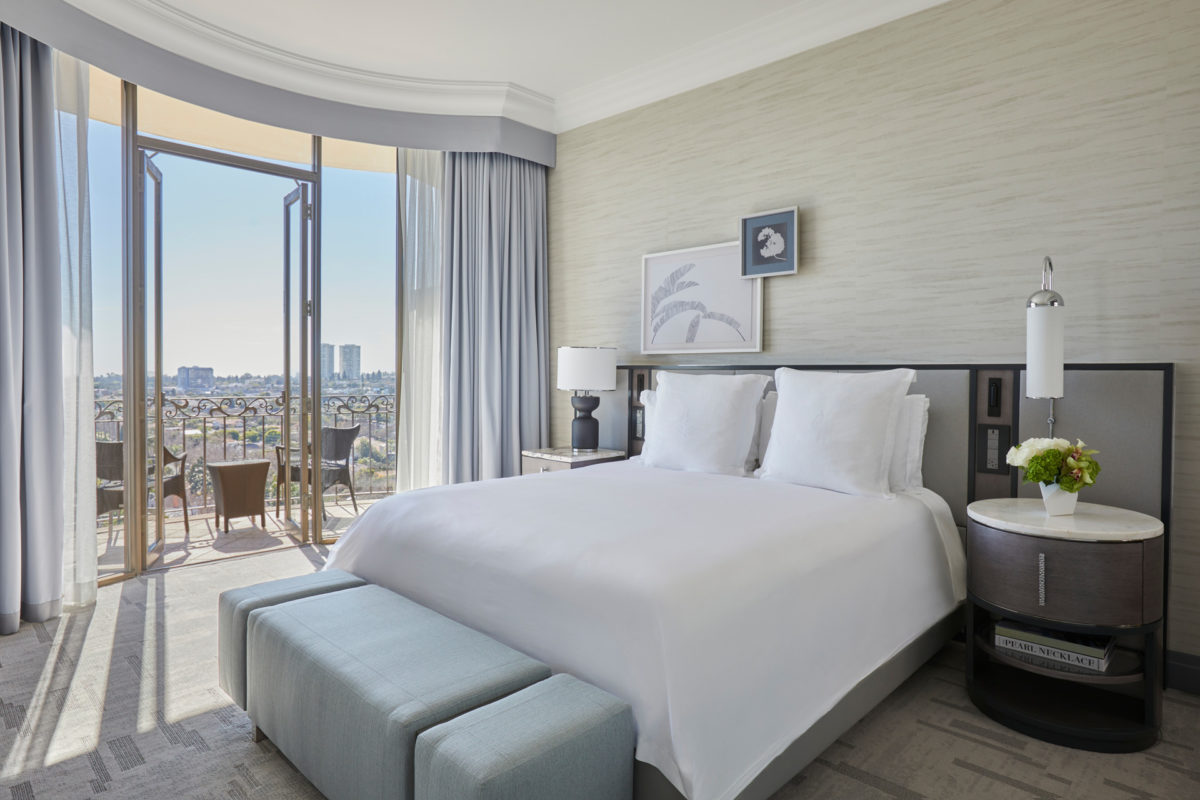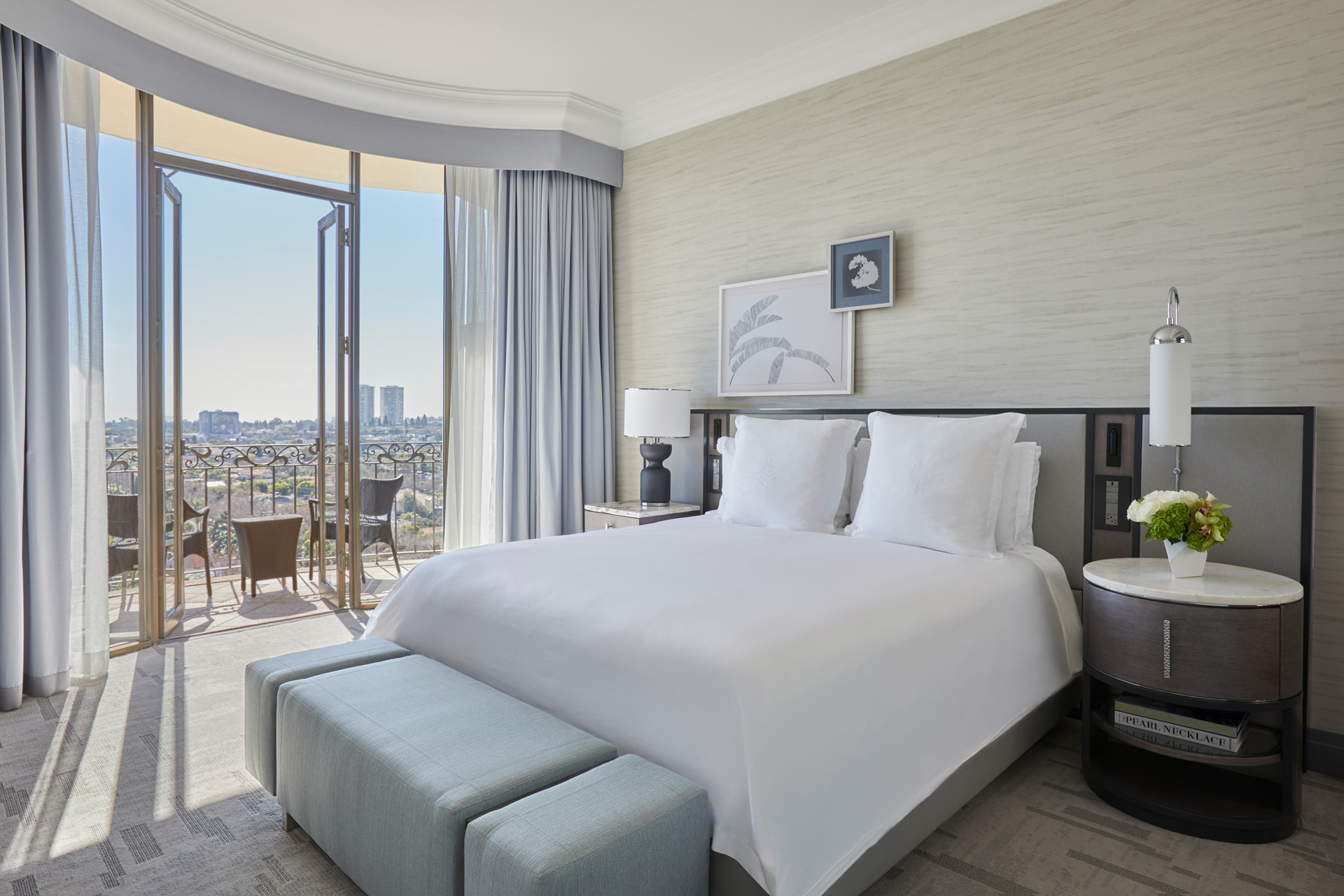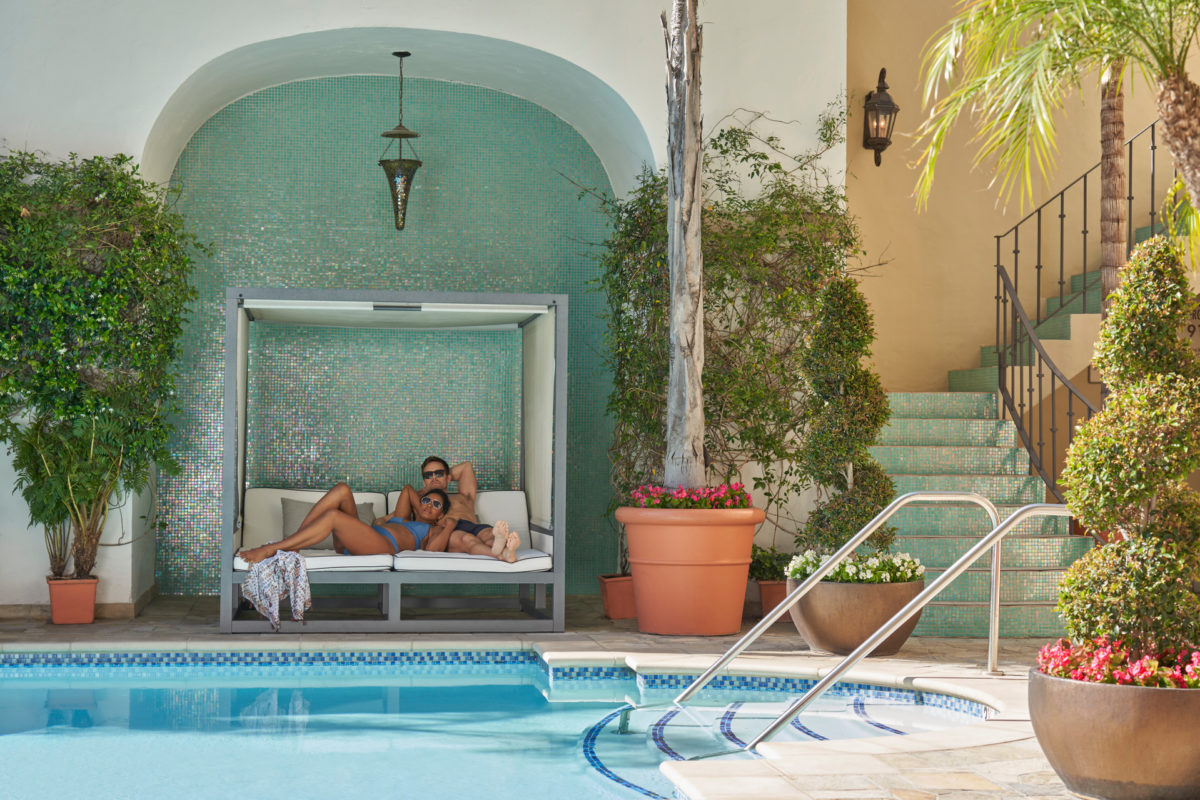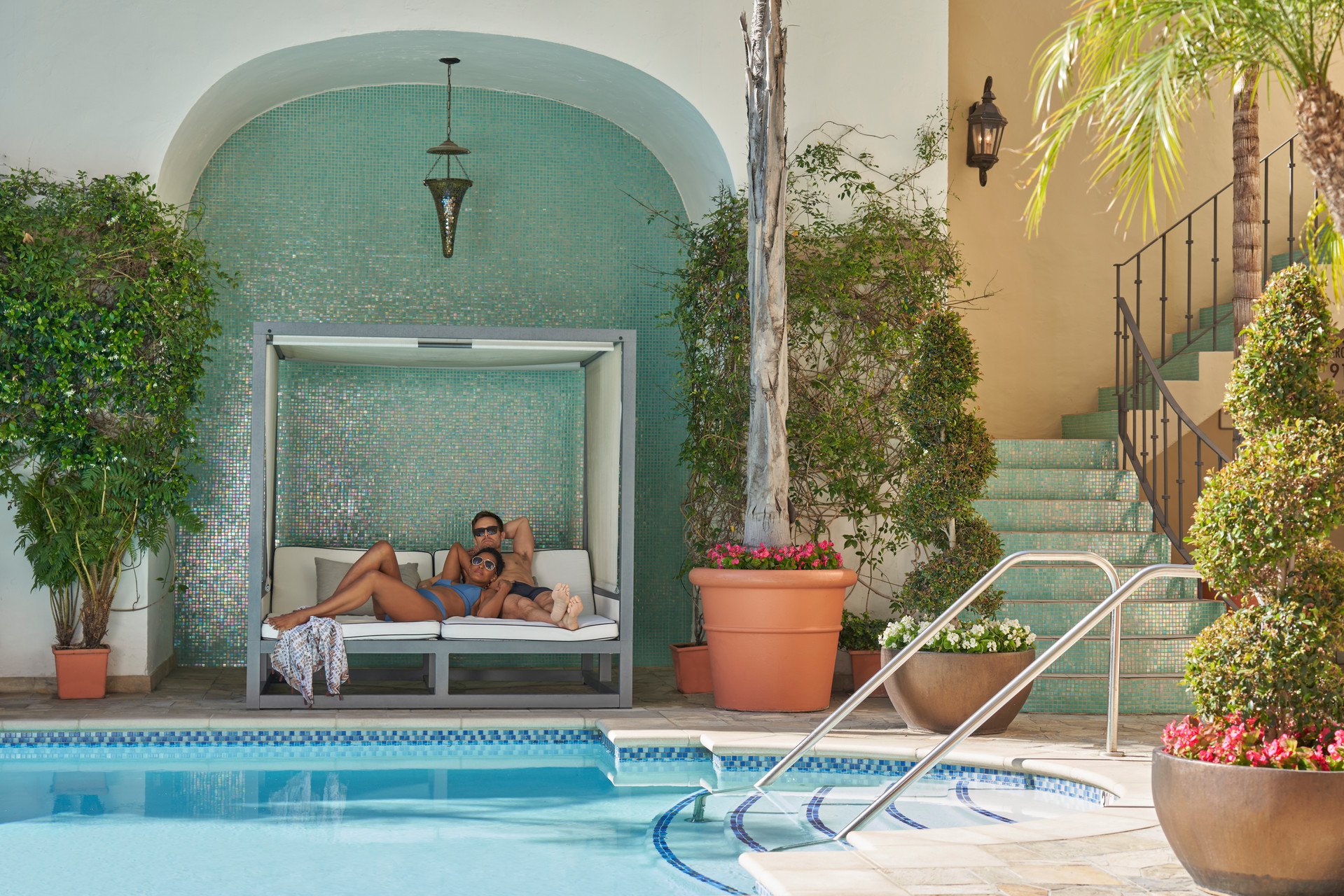 I could wax poetic for hours on end about the legendary mythology behind this iconic hotel; how crazed fans floated balloons towards Elvis' window in some misguided hope of catching his attention; how the King of Cool himself, Steve McQueen, once commandeered an entire floor to use as his personal garage; how the likes of Warren Beatty, an endless procession of Hollywood elites, royalty, as well as countless professional athletes have rested their weary heads at this fine establishment.
But all you really need to know? Its location by the world-famous Rodeo Drive is unrivalled, the rooms and amenities are in a class of their own, and there's an answer for virtually every single need during your time here.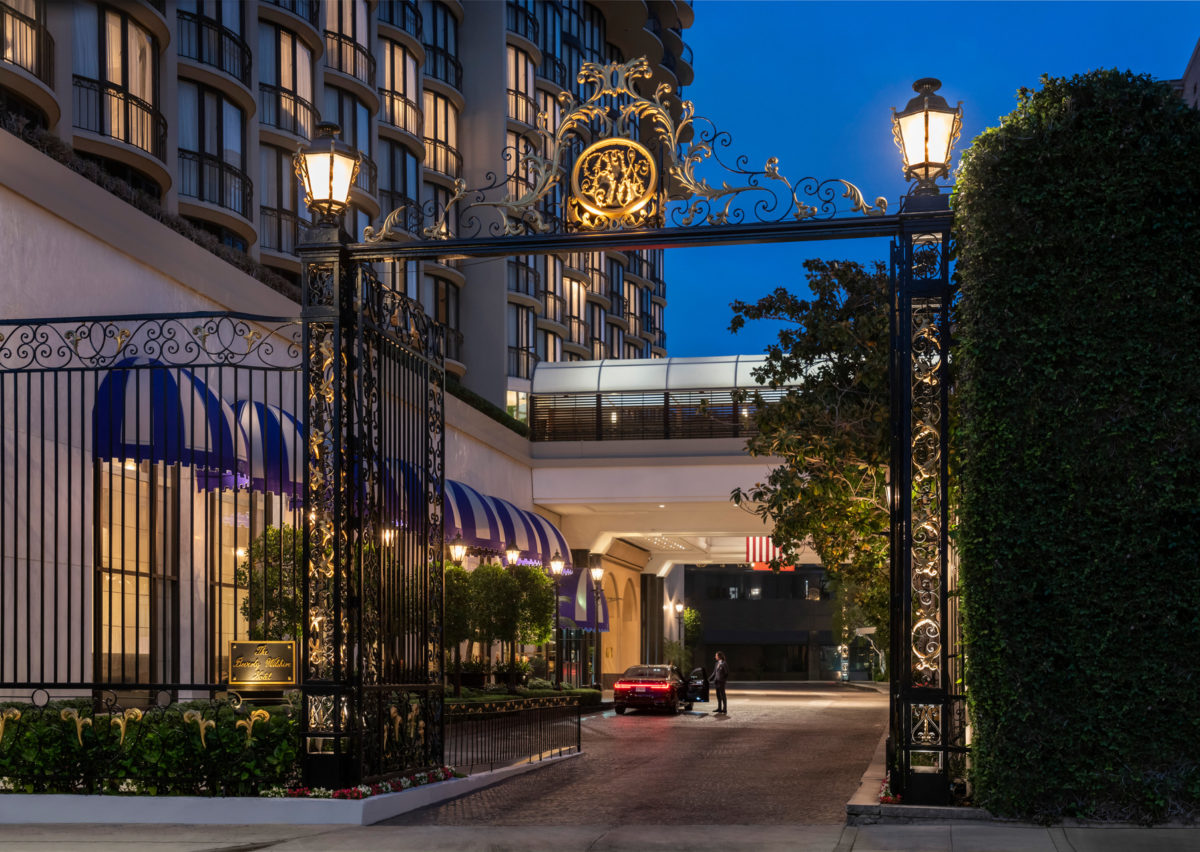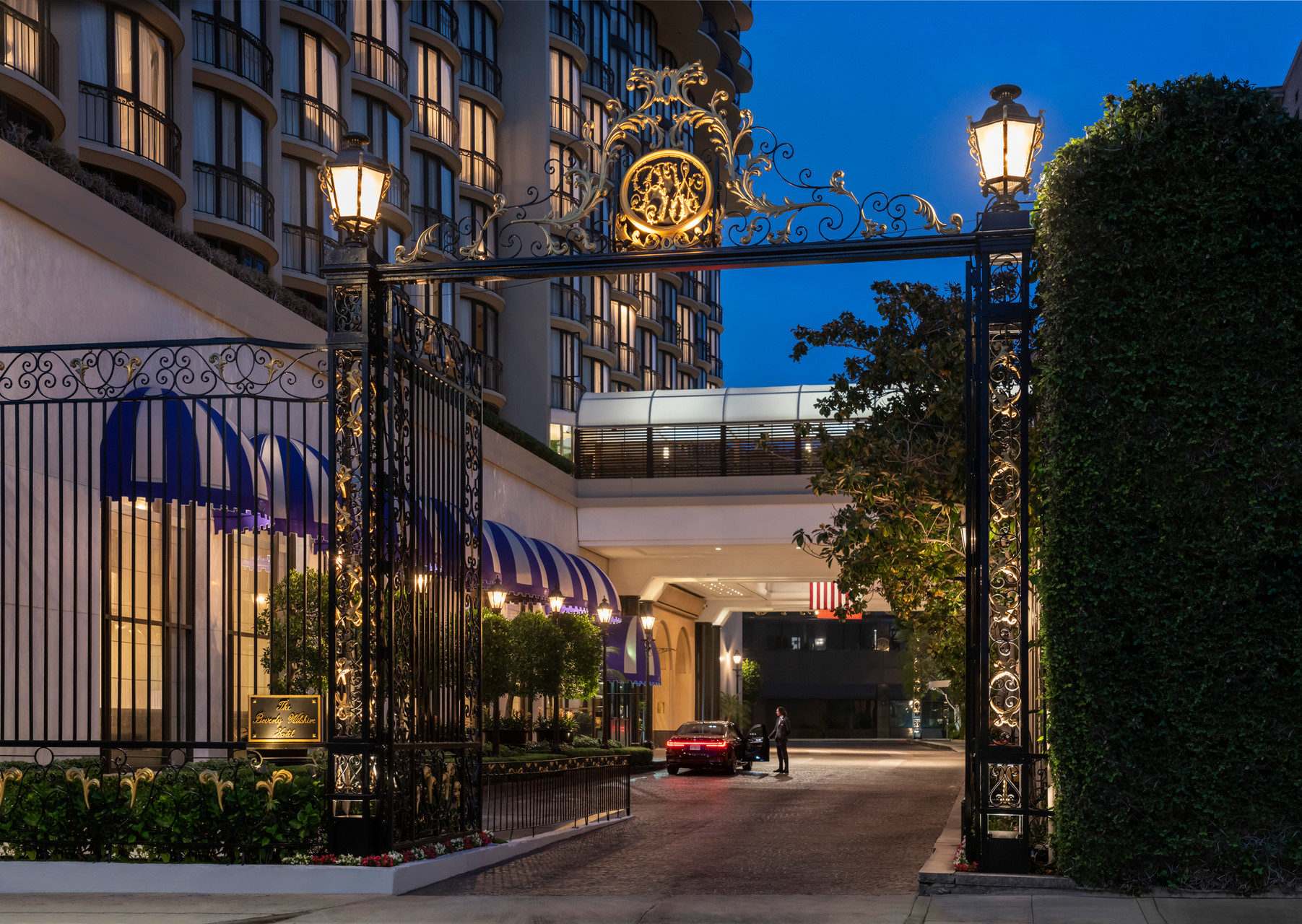 The Maybourne Beverly Hills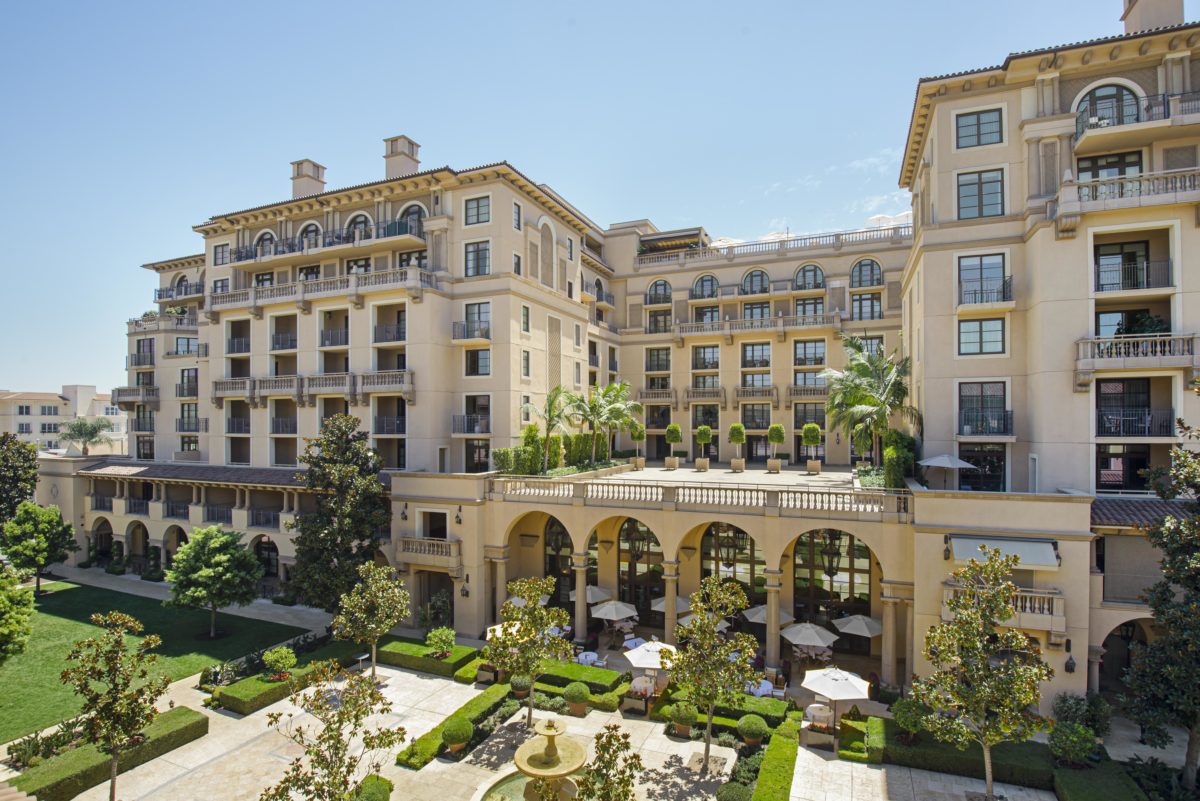 The London import previously known as the Montage Hotel up until December 2019 offers luxury in spades. What won us over at the Maybourne Beverly Hills was a) its stunning rooftop pool, b) its renowned spa facilities, and c) The Cigar & Whiskey Bar.
What you'll tend to find about the views in Beverly Hills is how it's damn hard to find a weak one (you can even see the Santa Monica mountains when the fog's cleared). And the vantage point provided by the Maybourne's rooftop pool only supports the thesis. With a clear sky and mid-20-degree weather, you'll begin to question Qantas' longstanding propaganda about still calling Australia home.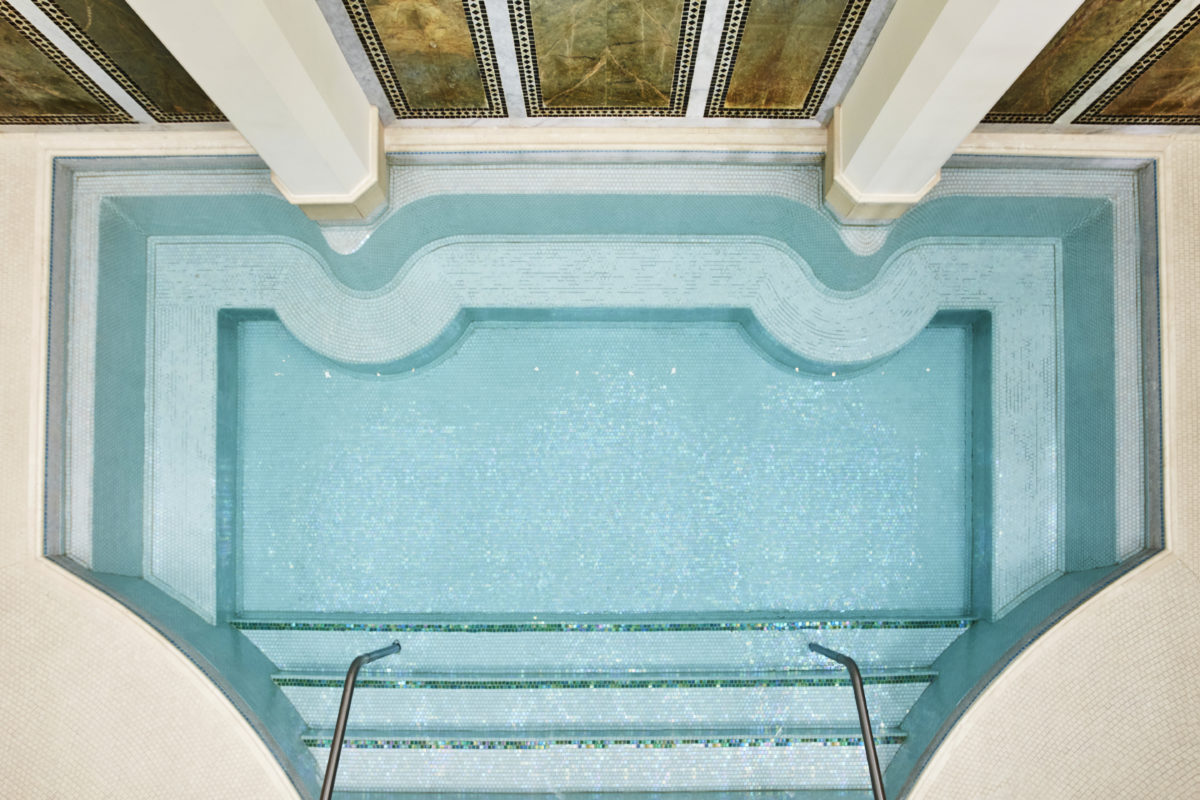 As for the spa facilities, there's a wide array of therapies you can indulge in. The highlight has to be the Maybourne's jaw-dropping mineral pool that resembles fantasy more than material reality. This is accompanied by 17 individual treatment rooms, an expansive gym, sauna, etc.
Onto the matter of The Cigar & Whiskey Bar. Like we said earlier, it's exactly what's advertised. An incredible selection of must-try drops for connoisseurs and casuals alike, possibly the only public space in Beverly Hills where you're encouraged to smoke, and a friendly smile at the bar who knows their stuff.
Given it's just a five-minute walk from the Beverly Wilshire, the Mayboure Beverly Hills is also situated in a pretty sweet location.
---
---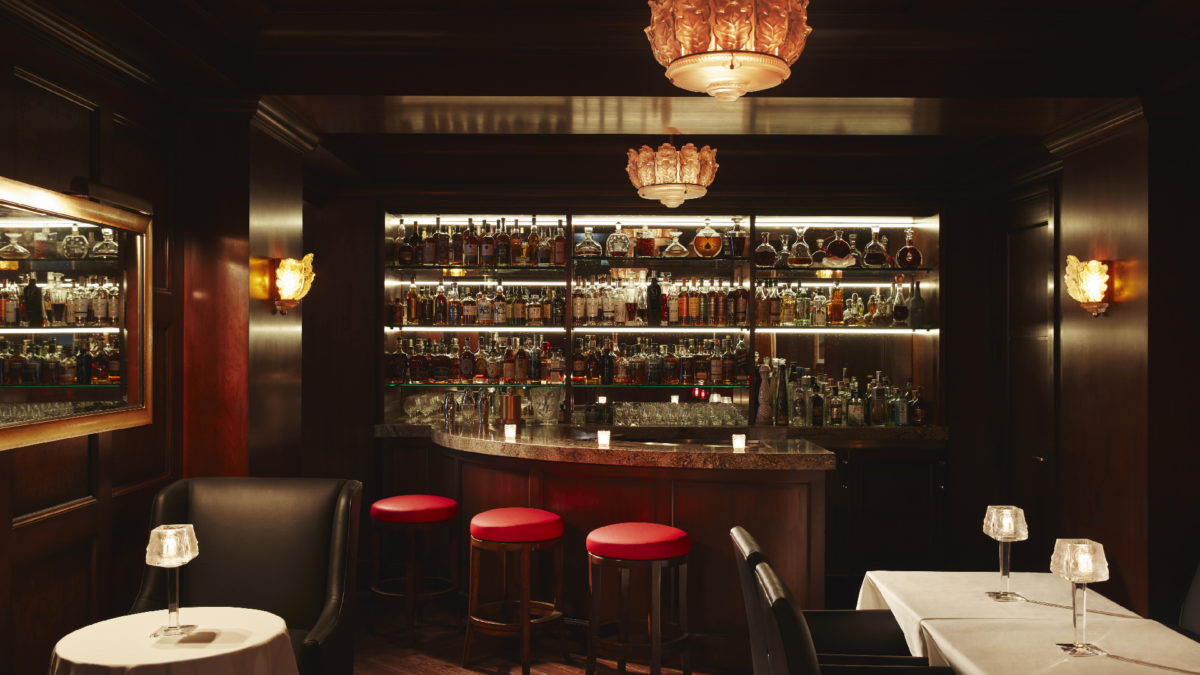 Beverly Hills Hotel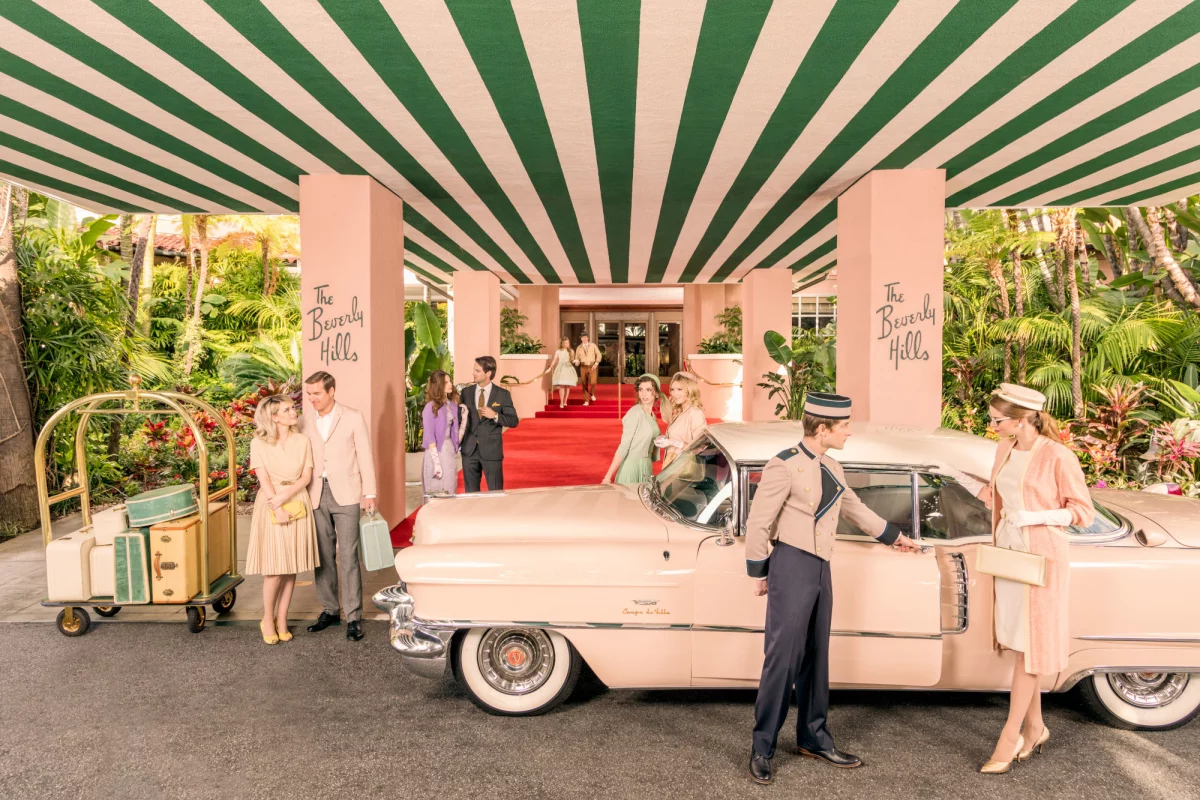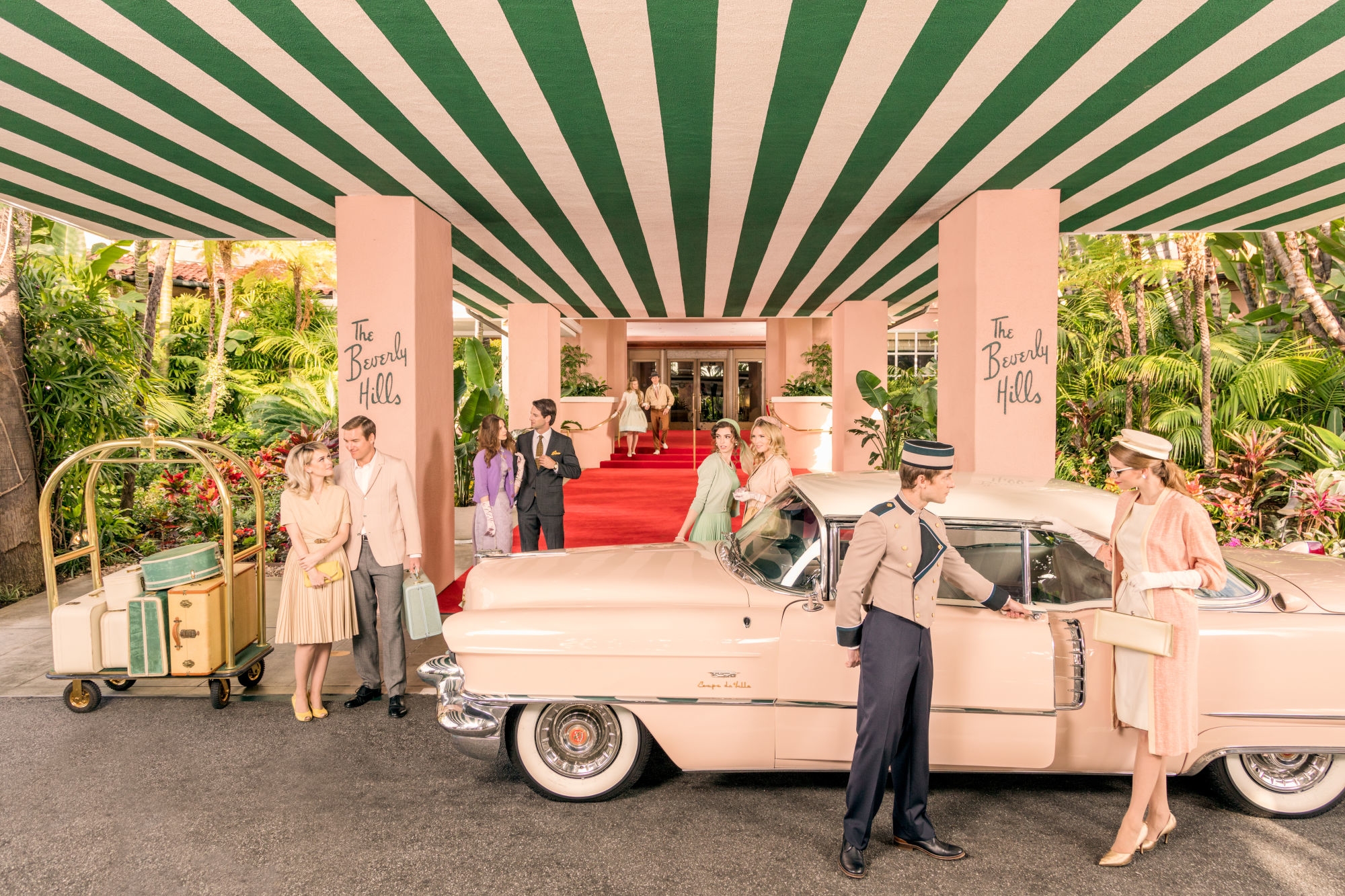 Similar to the Beverly Wilshire, the Beverly Hills Hotel is a wonderful marriage between history, design, and service. Many a household name has roamed these halls, treated themselves to a massage, or simply stopped by for lunch at the famed Polo Lounge. In fact, a handful of said household names have personally written letters about their love for the Beverly Hills Hotel, which you'll find on display at the reception desk.
What sets it apart from every other hotel listed in BH's Things To Do In Beverly Hills Guide? Signature Mediterranean Revival aesthetic that's heavy on the 60s/70s flair aside – and the Terry O'Neill photography you'd be forgiven for confusing with Slim Aarons – it'd have to be the bungalows.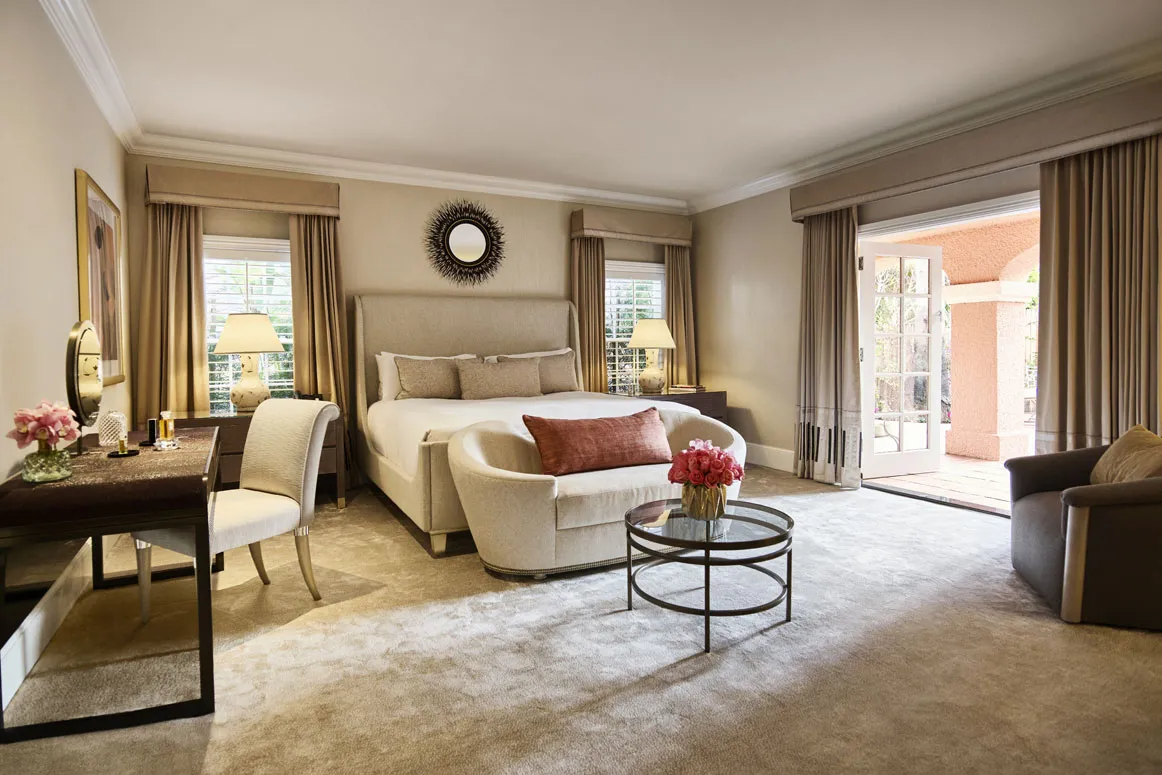 In years gone past, these bungalows housed both Hollywood and literal royalty. We're talking Frank Sinatra, Marilyn Monroe, Howard Hughes, the Duke & Duchess of Windsor, King Albert of Belgium, the Crown Prince of Monaco & Grace Kelly. These days, anyone with the requisite funds can enjoy these well-considered pads featuring everything from Bangs & Olufsen entertainment set-ups to an indoor/outdoor shower. Lush.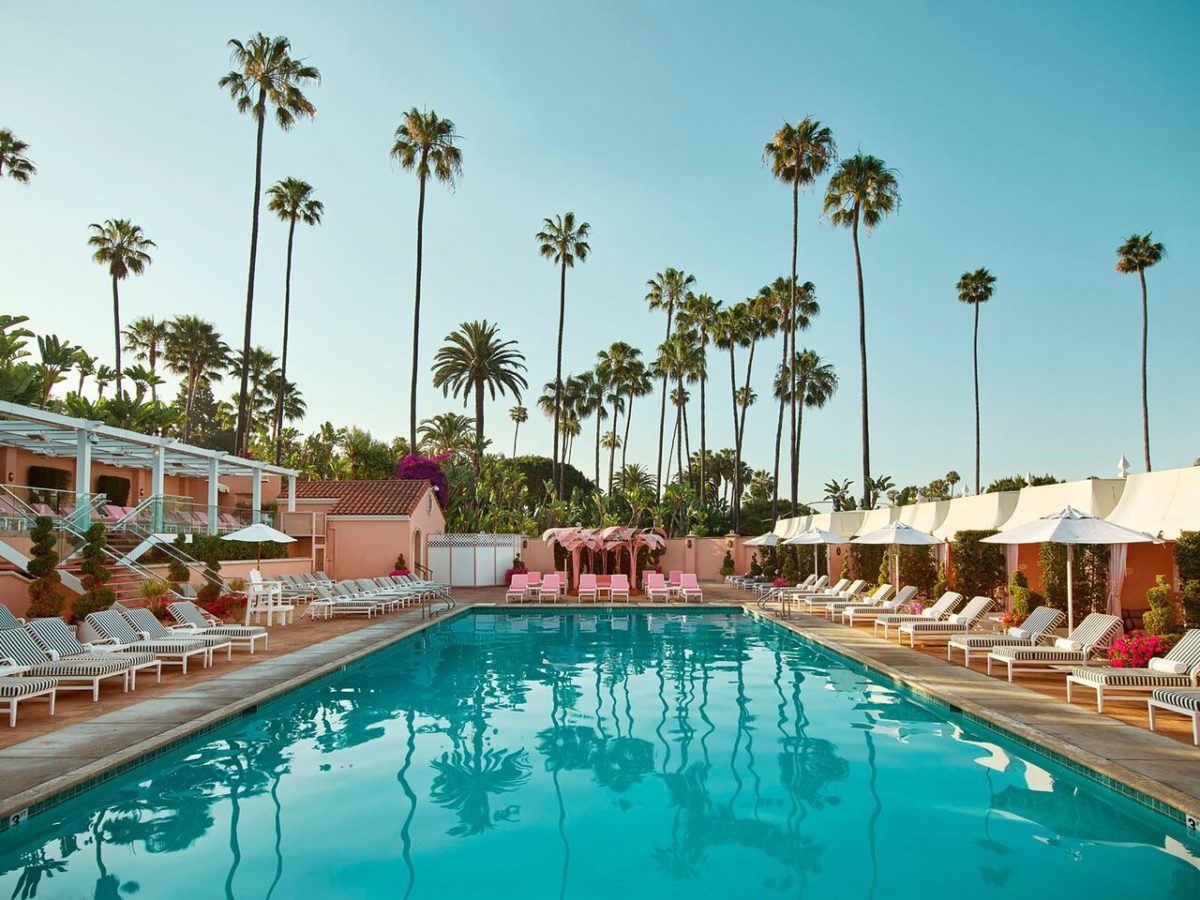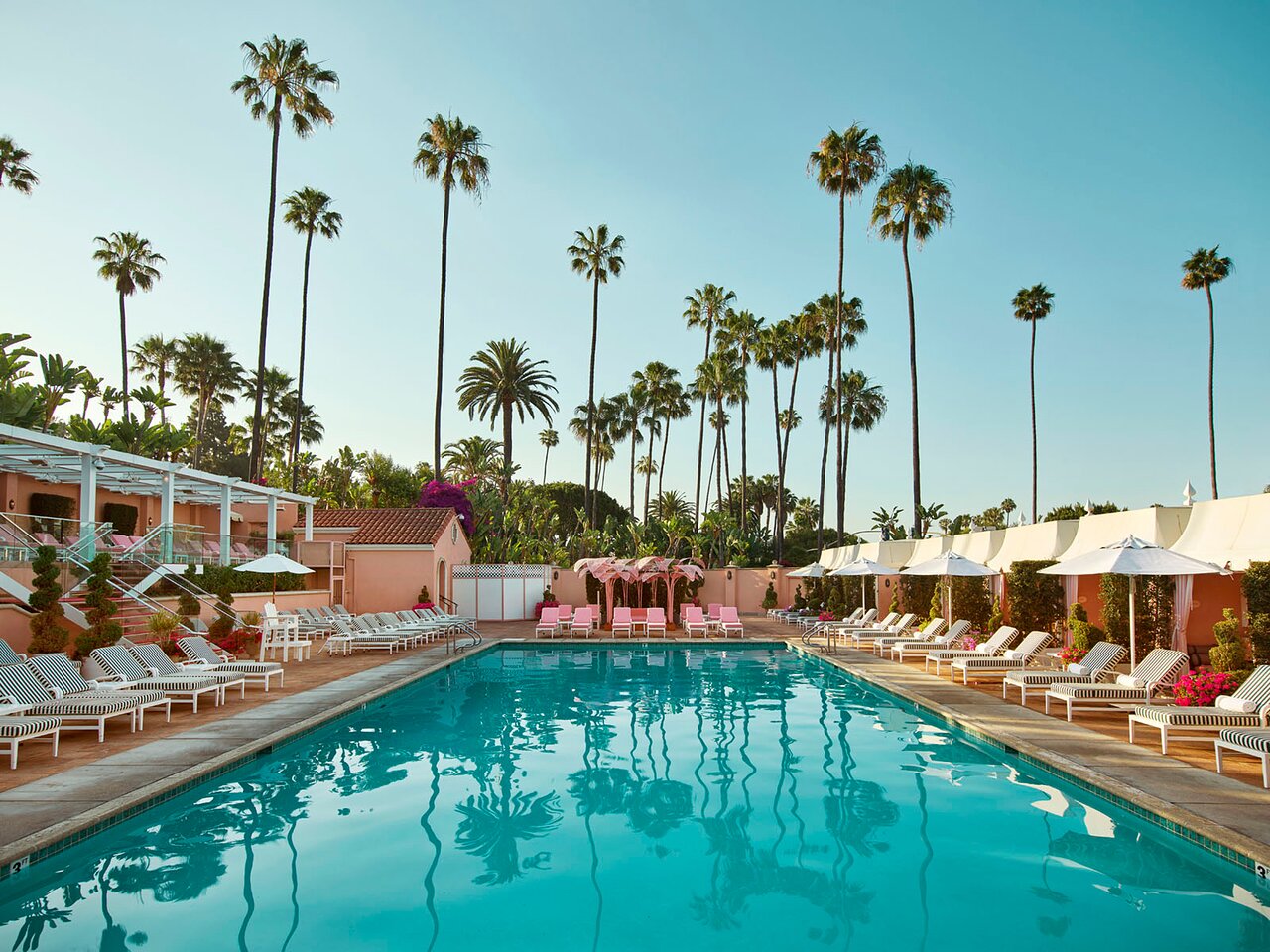 Play
**and wander.
Drive
Give the rideshare accounts a break for the next few days. Keep the hotel's complimentary chauffeur services in your back pocket for the twilight debauchery. Because let's face it. Sometimes, the most fun you can have involves driving yourself. Especially if it's in a flex-worthy set of wheels leased from Beverly Hill Car Rentals.
Home to the largest inventory of new exotic + luxury cars for rent in all of Los Angeles, whether you're into supercars or hulking SUVs, this place has it all. A brief tour of the display inventory alone is liable to cause some jean-tightening amongst the entire spectrum of motor enthusiasts.
Pricey, yes. In fact, we're tabling the insurance conversation altogether (take it up with your accountants). But can you really put a price on cruising around in one of just 35 Rolls-Royce Dawn Landspeeds in the world – and one of just seven in the country – with the top down, blue skies, and gawking tourists? Based on personal experience, the answer is a resounding "no."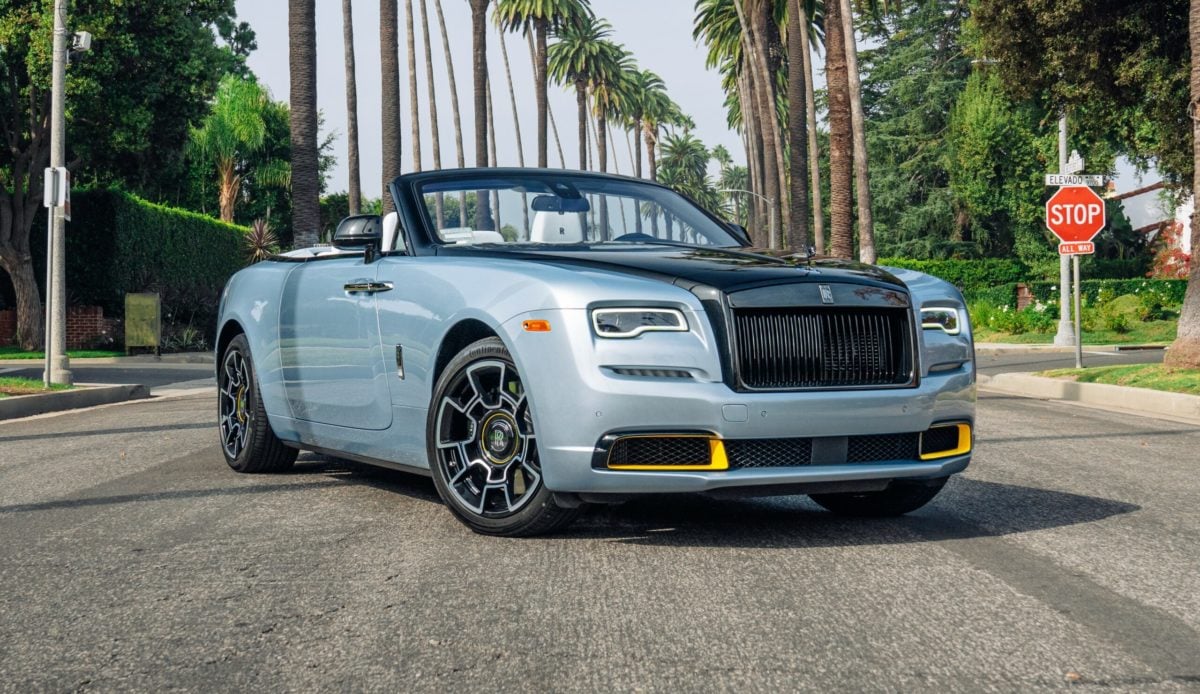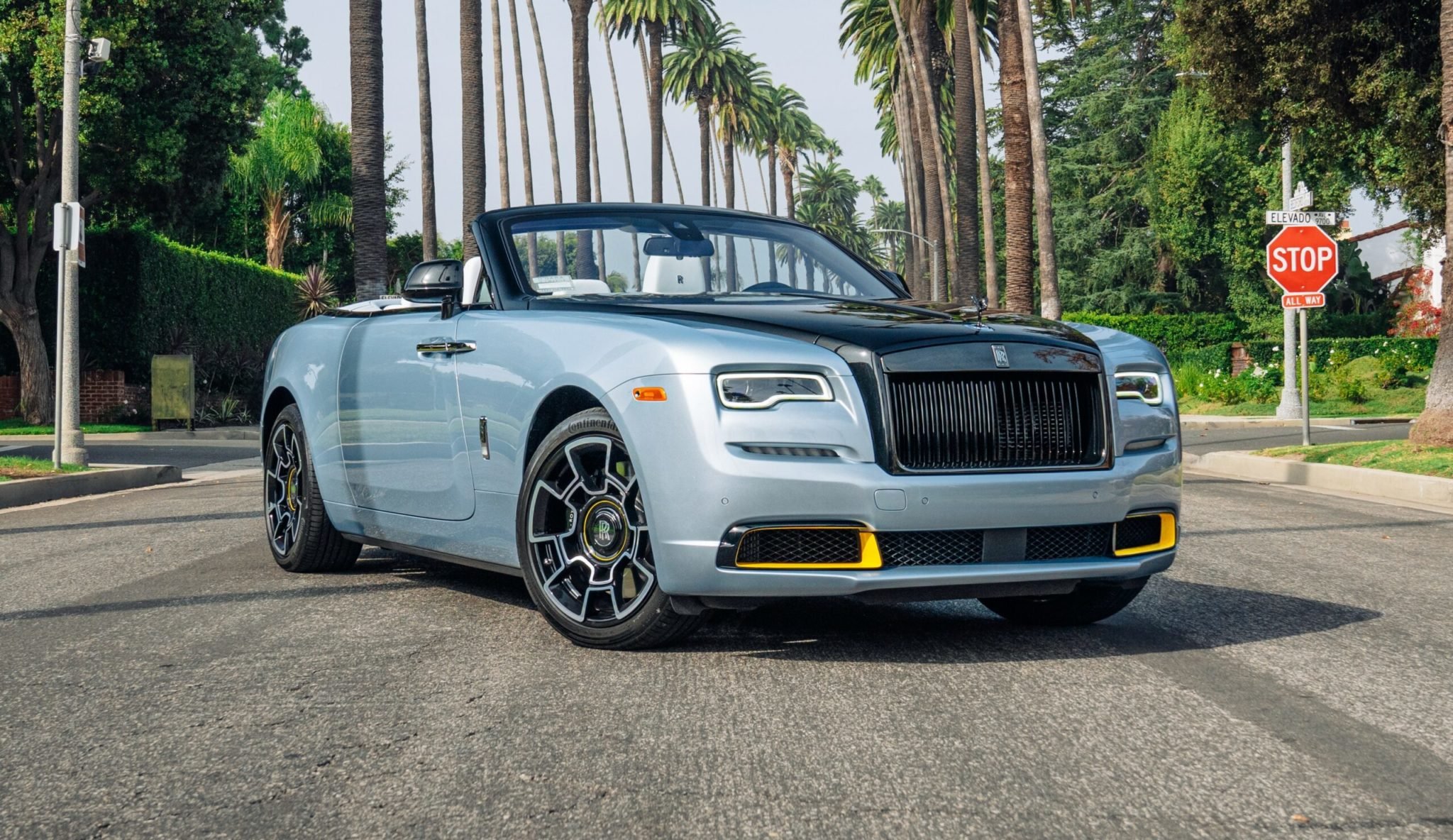 Retail
While spending for the sake of spending isn't everyone's idea of fun, those who have scrimped, saved, and lived a depressingly Spartan life for the specific purpose of an overseas splurge – I know they exist, I've encountered them in the flesh – Beverly Hill's Golden Triangle is the right place.
---
---
Rodeo Drive boasts every + any fashion brand worth remembering: Burberry, Dior, Gucci, Louis Vuitton, Saint Laurent, Chanel, Tiffany's, Tom Ford, Brioni, Loro Piana. From Patek Philippe to Audemars Piguet, the collection of watch boutiques are equally spectacular/eye-watering. Even if you can't afford anything more than a paperclip, window shopping on this famous street is quite the thrill.
Pro tip: unless you can somehow bring back a blank cheque cut by Netflix in your suitcase, you won't find a better souvenir than the gorgeously exceptional-quality tomes in Taschen.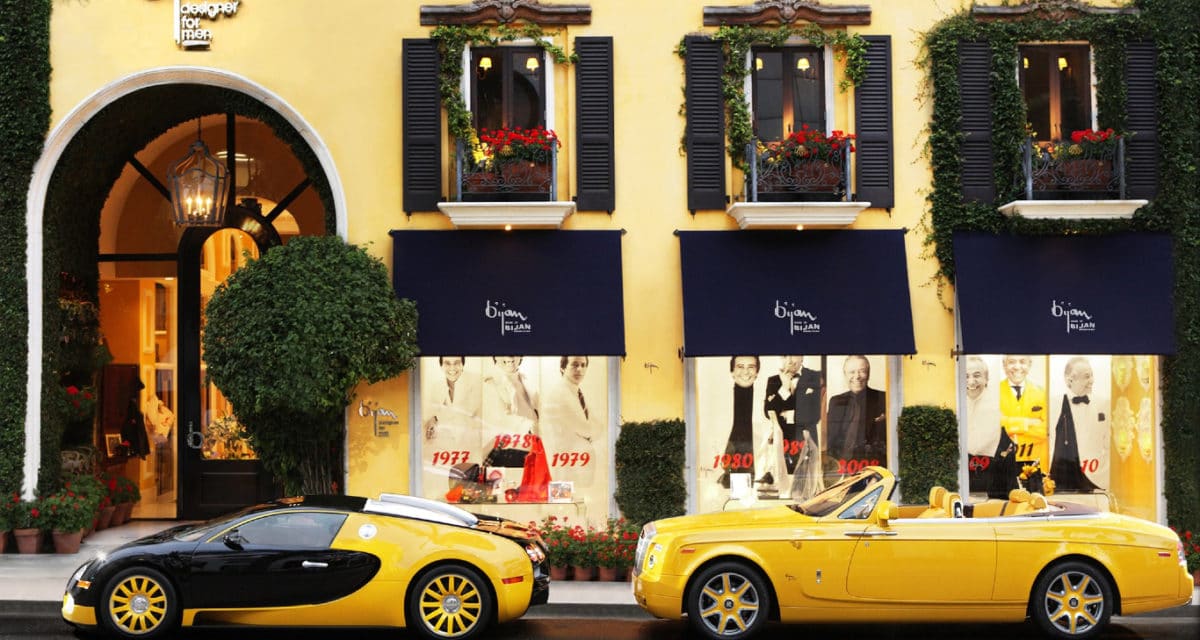 RELATED: House of Bijan – Inside The World's Most Exclusive & Expensive Menswear Store
Culture
Believe it or not, there's culture to be found in Beverly Hills beyond that of film and celebrity. Visual art, for one, is well-represented here, and not just by whatever post-modern stereotype that cynical mind of yours is already conjuring up. Renoir… Warhol… Picasso… Dali… Koons… Gehry. All showcased and free to view (in certain art galleries). The Beverly Hills Art Show is also worth a quick stickybeak if you're in town when it's on.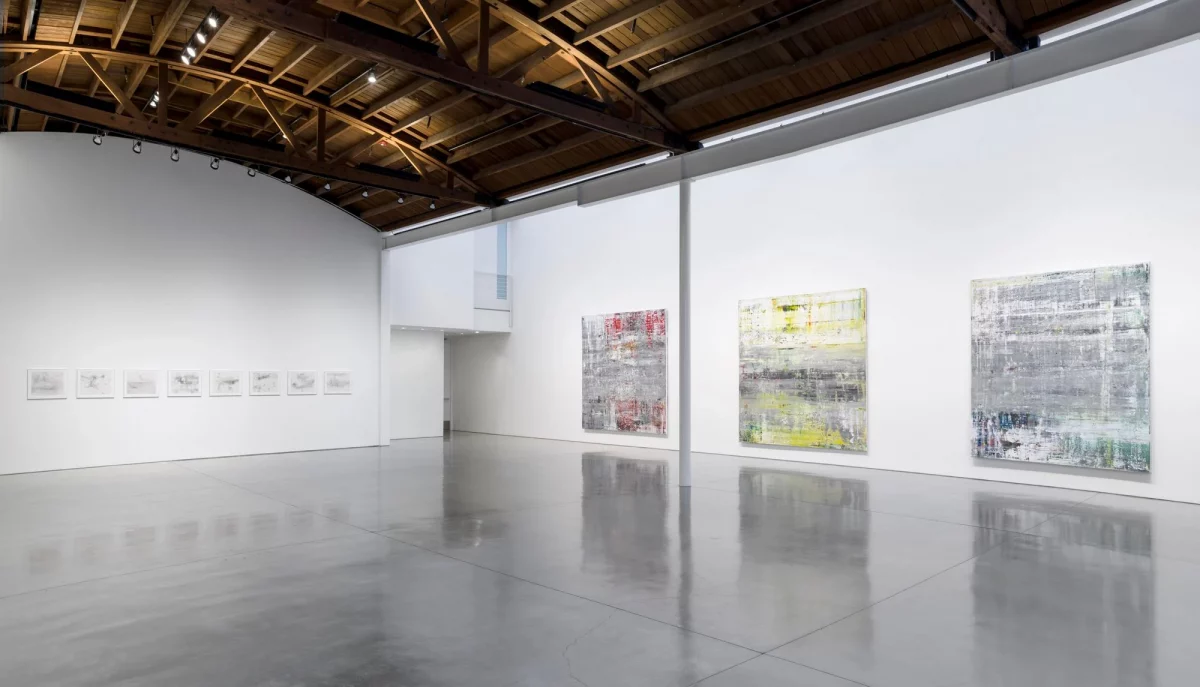 Golf
No high-end holiday is complete without hitting the green. Unfortunately, Beverly Hills itself doesn't have a golf course. But if you're willing to exit 90120 and can somehow gee up a member, there's always the Los Angeles Country Club.
If that fails, head to True Spec Beverly Hills. Here you'll find two indoor fitting bays, a world-class putting studio utilising a Foresight GCQuad – the industry's first quadroscopic launch monitor – as well as a signature brand-agnostic fitting matrix of 50,000+ clubhead and shaft combinations that'll "identify the best equipment to improve your golf game." Tall order, I know.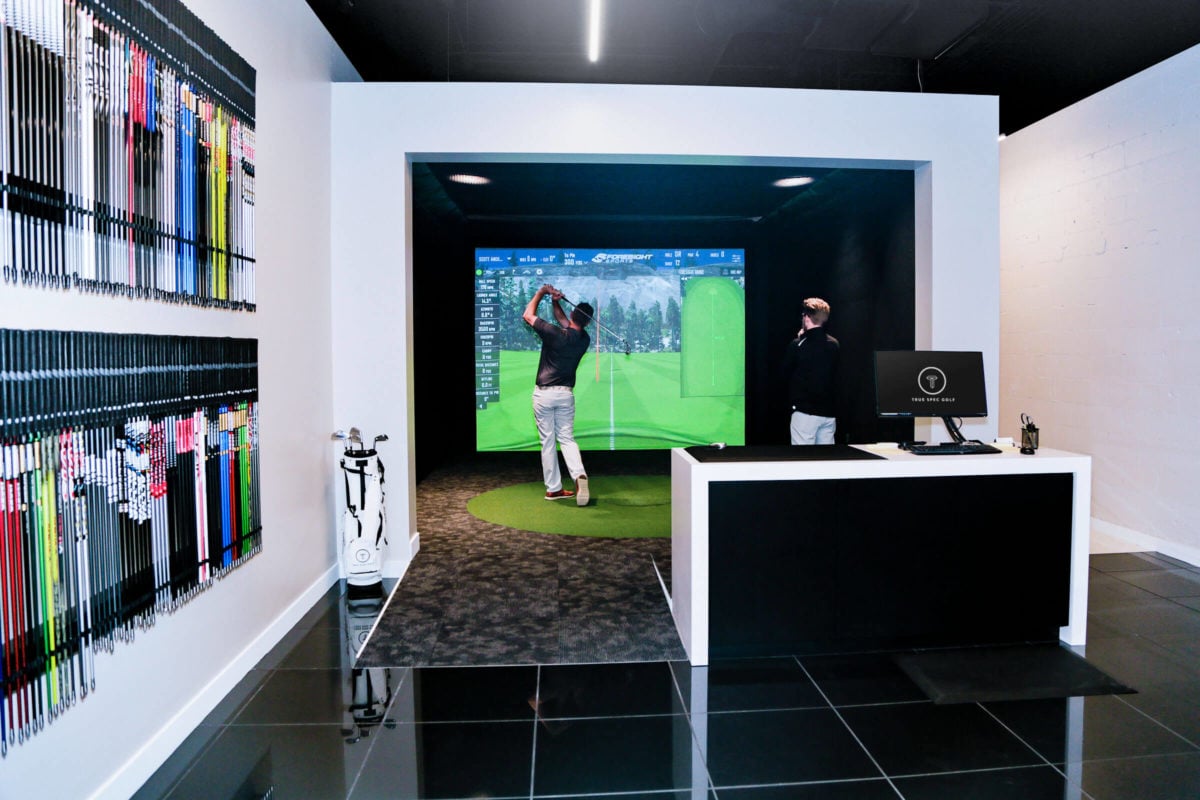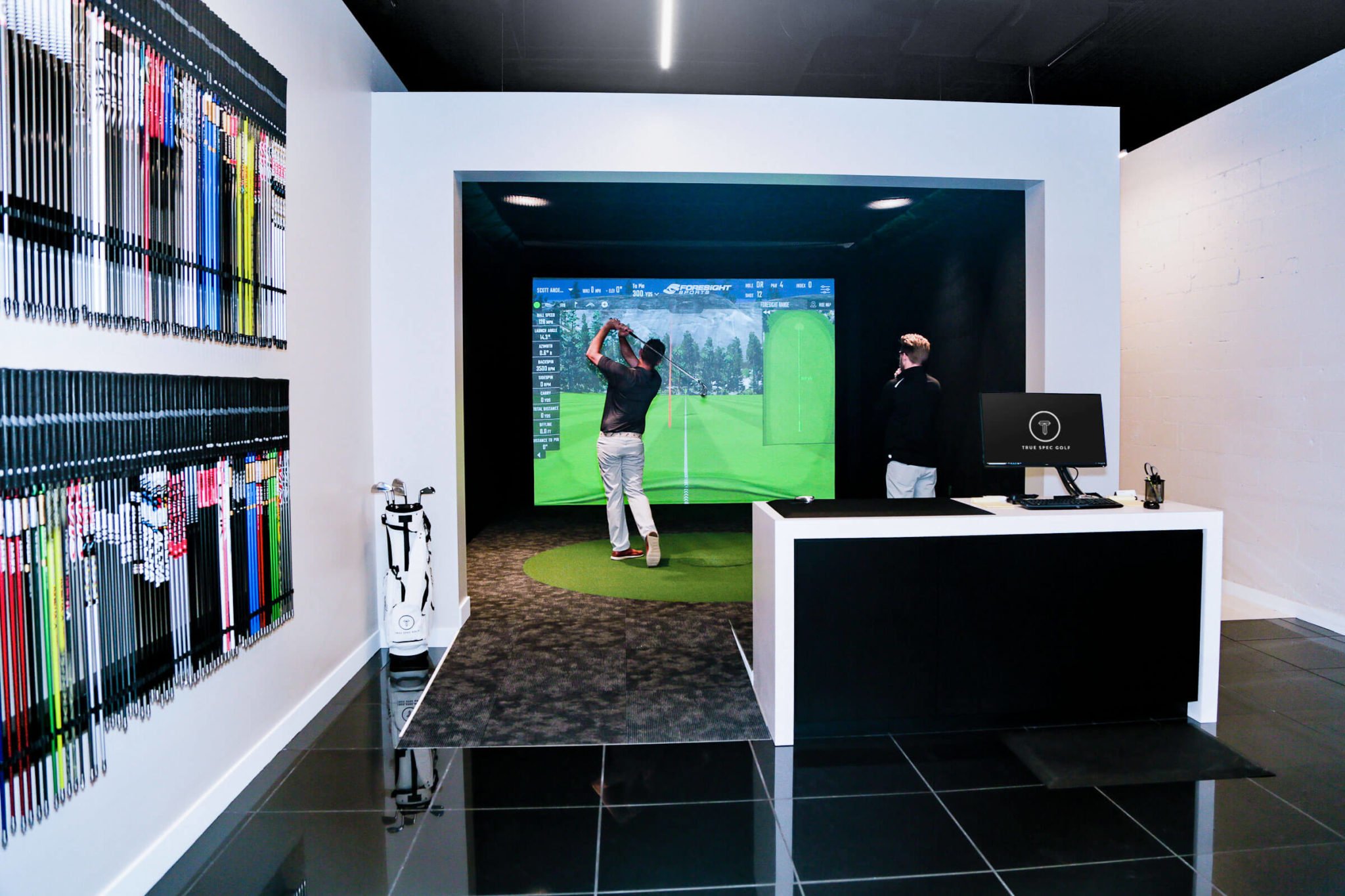 Dine
Regardless of what every other aspect is like, as far as we're concerned, the difference between a good trip and a write-off comes down to food. This is make or break. Non-negotiable. As you can imagine, much like Calvin Harris in the early-to-mid 2010s, Beverly Hills' culinary scene doesn't miss.
CUT by Wolfgang Puck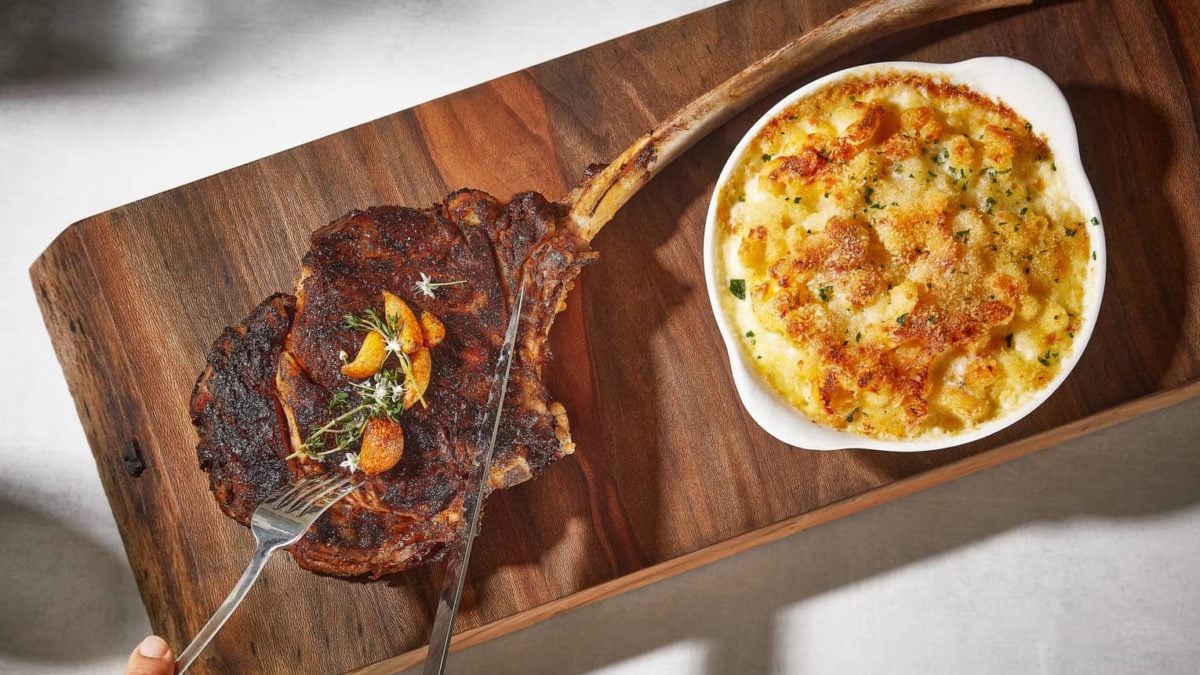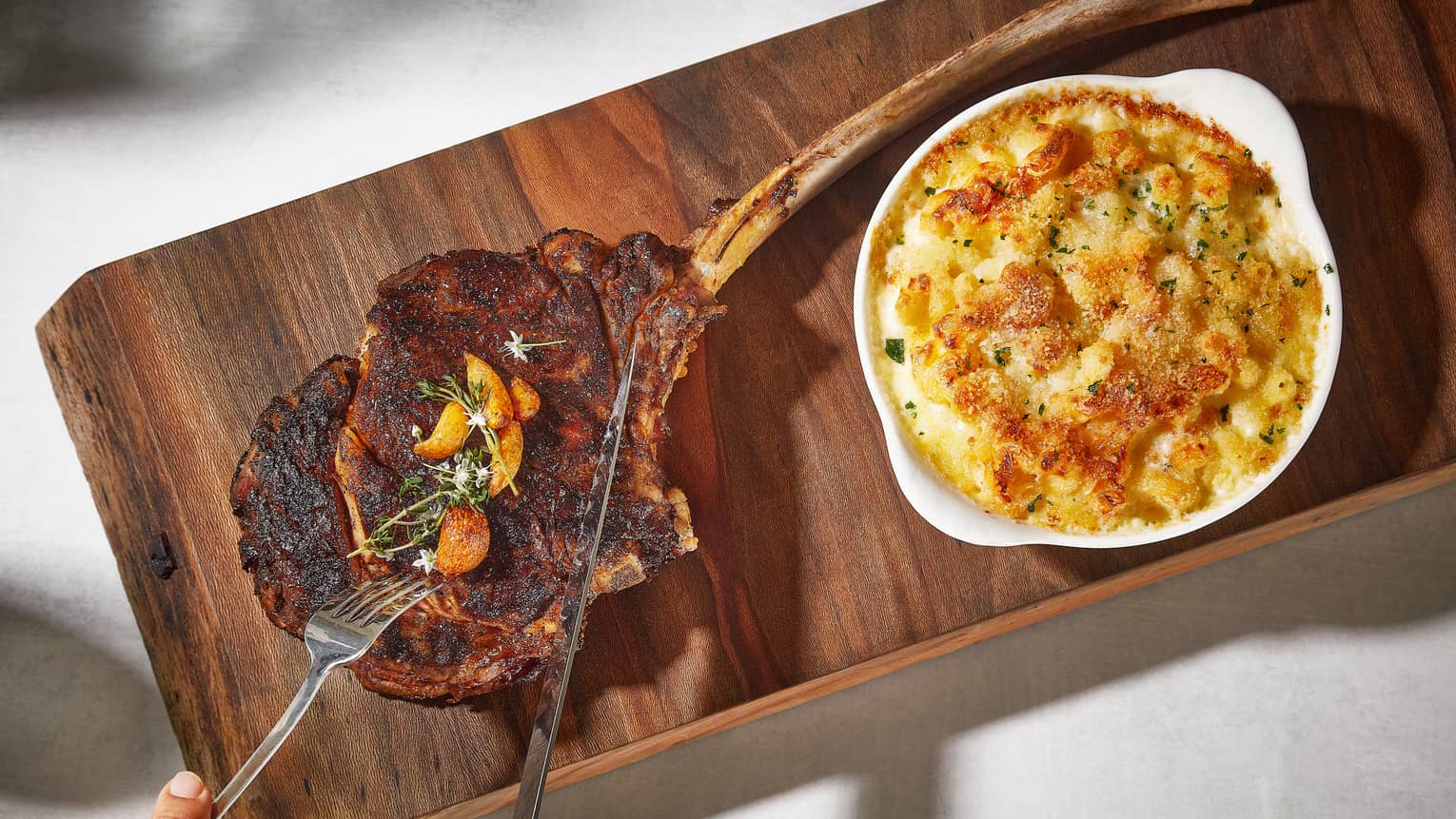 Nestled within the Beverly Wilshire, this Michelin-starred steakhouse brought to you by Wolfgang Puck is the original location; Chef Puck himself still pops his head in every week when he isn't on tour. To say the slices of beef served here are poetry on a plate is the furthest thing from exaggeration. Order the tomahawk, loosen your belts, and subtract guilt from the equation. Fine dining of CUT's calibre is what makes life worth living.
---
---
Tatel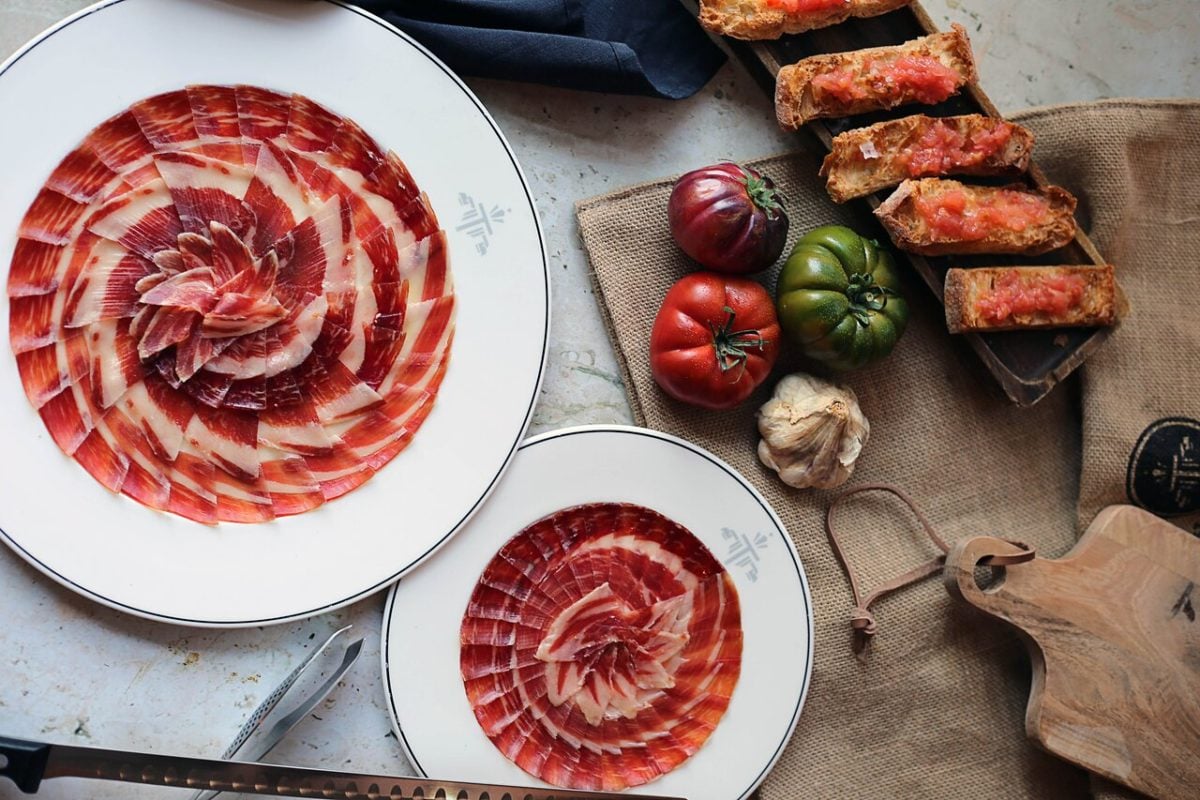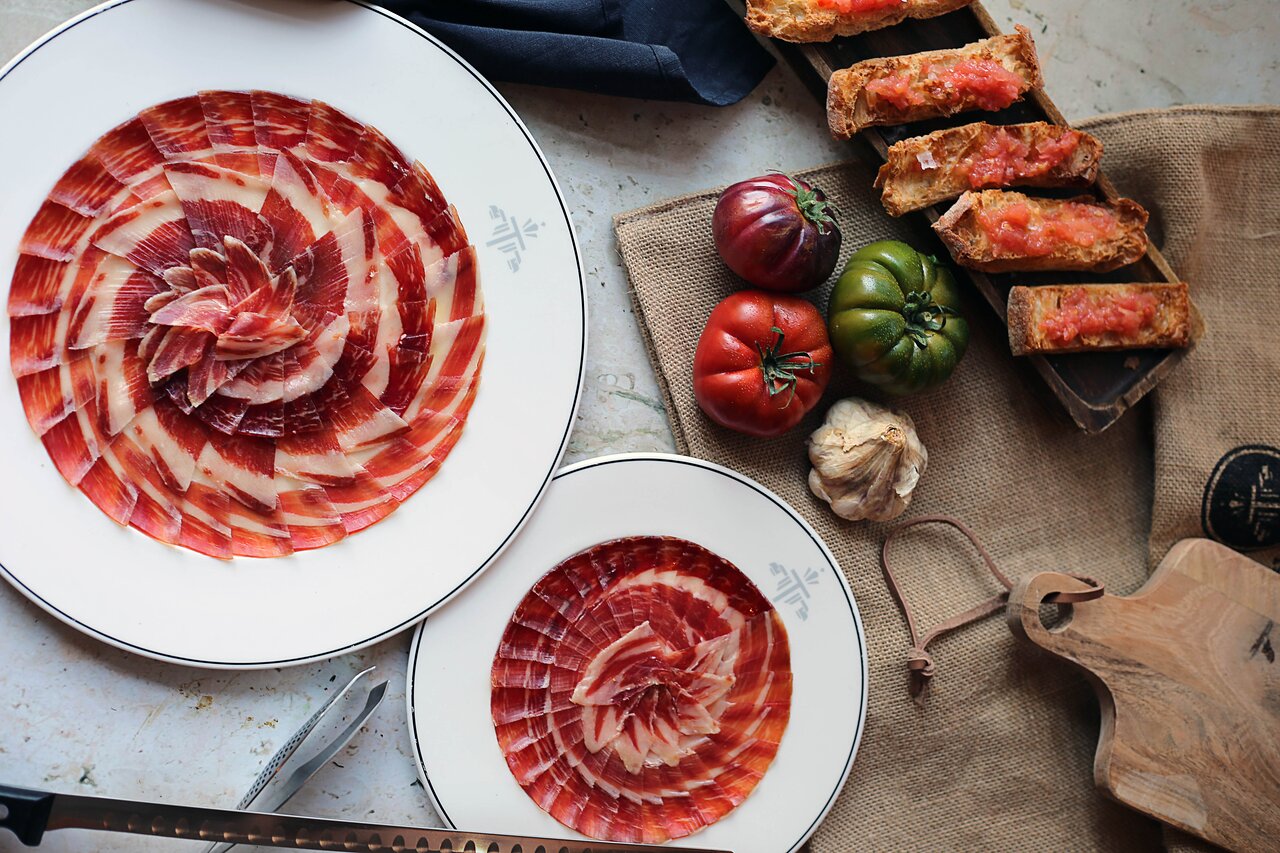 Oftentimes, it pays to be wary of celebrity endeavours outside the realm in which they're known for. Thankfully, tennis great Rafael Nadal, football icon Cristiano Ronaldo, and NBA champion Pau Gasol's Tatel deliver the goods. The goods being Spanish-inspired cuisine.
Jean-Georges (Indoor & Outdoor)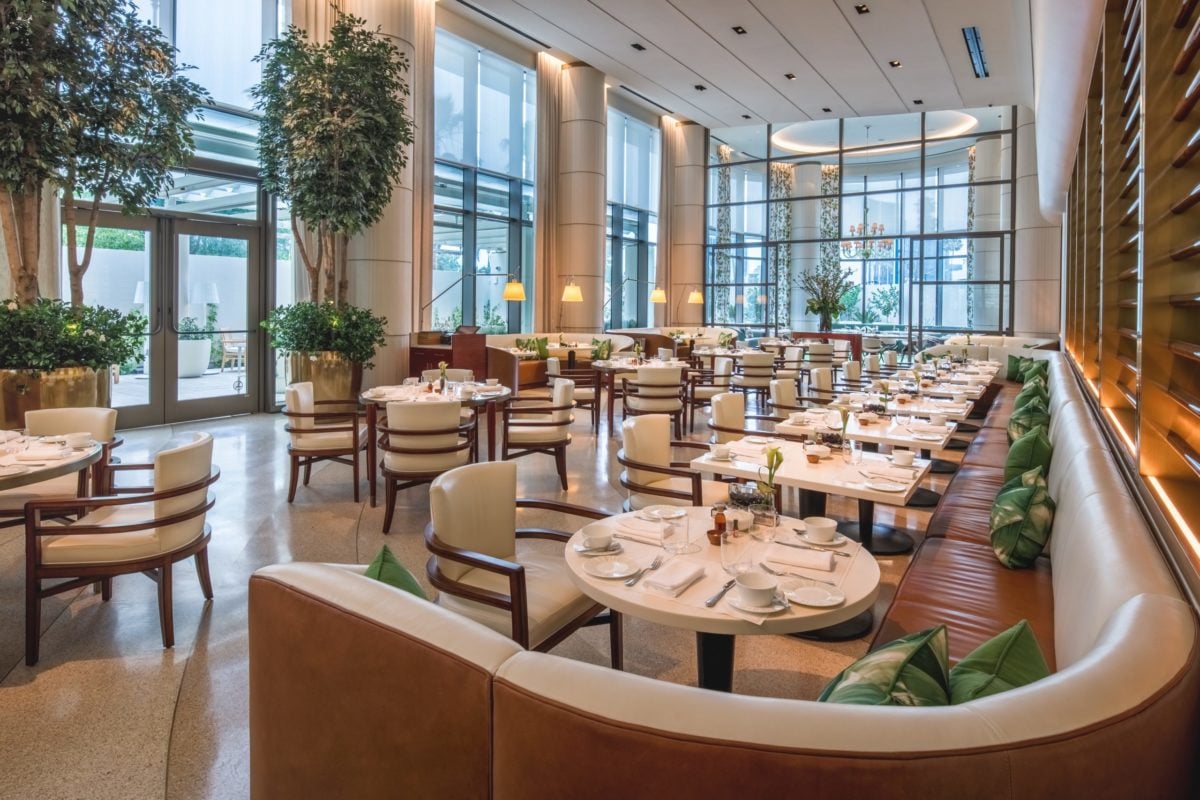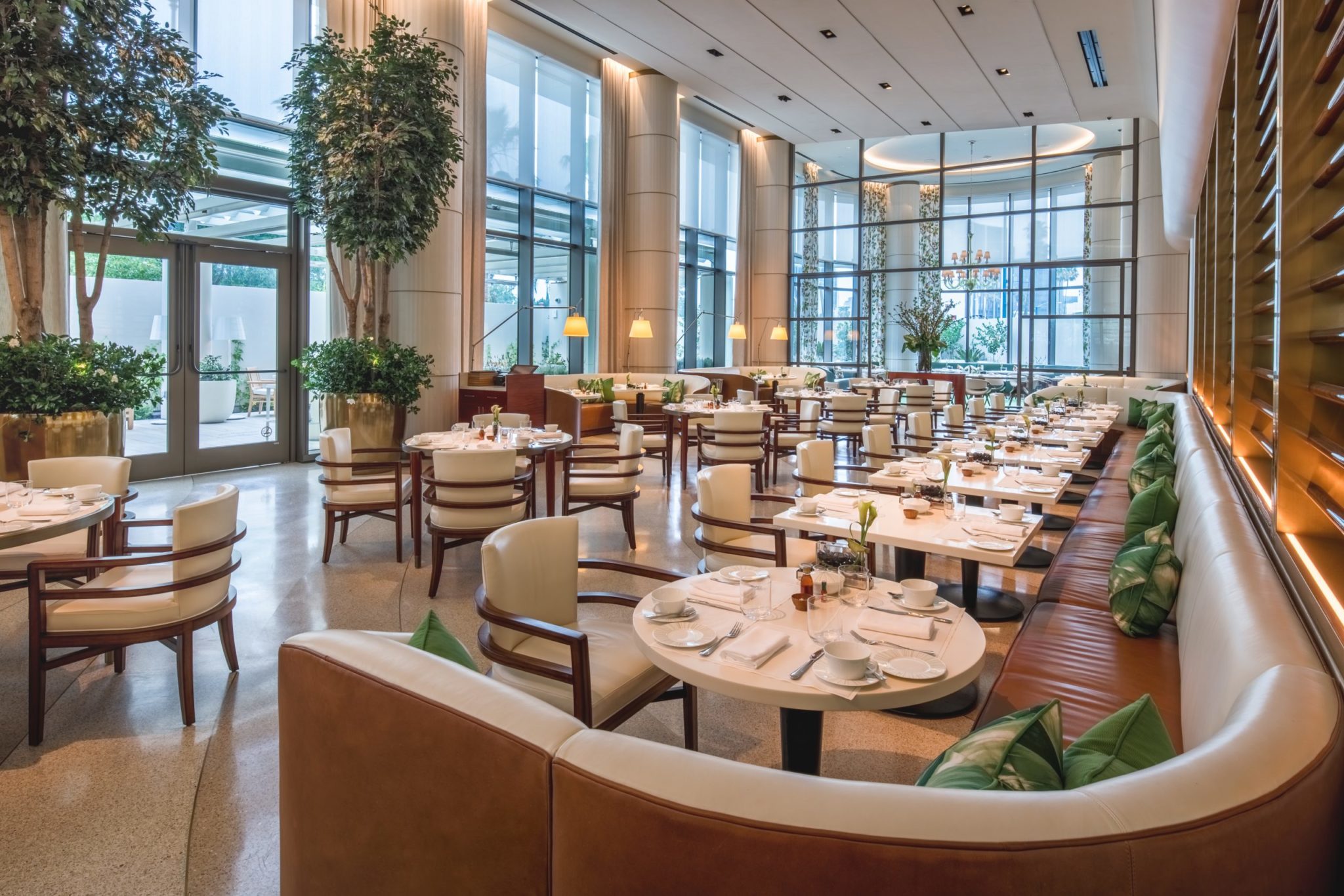 The only thing more impressive than Jean-Georges' menu is the clientele it attracts. Celebrity sightings regularly occur here during weekdays, which is when Hollywood stars apparently dine to avoid tourists and TMZ alike. Even if you don't run into anyone, the fresh tagliatelle alone makes it worth a pit stop.
Wally's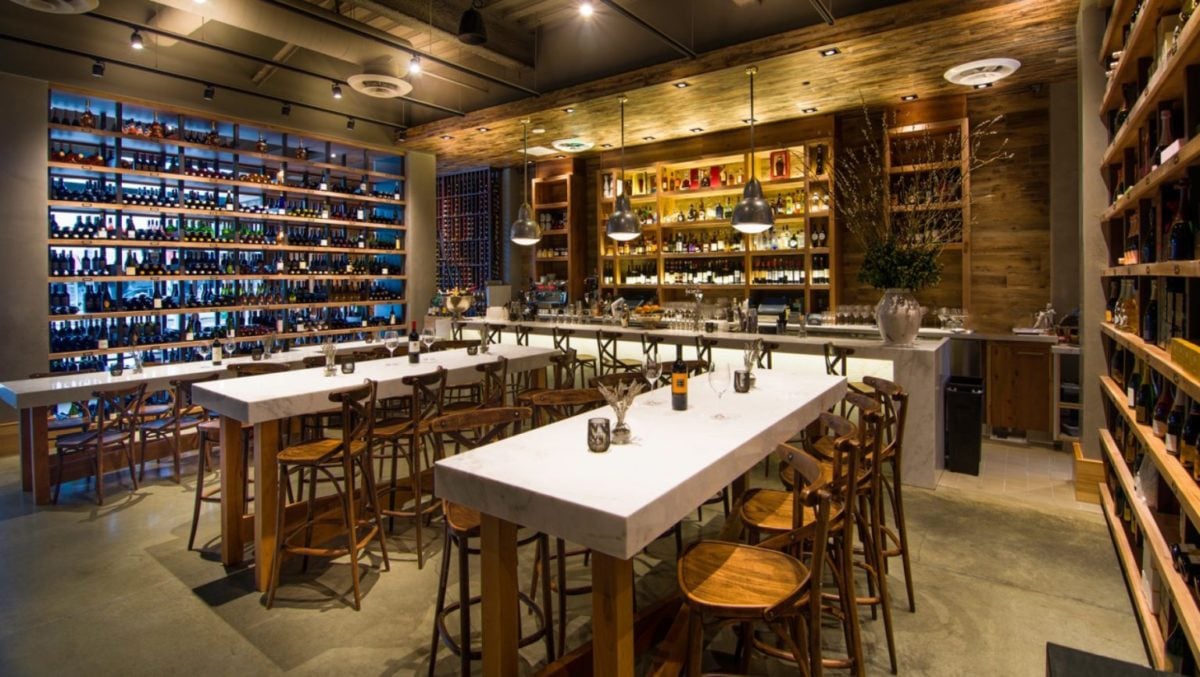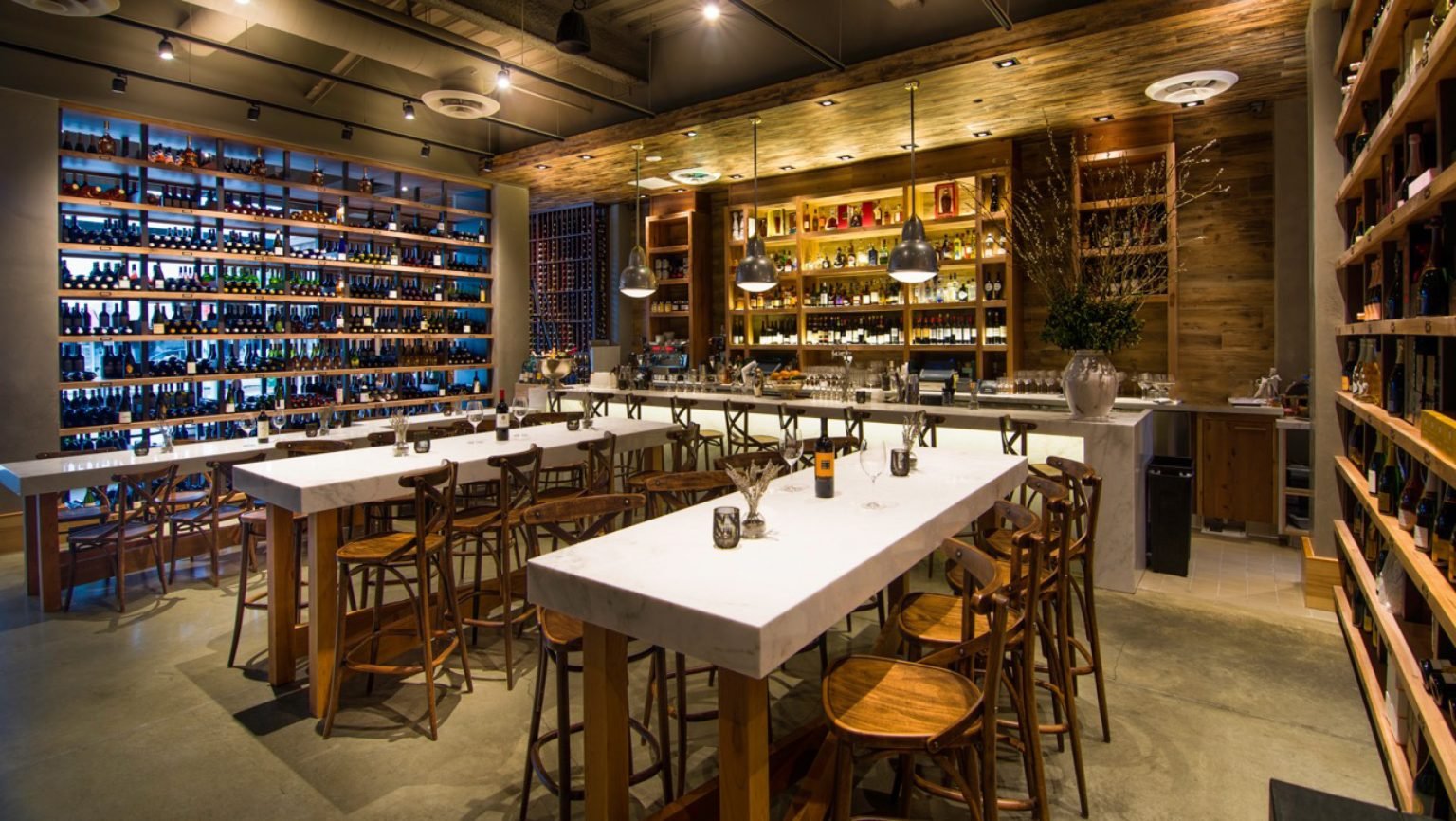 Yet another known celebrity hang, this wine + cheese bar + deli + booze library hybrid is as much substance as it is flash. If you can get past the incongruity, order the wagyu burger to pair with a robust glass of red.
Sant'olina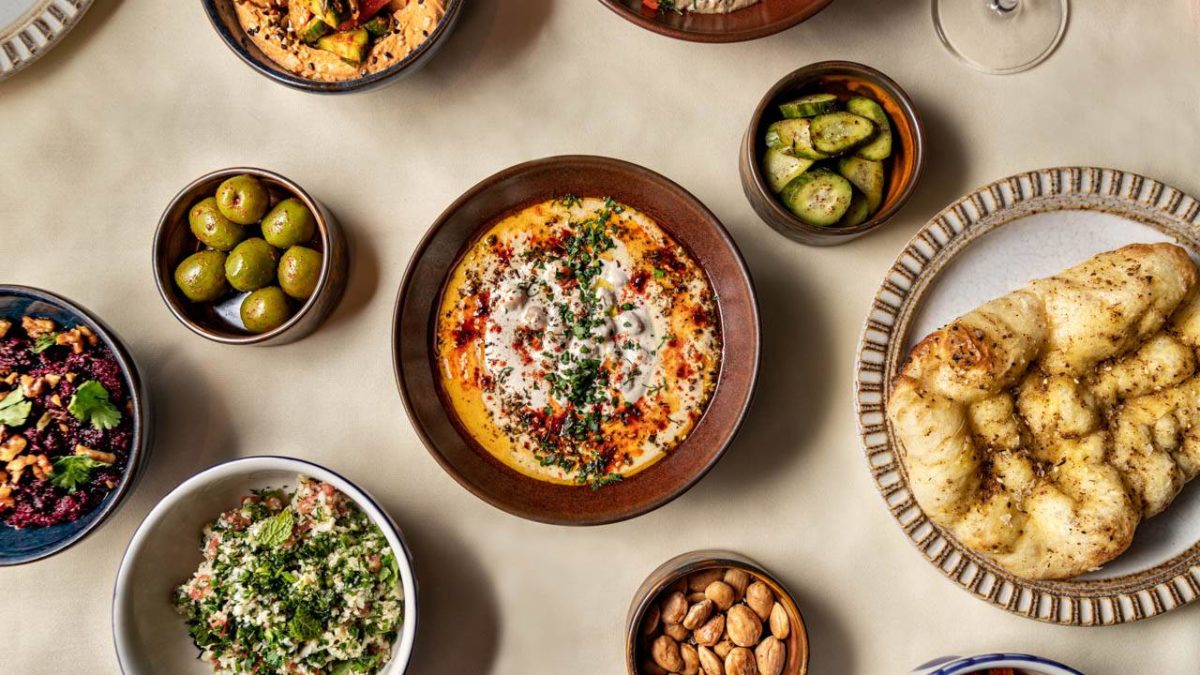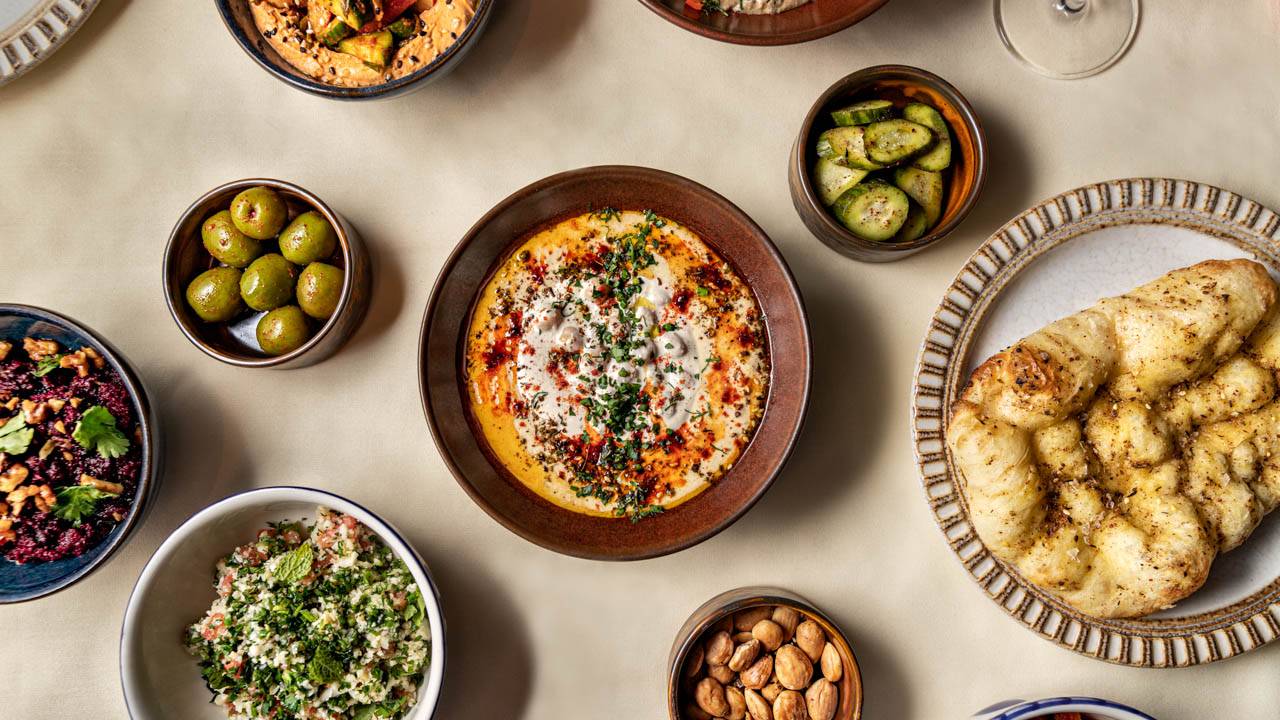 Perched above the Beverly Hilton, for a Mediterranean feed a la Southern California, look no further than Sant'olina. Not the flashiest of fares, sure, but sometimes you just crave simple (and hearty in proportions).
The Cheese Store of Beverly Hills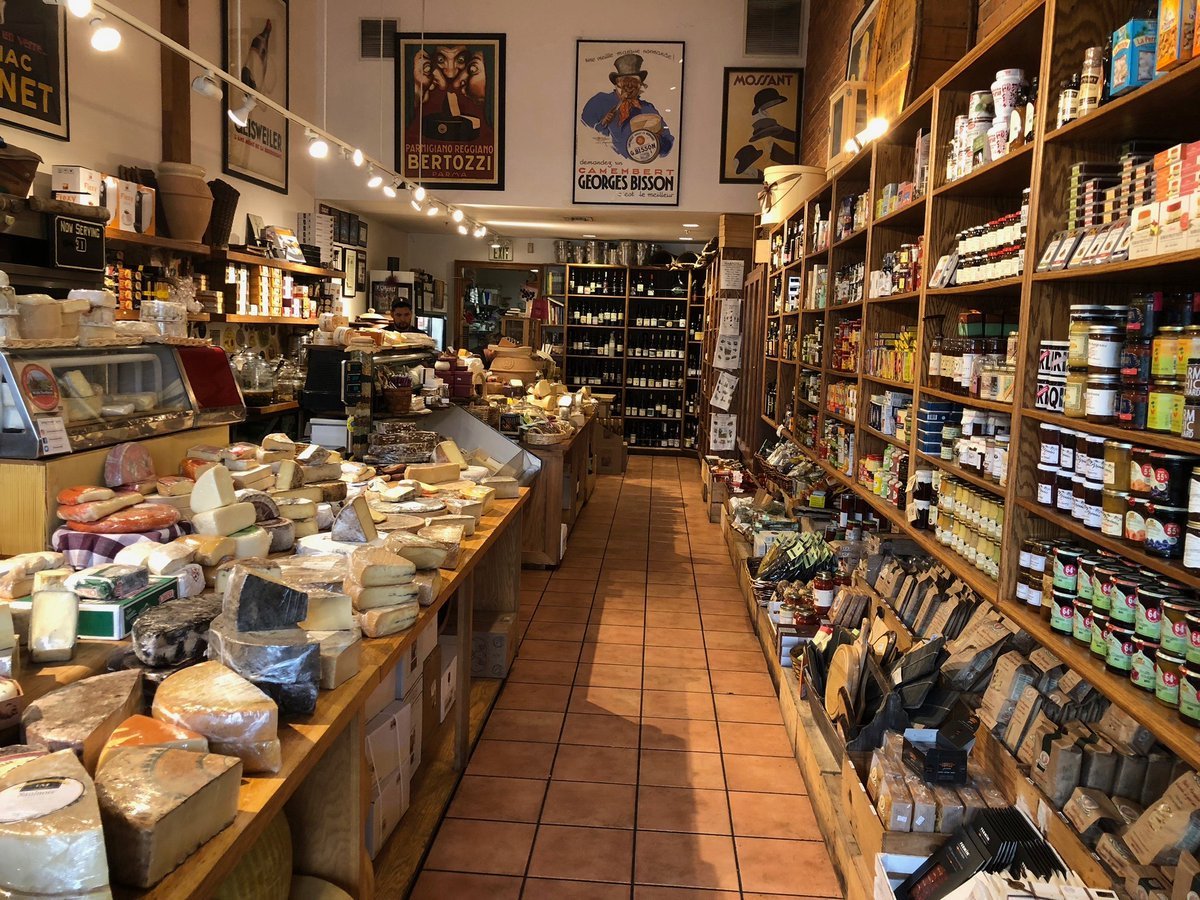 Stepping into The Cheese Store of Beverly Hills – which has now been passed down to two generations of employees – feels like entering gourmet dairy heaven. Granted, it's far humbler than the likes of CUT and Jean-Georges, and even Sant'olina. The Cheese Store of Beverly Hills' reputation as a local secret, however, justifies the mention. Every now and then, the hidden wine cellar is available for an extremely sought-after 12-person tasting/dinner experience guaranteed to blow you away.
Unwind
There's a reason why the majority of locals in Beverly Hills look so much more… alive. And it ain't just the fact they reside in the (unofficial) plastic surgery capital of America. Given the currency of a pretty face and toned body here – be it for the purposes of occupation or associated aspirations – it isn't uncommon to invest heavily towards one's own health and general wellness. Hence the following prescribed locations.
Upgrade Labs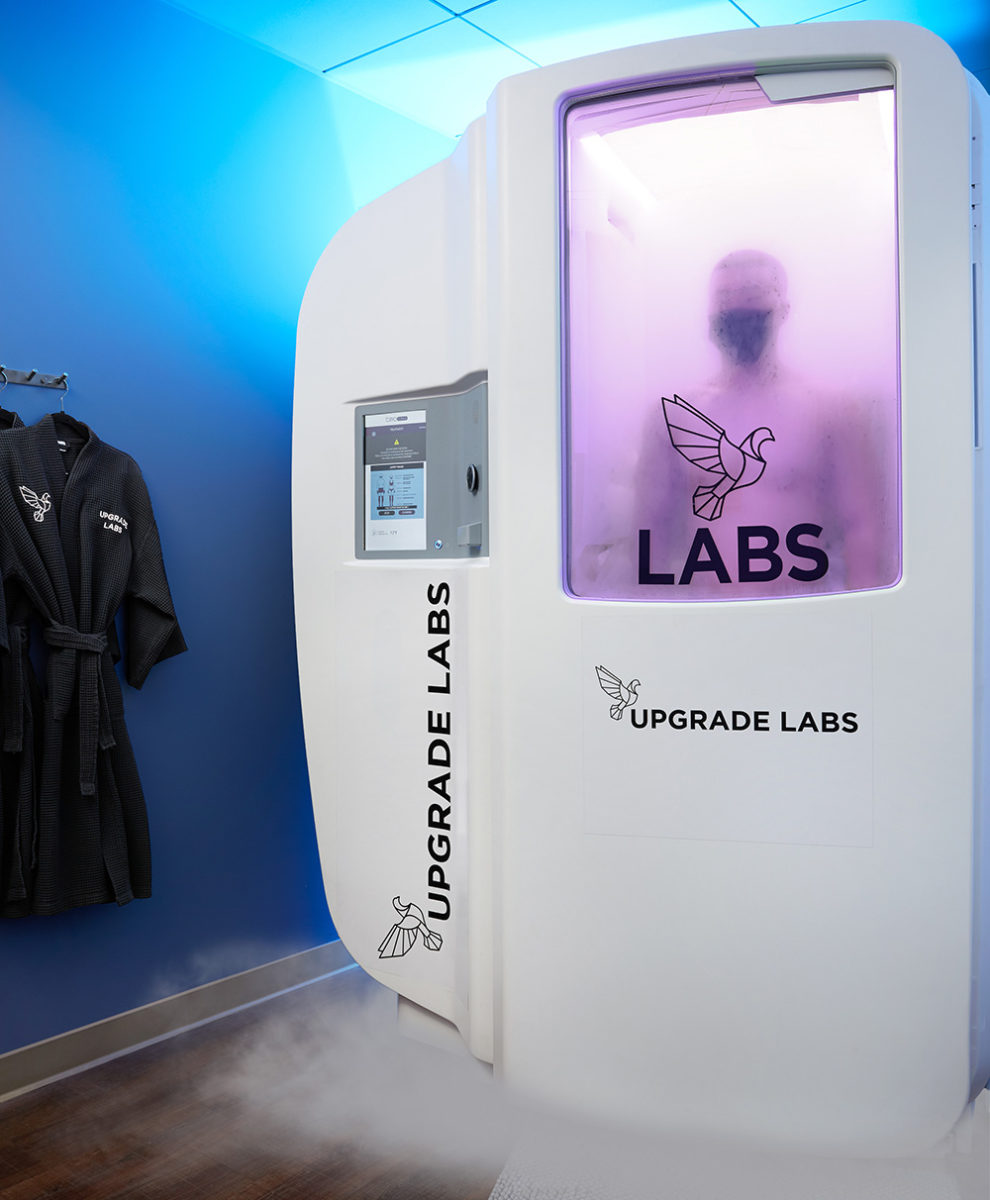 Full disclosure, we haven't looked into the science behind this one enough to make an accurate judgement call. All we know is you're able to "accelerate" your usual workouts and get it done in mere minutes. Plus, as hilarious as it may sound from a professional non-athlete, there's nothing like a wildly unnecessary cryochamber session to beat the jet lag + hangover double whammy. A nap on the infrared LED bed doesn't hurt, either. Biohacking… how good.
The Beverly Hills Hotel Spa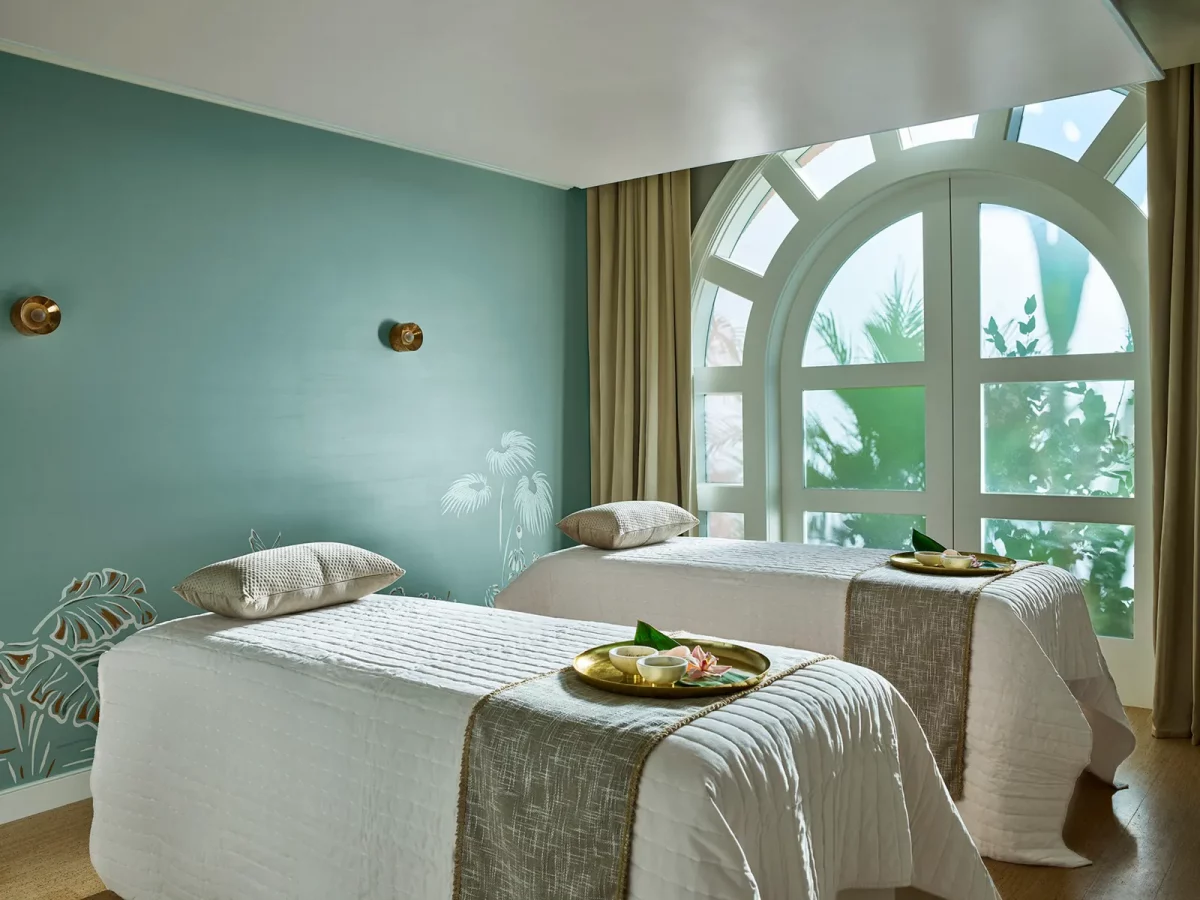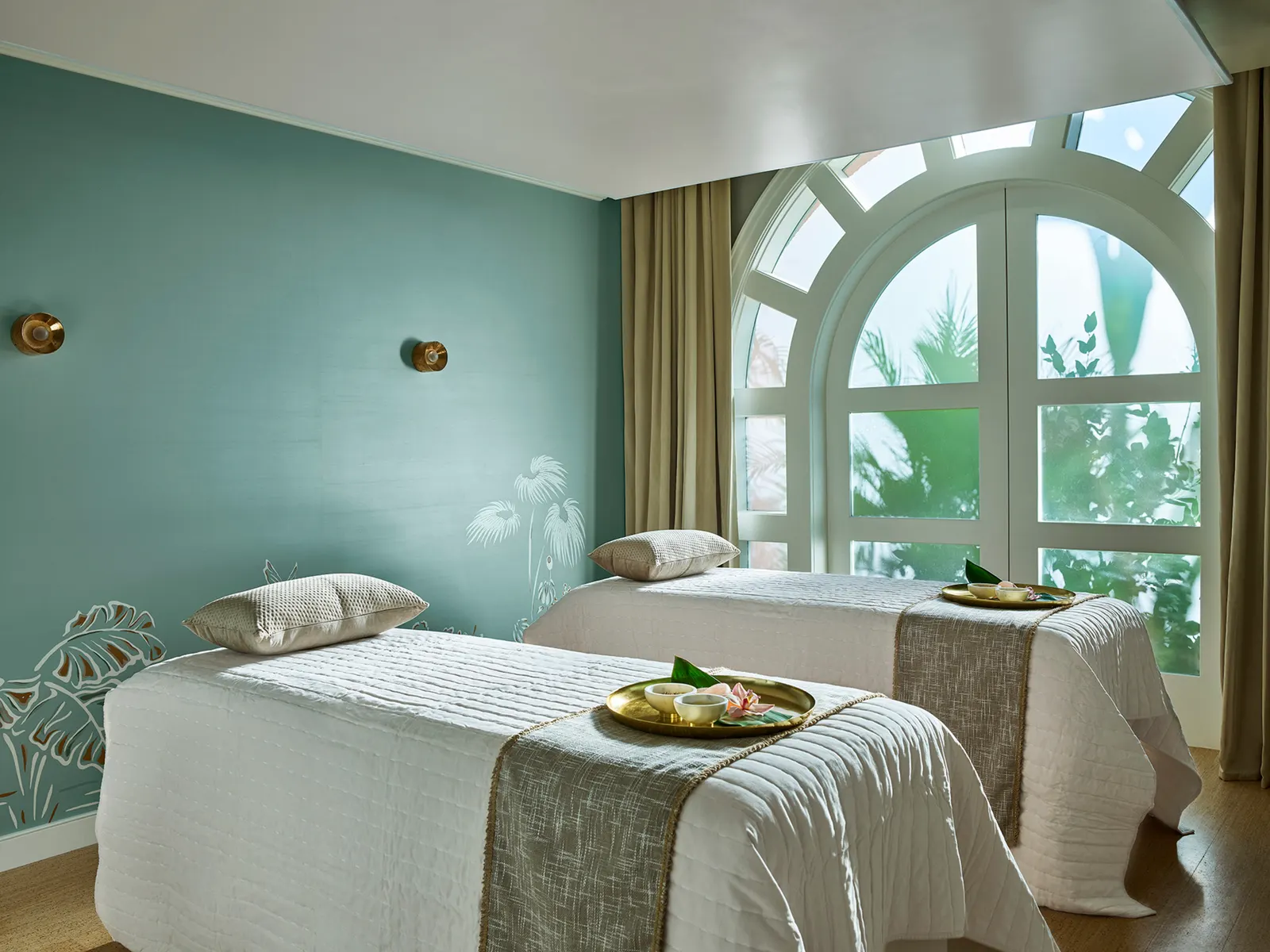 This will most likely be the best massage of your life. 'Nuff said.
---
---
The Lashelle Effect Atelier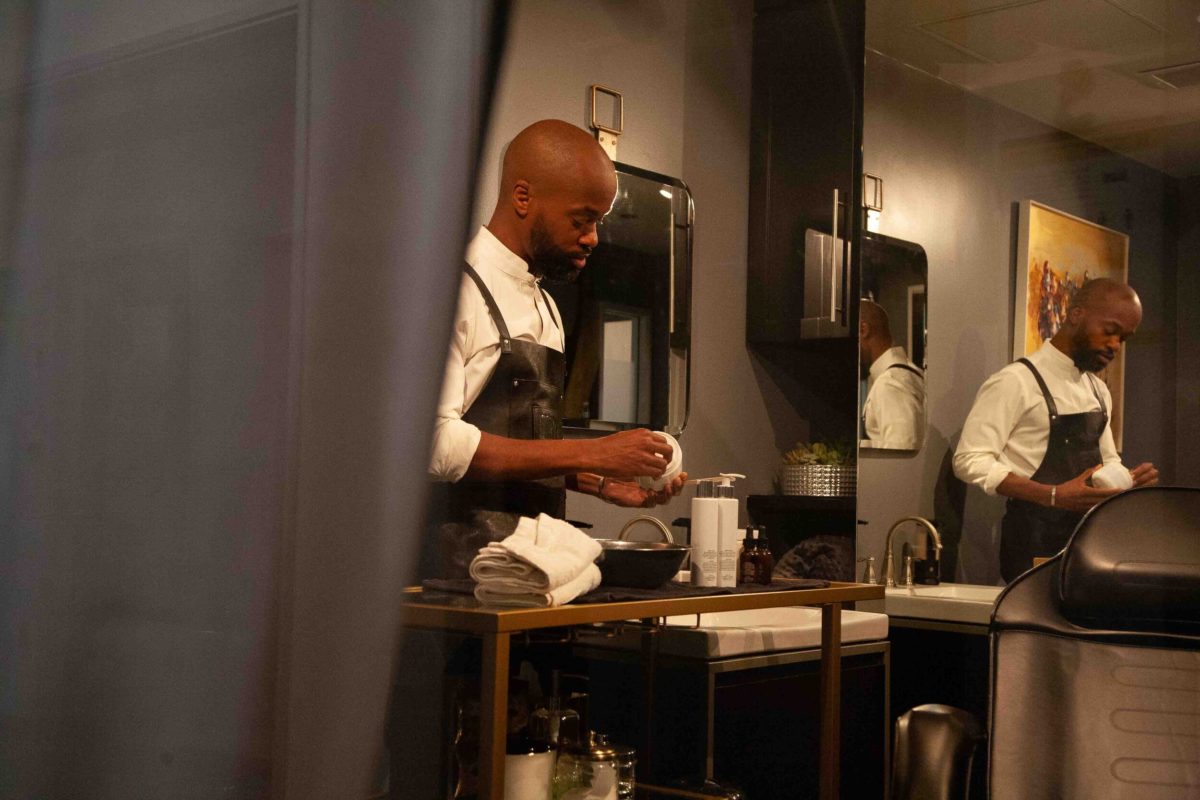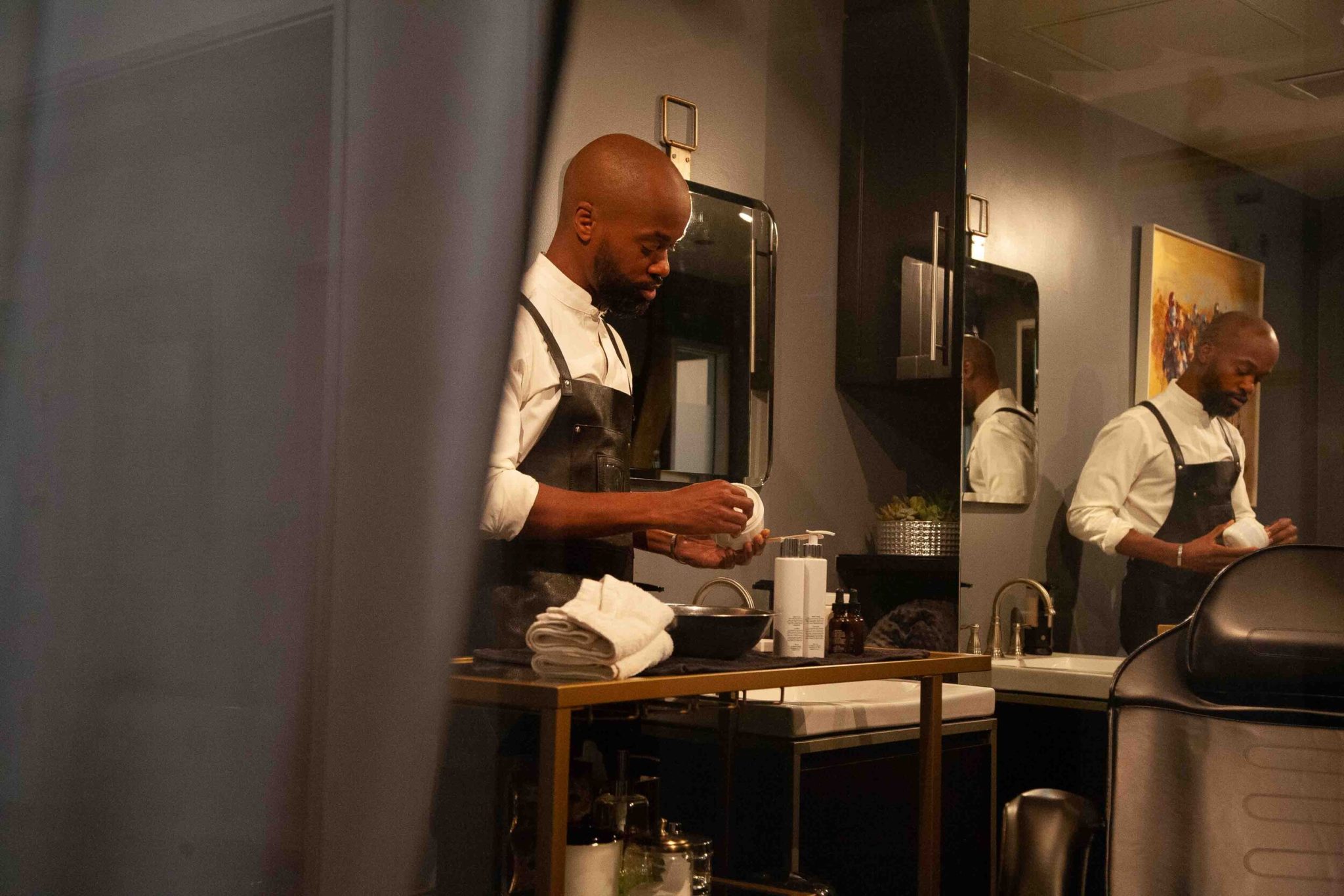 I think by now, we can all admit facial treatments and eyebrow threading are 21st-century grooming necessities without feeling like our masculinity is being threatened. You'll never look healthier. The single fellas out there will stand more of a chance in the cut-throat dating market. As for the fellas spoken for, your partner will never be more attracted to you. Trust me.
Once you've run out of things to do in Beverly Hills, you can always ditch the phone and duck over to Las Vegas on a Wednesday.