There are certain occasions when you learn how someone has handled a situation and know – I mean really know in your heart of hearts – that you would've taken a drastically different course of action. Last Wednesday afternoon, one such occasion occurred when a bloke only identified as "Good Samaritan" found US$1.5 million (AU$1.94 million) worth of cocaine while snorkelling in the Florida Keys (because where else?).
Contained within a black bag wrapped up in tape, the 25 bricks of Escobar lunch special weighed in at considerable 68 pounds (30.8 kg) and was reported to the Monroe Country Sheriff's Office, before eventually being forfeited to the US Border Patrol. It's still unclear how or from whom the drugs ended up here in this particular instance, although narcotics washing up on Floridian shores isn't exactly a world first.
According to Newsweek, recently, individuals participating in otherwise routine aquatic-based activities have been stumbling upon similar discoveries more and more frequently. In December, another bloke encountered nearly 75 pounds (34 kg) of cocaine floating near him during a fishing trip. A few months prior to that, there were two separate hauls banked on the beach – 150 pounds (68 kg) of marijuana and 80 pounds (36 kg) of cocaine, respectively.
---
---
RELATED: An Entire Boat Packed With $50 Million Of Cocaine Goes Missing In The South Pacific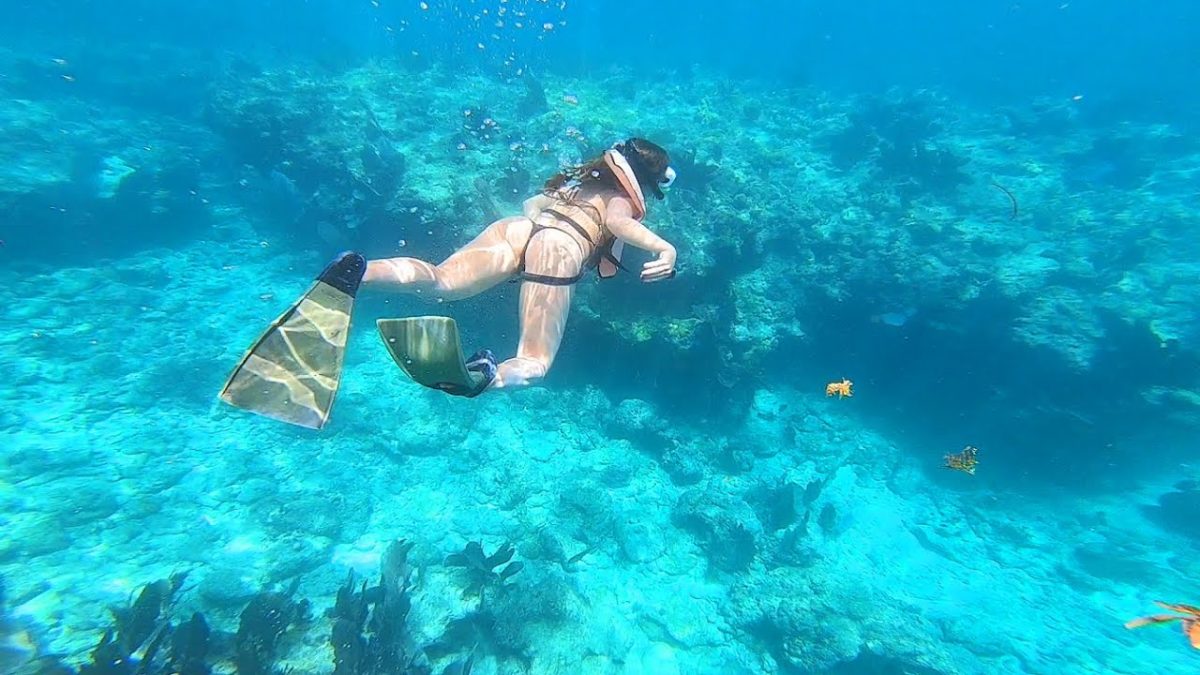 Authorities believe the growing trend in unclaimed shipments around Flordia has been an indirect consequence of COVID-19, which has rendered smugglers with fewer options to transport product from South America. As the Miami Herald reports, this has seen the price of illicit substances increase by a noticeable 20-50% in street value.
"The flow has been hampered by the pandemic," says Keith Weis, Acting Special Agent in charge of South Florida's Drug Enforcement Administration (DEA).

"All the drug traffickers are having a hard time recruiting couriers."
For those of you looking for an experience like the one outlined above – albeit with less cocaine – read about snorkelling in and around Pablo Escobar's sunken drug plane in the Bahamas here.