To quote a certain incarcerated former NRL player, "it's been a long time (oh it's been a long time)." Now, IMAX Sydney is reopening this week. New and improved. In all its super-sized, surround-sound glory.
Operated by EVT — the same group behind Event Cinemas, Moonlight Cinema, the State Theatres, and QT Hotels & Resorts — this highly anticipated return has been described as IMAX's "most advanced theatre experience ever." Which makes us tingly in all the right places.
At the centre of IMAX Sydney will be a sprawling 693-square-metre/1.43 picture ratio screen built from the ground up to deliver crystal-clear, life-like images and precision audio (12-channel sound system for enhanced clarity).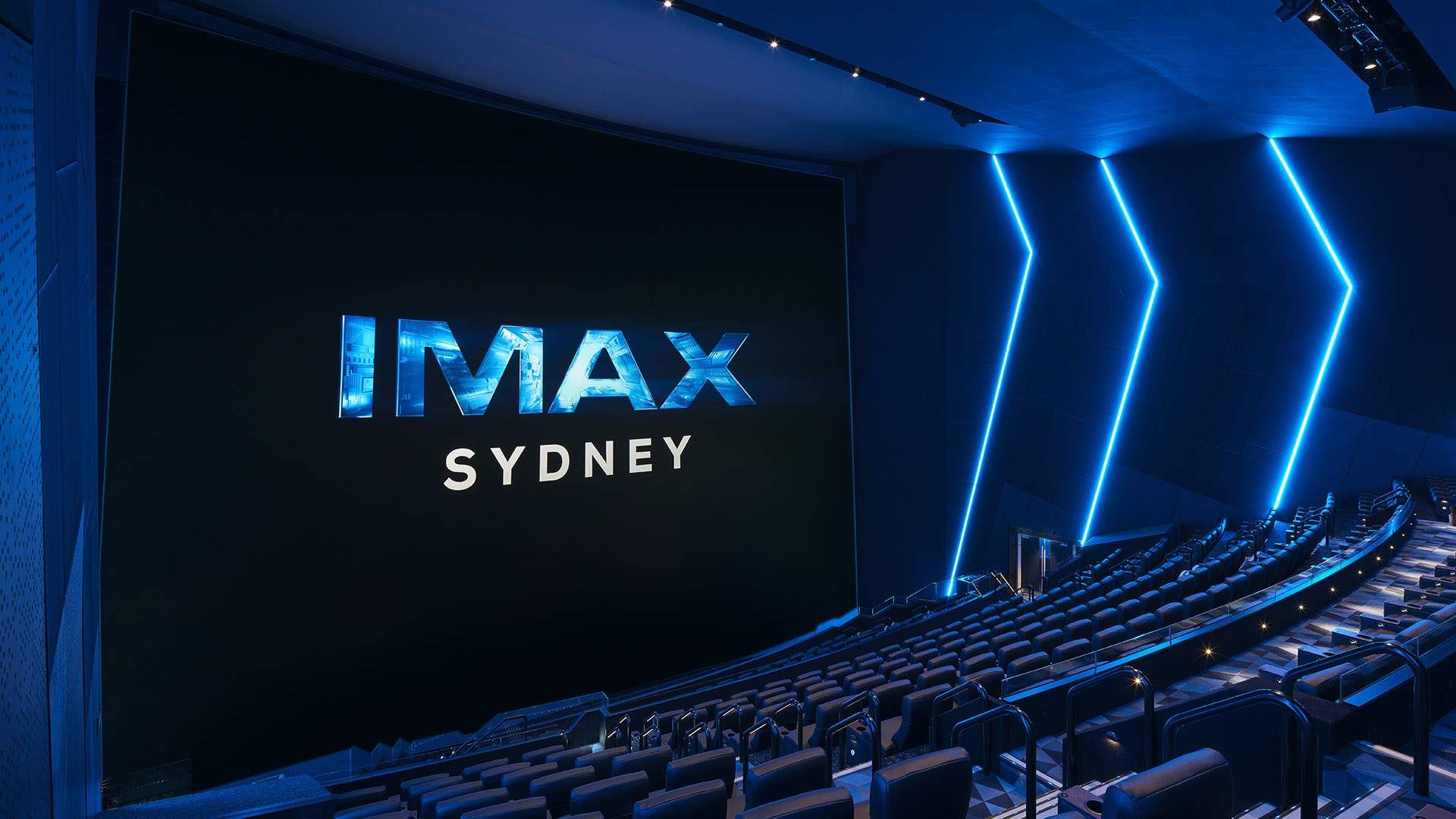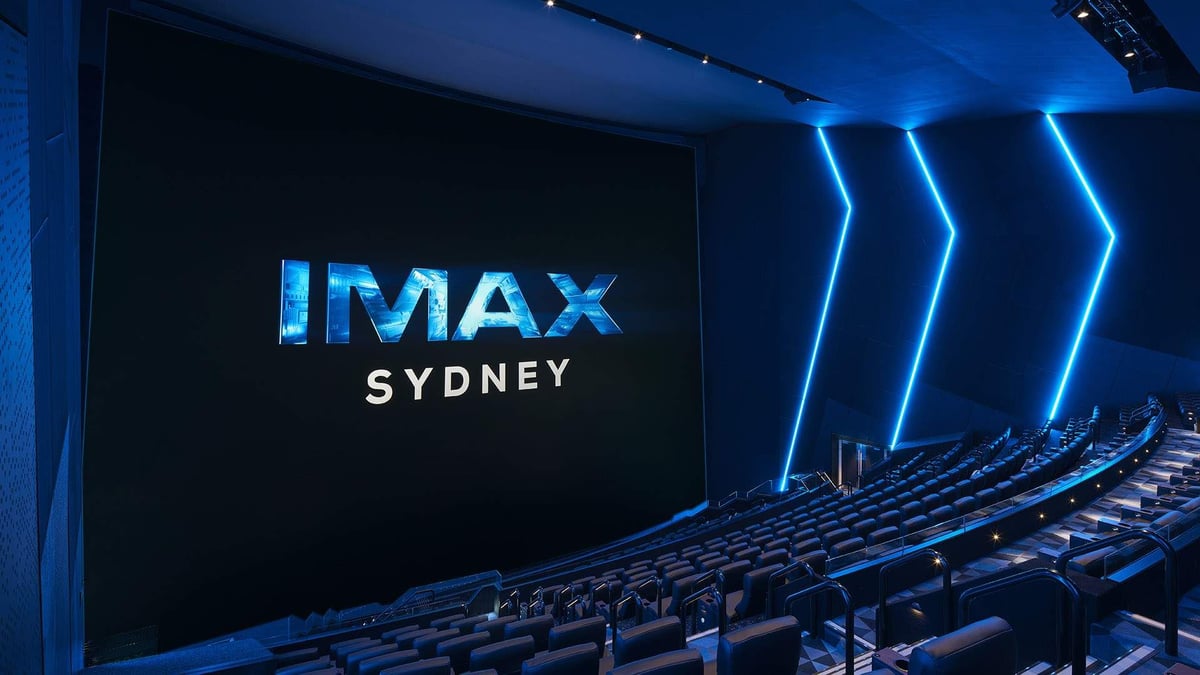 Powering the image will be an advanced 4K laser projection system, along with a newly built optical engine, and custom-designed lenses that enhance resolution as well as provide deeper contrast.
While it's not as large as the screen in IMAX Melbourne, still currently the world's largest, it will reportedly deliver 40% more image.
As for capacity, we're dealing with 430 seats in total. Similar to what was offered back in 2016.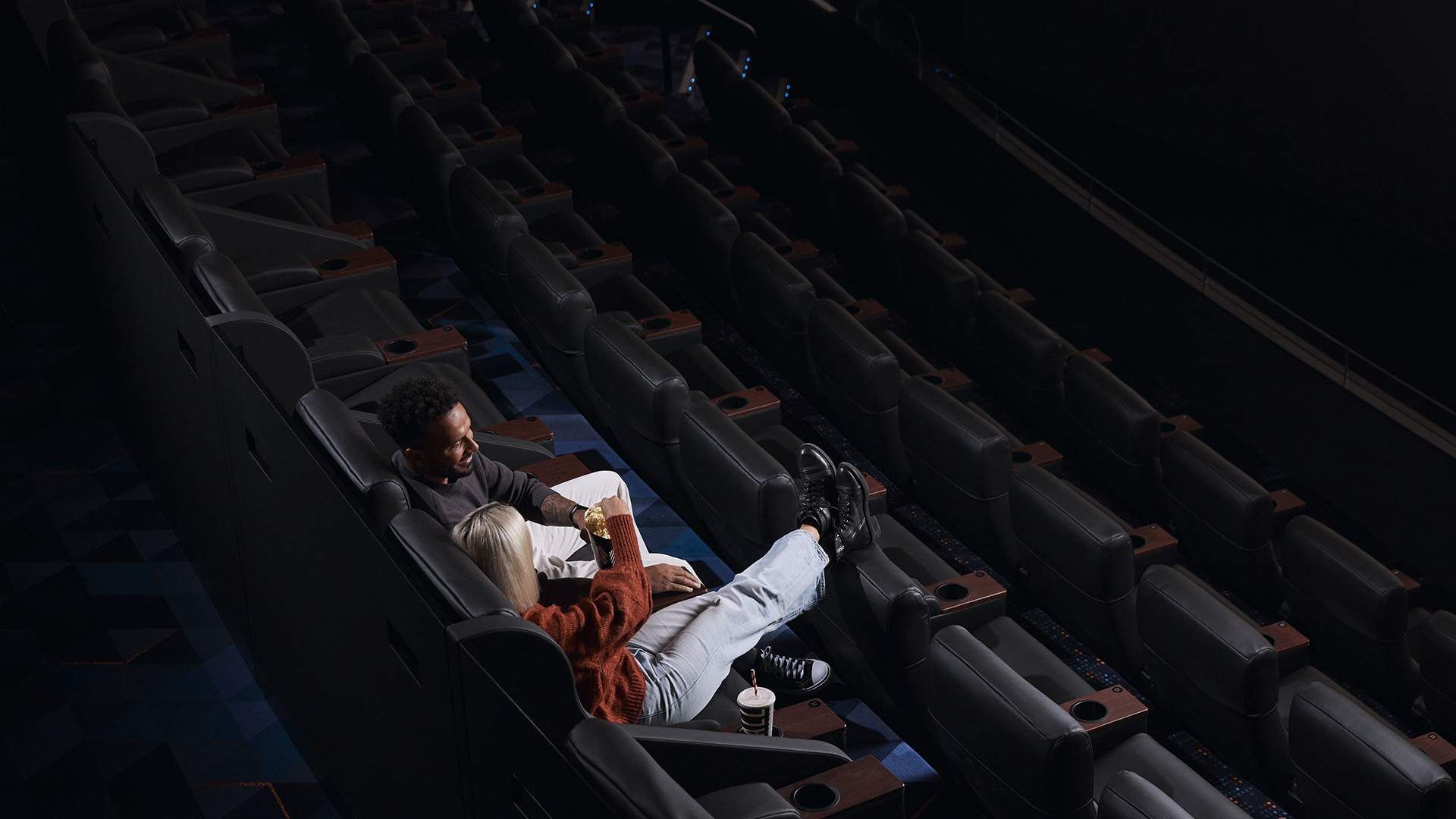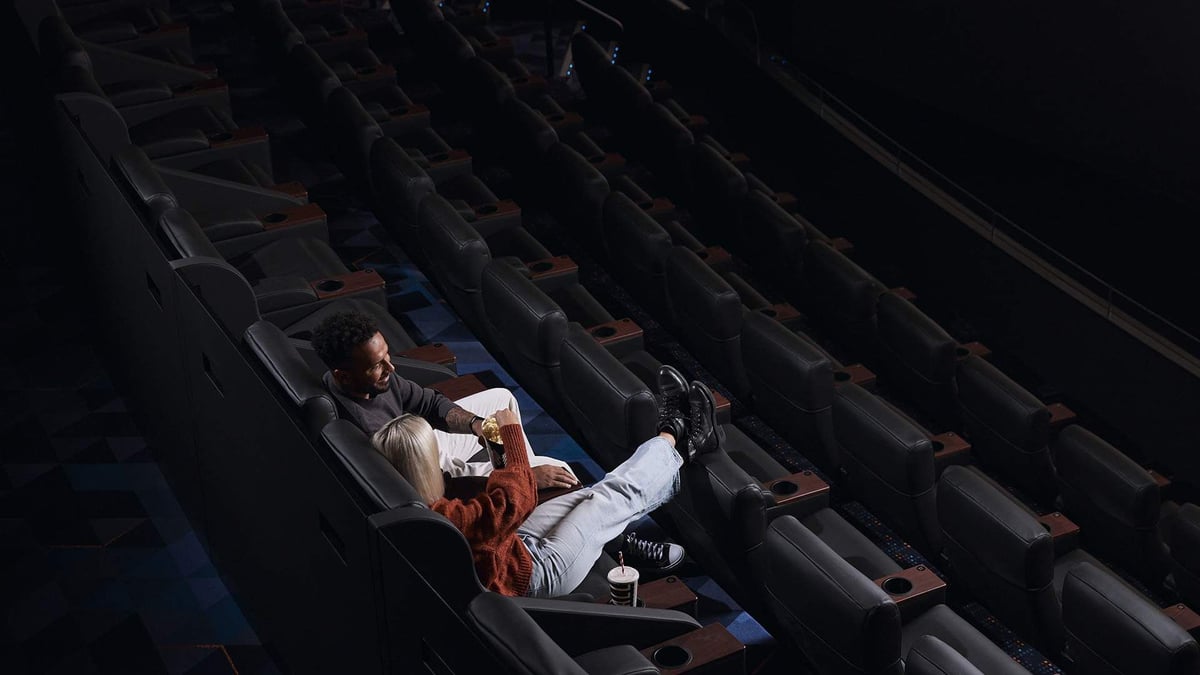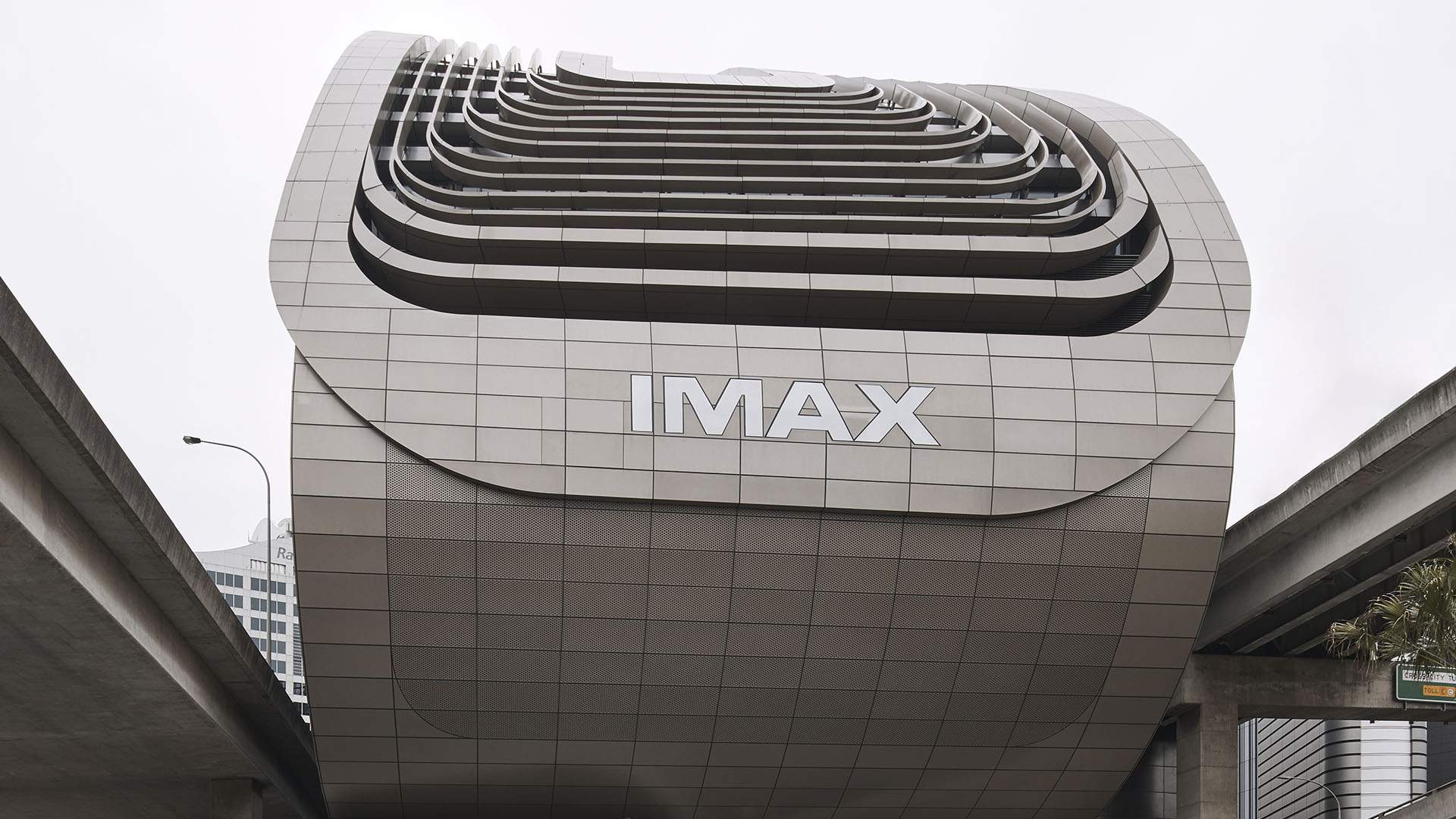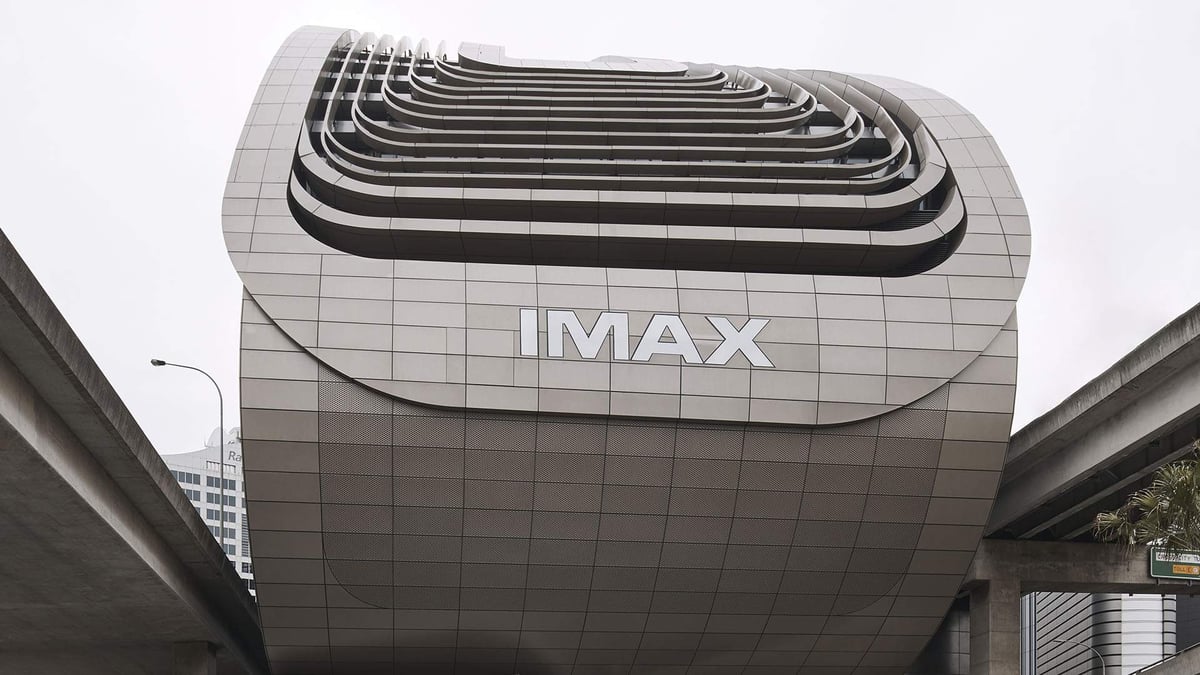 In an earlier press release, EVT stated it was determined to make IMAX Sydney a cultural landmark. This is the Aussie answer, if you will, to IMAX's most successful flagship cinemas around the world: including the ones located in New York, Tokyo, and Seoul.
Overall, this marks the fourth IMAX managed by EVT internationally, keeping company with the cinematic experiences offered by the likes of IMAX Queensgate in New Zealand and IMAX Karlsruhe in Germany.
"The opening of IMAX Sydney showcases EVT's commitment to bringing world-class entertainment experiences to Australia," said EVT CEO Jane Hastings.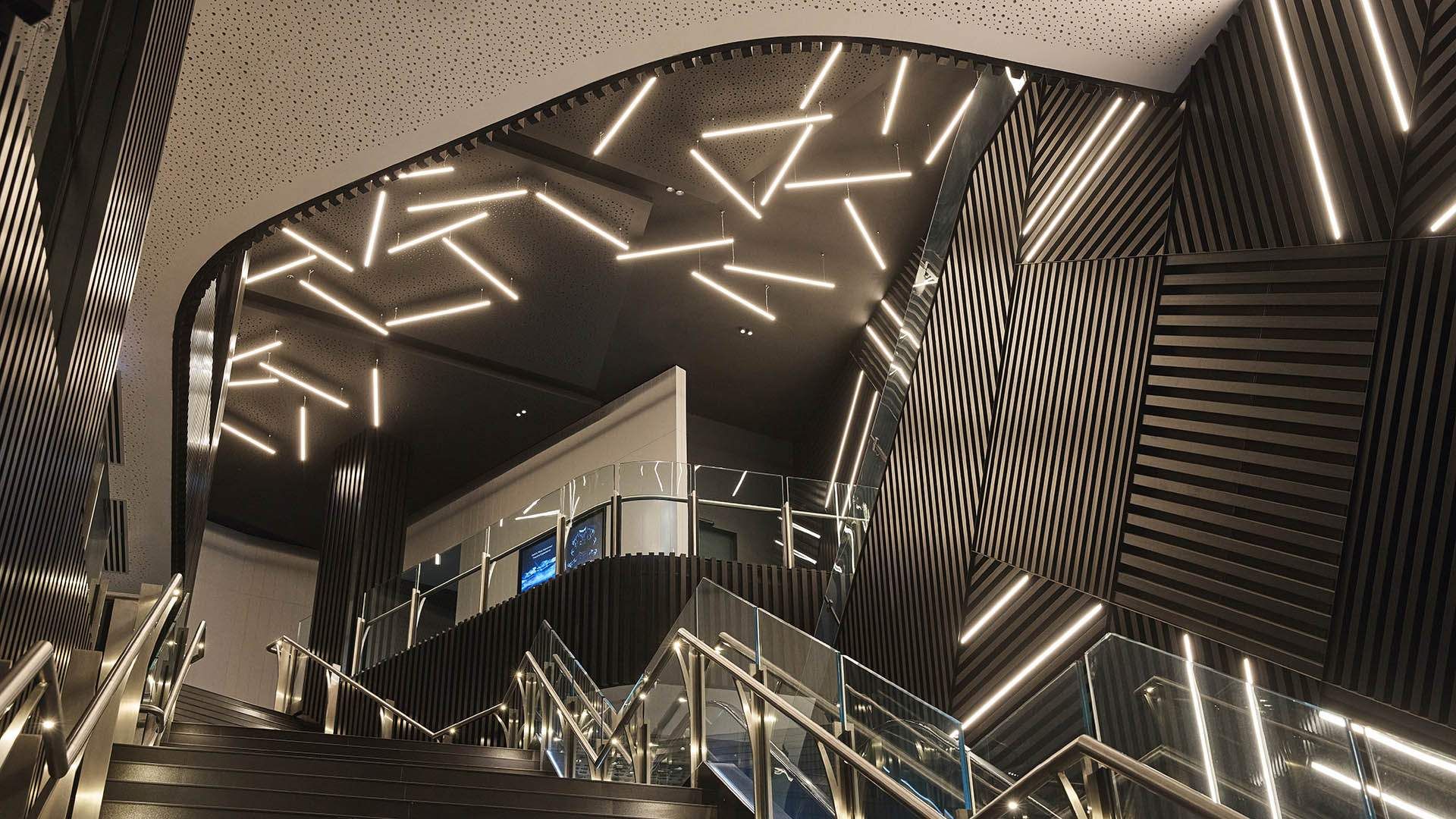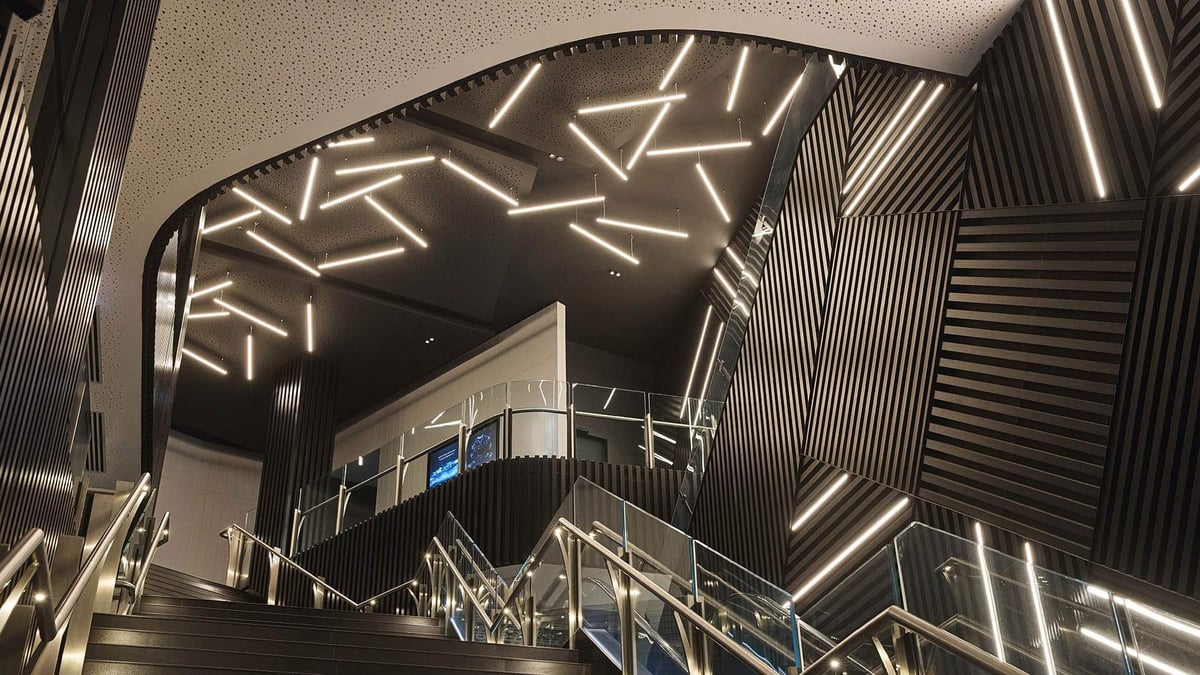 "With Laser by IMAX, our new seating options, and our food and beverage offering, we are setting a new benchmark for immersive cinema entertainment that captivates the senses."
IMAX CEO Rich Gelfond added: "IMAX Sydney immediately joins the ranks of our flagship locations and, with its state-of-the-art IMAX technology, breathtaking design and Event Cinemas' renowned cinema expertise, is a shining example of what the theatrical experience should aspire to."
To kick things off, IMAX Sydney will screen Avatar: The Way of Water, Barbenheimer (Barbie & Oppenheimer), as well as Taylor Swift's Era concert tour movie. Other flicks on the horizon include the following: