Melbourne is set to open the world's second Monopoly theme park (modelled after the original in Hong Kong) with a hefty $20 million price tag. Dubbed Monopoly Dreams, the 1,650-square-metre indoor theme park is scheduled to open up at Melbourne Central — double the size of the one in Hong Kong and split into two sections: Monopoly City and Monopoly Mansion — featuring a total of 15 attractions.
The team behind Monopoly Dreams in Melbourne have been hard at work over the last year, constructing the different experiences at Monopoly City and Monopoly Mansion, as well as the Monopoly 4D cinema that brings the world to life.
RELATED: EDM Icon Eric Prydz's 'HOLO' Tour Hits Australia This Year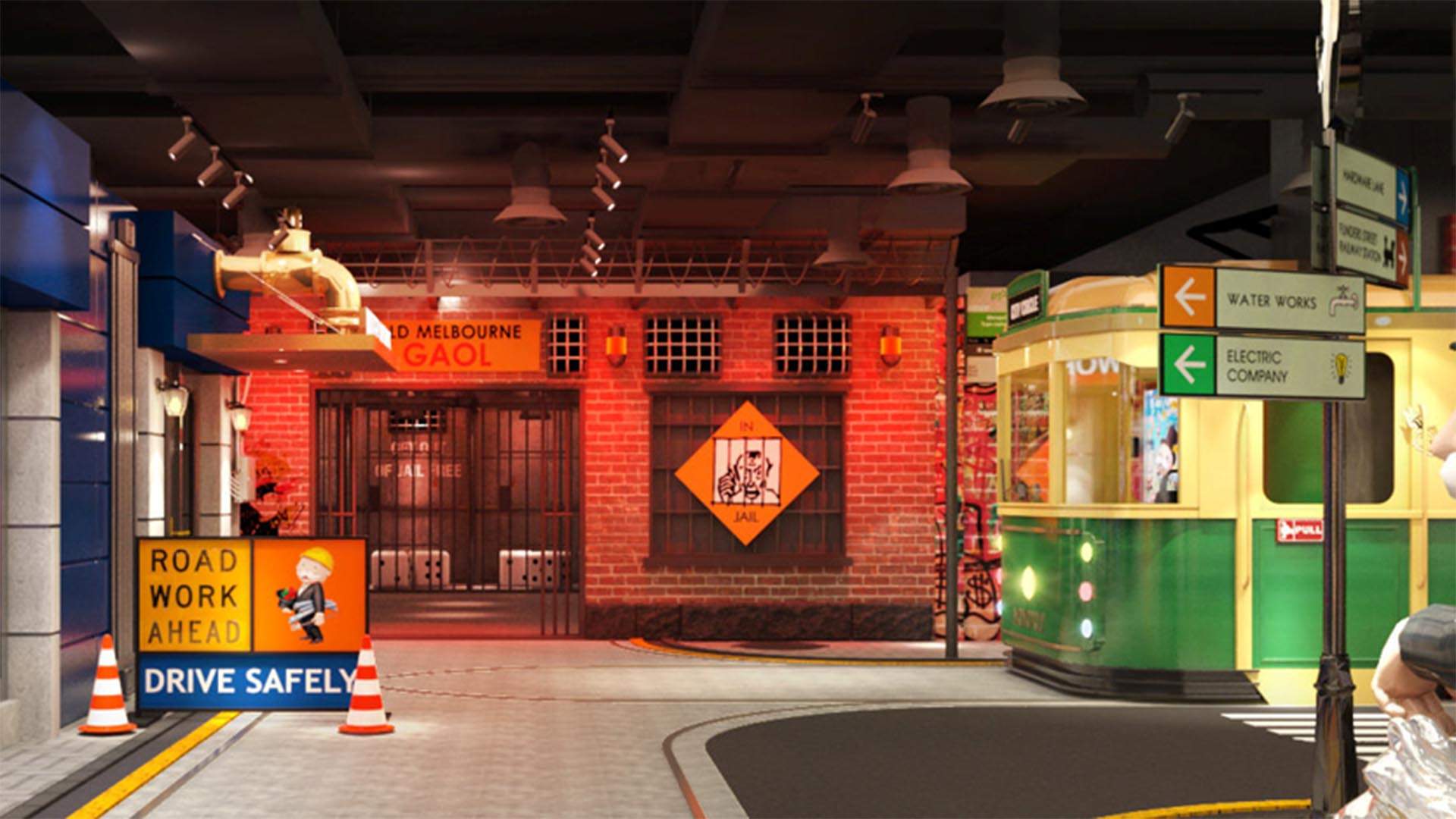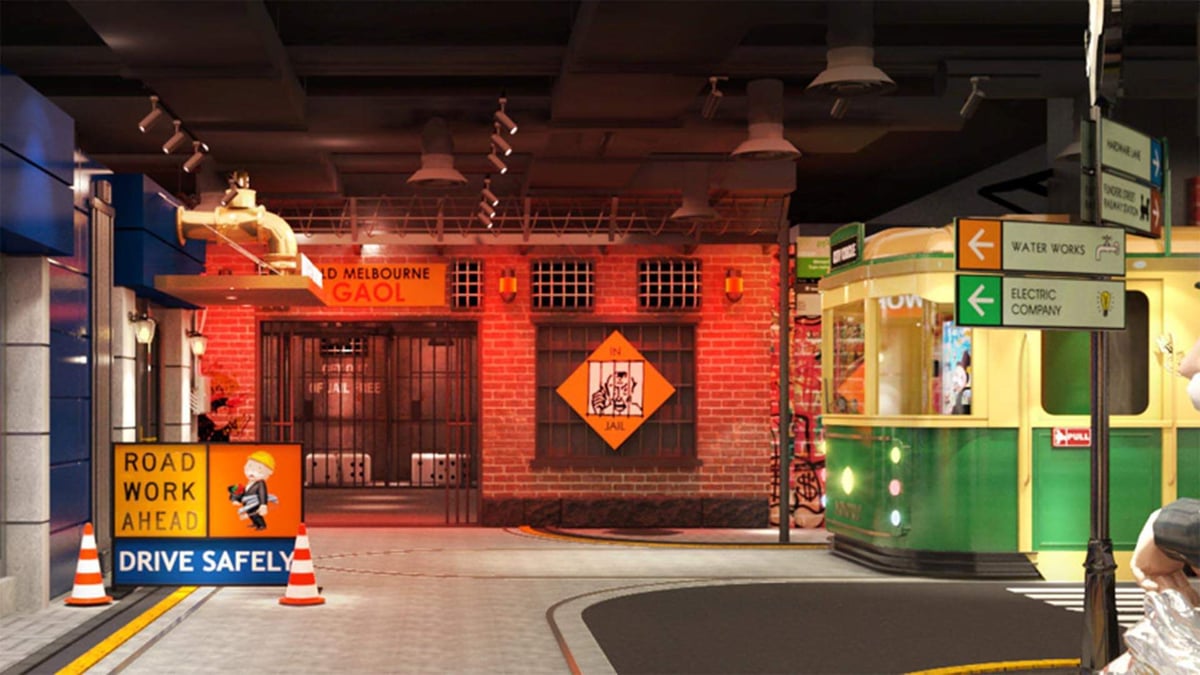 The nostalgia factor is why Monopoly Dreams in Melbourne should be able to justify that $20 million investment, with the new attraction expected to draw in 600,000 visitors yearly. Families would be the target market, given it's a theme park, but we're willing to bet some of that sweet, sweet Monopoly money that you'll want to check it out with a few mates as well.
Considering the novel appeal of places like Holey Moley and escape rooms, it's not exactly a stretch to assume a Monopoly theme park will go down nicely. Especially for Melbourne, which to date only really has Luna Park when it comes to this category of kidult fun. Much like the Monopoly Dreams in Hong Kong, it works like a big Monopoly-themed Time Zone where you can win Monopoly money at these attractions to spend at the on-site café or retail store.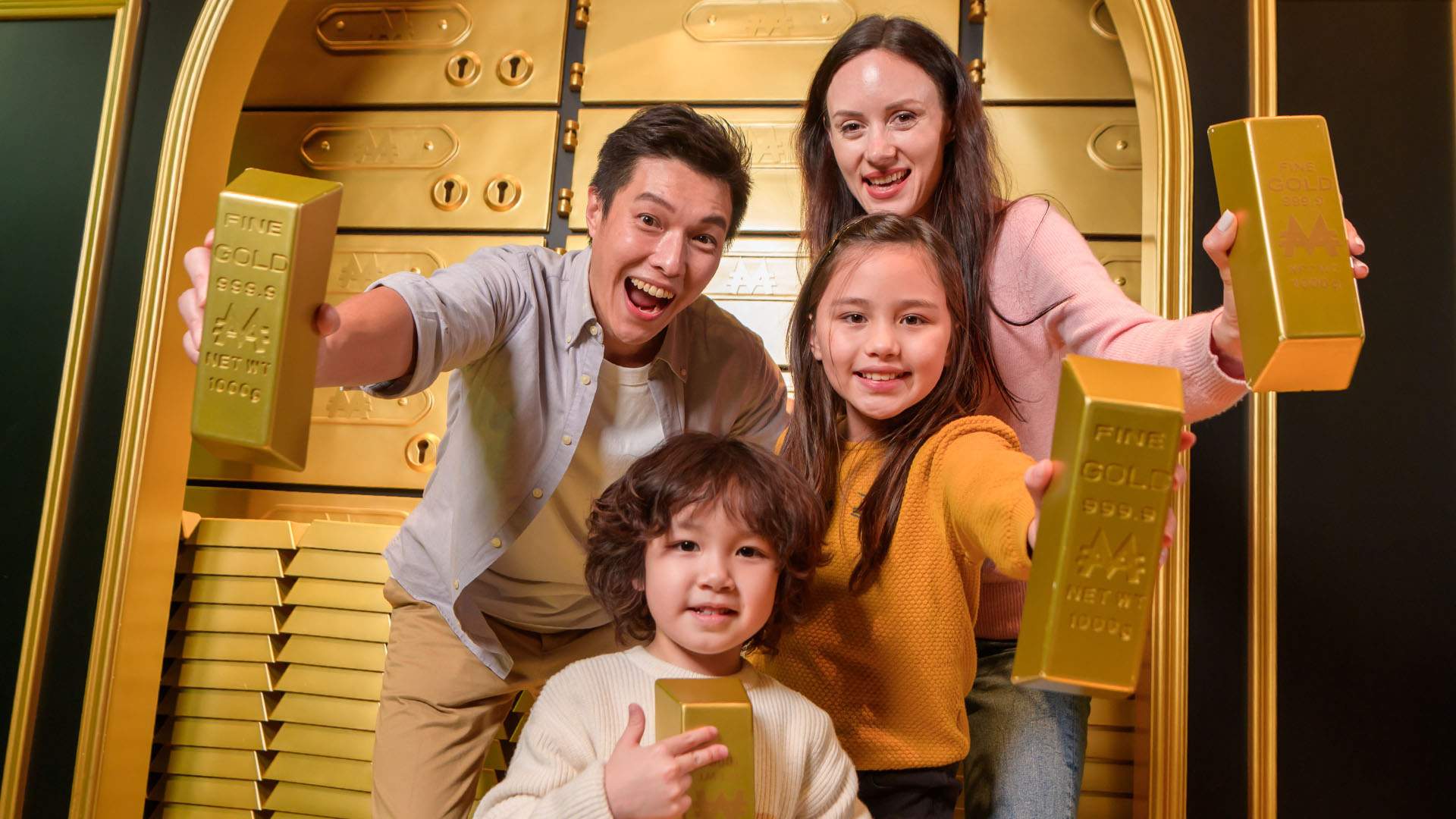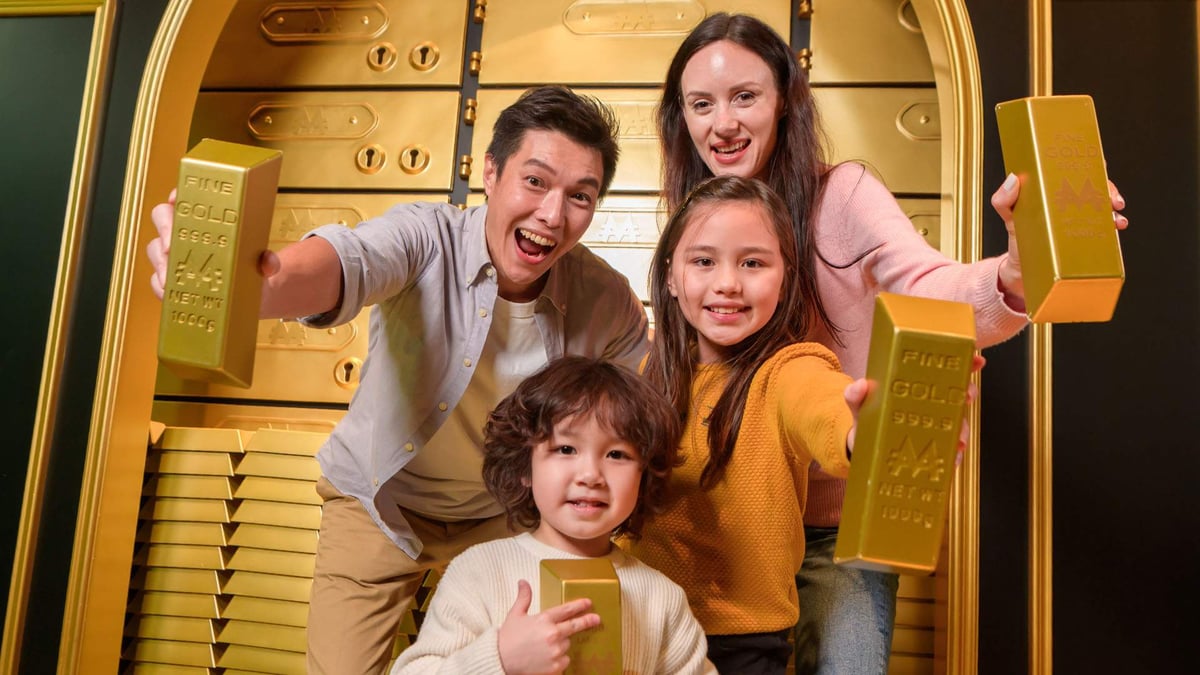 RELATED: A Next-Level Exhibit Narrated By Sir David Attenborough Is Coming To Australia
The entrance will be literally passing Go as visitors enter Monopoly City through a neon-lit tunnel that has been designed to mirror the map of Melbourne CBD. Once you're inside, Monopoly Dreams offers a bunch of things to do, including a 4D theatre with a Monopoly railway where you can generate energy on a bike, and a Water Works projection game.
Other interactive attractions include a "Bank" with flying Monopoly money up for grabs and a good old-fashioned spin-the-wheel style game where you've got a chance of scoring an actual prize that could be as tasty as an actual airline voucher.
Tickets are now on sale for $38.50 (child aged 3-15) and $50 (adult) ahead of its October 21st opening. Unfortunately, strictly with real legal tender.