Unveiled at the 52nd International Paris Air Show, this all-electric prototype from Eviation Aircraft is the next step towards a green airline industry.
The nine passenger aircraft can fly up to 965km on a single charge at speeds of 240 knots, while being 100% emissions free.
More than 2% of the world's total emissions are attributed to the airline industry, as reported by the European Global Commission on Climate Change. "If the airline industry was a country, it would rank in the top 10 for global emitters."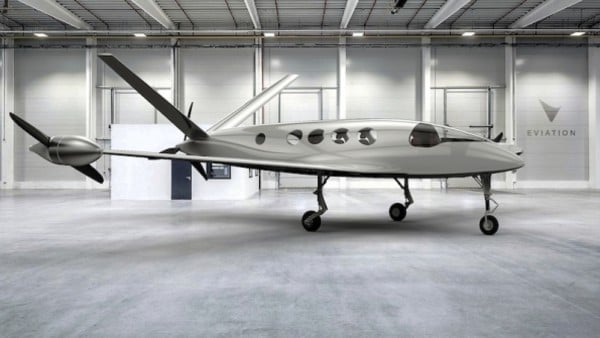 Eviation are striving to make their aircraft both economically and environmentally attractive, with the primary aim of replacing short-haul flights around the world including, even, popular ground-based transportation.
"At a time when we are more connected than ever, our mobility options must adapt to reflect this new, efficient future," said the company's CEO Omer Bar-Yohay.
"Our all-electric aircraft represents a chance for people to move with the speed and impact our global economy now demands."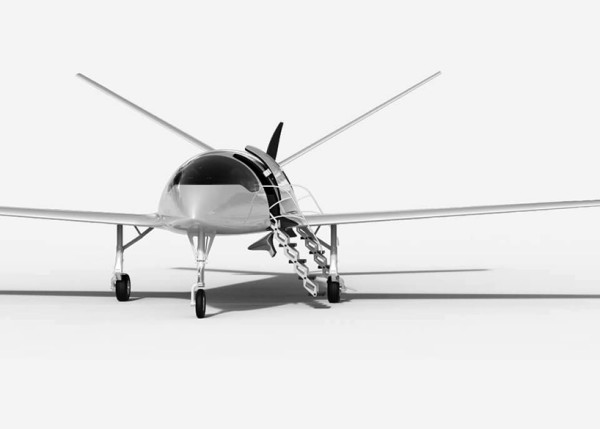 The Uber-like business model for the skies is still in its early stages, with Eviation's first production model slated to arrive in 2020.