Vietnamese airline – Vietjet – has officially stated that it will pay passengers up to 200 million Vietnamese Dong (heh – or AU$14,052) if they contract coronavirus after flying with them.
This compensation package will be part of the "Sky COVID Care Insurance" scheme covering all their domestic flights; which will be available free of charge to all "eligible customers, regardless of age and nationality" between March 23rd to June 30th this year. The only real requirement is providing all relevant information in accordance with the Vietjet terms and conditions, such as:
relevant ID as proof
date of birth
contact number
email address
Furthermore, customers must comply with disease prevention and control regulations of the airline, the Vietnamese Ministry of Health, and all associated Vietnamese authorities. Breaches of safety regulations, i.e. isolation and travel bans, will render a claim ineligible.
In a strange specification within the Vietjet terms and conditions, however, it has been explicitly outlined that passengers who suffer from epilepsy, suicidal behaviours, and broad mental illness will also be ineligible. For whatever reason is uncertain to me personally, but I'm sure a keener legal mind than I could rationalise it. Still, there's anticipation for some controversy in this regard.
"With the insurance, passengers are eligible for insurance coverage and benefits from Vietjet within 30 days starting at 00:01 of the flight date," the airline announced in their statement.
"Regardless of how passengers are infected with the disease."
Vietjet has reportedly set aside tens of billion Vietnamese Dong (heh x 2) to cover the insurance premiums in a refreshing act of corporate accountability. To put the mind of customers at ease, they have also assured the public that "… the health safety of passengers and cabin crews are protected at the highest level against all risks of disease…" in the very same statement.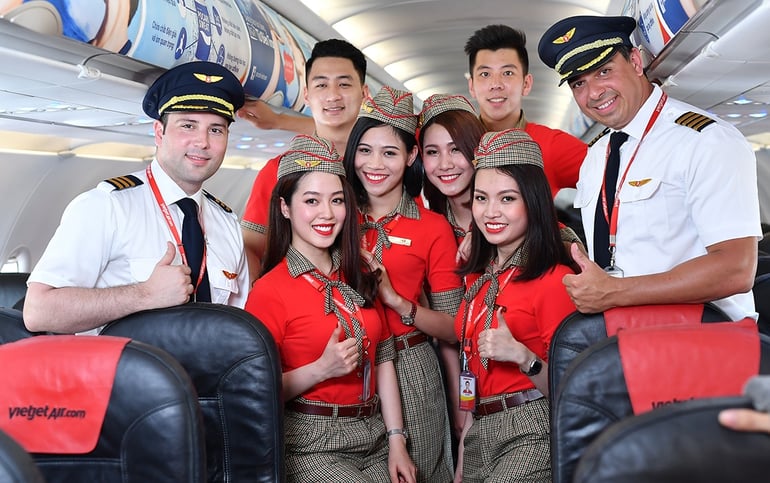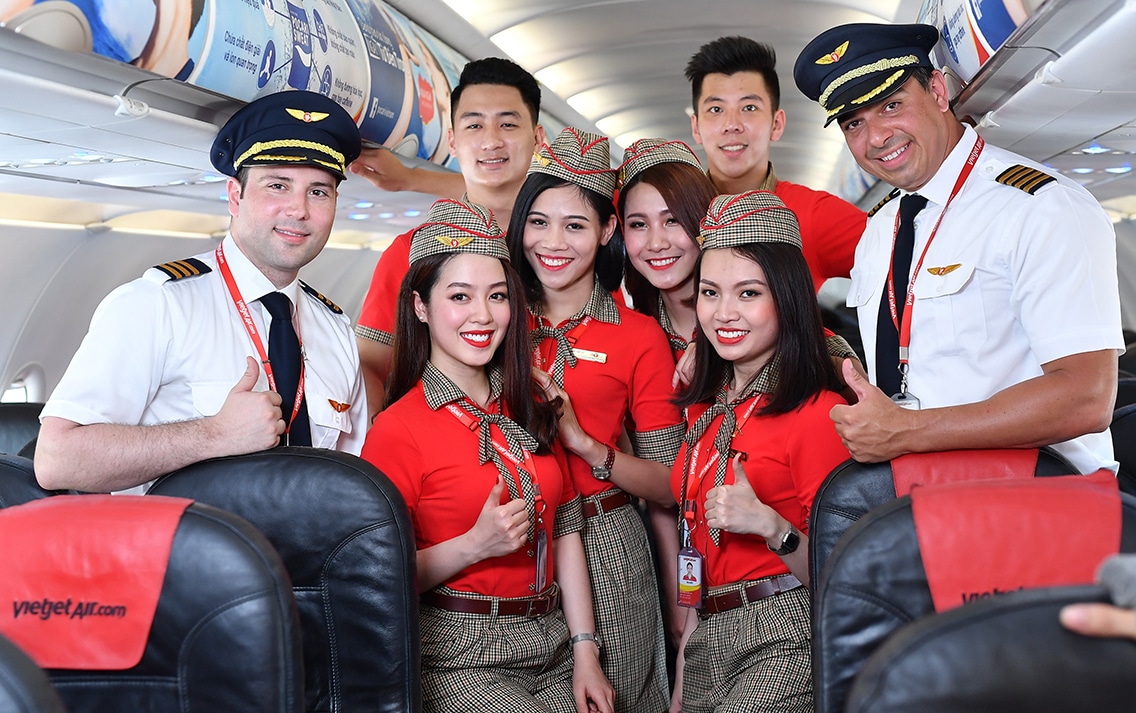 Find out more and file unfortunate claims (or fortunate claims depending on your goals/outlook/financial situation) over at vietjetair.com.