The Barossa is perhaps Australia's most highly-regarded and well-known wine region. Its big, bold shiraz has brought praise from around the globe, but outside of viticulture the Barossa draws a relaxed crowd, keen to take in its stunning scenery, artisanal producers, and a festival-filled calendar.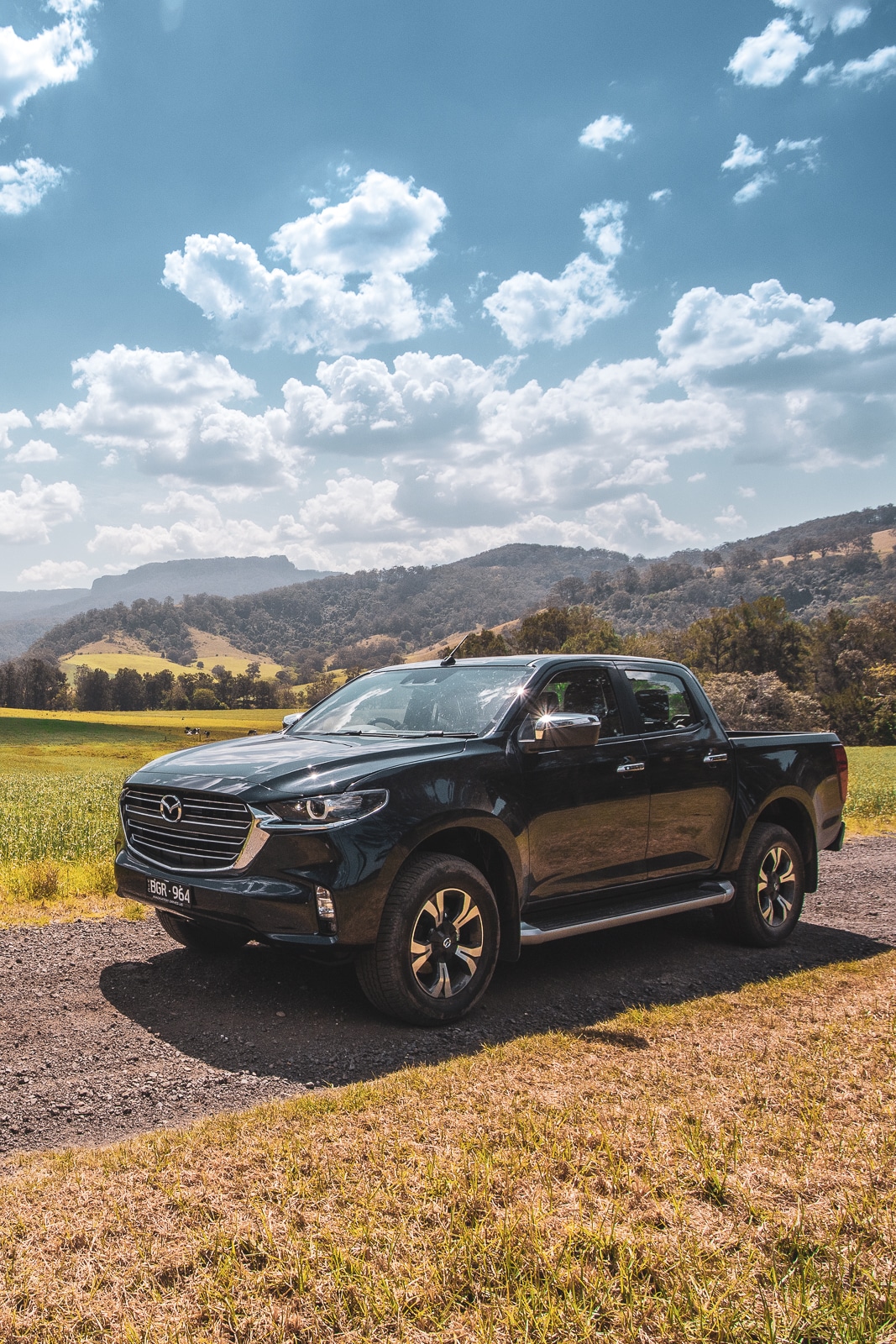 Saturday
Adelaide might just be one of the most pleasantly populated cities to drive through in the world. The streets are wide, bright and tree-lined, and the little-to-no traffic flows delightfully. It's only around 75km to the Barossa from the City of Churches, and the drive is so pleasant that the adaptive cruise control of the Brand-New Mazda BT-50 feels like it was made for this journey. The drive is short, so if you leave extra-early on a Saturday morning, you'll make it in time for a sunrise hot air balloon ride over the valley. From start-to-finish, a soaring balloon ride over the valley is just as thrilling with mates and family as it is romantic with your partner, and the 360 degree views take you all the way from the surrounding ranges, across the valley and to the ocean. It's an incredible way to start your weekend.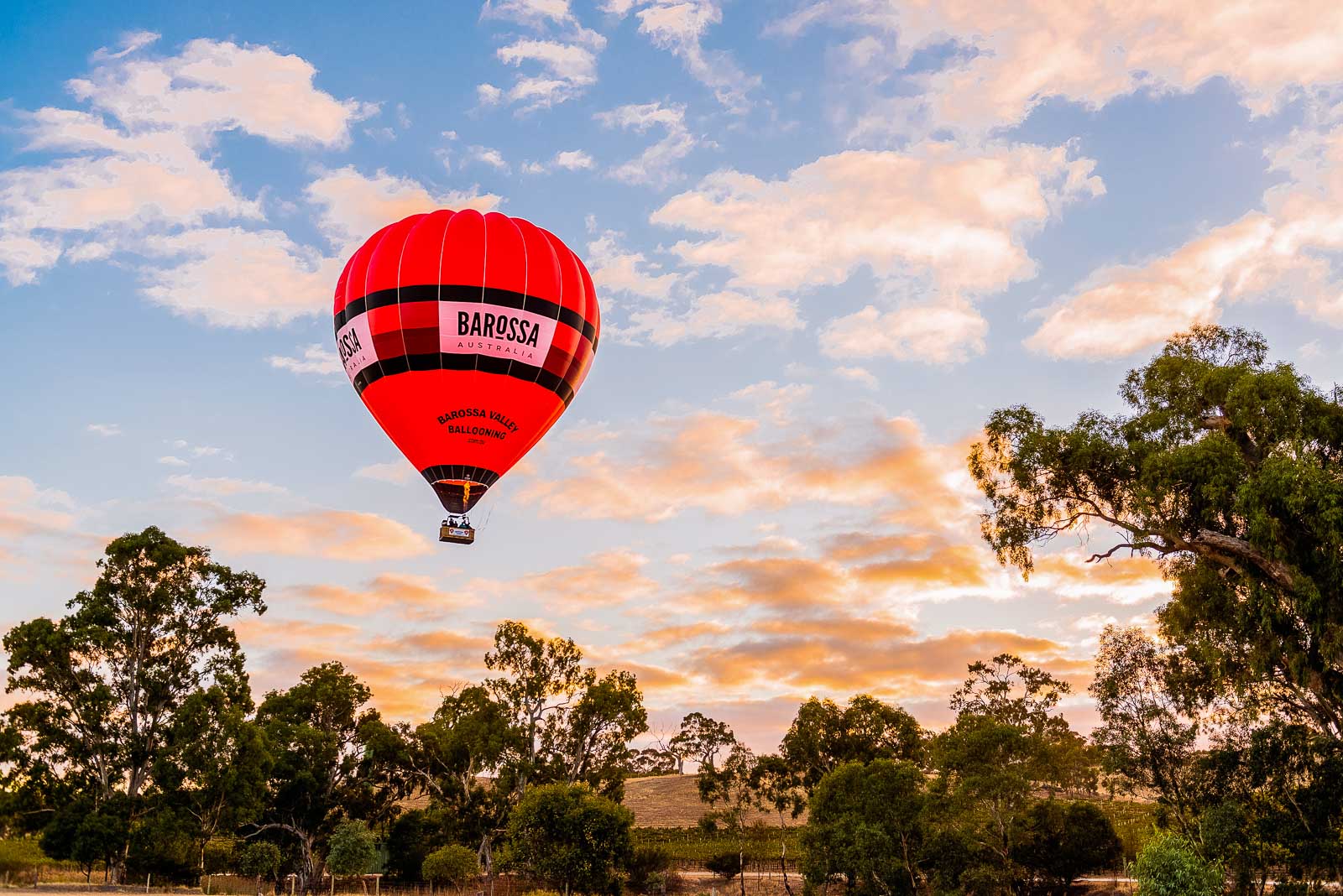 With it too early for check-in, head to Darling's Food with Passion Cafe, local favourite in Tanunda where the coffee is strong and well-made, and will keep you going as your morning adventures have only just begun.
---
---
Before you eat your breakfast, it's time to work for it. Grab your bikes out of the tray and take on the Barossa Trail boasting an exciting 40km of cycling paths. The Barossa Farmers' Market has been running every Saturday for nearly 20 years, and rain, hail, or shine, it showcases the absolute best local producers in the country. Replenish yourself with a juice in the sunshine, and walk the rows of stalls, making sure to stock up on some seasonal provisions for your weeks ahead.
Leaving the BT-50 at the market, continue on the trail towards one of the valley's most historical towns; Angaston. Established in the 1840's, the old-school architecture and accompanying stories make it a must-see stop for history buffs and those with an appreciation for some of Australia's beautiful old country towns. For the hands-on foodies amongst you, head to Casa Carboni, a small enoteca and Italian cooking school, where you can learn to make an abundance of carb-centric menu items, or simply sit and enjoy a house-made cannoli or slice of torte as you watch the slower pace of life here pass you by.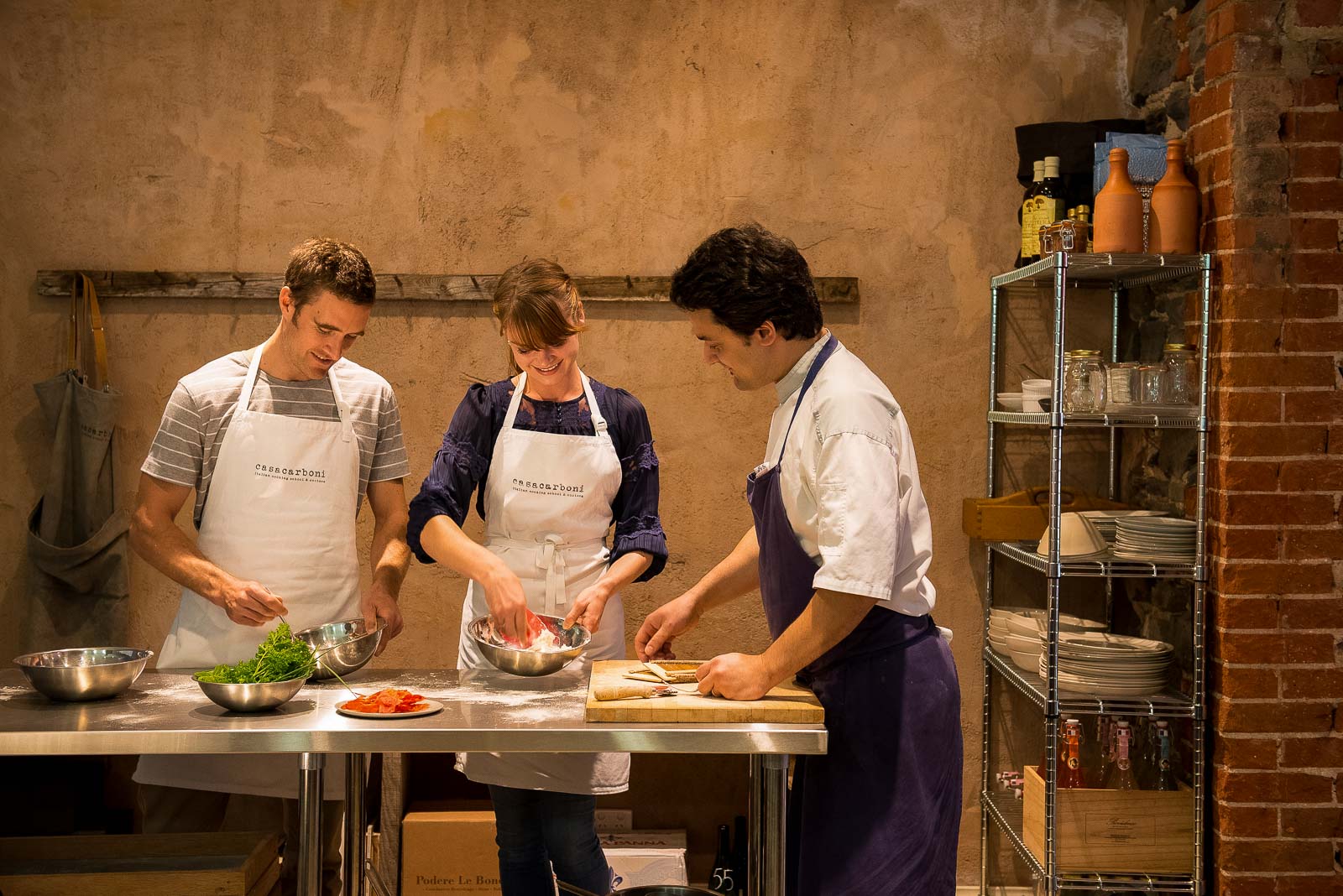 As an afternoon check-in time approaches, make your way back to the car and head towards your accommodation for the evening. With an abundance of luxury and more wallet-friendly options, it can be hard to choose which bed to crash in for the weekend. With a horizon pool looking over its vineyards, The Louise is a hotel offering humble luxury, and is the perfect basecamp for a trip in the warmer months. If you'd rather opt for a little more seclusion, The Villas Barossa host just two chic and eco-friendly cabins located on the outskirts of the small village of Miranga. Wherever your camp for the evening, your entertainment will come in the form of an endless night sky and the sounds of local wildlife.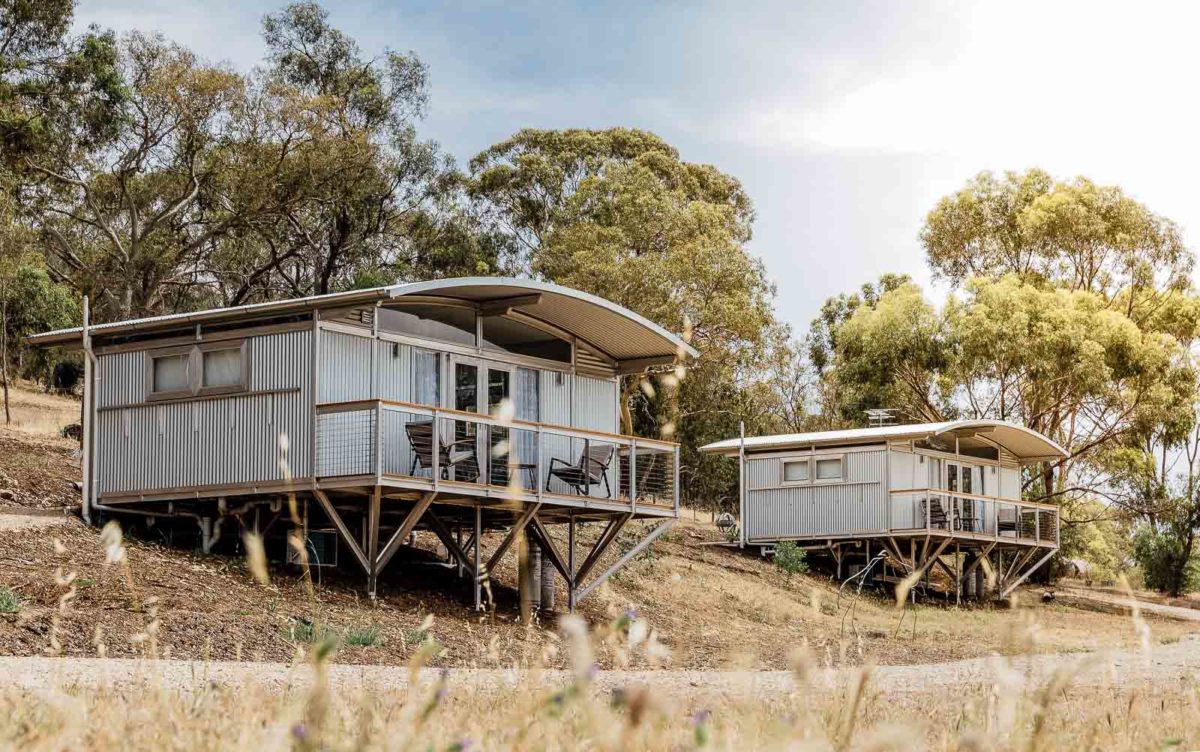 Sunday
After a Saturday of non-stop action, spend a wholesome Sunday with Australia's Sweetheart and iconic foodie, Maggie Beer. Beer's homestead, providore, farm and cooking school is located right in the heart of the Barossa, and heading there early on Sunday means you'll avoid the crowds as you are free to explore her extensive aviary, that houses pheasants, chickens, and gees. Grab a cup of tea and overlook her turtle-filled dam (which is a particularly inviting shade of blue on those water days), while this tidy operation starts to hum to life. Watching out for the free-roaming peacocks is made easy with the BT-50's intelligent reverse camera comes into full play when you choose to leave this mini culinary paradise.
For a leisurely lunch, Vintners Bar and Grill is open for a small window on Sundays, and dining there is an opportunity you should not pass up. In a fancy-yet-relaxed setting, Chef and part-owner Peter Clarke has been dishing up some of the region's best menus since the mid-90's, and shows no sign of slowing down. It's a favourite for locals, and for the wine aficionado, you may spot a familiar face or two chatting their way into the good stuff out the back. With both al-fresco and formal indoor dining options, this part of your itinerary is an absolute must no matter the weather.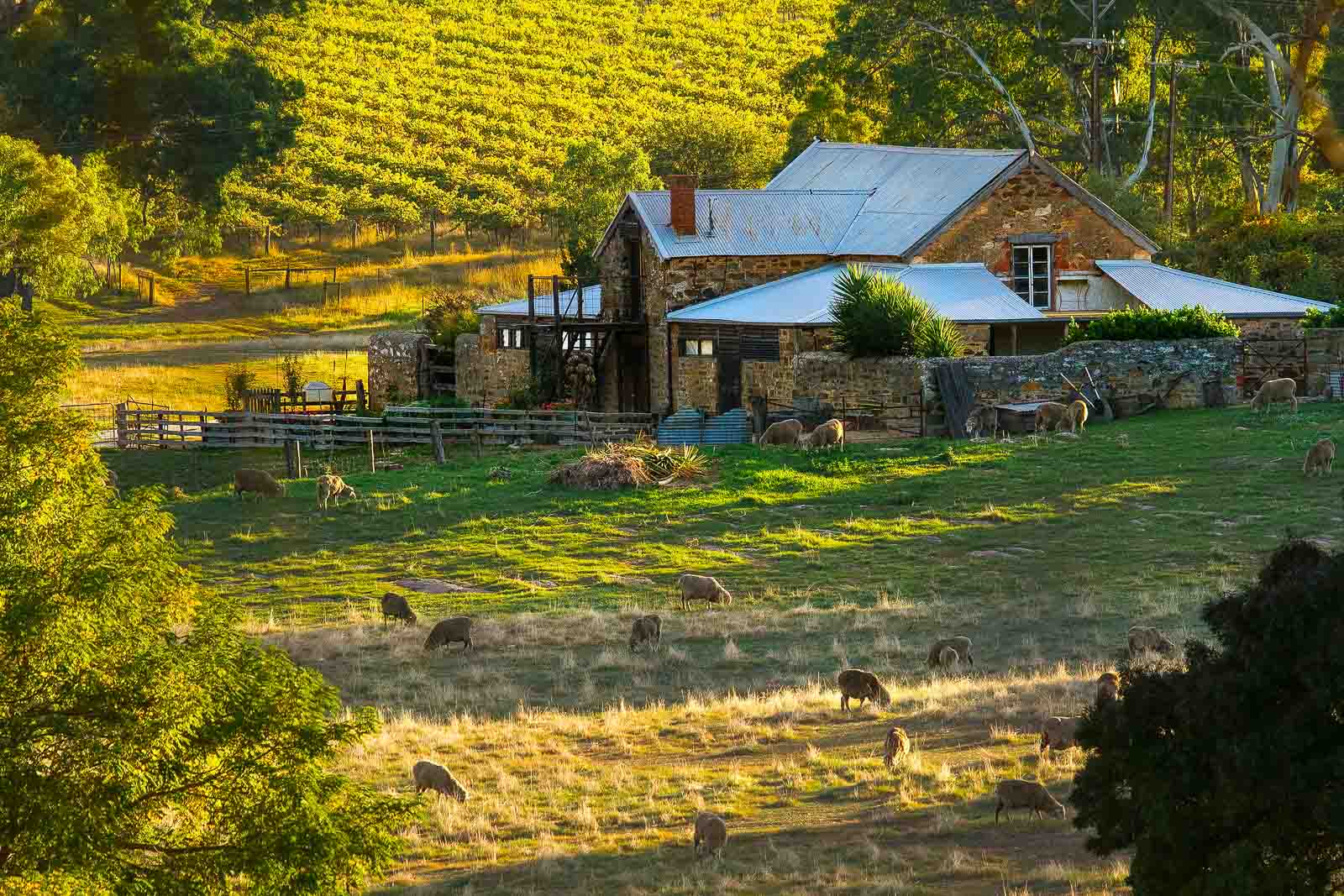 Keeping with the vibe of paddock-to-plate living, put your full confidence in the BT-50's dirt driving capabilities and take the trip up the long, dusty track towards Hutton Vale Farm; a fully operational lamb farm that offers bird walks, wine tastings and a planetarium for the kids, this place could be the straw that breaks the 'let's-move-to-the-country' camel's back. Hutton Vale also runs as a B&B out of an 1800's homestead, where you should have a glance at the interiors and antiques that span six family generations. It's a leisurely way to wind down your Sunday and immerse yourself in what the Barossa locals have become synonymous with – incredibly friendly, top-notch hospitality.
This article is part of a series, proudly presented in partnership with the Brand-New Mazda BT-50. Thank you for supporting the brands who support Boss Hunting.
---
---