There are hotels that charge exorbitant prices purely out of reputation. And some that do so simply because they can. One establishment, however, has chosen to subvert the conventions, and charge a meagre $135 AUD per night, all while earning the title of the world's highest ranked hotel on Tripadvisor.
Named Tripadvisor's annual Traveller's Choice accommodation is Viroth's Hotel. Located in Siem Reap, Cambodia, it has scored a consistent five-star rating from guests, and at the current price point, guests definitely get their money's worth. This world-class hotel features "… airy, modern rooms, a chic restaurant, large pool, and spa…". All in the heart of Siem Reap.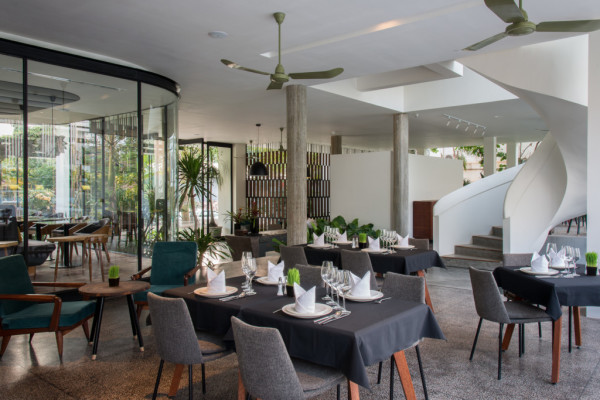 For some perspective, the Gili Lankanfushi, which ranked fifth on this very same list, goes for $1903 per night. Granted, this price buys you a spacious bungalow on the private Maldives island, but the contrast is rather stark. This only goes to highlight how incredibly reasonable the Viroth is.
On the domestic front, Tripadvisor named Pinetrees Lodge on Lord Howe Island to be the best hotel in Australia. For the second year running. This sixth-generation family-run lodge and the oldest traditional guest house on Lord Howe has been operating with a minimalist approach since 1895. But while modern amenities such Wi-fi and spas have been scaled back to non-existent here, it's a detail you won't mind. Not when you come face to face with the "… beachfront location, luxury garden cottages, and not-so-simple five course dinners…". Rates average around $986 AUD per night.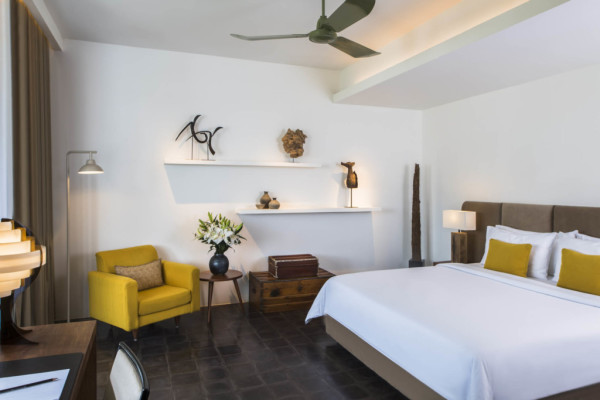 The comprehensive list is as shown below.
Top 10 Hotels in the World
Viroth's Hotel – Siem Reap, Cambodia
Tulemar Bungalows & Villas –Manuel Antonio,Costa Rica
Umaid Bhawan Palace – Jodphur, India
La Siesta Hotel & Spa – Hanoi, Vietnam
Gili Lankanfushi – Maldives
Hotel Belvedere – Lake Como, Italy
The Nantucket Hotel & Resort – Massachusetts, US
La Reserve Paris Hotel & Spa – Paris, France
Nayara Springs, La Fortune de San Carlos – La Fortuna,Costa Rica
La Siesta Hotel Trendy – Hanoi, Vietnam
Top 10 Hotels in Australia
Pinetrees Lodge – Lord Howe Island, NSW
COMO the Treasury – Perth, WA
Ovolo Wooloomooloo – Sydney, NSW
Aqua Resort – Busselton, WA
Emirates One&Only – Wolgan Valley, NSW
Ovolo 1888 – Darling Harbour, Sydney
Freestyle Resort – Port Douglas, QLD
Lizard Island Resort –Lizard Island, QLD
Beach Club – Hamilton Island, QLD
Avenue Hotel – Canberra, ACT