We often refer to Australia as a fortunate country but seldom grasp what that really means. The cold hard data, on the other hand, paints a pretty clear picture. And as the Economist Intelligence Unit releases its Global Liveability Index Report for 2021, we're once again reminded that Aussies call some of the world's most liveable cities home. Four out of the Top 10, to be exact.
Assessed by key features such as Stability (25%), Healthcare (20%), Culture & Environment (25%), Education (10%), and Infrastructure (20%), this year, Auckland has secured the throne with an impressive aggregate score of 96.0 – leading its closest competition, Osaka in Japan, by 1.8 points.
"Owing to border closures and consequently low COVID-19 case count, New Zealand has been able to keep its theatres, restaurants, and other cultural attractions open," reads the rationale.
---
---
RELATED: This Aussie Beach Has Been Named The World's Best For 2021
"Students have been able to continue going to school, giving Auckland a 100% score for education. This has allowed the city to move up from 6th place in our Autumn 2020 survey to first position in our March 2021 rankings.

NZ's capital Wellington has also enjoyed some upward mobility on the leader board, climbing from an already-respectable 15th place to joint 4th with Tokyo in Japan.
Despite our most heavily populated state capitals – Sydney and Melbourne – experiencing a decline in the ongoing rankings (the former out of the Top 10 entirely), Australia still had a strong showing this time around. The highest result ended up going to Adelaide in 3rd place with 94.0, followed by Perth in 6th with 93.3, Melbourne in 9th with 92.5, rounded out by Brisbane in 10th with 92.4. Sydney currently finds itself on the outside at 11th place.
Check out the world's most liveable cities for 2021 according to the Economist Intelligence Unit below.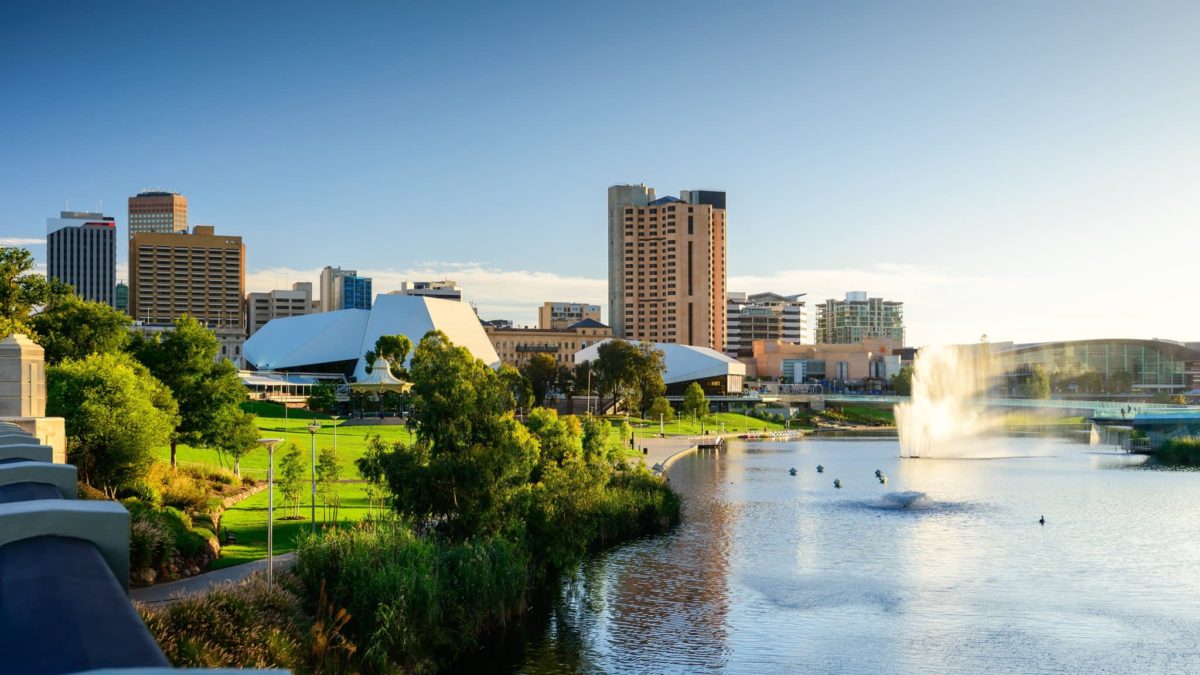 The 10 Most Liveable Cities (Global)
Auckland, New Zealand (96.0)
Osaka, Japan (94.2)
Adelaide, Australia (94.0)
Wellington, New Zealand (93.7)
Tokyo, Japan (93.7)
Perth, Australia (93.3)
Zurich, Switzerland (92.8)
Geneva, Switzerland (92.5)
Melbourne, Australia (92.5)
Brisbane, Australia (92.4)
The 10 Least Liveable Cities (Global)
Damascus, Syria (26.5)
Lagos, Nigeria (31.2)
Port Moresby, PNG (32.5)
Dhaka, Bangladesh (33.5)
Algiers, Algeria (34.1)
Tripoli, Libya (34.2)
Karachi, Pakistan (36.2)
Harare, Zimbabwe (38.6)
Douala, Cameroon (38.6)
Caracas, Venezuela (41.7)
Source: The Economist Intelligence Unit