Berlin institution Berghain has continued their time-honoured tradition of marathon benders and next-level debauchery with their 2020 New Year's Eve party — which only officially ended after three days on the later part of January 3rd. So for those of you feeling some type of way about how your life isn't "together" or whatever, stop right there. Because it could be so much worse.
The notorious nightclub holds something of a reputation for being synonymous with public sex acts, heavy (read: HEAVY) drug use, other transgressive behaviour, as well as some hard-hitting techno.
Taking to Facebook with the post above on January the 4th, they had the following to say:
---
---
62 Stunden später: Frohes Neues Jahr! Vielen Dank an die ganze Crew, alle DJs und Tanzenden.
Translated…
62 hours later: Happy New Year! Thank you to the whole crew, all DJs and dancing.
At sixty-two hours, this year's efforts bested the previous New Year's Eve extended throwdown by approximately four hours. And while this may seem like a negligible difference, it was met with some moderate protests and ribbing. Much of it regarding the sun setting on this party mecca's sesh prowess.
Despite the considerable presence of Berghain-related content online, some things still remain a mystery to this day. Particularly the exact door policy applied to dictate who is allowed in and who is allowed out. Speculations regarding the bizarre criteria include:
Not using your phone while waiting in line
Not laughing, smiling, or cracking any jokes while waiting in line
Only wearing a black tee-shirt and jeans
Speaking German
Knowing what DJs are playing (this one seems fair)
And travelling in no larger than a group of three, sometimes less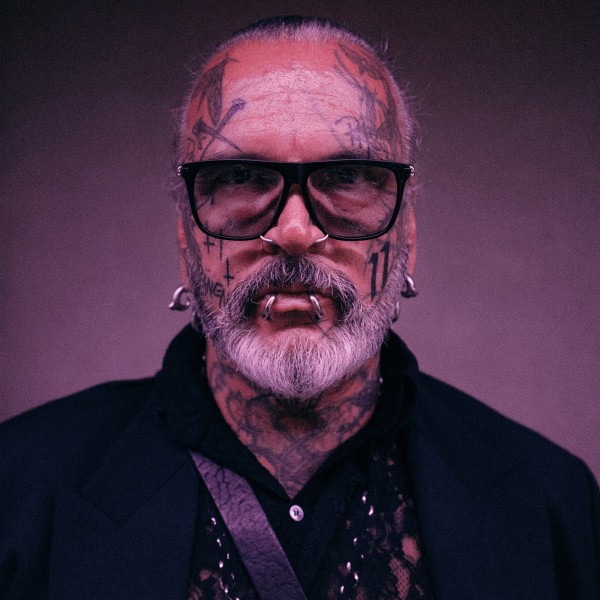 Again, this is all conjecture. According to Sven Marquardt, a famed former bouncer of Berghain, it's often arbitrary and subjective which only serves to contribute towards the overarching enigma.
---
---
Famous rejects who have been forced to do the walk of shame away from the front of the queue has ranged from Florence Welch of Florence + The Machine to Jake Gyllenhaal.
At this point in time, before we wrap things up here, I'd like each and every one of us just to take a moment of silence for whoever was responsible for mopping up afterwards. There's no amount of Glen 20 that could make that monkey cage of a building ever truly feel "clean".
RELATED: Dustin Martin Has Finally Picked Up His Car Up From The MCG 65-Days Later.