After years away from the digital wheel, Kazunori Yamauchi returns to the gaming world with the much-anticipated launch of Gran Turismo 7. Boss Hunting was lucky enough to secure an invitation to the launch event last Friday – here are our biggest takeaways.
Sydney's Heasman Steering & Suspension hosted us in a garage tucked away behind their shop, showcasing a collection of rare cars, all of which are featured within the game.
Upon crossing the threshold, I was immediately faced with an elaborate gaming set-up, the likes of which I doubt I'll see again. A Ferrari 599 GTO – naturally in signature Rosso Corsa – was parked proudly in front of a projector.

As I sat in the driver's seat, one of the most expensive gaming chairs that I have ever laid my cheeks in, I was offered a PlayStation 5 controller to experience the game in quite possibly the most immersive way money can buy.
---
---
RELATED: 'GRID Legends' Is A Driving Game Backed By An Actual Story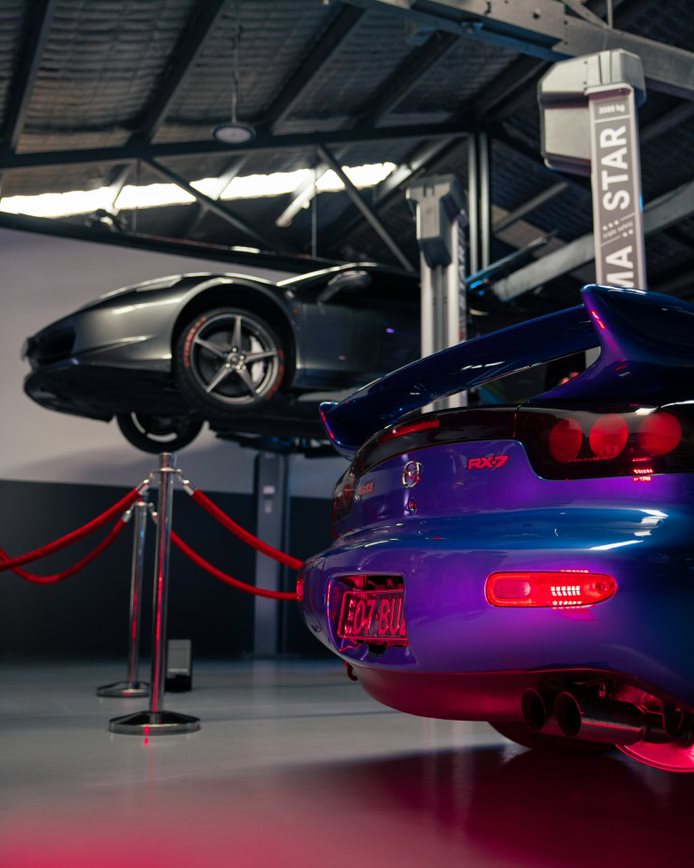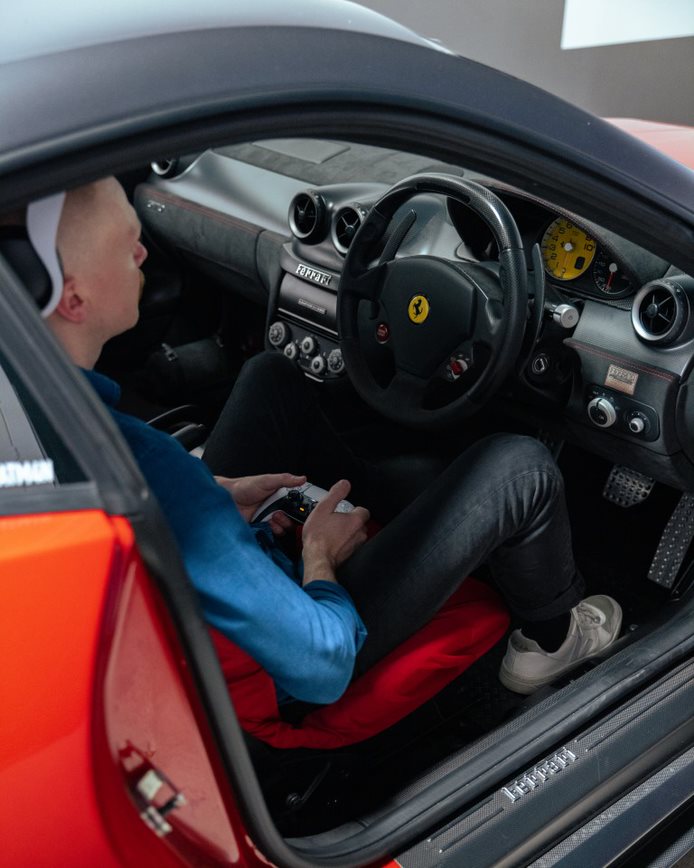 You'll immediately notice the wide array of game modes now available as you load up your preferences before loading into that first drive. I opted for 'Music Rally' – a mode in which you aren't racing a person or a timer, but rather a song's tempo. Select your track from a menu of world-famous circuits and reach each checkpoint before the tempo-counter reaches 0. Your final score is determined by how long you drive, like musical chairs for car freaks.

You can also look forward to exploring different challenges like 'License Tests,' the boss battle of the game. After a lot of trial and error – and giving the PS5's lightning-fast SSD a good work-out – I began to get the hang of it. 'License Tests' is a great way to quickly learn how to drive cars in Gran Turismo 7, teaching you to shift between gears, brake into corners, and accelerate out of corners – increasing in difficulty as your skills progress over time.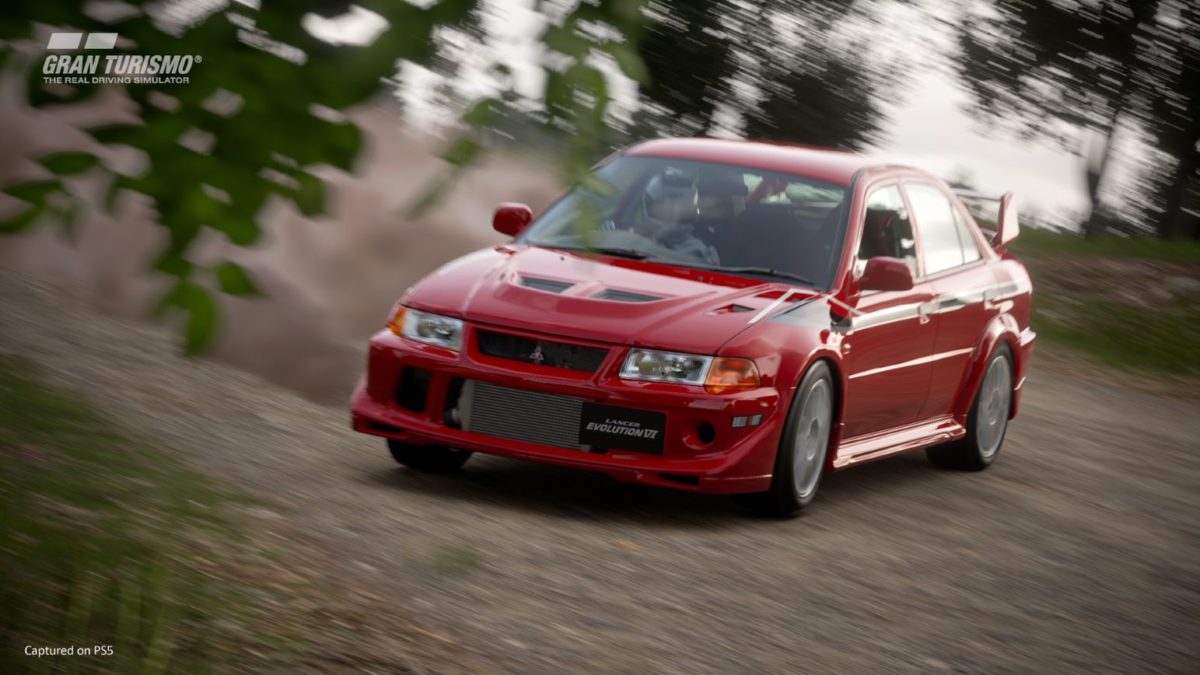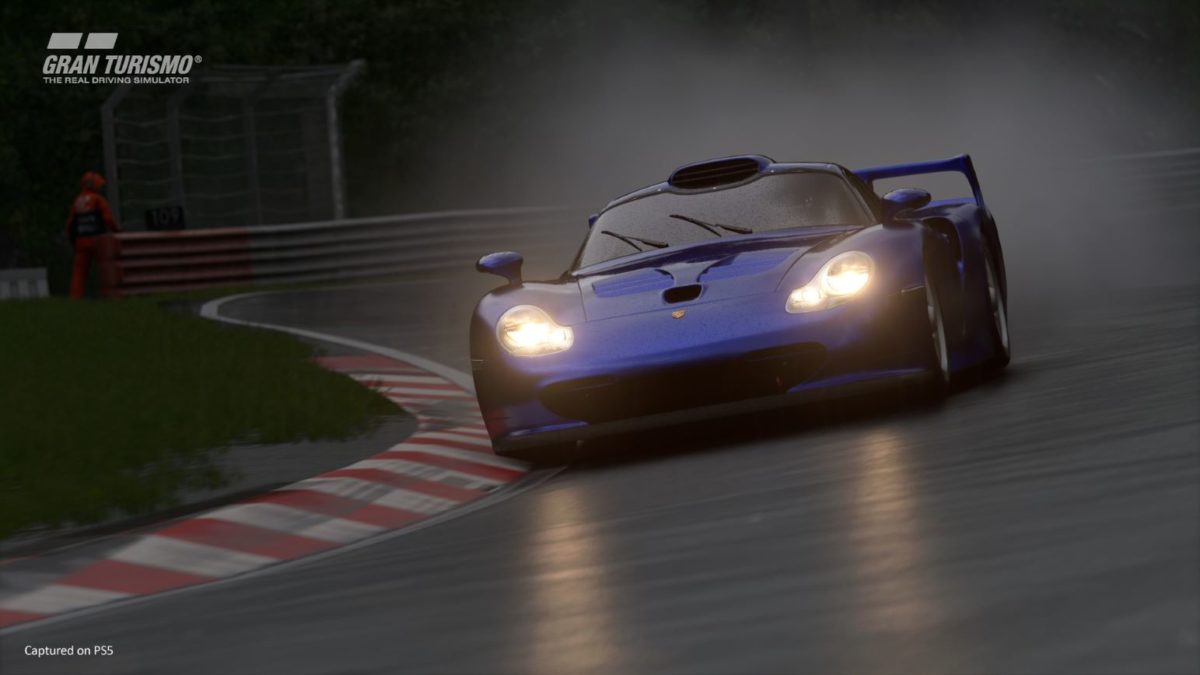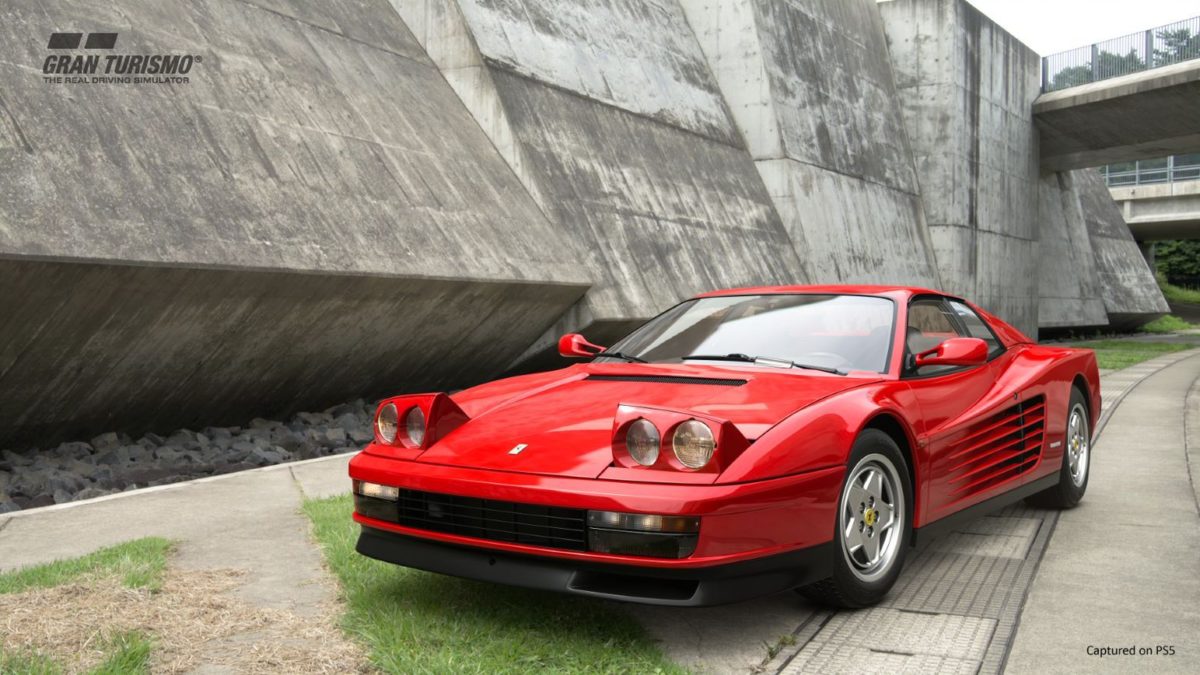 My first impressions were that this game is visually stunning, genuinely picture-perfect. The imagery combined with the dynamic time and weather provides an incredibly immersive experience. This new release is truly a celebration of car culture with options to customise every detail of your vehicle in the tune-up shop and collect as many whips as your garage can store.
These engaging features are just further proof of the Gran Turismo franchise's innovation in gaming and assist in reclaiming its position on top of the racing game world.
Gran Turismo 7 is now available on PlayStation 4 and PlayStation 5.