KFC has gone and outdone themselves in the oddball marketing department by teaming up with Taiwanese gaming hardware company Cooler Master to create the KFConsole. The bucket-shaped, air-fryer-inspired monstrosity is actually a high-end 4K gaming console, which includes a functioning chicken warmer – so you can keep those tendies nice and hot while logging a serious session on Call of Duty; or trying to navigate the egregious bugs in Cyberpunk 2077.
It seems every few months, we bear witness to another one of KFC's zany experiments. Just a few months ago, Australian chicken lovers were gifted with the indulgent Popcorn Chicken Slab, though never before has the finger-licking megabrand strutted so confidently into the middle of an ongoing console war between Sony's PlayStation 5 and Microsoft's Xbox Series X.
RELATED: The 10 Best Video Games Of The Year
---
---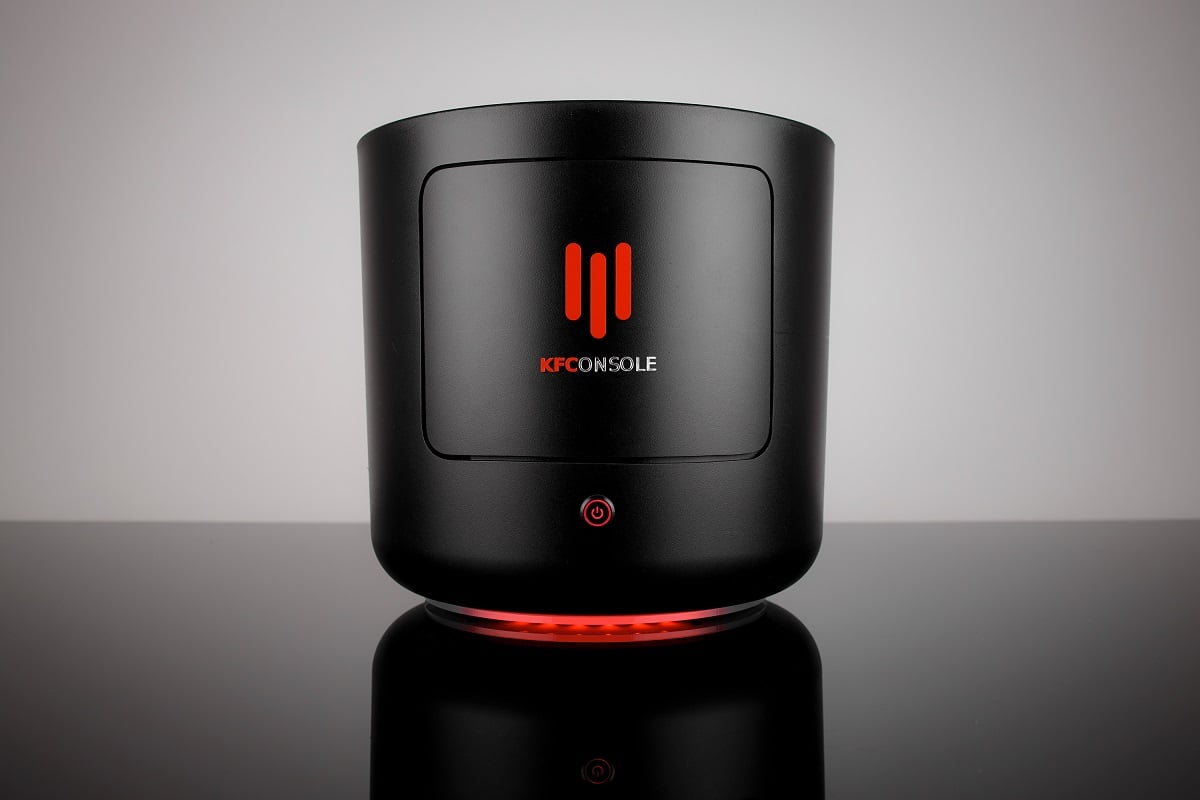 But the KFConsole is far from a gimmick. It's a bonafide Intel-powered gaming beast, with supersized specs powerful enough to compete at the high-end level… sporting 4K resolution and up to 240fps. The Intel Nuc 9 Extreme Compute Element keeps it all running, featuring an Intel Core i9-9980HK processor, which has already proven to be one of the best out there when it comes to delivery desktop-calibre AAA gaming.
A hot-swappable Asus GPU has been included so users can simply upgrade their KFConsole whenever the latest graphics chipset comes out. Storage is similarly impressive, with a pair of PCIe NVMe Seagate BarraCuda 1TB SSDs, offering twice the storage of an Xbox Series X, and almost three times that of a PS5. What's more is that the console will support ray-tracing – the physics-based lighting software that is a key feature of both of the latest Sony and Microsoft consoles – and virtual-reality games.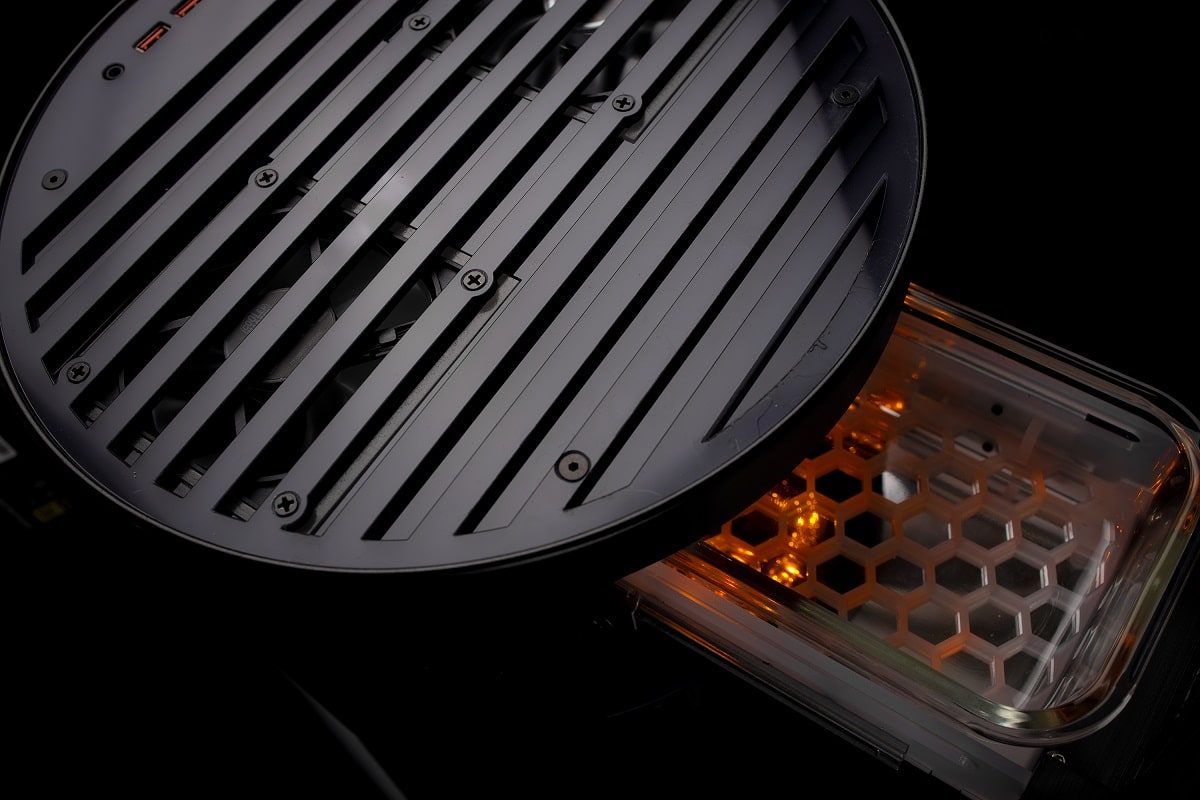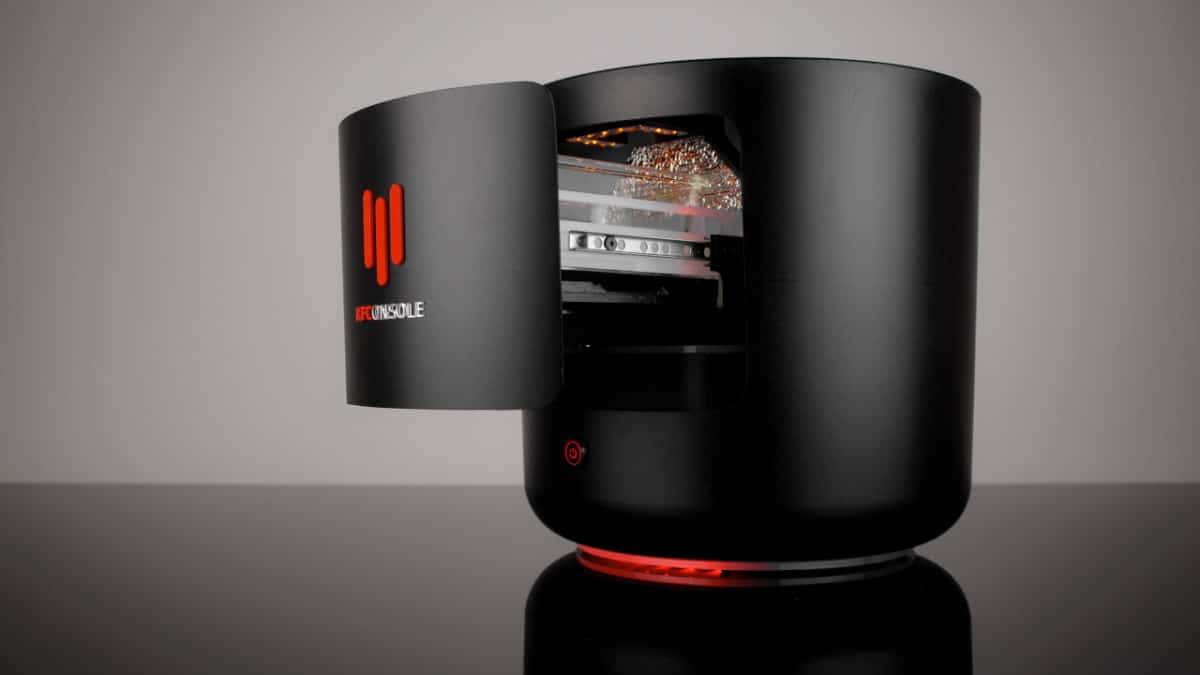 RELATED: PS5 vs Xbox Series X: Which Console Should You Buy?
Although, of course, all the attention right now is focused on the curious built-in chicken chamber, which has been cleverly designed to integrate into the console's cooling system. According to KFC, the KFConsole is capable of keeping chicken warm while inside because of how the console's architecture redirects heat into the chamber – like an air fryer.
KFC hasn't addressed any sanitary concerns about storing breaded meat inside what is essentially a PC. Neither they, or Cooler Master, have said much about the release date or price either, although rumours suggest that those wanting to get their hands on what will no doubt be a very limited edition console are looking at a price tag of around US$2,000 (~AU$2,627).