As the sun sets on Ben Affleck's time as Batman, a new 'Dark Knight Rises.' In what can be on described in a weird homage on social media site, Vero, Batman V Superman director Zack Snyder describes Affleck as the 'Best Batman ever.' Snyder is also (understandably) quick to thank Affleck for 'that fucking glorious chin.'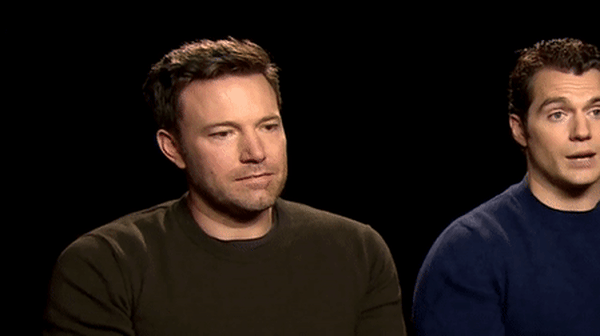 Unfortunately, Affleck's glorious chin wasn't enough to save his career as Batman and now it appears there's a new chin in town – Armie Hammer.
Armie Hammer is immediately recognisable as the guy who played the twins in 2010's The Social Network. However, Hammer's biggest breakthrough came in 2017 with the release of Call Me By Your Name.
---
---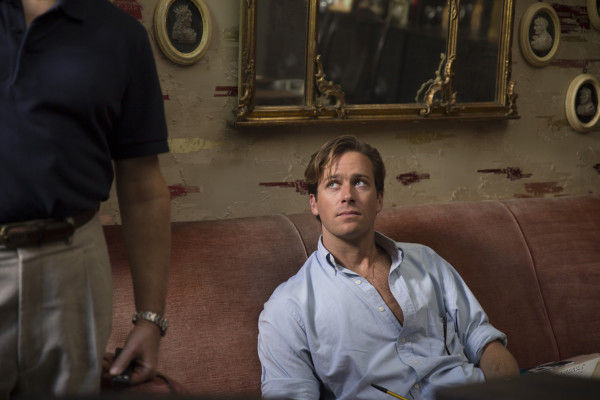 Since then, Armie Hammer has steadily risen in fame and is said to be joining the likes of Christian Bale, George Clooney, and Ben Affleck when he dons the unmistakable black suit. These guys are all behemoths of the entertainment industry so this role can't go to just anyone. But with a height just shy of two meters, a booming voice, and a chin that could potentially rival the great Ben Affleck's, it's easy to see why Hammer would make such a solid choice as the Dark Knight.
If you're wondering how the Batman actors get so big so quick, see 'The Workout Ben Affleck Used To Get Jacked For Batman.'