It's been a long time coming with a painfully drawn-out and painfully undignified death rattle. The end, however, is finally in sight, as franchise star Vin Diesel confirms the ever-escalating Fast & Furious saga will conclude sometime between 2023 and 2024.
"Every story deserves its own ending," Diesel, who portrays Dominic Toretto, told press during a recent junket.

"I know people are going to feel like it doesn't have to end, but I think all good things should. There are reasons for a finale. I think this franchise has deserved it."
"We got together and Vin says, 'I think we should think about closing up the saga now,'" says director Justin Lin, who has directed five of the Fast & Furious films starting from Tokyo Drift.

"Nine is kind of the first film of the final chapter," the director said. "We're kind of reconfiguring everything, so that the next two movies should wrap up this amazing journey for these characters."
---
---
RELATED: 'Fast & Furious' – A Timeline Of The Franchise's Escalating Silliness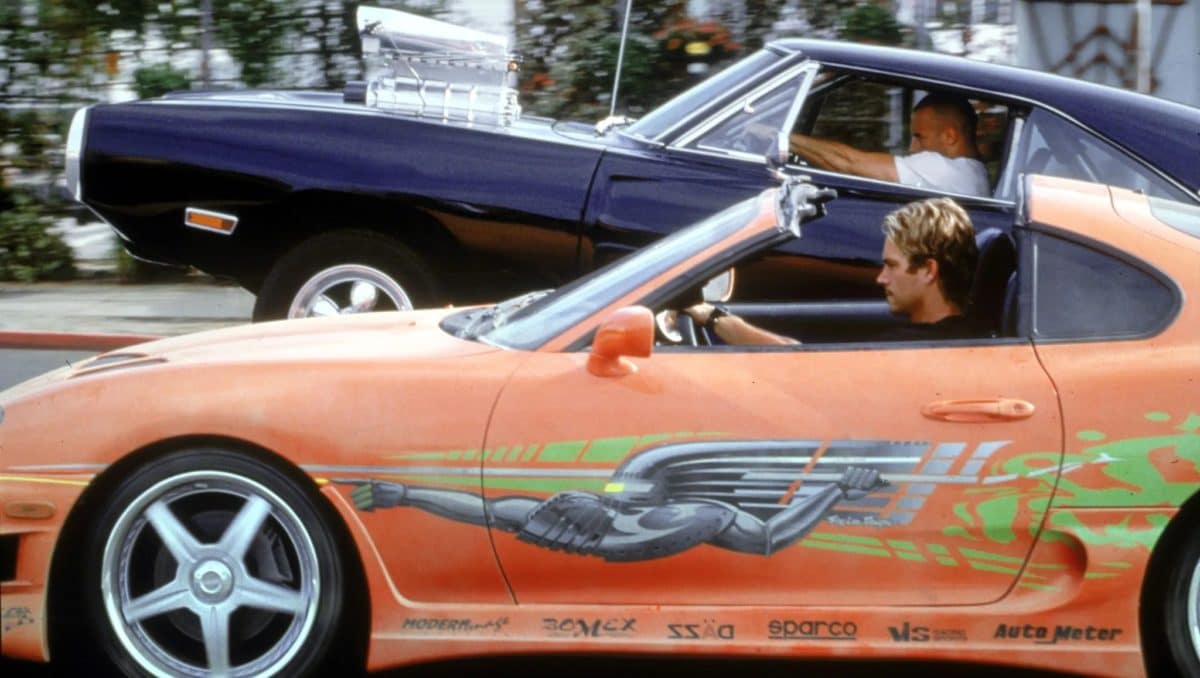 While we won't be seeing any more of the whole familia, this doesn't exactly mean the end of the Fast & Furious cinematic universe. Naturally, spin-offs such a Hobbs & Shaw will continue as long as it keeps drawing bums to seats, dollars in the bank, and conversation rolling in + amongst the culture.
"This franchise was born from the pavement, from the concrete," says Lin, referring to a time when the movies were still about cars, boosting Panasonic gear, and tuna sandwiches.

"The world just championed this underdog to a place where it has already surpassed all of these other franchises. But the franchise has a soul and that soul has to rest."
Until then, the world will still have to brace for two more films directed by Justin Lin – as per Universal Pictures' mandate – following the release of F9 which is currently screening in theatres internationally, closing out an entire era, and bringing the complete chronology to 11 instalments.