Alright, kids. In a situation that's eerily similar to learning you'll be receiving two Christmas celebrations from here on out – right as dad packs up all his belongings into that moving truck parked in the driveway – there's good news and bad news. Idris Elba is officially out of the running to become James Bond post-Daniel Craig. The silver lining? He's reportedly in negotiations for another major role, potentially the next adversary 007 is forced to overcome.
The internet was been speculating about Daniel Craig's successor ever since it was confirmed Cary Joji Fukunaga's No Time To Die would be the former's swan song. Everyone from Henry Cavill to Elba himself has been linked to the iconic Ian Fleming character. But the prospect of Idris Elba taking on the highly-coveted mantle of James Bond was shut down by none other than the big fella himself.
Speaking to ITV London on the red carpet event at this year's London Film Festival (BFI Southbank) – where he was in attendance for the world premiere of Netflix's The Harder They Fall; the Western flick produced by Jay-Z and featuring an all-black cast – the 49-yer-old Luther star definitively put the rumours to rest.
---
---
RELATED: Henry Cavill Has Already Proven He'd Make The Perfect James Bond
RELATED: Henry Cavill Is Born To Play 007, Says 'Kingsman' Director Matthew Vaughn
"No, I'm not going to be James Bond."
"How amazing would it be to have a black James Bond? It's a sign of the times when we can stop talking about black, white, and colour."
When prompted about whether he'd like to be involved with the legendary spy franchise sometime in the future, he replied: "Who wouldn't?" And there's where it gets interesting…
According to an unidentified inside source who spoke with The Sun, Idris Elba has been engaging in "informal talks" with the studio, the latter of which indicated "there is a role in the next Bond film for him if he wants it."
"He won't be the title character, but they do recognise the amount of pull and respect he commands, and they want to work with him on a completely original character for the next instalment," reveals the source.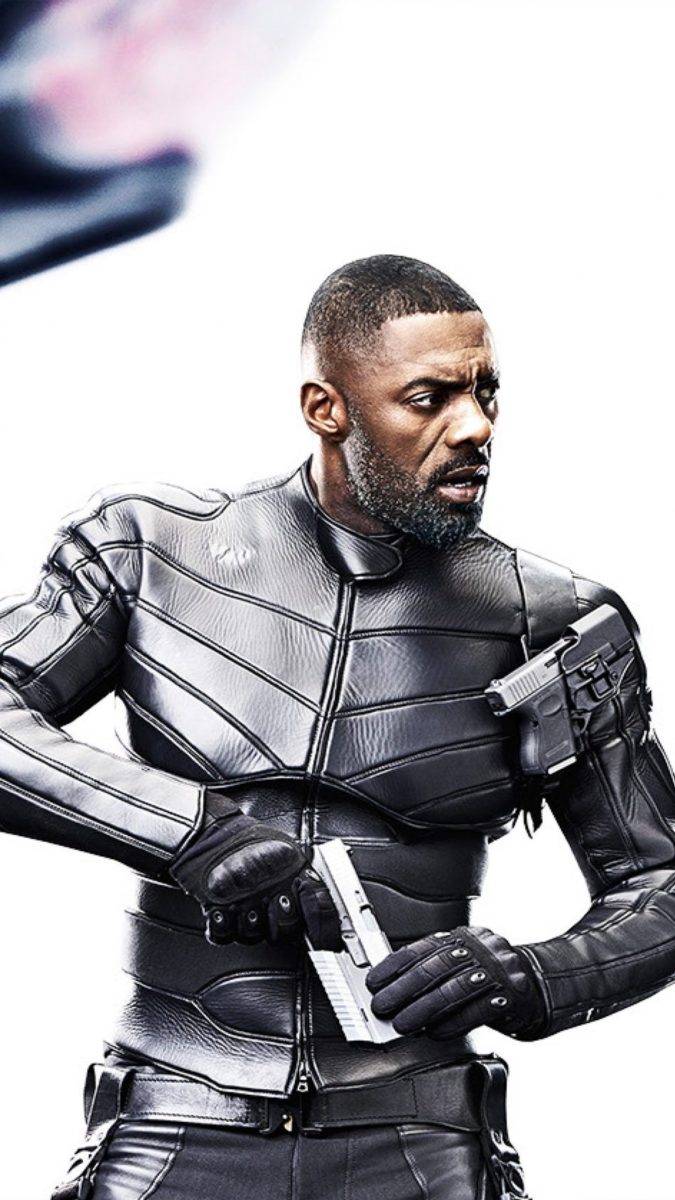 "It is still very early days for the conversations but so far, it looks like it would be the role of a villain."
---
---
Only time will tell where Elba will land with this one. In the meantime, you can seek solace in the fact he's locked and loaded to reprise his role as DCI John Luther for the upcoming feature-length adaptation of/follow-up to BBC's Luther. That's something they'll never be able to take away from us.
As for the matter of the next James Bond, current betting favourites range from Tom Hopper ($4.50) of The Umbrella Academy fame; Richard Madden ($5.00) of Game of Thrones, Bodyguard, and Eternals fame; Tom Hardy ($5.50) who requires no further introduction if you're reading anything from this very publication; Bridgerton's Rege-Jean Page ($6.50); to former Billy Elliot actor turned action star Jamie Bell ($8.50).