The roads of Hollywood are littered with missed opportunities and awesome what-ifs. But every now and then, you glimpse an alternate timeline that's significantly better than the one we were served. Like the prospect of Josh Brolin donning the cowl to portray the Dark Knight in Zack Snyder's Batman v Superman: Dawn of Justice and beyond.
Brolin is, of course, better known for his contributions to the Marvel Cinematic Universe – as Thanos first and foremost and Deadpool 2's Cable second. In a recent guest appearance on the Happy Sad Confused podcast, however, the Sicario actor reflected on being in contention to take the reins from Christian Bale post-Nolanverse trilogy.
"It would have been the older, the more raspy [Batman], for lack of a better word. Honestly, that would have been a fun deal… That was interesting to me," explains Josh Brolin, obviously referring to the grizzled veteran depicted in Frank Miller's The Dark Knight Returns, which was a key basis for Batman v Superman.
---
---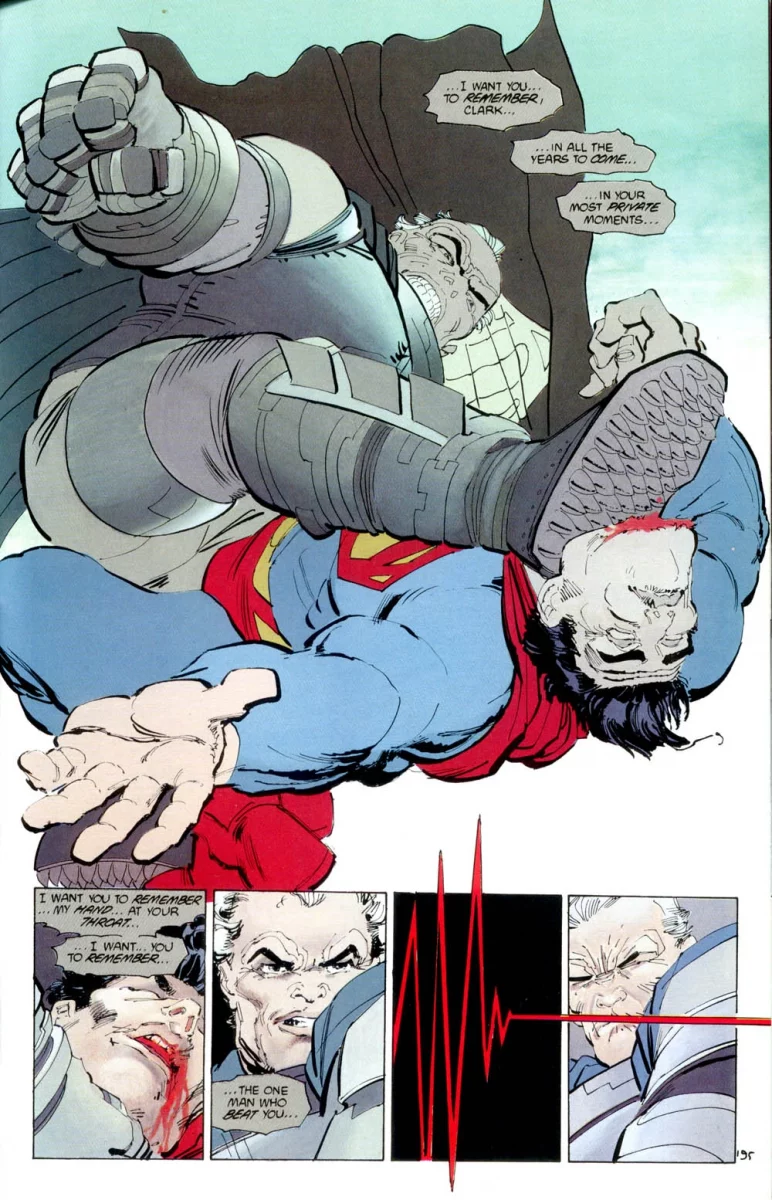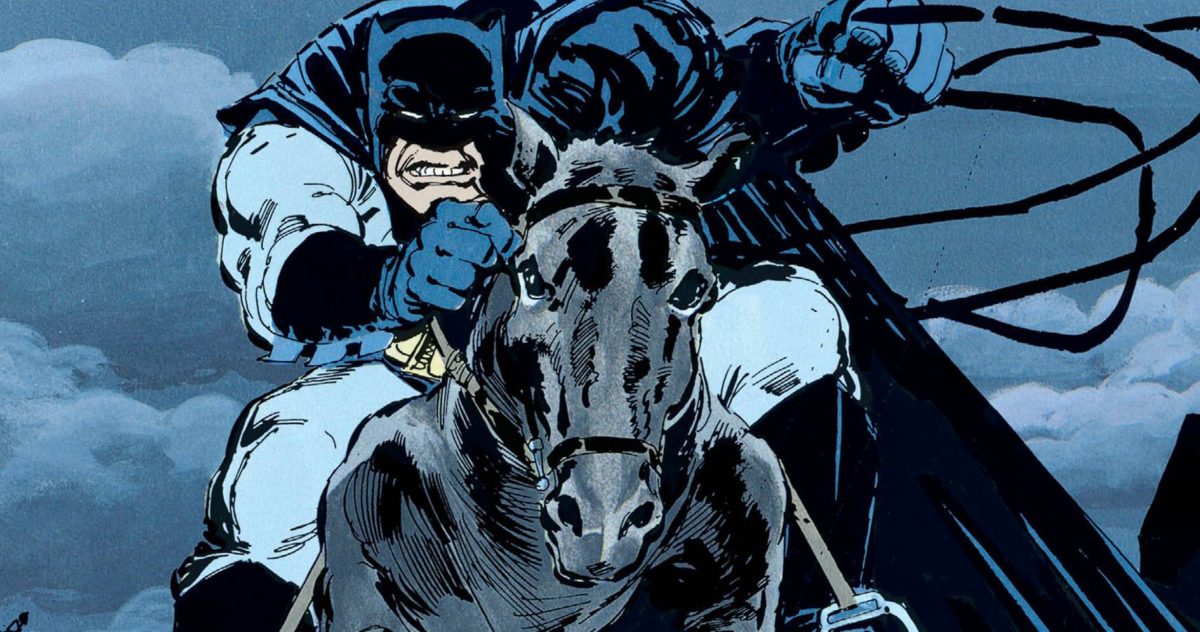 RELATED: If You Liked 'Yellowstone' & 'Stranger Things', You'll Love This New Series
"Something that is set up to not work at all, or to work flyingly. I like those odds. I like playing with those odds. I'm like, 'Am I the guy who's gonna make it all fail?' You talk to George Clooney, and he's still joking about [Batman & Robin (1997)] – and it wasn't his fault."
As we all know, the role would eventually go to Ben Affleck who – admirable as he may be for his efforts against Warner Bros an uphill battle – doesn't hold a candle to Josh B in the grit department.
"That was [director Zack Snyder's] decision – that wasn't my decision. That was his decision," adds Brolin, reiterating his enthusiasm for the gig.
"Maybe I'll do it when I'm 80."
In related news, Ben Affleck has recently reprised his DCEU role alongside fellow ex-Batman Michael Keaton for Andrés Muschietti's The Flash. Josh Brolin, on the other hand, is gearing up for the highly-anticipated Dune sequel as his thrilling supernatural-western series, Outer Range, hits Amazon Prime Video.