The natural progression throughout any good drama series involves escalations of stakes. But this first trailer for Netflix's Ozark season three shows us the Byrde family might actually be in too deep this time around.
In the first season, Marty Byrde (portrayed by Jason Bateman) was given an impossible task of successfully laundering US$8 million in three months to save his family from the wrath of the Mexican cartel. In the second season, the Snell family heroin operation and casinos were thrown deep into the mix.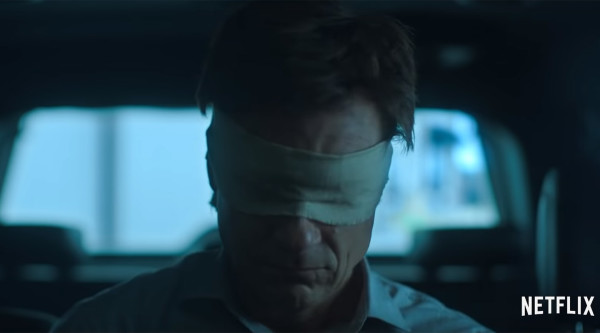 Now, it appears as though Marty will only descend further into murky waters. Deceiving his family, deceiving the cartel, and finding himself surrounded by hostiles at all side – just waiting for an opportunity to metaphorically eat him alive. All while he undertakes his biggest operation yet in the casino boat.
---
---
There's no indication as to whether Marty's impossible long term task – laundering US$500 million over five years – will come any closer to being accomplished, with the casino boat's success implied to be hanging in the balance. Only hints of loose ends to tie, wild card factors to account for, and a promise of bloodshed.
Returning for season three alongside Bateman will be Laura Linney, Sofia Hublitz, Skylar Gaertner, Julia Garner, and Lisa Emery. Bateman will also once again serve in an executive producer capacity behind the camera, as well as director for a handful of episodes.
Ozark season three will be available to stream on Netflix by March the 27th of 2020.