There's been much talk surrounding Quentin Tarantino's 'retirement' and 'final projects.' But before any of that can come into fruition, the cinematic auteur has decided to channel his efforts into directing a Once Upon A Time In Hollywood spin-off for television – more specifically, the Bounty Law series of which Leonardo DiCaprio's Rick Dalton character stars in.
"As far as the Bounty Law shows, I want to do that, but it will take me a year and a half," says Tarantino to Deadline.
---
---
"I ended up watching a bunch of Wanted, Dead or Alive, and The Rifleman, and Tales of Wells Fargo, these half-hour shows to get in the mindset of Bounty Law… I liked them before, but I got really into them. The concept of telling a dramatic story in half an hour. You watch and think, 'Wow, there's a helluva lot of storytelling going on in twenty-two minutes."
According to Tarantino himself, this fascination with the classic serialised format compelled him to no end. And as a result, the writer/director ended up drafting a total of five half-hour episodes (so far, that is, no doubt there will be more to come).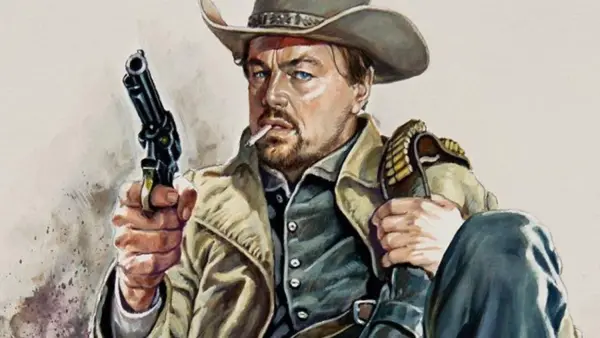 Tarantino also wanted to be clear on the would-be show's overall creative direction. Explicitly stating that it would not be a story of Rick Dalton playing the gunslinger, Jake Cahill; rather a story about Jake Cahill alone. Which we'll take as a confirmation that DiCaprio is returning (if we all wish hard enough it'll come true, that's just science).
In terms of other Once Upon A Time In Hollywood content we can expect in the near future, there have been reports of the film's full four-hour cut being released "maybe in a year's time." So perhaps we'll be treated to a longer edit of satisfying hippie carnage.