Peaky Blinders creator, Steven Knight, has just revealed that Jason Statham was his first choice to portray Thomas Shelby – not Cillian Murphy.
"I met them both in LA to talk about the role and opted for Jason," Knight told Esquire.
"One of the reasons was because physically – in the room – Jason is Jason. Cillian, when you meet him, isn't Tommy, obviously. But I was stupid enough not to understand that."
---
---
As it so happens, Knight's last-minute decision to (correctly) go with Murphy all came down to some simple clarification via text message. One that had instantly changed his mind.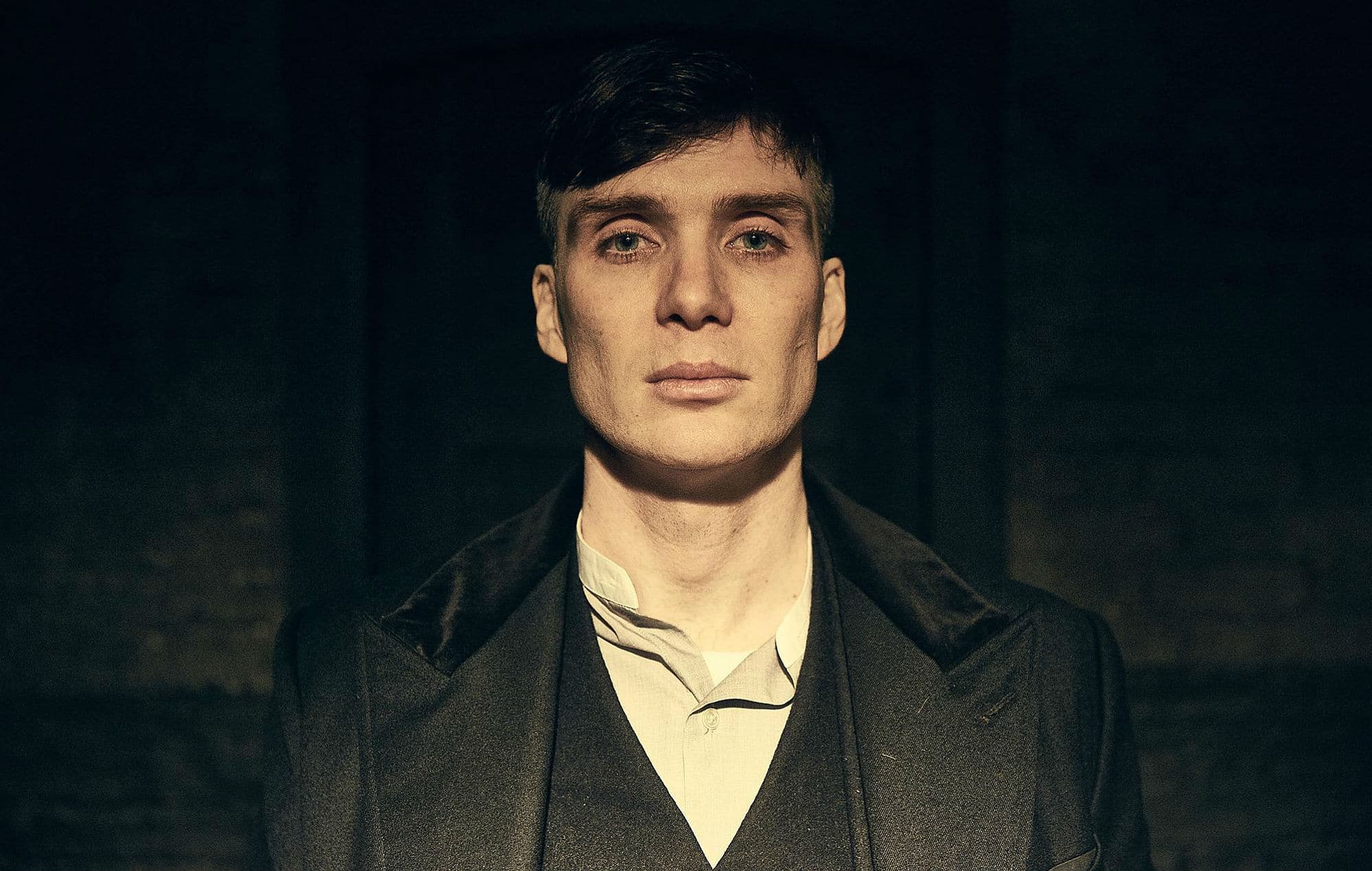 "He sent me a text saying, 'Remember, I'm an actor.' Which is absolutely the thing, because he can transform himself. If you meet him in the street he is a totally different human being."
I think we can all agree that a bullet was collectively dodged. Not to bag on old mate Statham, or anything – like we've partially done so while investigating why the man is such a don despite the overall quality of his film output.
Cillian Murphy as Thomas Shelby isn't just Cillian Murphy as Thomas Shelby. The man is Thomas Shelby. The man is Peaky Blinders. Jason Statham in Peaky Blinders, on the other hand, would have been… a completely different animal. One that I'm not sure we would have treated the same.
Peaky Blinders season six is currently in pre-production, with the process on hold due to the obvious pandemic (no introduction necessary). New episodes will reportedly be released sometime in 2021.