Who had Matthew McConaughey dropping a gospel-inspired music video on their 2022 bingo card? No? Nobody? Us neither. Regardless, with just a little more than a month left on the calendar for this strange and occasionally wonderful year, the Academy Award-winning actor has blessed the internet with 'Bless This Mood.'
The University of Texas graduate, one-time University of Texas professor, one-time aspiring candidate for state governor (sorta), and "whiskey philosopher" released what you see above in celebration of college basketball's return. Obviously with the key objective of geeing up his alma mater for the new season.
RELATED: How Turning Down $15 Million Changed Matthew McConaughey's Career Forever
Unveiled in partnership with the Moody Center – the UT Austin campus' $375 million multi-purpose arena where basketball programs are hosted; having recently replaced the historic Frank Erwin Center back in April – 'Bless This Mood' premiered online ahead of the clash between the university's Longhorns and the Gonzaga Bulldogs (hailing from Washington's Gonzaga University).
"As a Longhorn alum and partner in the Moody Center, I wanted to write a fun new anthem," Matthew McConaughey explained to Rolling Stone.
"To kick off a new day for Texas basketball in the Moody Center. It's time to bless the mood."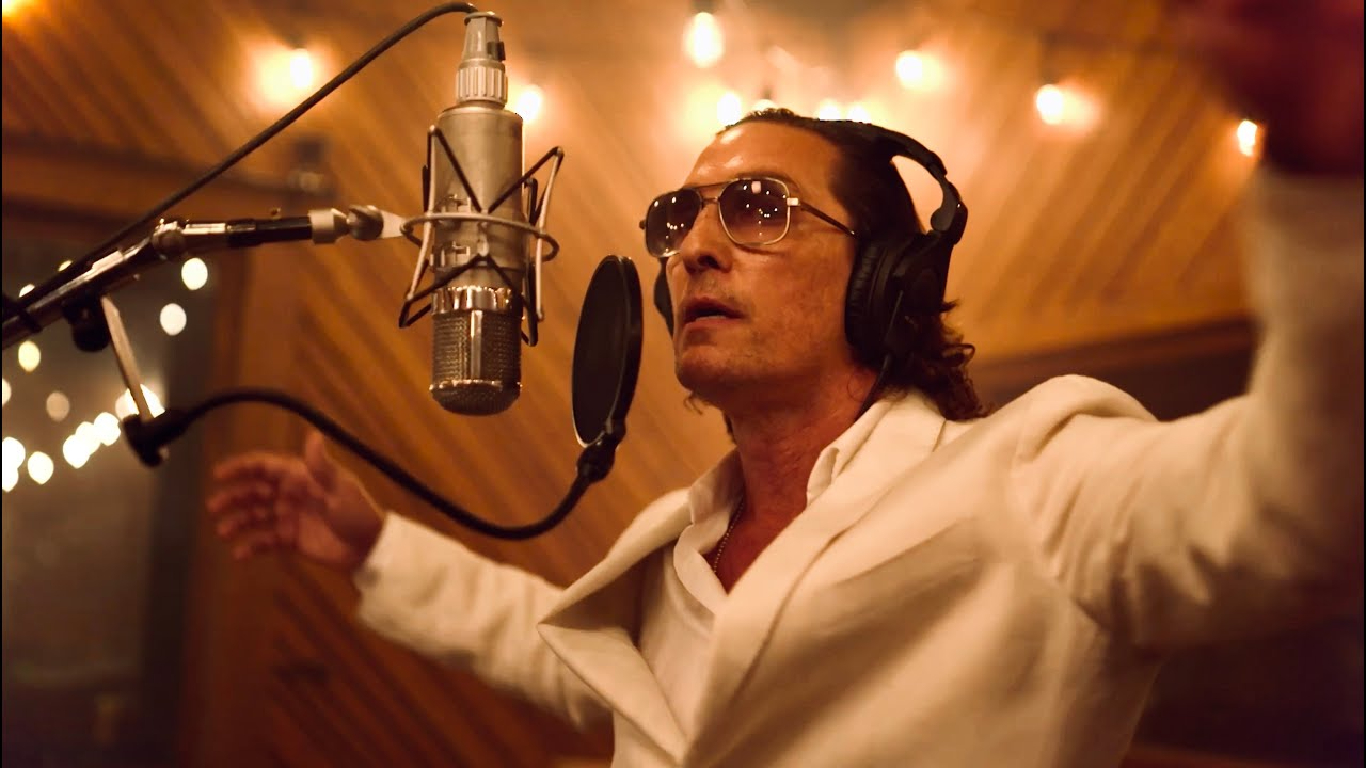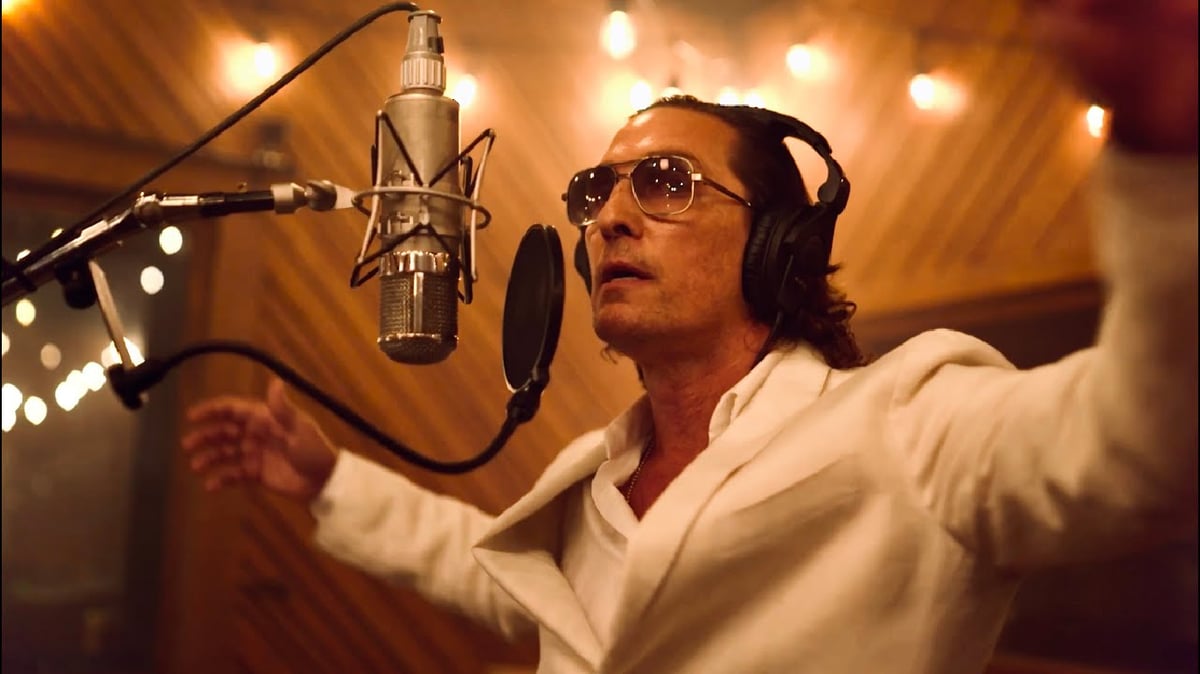 As for the music video itself starring Matthew McConaughey… what can we say? It's pure meme material.
Produced by Charlie Sexton, McConaughey steps into the studio booth – crisp white suit, gold aviators, iconic drawl, and all – to call upon the masses like a goddamn preacher: "Reveal, revive, and testify." The only detail that could've added credibility to this entire aural + visual experience is more sweat (lawdy lawd we like our preachers sweaty and dabbin').
While Matthew McConaughey is without a doubt the star of the show, we simply cannot ignore the incredibly important contribution made by The Spiritualettes – an actual gospel group that largely provides the musical component of this music video. This very outfit features:
Melat Kassa (singer)
Raul Vallejo (trumpet)
Carlos Sosa (saxophone)
Anthony Ferrell (keyboard)
JJ Johnson (drums)
Elijah Ford (bass)
as well as Charlie Sexton himself (lead guitar)
Anyway, enough chit-chat — check out 'Bless This Mood' above.